Featured at the Pebble Beach Contest of Elegance in 2019, the Bugatti centodieci dazzle from any angle. Since the world premiere of the Centodieci, the Bugatti development team has been working on the technical implementation of the limited production model, which must exceed all quality and safety standards.
The engineers first delve into the calculations of the body, aerodynamics, engine and transmission. They simulate the airflow in the vehicle and check all components, down to the smallest screw. Meanwhile, the design team checks the style closely with the developers before designing the surfaces.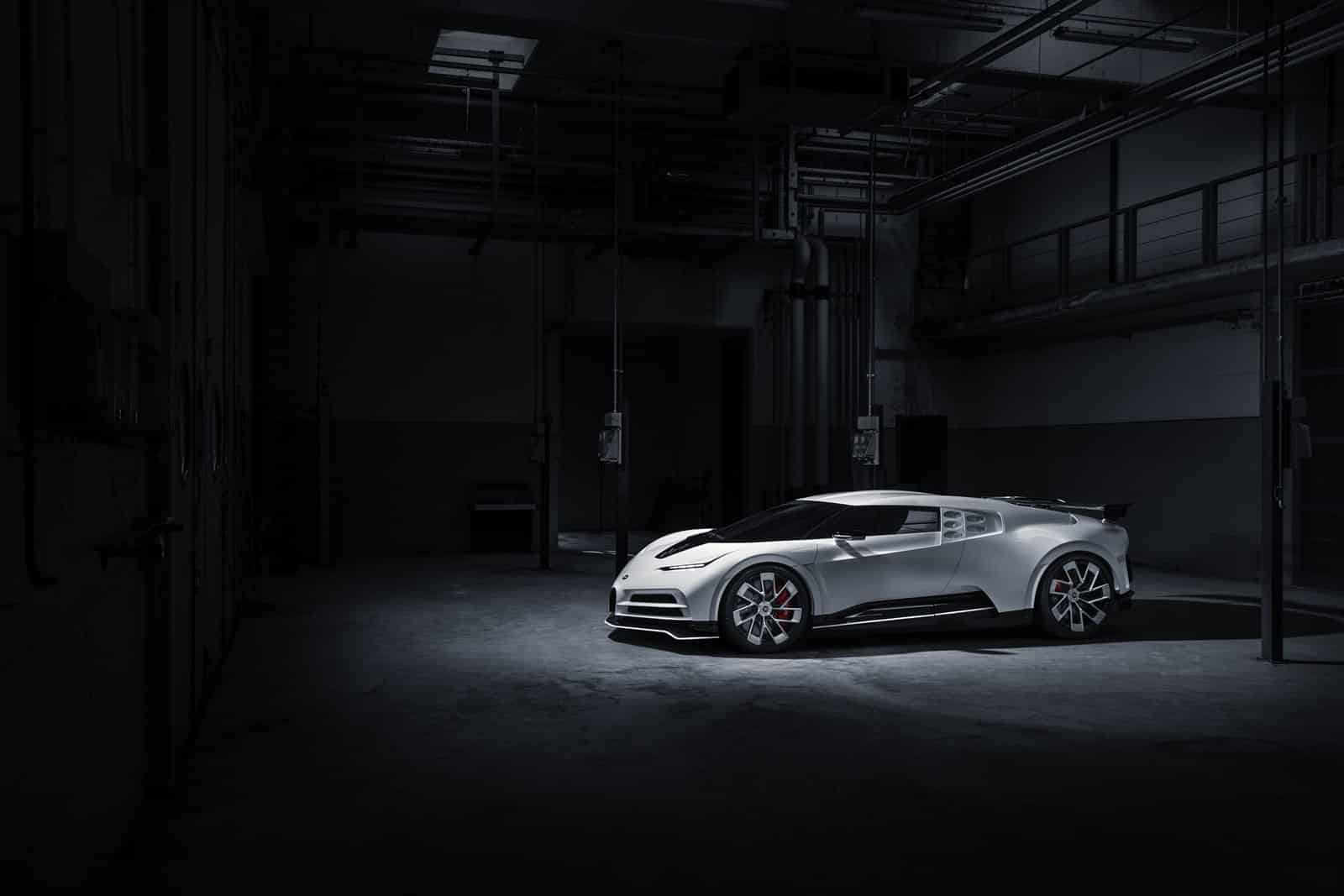 They adjust the curvature of components according to the incidence of light, so that the appearance is homogeneous in all lighting conditions, an elaborate development process. Finally, and after more than a year of design and simulation, the team has developed the Bugatti Centodieci first test unit.
Like the Bugatti La Voiture Noire, the Centodieci has been developed on Chiron platformAlthough it looks very different to somehow mimic the lines of the famous Bugatti EB110 Super Sport. This is especially noticeable on the front, where we can see a small horseshoe-type grille like the classic model.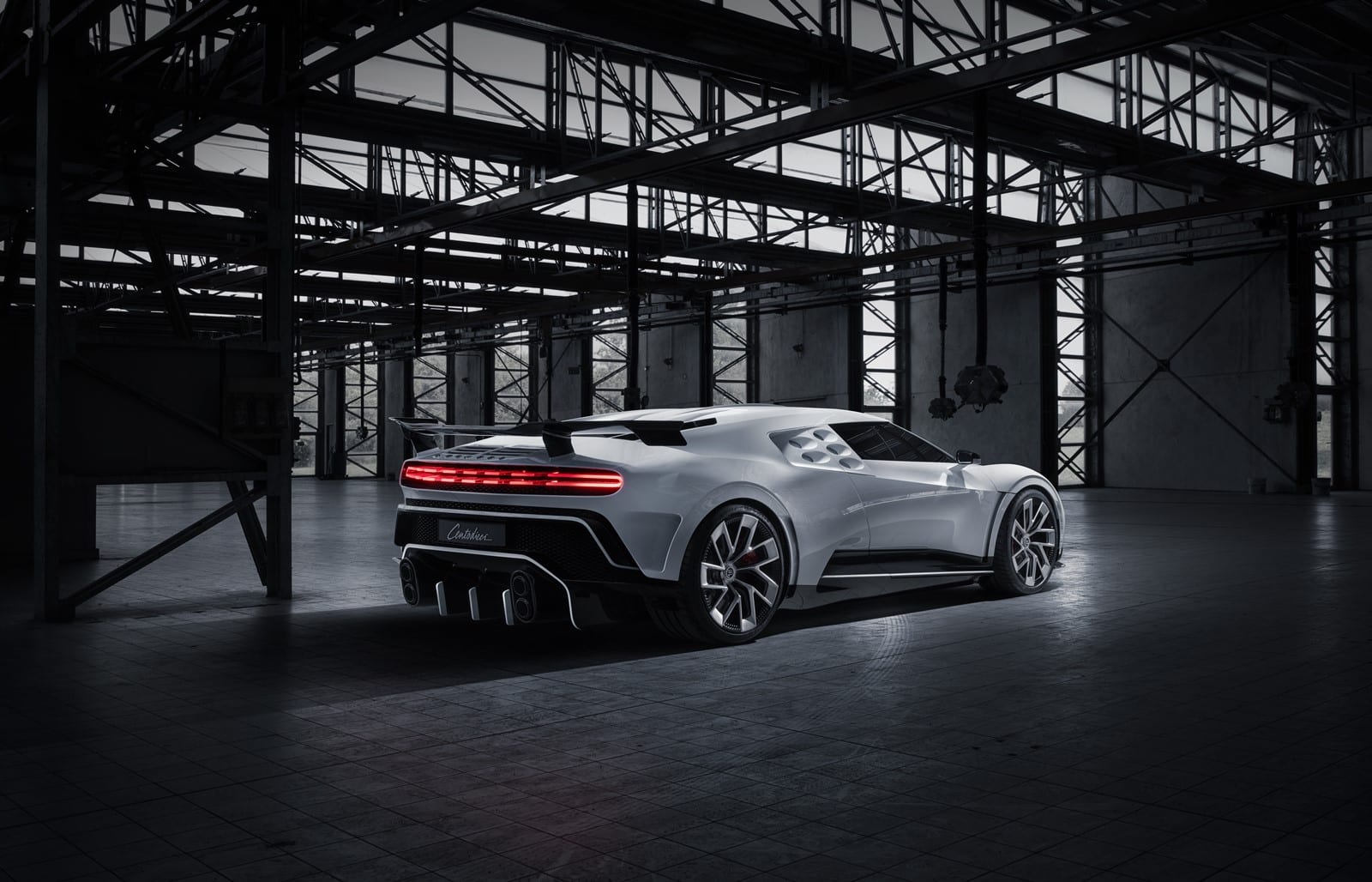 There is no lack of new air intakes, a splitter protruding carbon fiber front with white stripe and ultra-thin optics with LED technology that give the whole a really futuristic image. The side view is as bold as the front, with the Chiron remodeled door panels, more prominent side skirts and muscular wheel arches.
The Centodieci is 20 kilos lighter than the Chiron, but 15 kilos heavier than the Divo.
Perhaps the most obvious detail is the five small circular holes integrated behind the windows, a distinguishing feature of the EB110 Super Sport. At the rear, the carbon fiber spoiler of biblical proportions and the striking optics that run the entire width of the model steal all the limelight, leaving under them a provocative diffuser with four vertical exhaust outlets.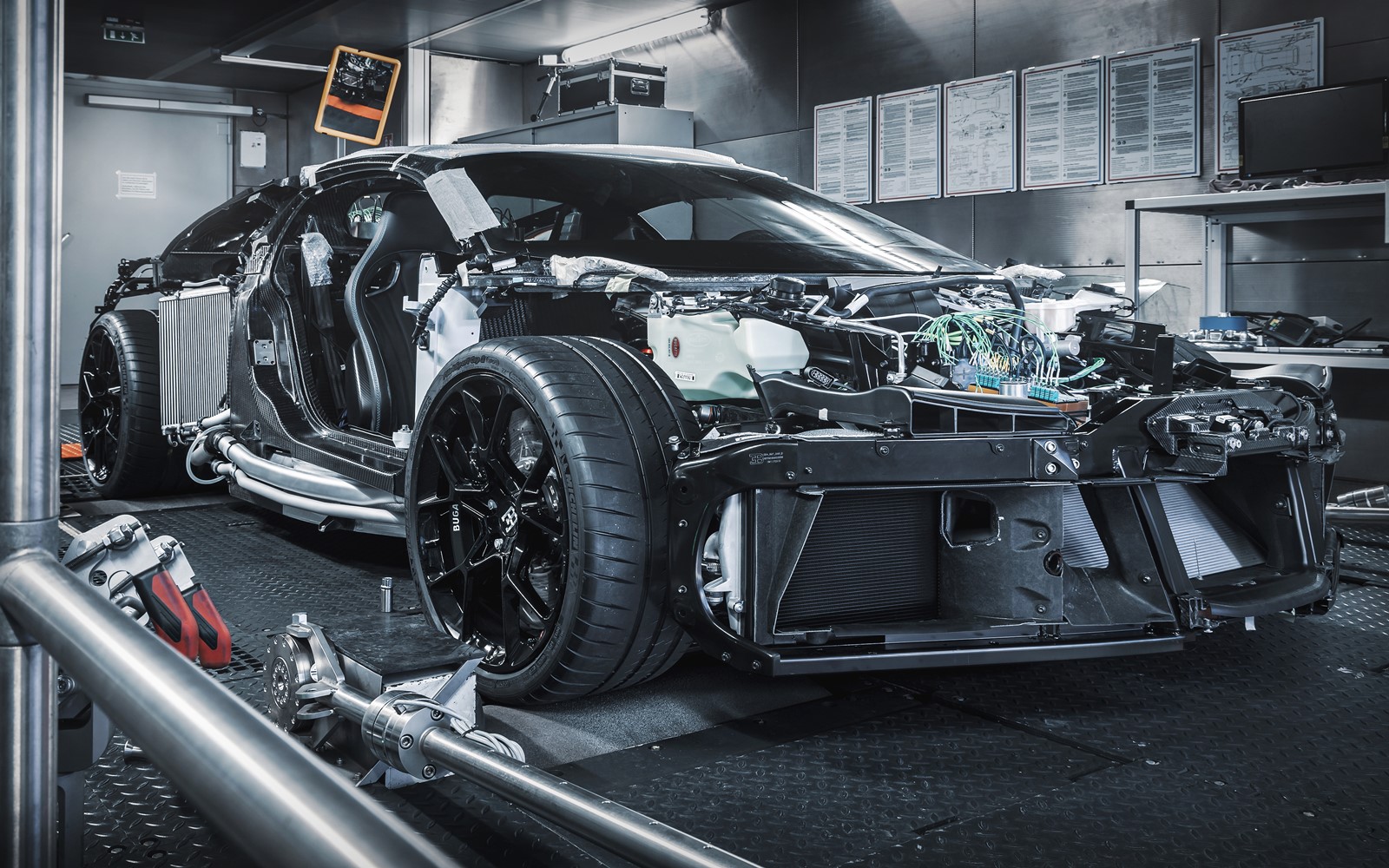 In terms of design, it is spectacular, although it is not made for all tastes. There will be only 10 copies in production to be delivered in 2022, each of them at an exorbitant price of 8.9 million dollars before taxes, or what is the same, approximately 8 million euros to the current change. They sold out in a few hours.
In the engine compartment we find the well-known 8.0 liter W16 block manufacturer. It is the same as that found in the Bugatti Chiron, but the power figure has been increased by 100 hp to 1,600 hp (1,176 kW) and 1,600 Nm of torque maximum for a 0 to 100 km / h in 2.4 seconds, a 0 to 200 km / h in 6.1 seconds and a maximum speed of 380 km / h.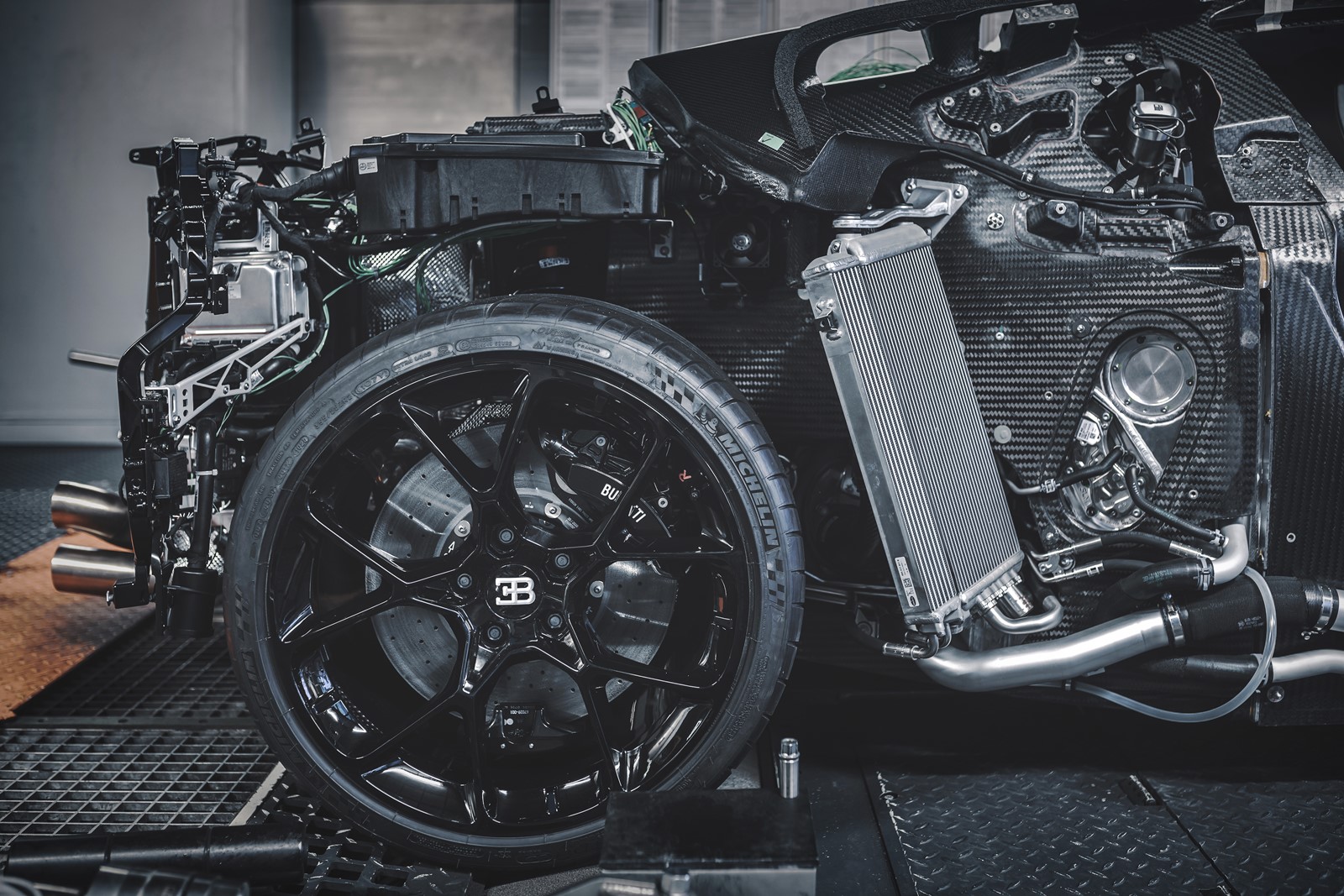 In the coming months, in addition to finishing developing the exterior and running more advanced simulations in the wind tunnel, the Bugatti Centodieci will be tested on the test track to begin tuning the chassis.
Image gallery