Mercedes-Benz is preparing a strong offensive of electrified models, especially in its compact range. Following the arrival of the new GLA, the star's firm will launch this spring the fully electric variant of the model, baptized as Mercedes-Benz EQA. He crossover compact will debut online next Wednesday January 20 at 11:00.
As can be seen from the pictures, the prototypes of the electric electric traveled during their testing phase on the snow-covered roads of Sweden. In winter testing, engineers pay particular attention to the thermal management of battery and cabin, as well as cold loading. Other aspects are driving safety, traction and energy recovery on ice and snow.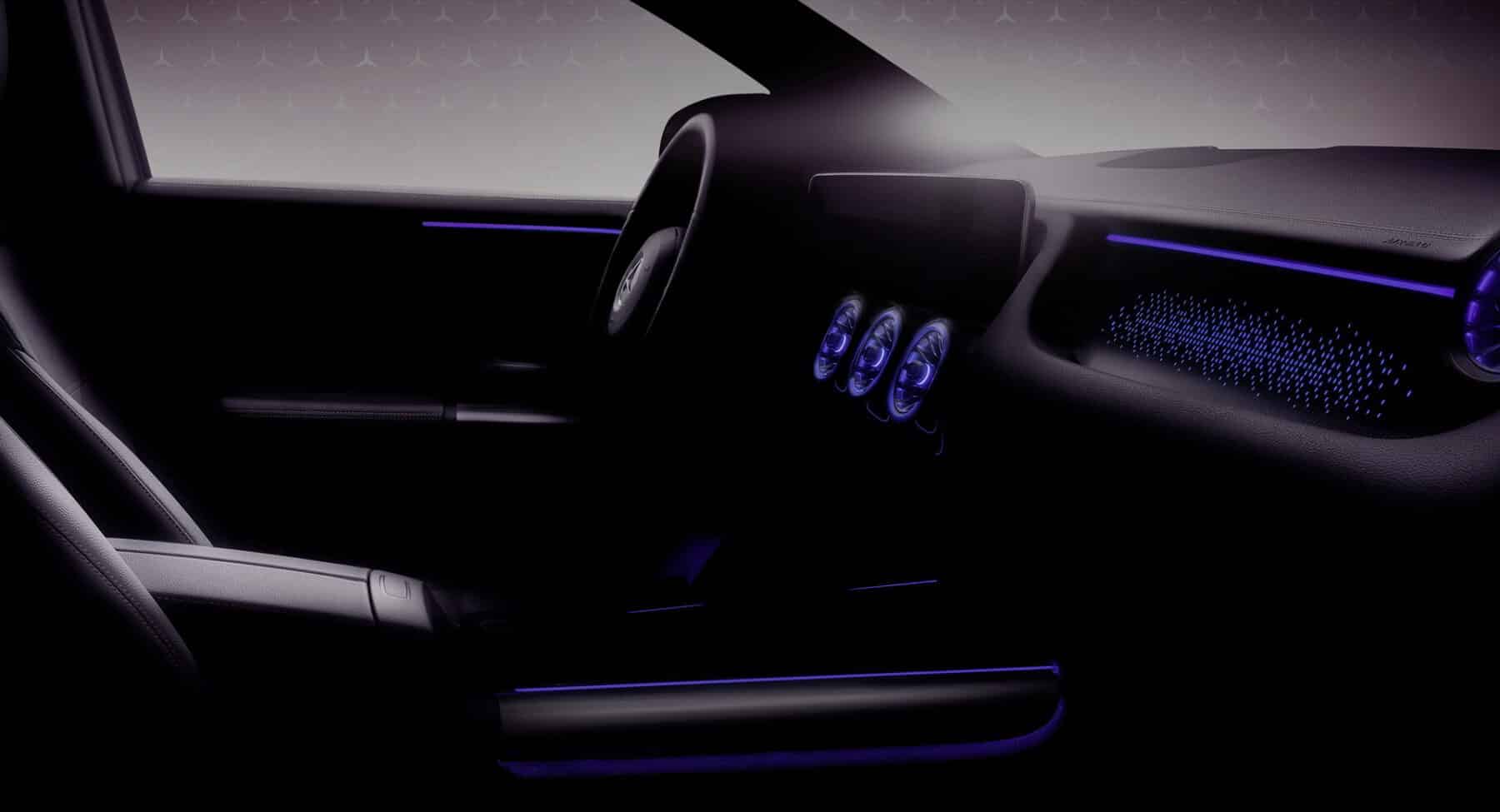 As is usual in this type of vehicle, despite the obvious similarities between the current Mercedes-Benz GLA and the future EQA, it is most likely that there are some aesthetic changes in elements such as the grill, the rear, the range of wheels and some of the moldings and finishes, both exterior and interior. The instrumentation and the multimedia system will have specific elements.
There will be several versions. Initially we will know the EQA 250, which will equip an electric motor of 190 hp power (140 kW) and will have a combined power consumption of 15.7 kWh / 100 km (for now the battery capacity is unknown). The traction will be front and, later, it will be when the more performance variants with "more than 200 kW" and all-wheel drive arrive.
Image gallery