The congratulations actually started already on Monday. In social networks that photo, the one of the plaque that the Madrid City Council installed in 2018 in Calle de la Cruz number 21 where on the night of April 25 that group of Basque students met until dawn with that idea in mind. Founding a branch team of Athletic Bilbao. On the 26th it was done, on the 26th of April the blessed madness reached the world, the Athletic Club de Madrid was born.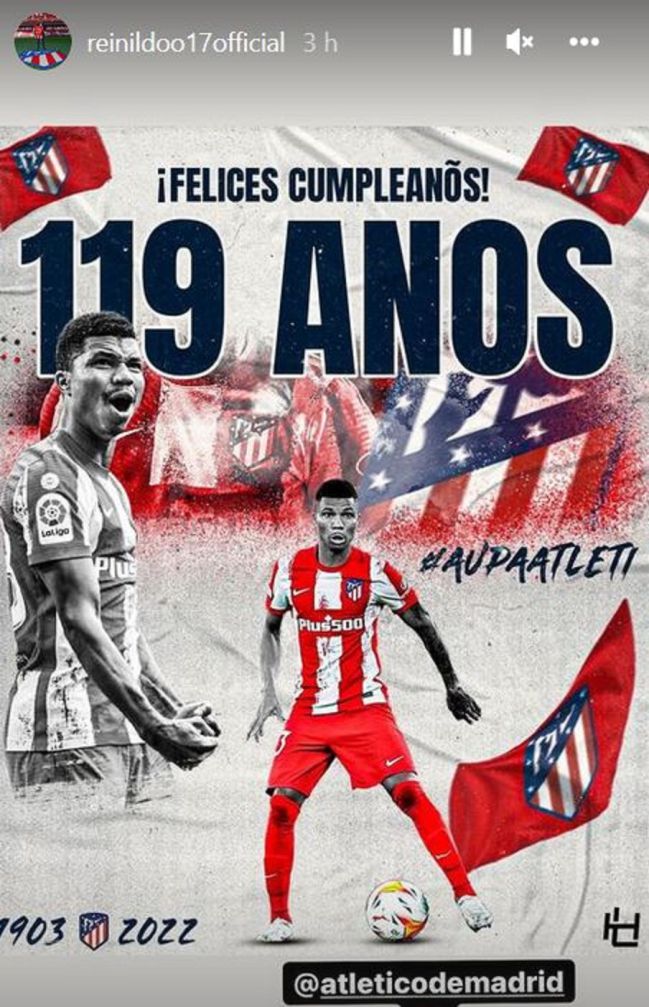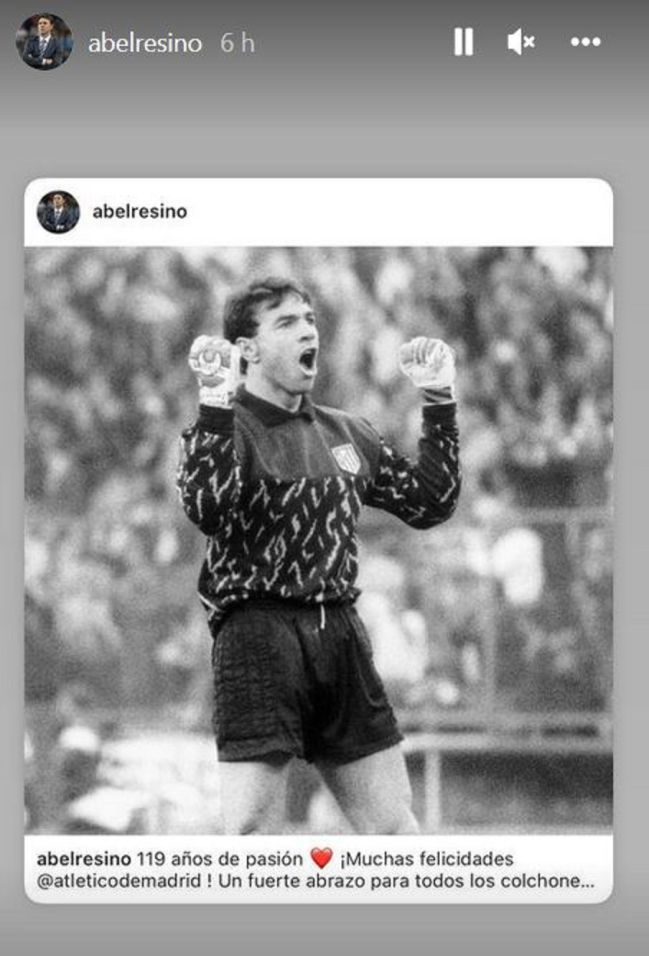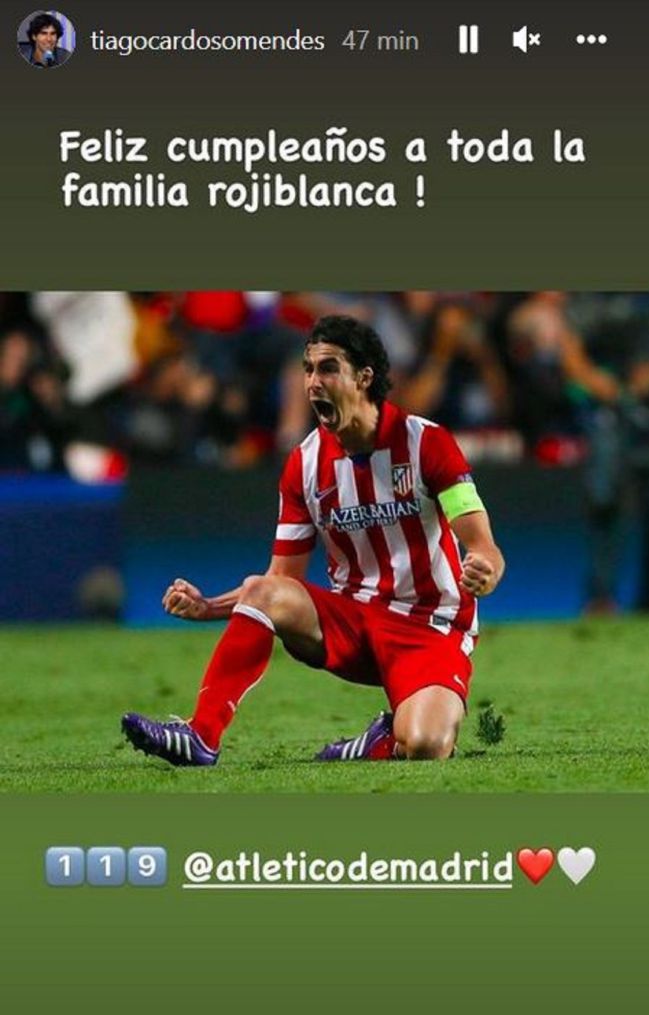 Throughout the day yesterday there were numerous congratulations. There are many people for whom this soccer team is their lifeblood, their oxygen, their reason, a way of living as Rosendo said. From early in the morning there were many messages from historical and current players with that word in capital letters, Congratulations. From Koke, current captain, to Godín, passing through Futre, Abel Resino, Tiago and the last one to arrive: Reinildo.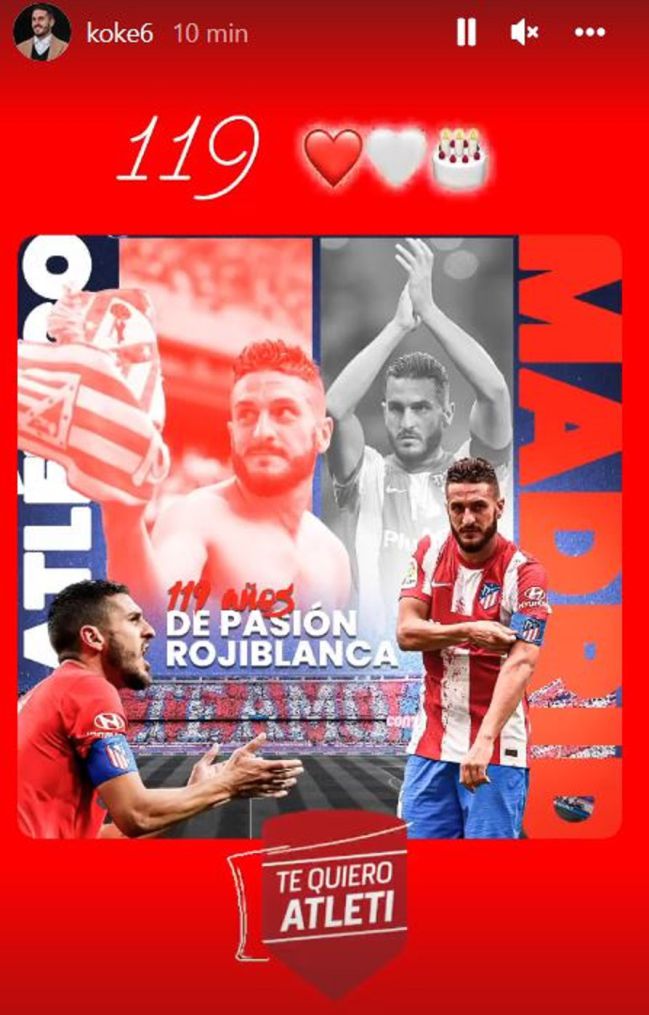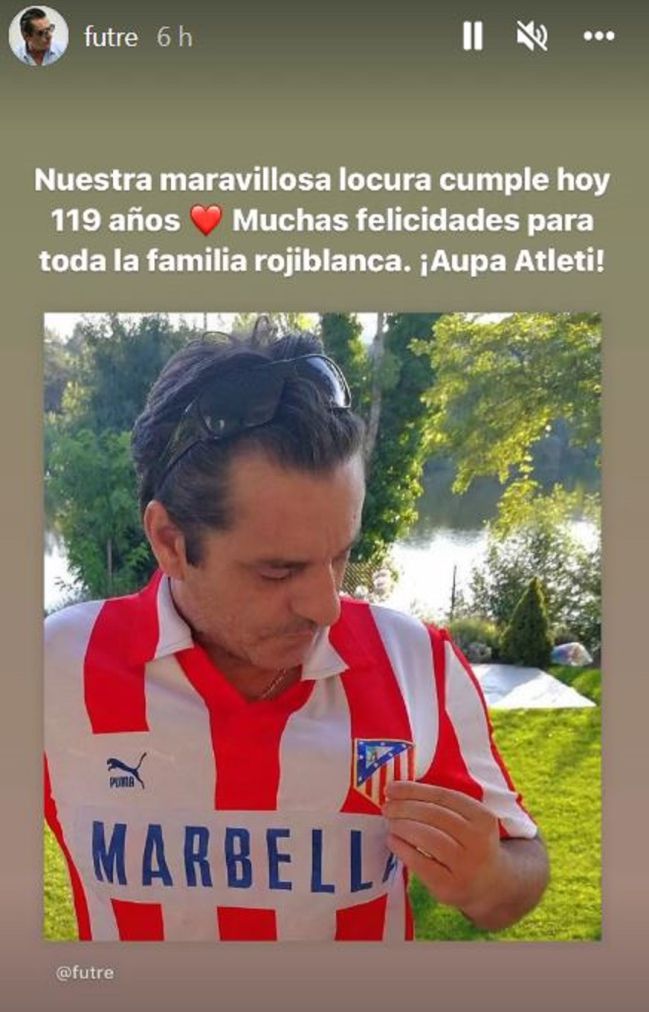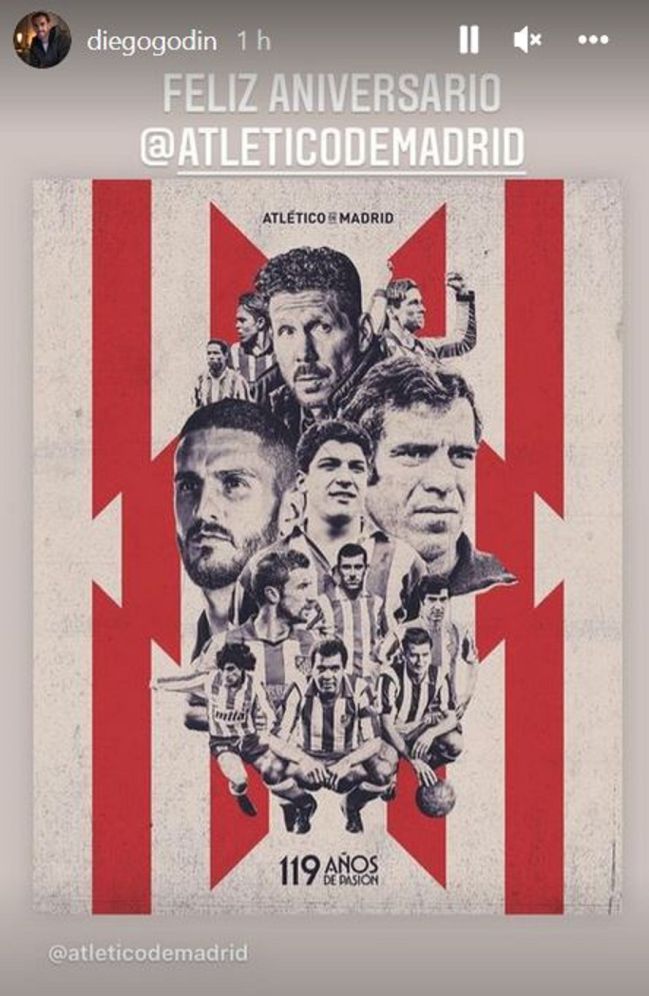 Acts in the Metropolitan
"Happy Anniversary". "Our wonderful madness turns 119 today. Congratulations to the entire rojiblanca family. Aupa Atleti!". "Happy birthday to the entire red and white family." "119 years of passion". But the anniversary was accompanied by something unique: the first time that an 'rojiblanco' stadium opens its doors to the 'Culture in Red and White' festival. Created in 2015 by Los 50, it combines football, literature, music and art around that feeling that can only be explained with the red and white on, through Atlético. It was never held at the Calderón and this afternoon it does so in the Metropolitano auditorium with various events (the screening of the documentary 'A 100-year-old grass', talks with veterans (Adelardo, Pedraza and Fresnedoso), performance by Pancho Varona and the very present memory of Almudena Grandes, a regular in 'Culture in Red and White', in the third amphitheater since last November.
[