Known the new generation of the Honda Civic, it was only a matter of time before the various versions that will make up the range were revealed. Today the Japanese firm shows us the 2022 Honda Civic Si, which receives some cosmetic changes and, of course, novelties under the skin. It will hit US dealerships by the end of the year.
On the outside, it is distinguished from the conventional versions by the more pronounced bumpers, two tailpipes, a rear spoiler in gloss black and various moldings in this same tonality. LED headlights and taillights are standard, as are the 18 inch alloy wheels 10-spoke design with a matte black finish.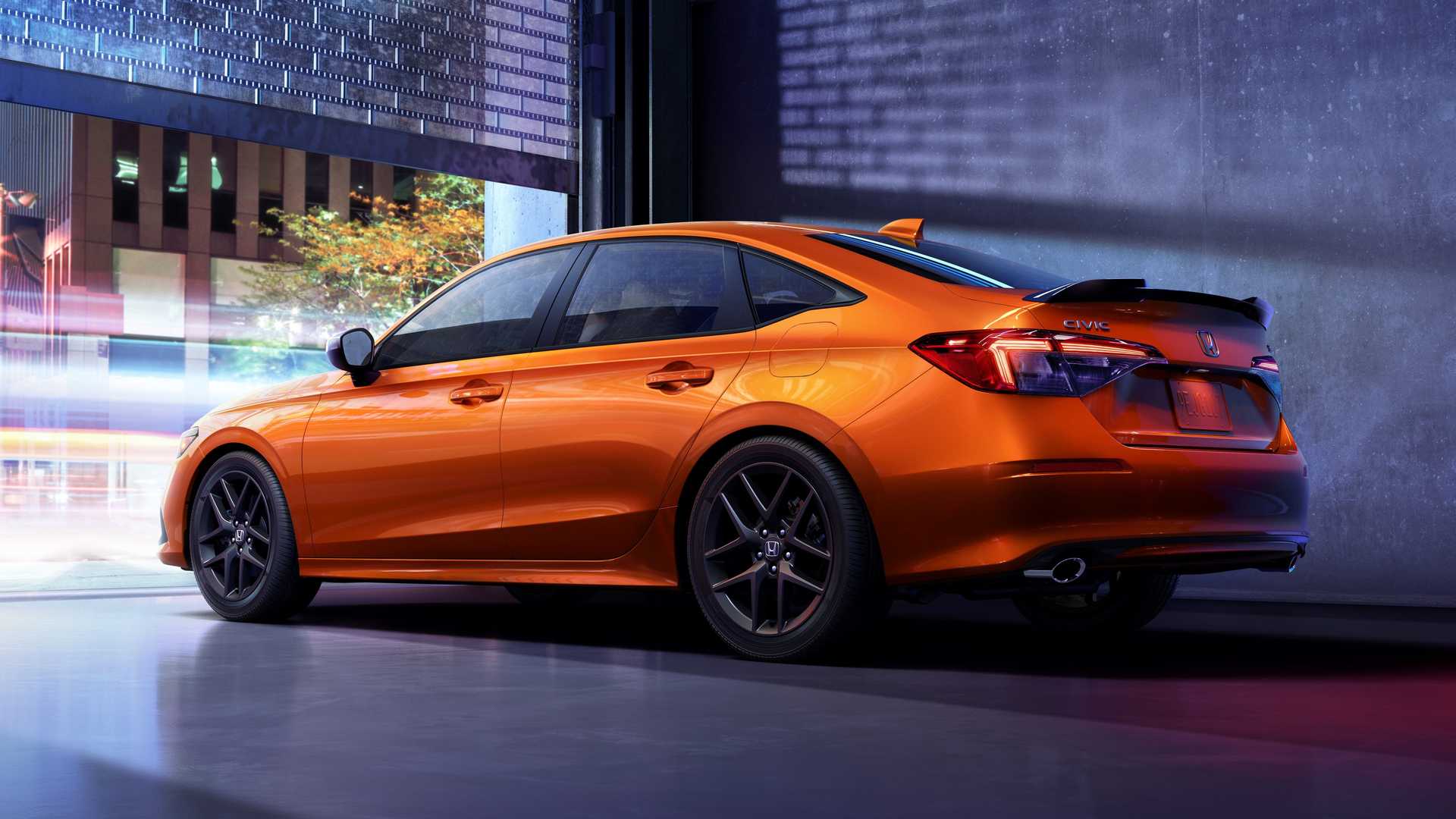 Behind them is a larger brake system. The tires can be All seasons or summer, in dimensions 235/40 R18. In contrast we find the exclusive color of this version Blazing orange. In the cabin we find some exclusive sports seats with built-in headrests and more prominent shoulder and thigh supports.
The new Civic Si also has sport pedals and contrasting red stitching in various upholstery. The seven-inch display instrumentation features a tachometer on the left side. It is joined by a nine-inch color touch screen with wireless connectivity for Apple CarPlay and Android Auto. A Bose sound system with 12 speakers is also not lacking.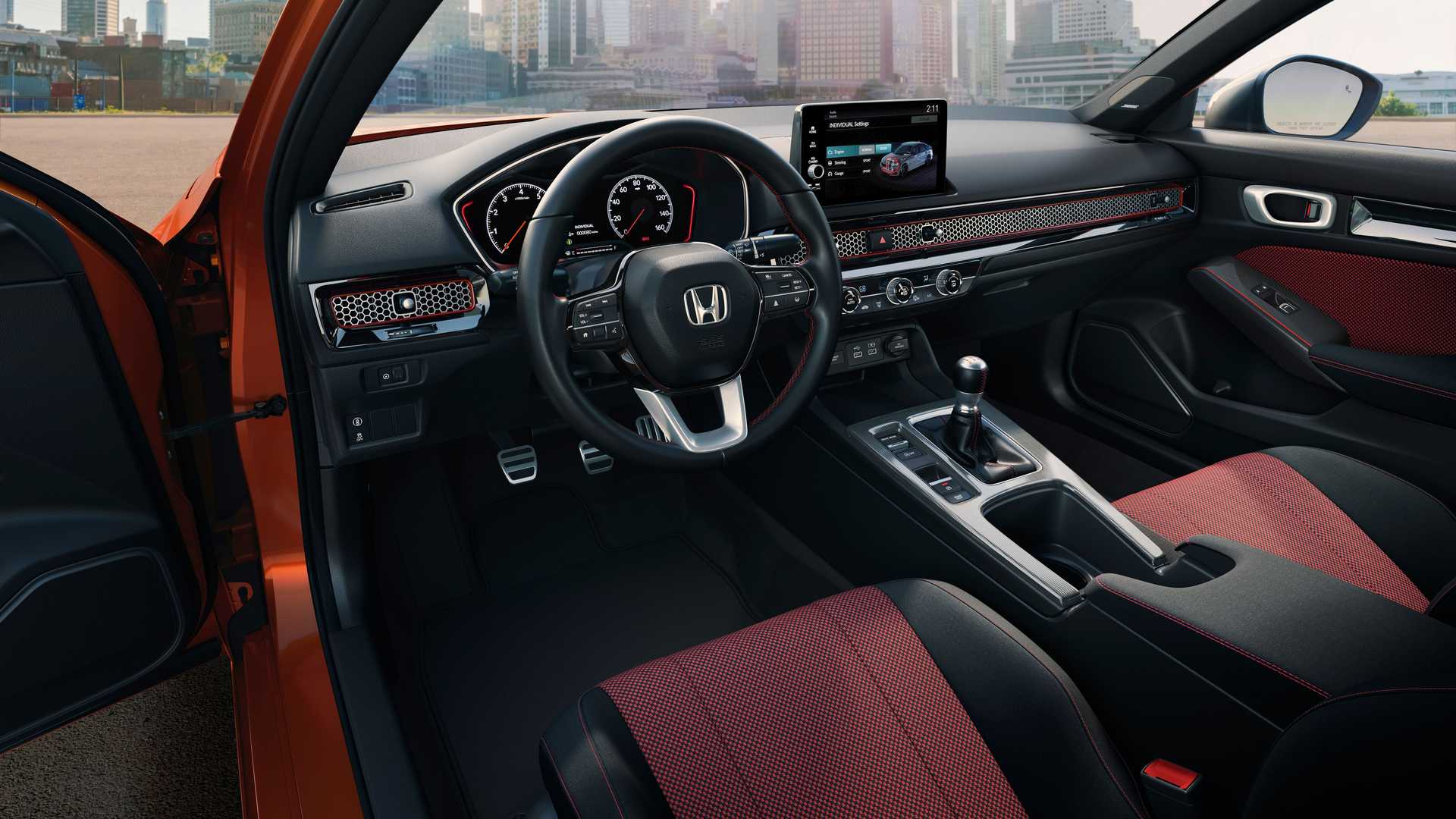 202 hp for the 2022 Honda Civic Si
The latest Civic Si is powered by an updated 1.5 liter engine. Although it loses some power, the 202 hp (149 kW) and 260 Nm of maximum torque that it generates are more than enough. In addition, it comes exclusively with a six-speed manual transmission that incorporates the same rev-matching technology that equips the Type R.
According to the brand, it offers better power delivery and the maximum torque reaches 300 rpm earlier than its predecessor. Also the engine maintains more power between 6,000 rpm and its redline at 6,500 rpm than before. Put the icing on the cake a dual coil muffler exhaust system which increases gas flow by 27%.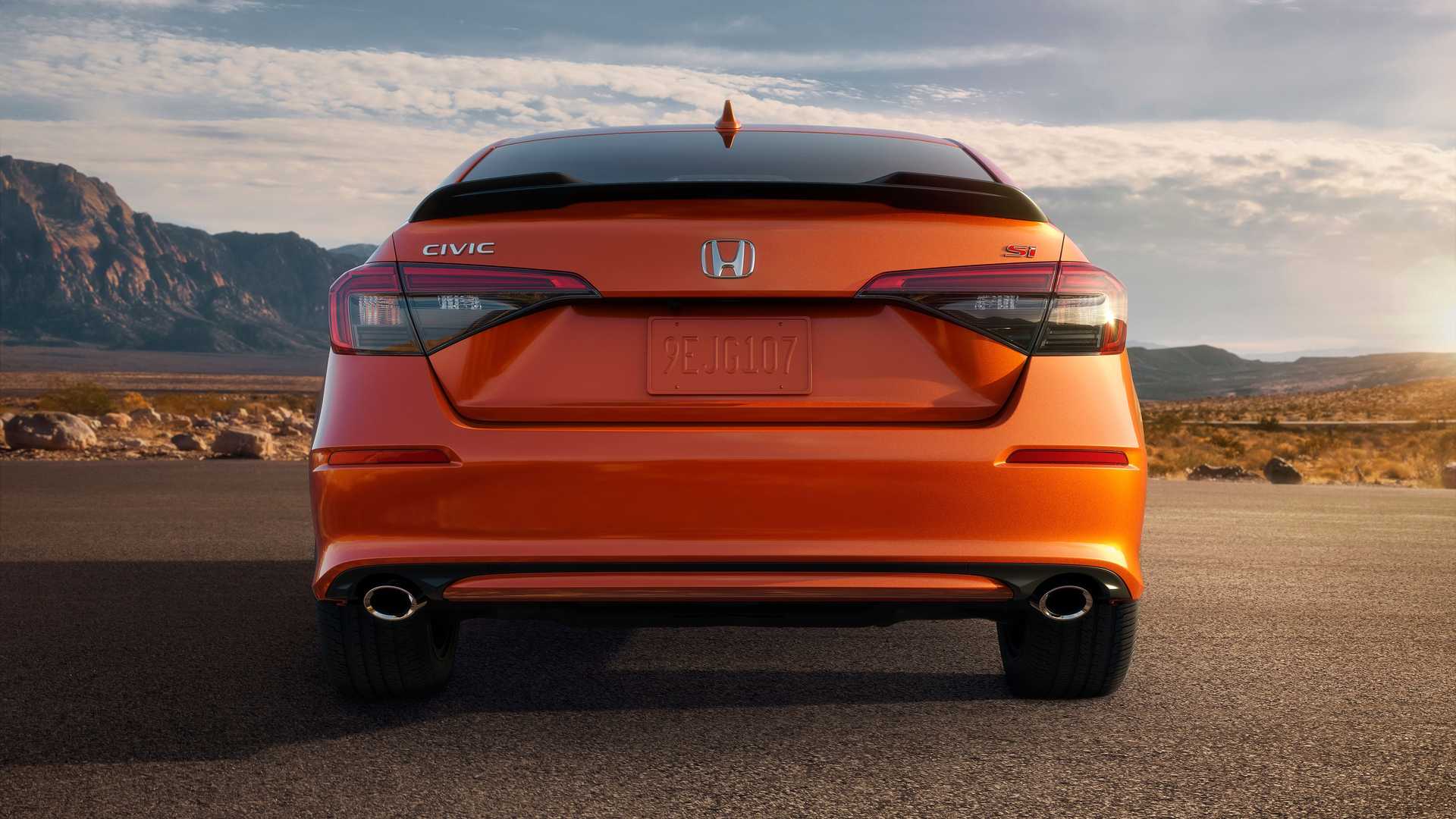 What you may not like so much is the active sound system, which reproduces artificial sounds inside the cabin. At a technical level, the introduction of a new steering wheel that weighs 26% less stands out. It is complemented by a stiffer gear lever with 10% shorter travel and a new body with 8% more torsional stiffness.
Not bad at all when you consider that it also has a 12.7mm wider rear track and a 35.5mm longer wheelbase. Suspension has been optimized with front and rear springs 8% and 54% stiffer than on a 2022 Civic. The dampers have been specifically tuned and the stabilizer bars are thicker.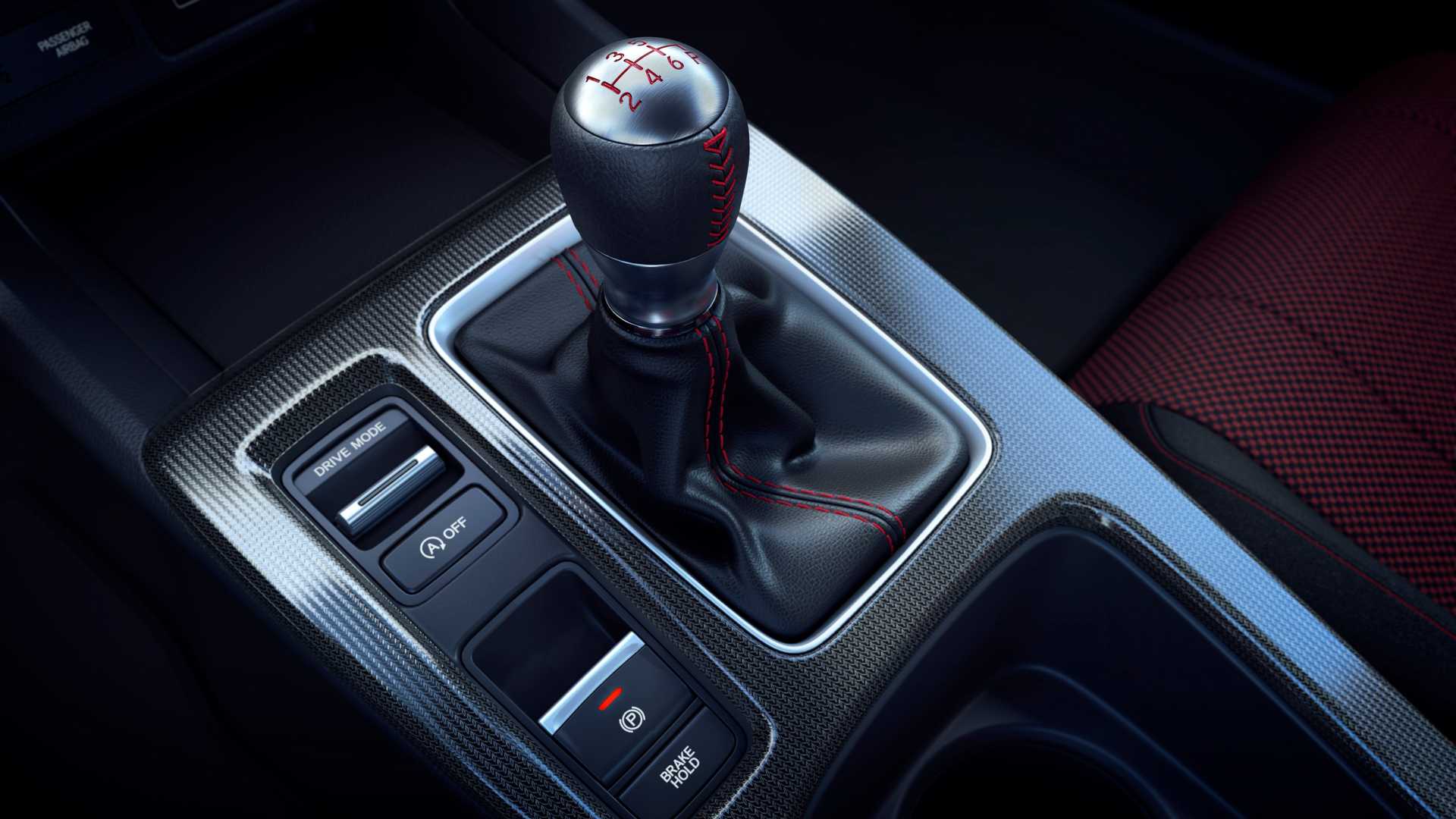 The suspension inherits parts from the Type R and the steering is improved thanks to a 60% stiffer torsion bar.
Image gallery