Finally the automotive sector must prepare for the worst in 2021 that in a matter of hours it will be reality. Although most of the inhabitants are looking forward to leaving behind one of the worst years in recent history, I am convinced that economically some would prefer to stay as they were … and that things were bad.
If the tax increase that goes into effect on January 1 when the WLTP homologation cycle becomes effective (which alters consumption to make them more real and therefore also CO2 emissions, which in turn are responsible for marking the sections for the Registration Tax) we must add the end of the RENOVE Plan aid.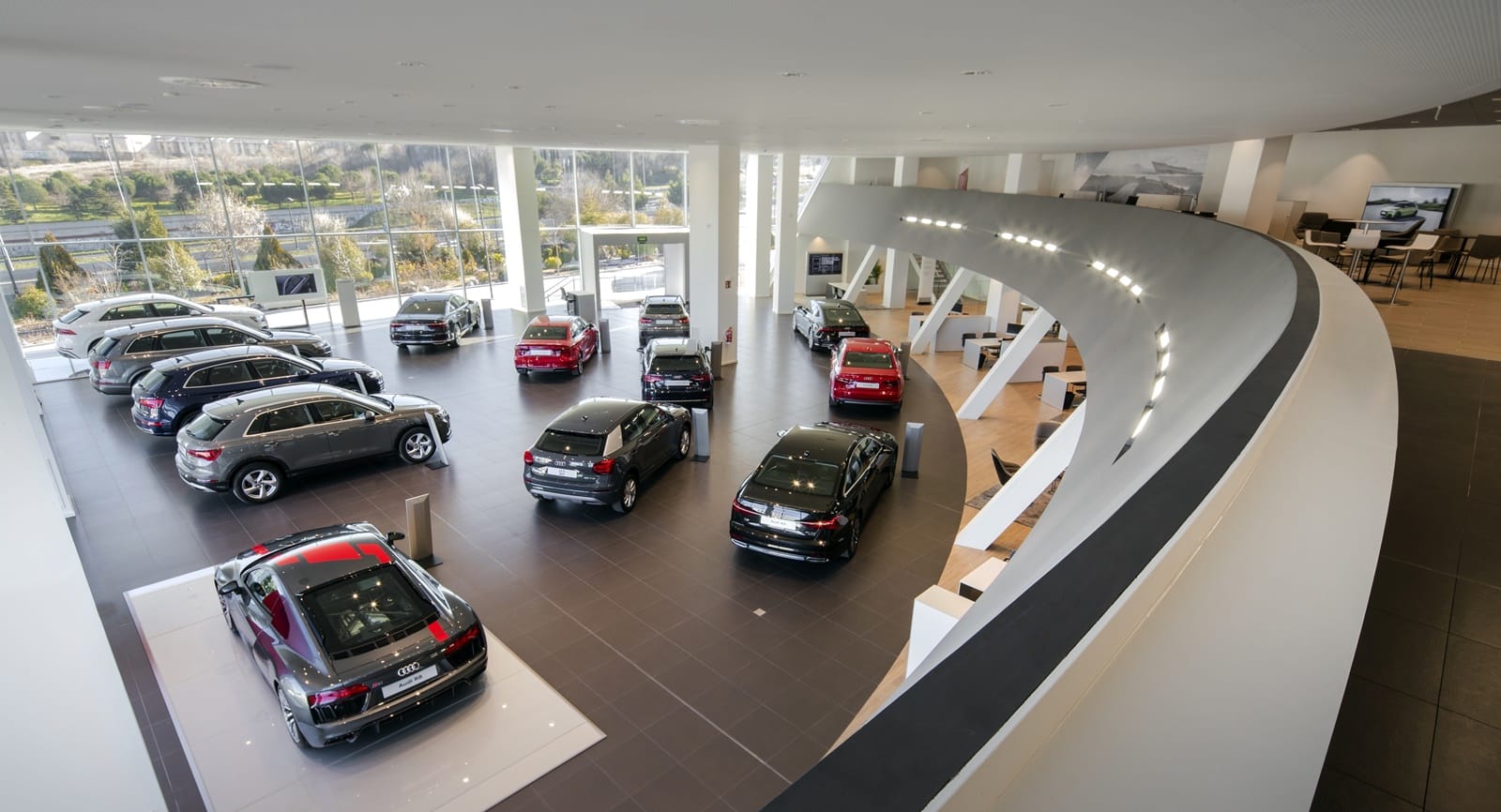 Yes, you heard right. Not all the planned millions have been spent (only 42 of the 250 planned) to encourage new car sales in these months and the remaining money from the budget will remain directly in the state coffers since it is not planned to renew the aid automatically, further complicating things for the sector.
Without direct help, which in some cases has been key to changing cars we must add the Registration Tax that will rise in many of the models marketed (and produced) in the country, users must pay figures that in some cases will mean up to € 3,000 difference for the same car.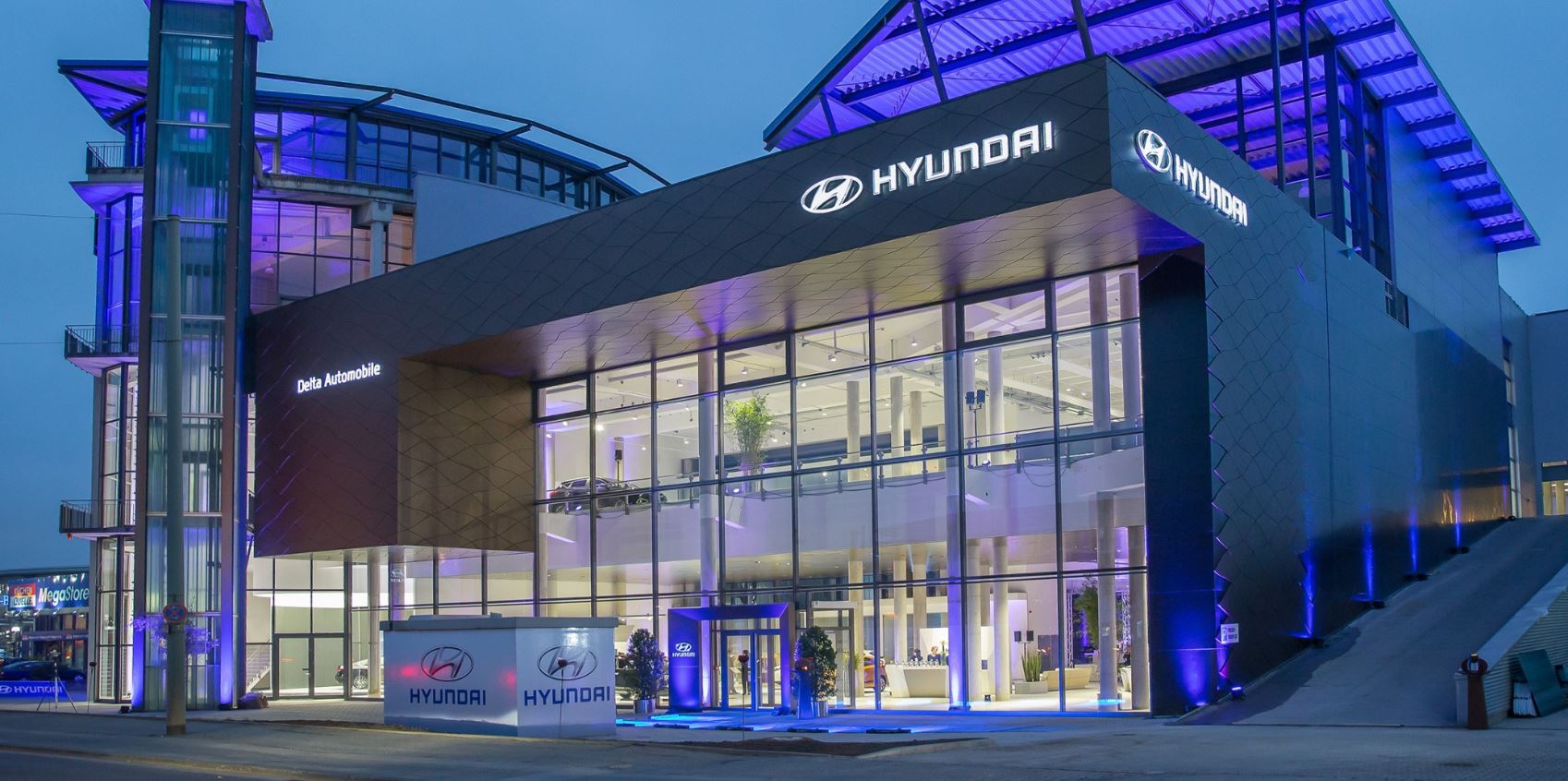 We do not know if in a few days, weeks or months it will move to encourage the renovation of a very old park that is not only unsafe but also pollutes considerably. With all this we can anticipate a very complicated year for many families who live in the automotive sector (and there are many) both in the production and in the distribution of vehicles, components, etc.