Don't expect to find it at dealerships the European Union but the new Chevrolet Tracker will be available for purchase in Europe next year, mainly in the CIS markets. It is therefore an important move for the American manufacturer.
The Chevrolet Tracker is something of the natural successor to the Trax which a few years ago was also marketed in Western Europe. Aesthetically it is a crossover with a pleasant, proportionate design and that Latin America seems to have liked a lot.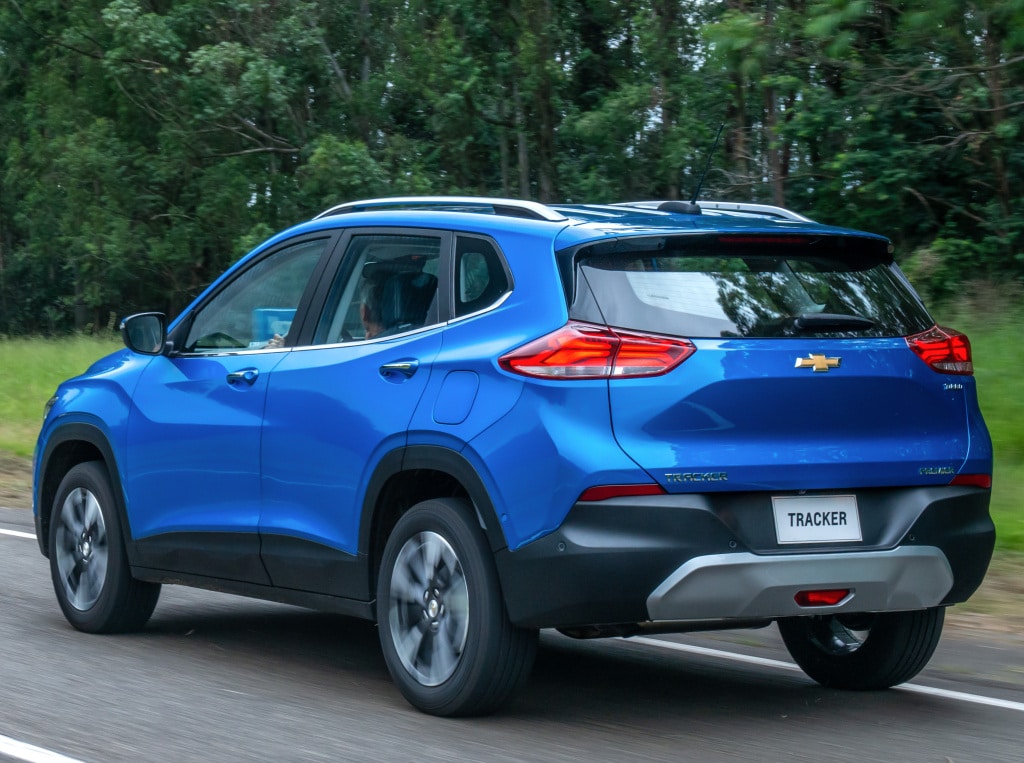 For the region Chevrolet has relied on the Uzbek facilities of Asaka that already assemble several vehicles of the brand with success such as Cobalt, Nexia and SparkThese last two are too veteran but still in considerable demand due to their low price.
As reported by the brand, the new Tracker will be marketed with a 1.0 Turbo engine with 125 HP of power in combination with a six-speed manual gearbox or an automatic. In other countries there are also options with greater displacement and power but they have been ruled out for the moment.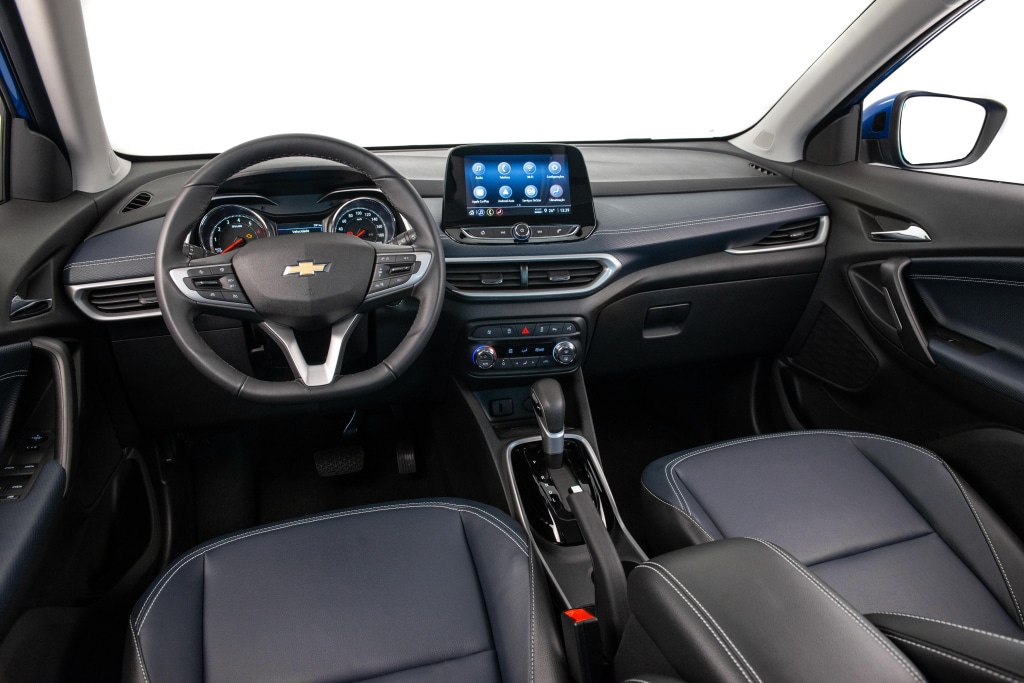 In terms of safety, all Chevrolet Tracker will have stability control, involuntary lane alert, multiple airbags and an emergency call. They may also have climate control, LED headlights, cruise control and integrated navigator.