In just over a month, the commercialization of MG vehicles in Spain will officially begin. The firm of British origin but in the hands of the Chinese giant SAIC will start commercial activity on April 1 after several years of absence in the country. The first units have already been registered this February, we imagine for the importer and dealers.
In MG they will start the commercialization of its models in 10 dealerships which will be located in the main cities but later on the idea is to have more points of sale. In a first stage, they will be specific MG dealerships and not shared as often happens with other Chinese manufacturers.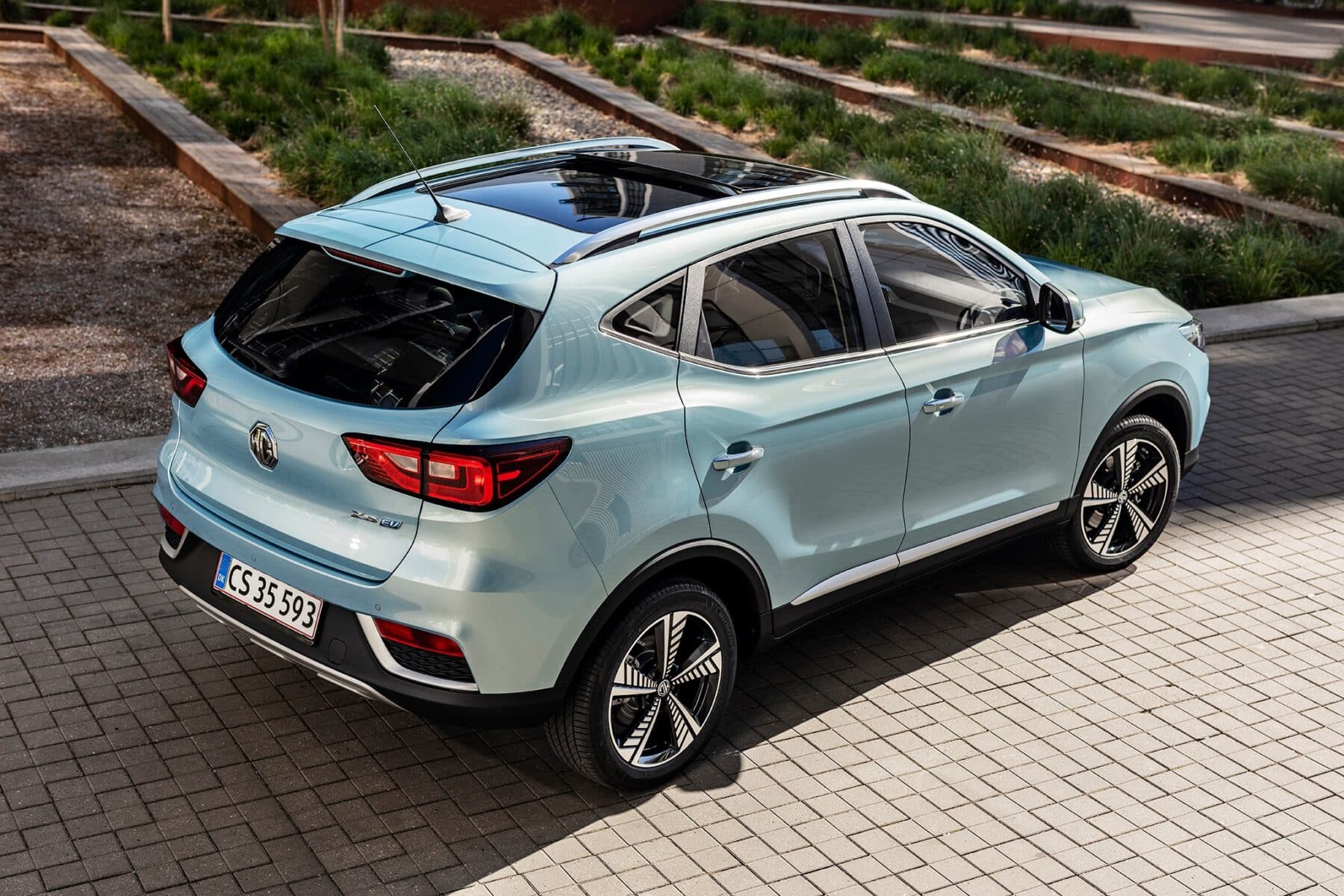 The brand will be present in Barcelona, ​​Madrid, Valencia, Palma de Mallorca and Seville among others with electric ZS which are enjoying sensational acceptance in other European markets, and the interesting eHS that with its powerful plug-in hybrid engine will be the one for those looking for an all-purpose car.
MG also expects to launch two additional models to the European offer in this same year and in the following years new alternatives will continue to be launched to achieve a varied range. The ZS EV will have an update in 2022 that will significantly increase its autonomy, in addition to adding aesthetic changes that could be similar to those that have been released by the ZST.
The ZS EV range in Spain starts at € 30,312 for the Comfort version with 143 HP of power Meanwhile he Cheaper eHS will be available from € 34,000 with 258 CV and the same level of Comfort finish. The most expensive option goes up to € 36,500 although in no case do they have aid. If included in the rates, the cost will be much lower.