As already we advance before the end of 2020, the brand with the four rings is finalizing the preparations for the new Audi RS3, a model that will arrive in the second quarter of this year associated, according to the latest rumors, with a "new" four-wheel drive system and a well-known five-cylinder TFSI engine that could develop even more power.
As we told you and a few hours ago he confirmed Auto Bild Germany, instead of maintaining the same power available in the RS Q3 and the RS Q3 Sportback, Audi Sport is reportedly working on the 2.5-liter inline five-cylinder turbo engine that could deliver a few 420 hp and 500 Nm of torque.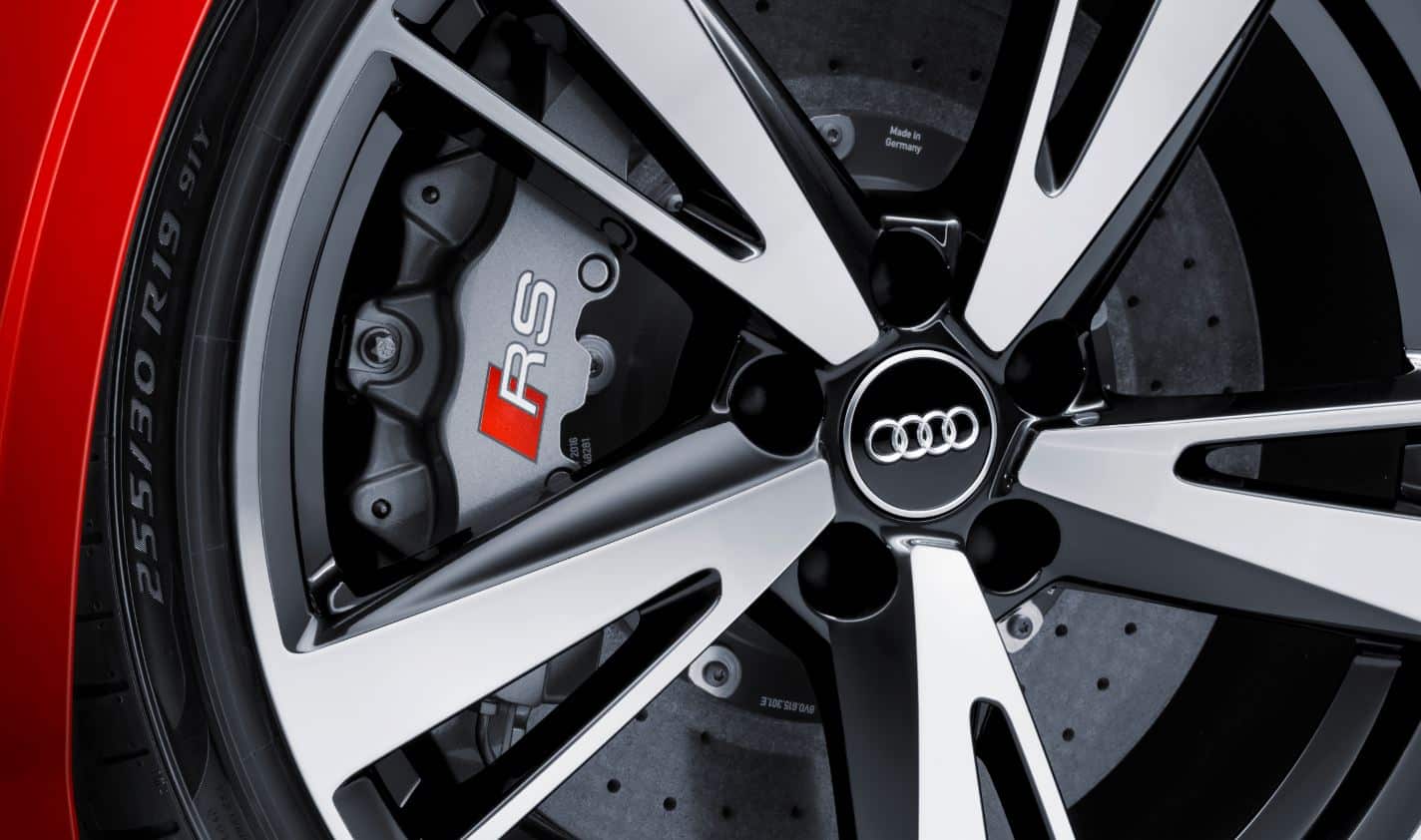 In addition to revised mechanics, the manufacturer could install a 'New' four-wheel drive system that would derive from the recently released in the Golf R 8 and the Tiguan R. This system that Volkswagen presented as 4Motion with R-Performance Torque Vectoring, Audi would rename it a quattro and the difference with the existing ones is that in addition to being able to intelligently distribute the torque between the front and rear axles, it is also capable of distributing the torque independently between the wheels.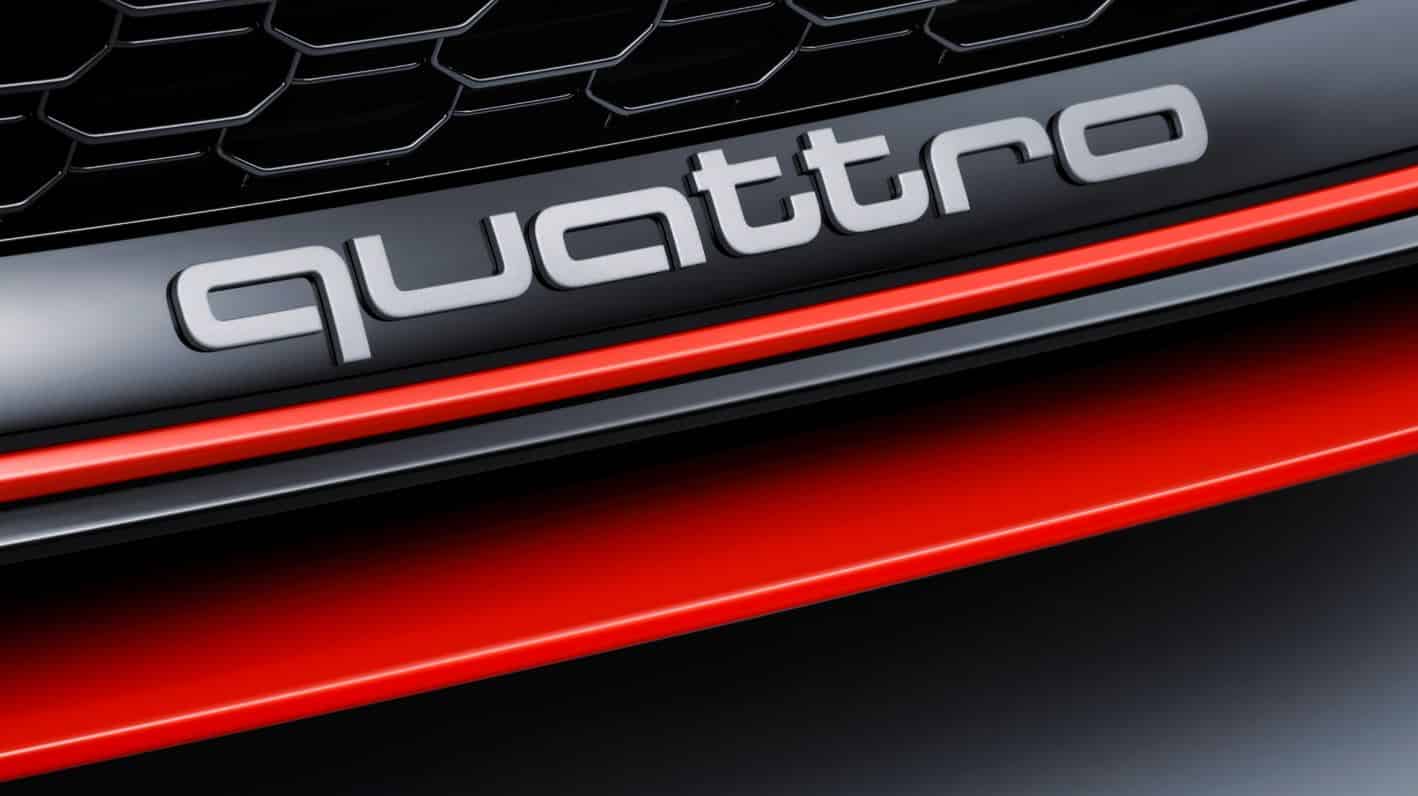 This system has been designed to work harmoniously with all other undercarriage systems such as Electronic Differential Locks (XDS) and DCC Adaptive Chassis Control.
He Audi RS3 will debut in the second quarter of this year And it should reach dealerships by the end of 2021.