Everything we do, what we dress and think, influences the way we develop and this is how we express more of ourselves. We tell you how every detail counts.
If we think that each garment we wear on a daily basis is a form of language
that expresses the way we feel and even the attitude with which
face life, there is no doubt that we have a lot to learn from
participants of the Mexican Universal beauty event, which was sponsored by
the clothing and footwear brand Andrea and who left us 5 lessons learned, take note:
1.- Being and feeling beautiful is an attitude that is projected when you feel comfortable
with yourself and with what you wear. While it is important that clothing and accessories
that you wear match your style, it is essential that you feel safe both for how
You look like from what you wear Did you notice that this year there were no accidents in the
runway? And it is that as shared in a video Grisel Ramírez, representative of
Morelos, the collection prepared by the Andrea firm for their participation in the
contest, offered them comfort and stability when walking, even in the
always risky but indispensable stilettos.
2.- Worrying about looking amazing doesn't have to put a negative label on your
personality, as the current beauty queen Andrea Meza showed us,
originally from Chihuahua: She is a software engineer, who said that being pretty is
fought with intelligence?
3.- Shoes have a special meaning in our language and are equivalent to
empathy, this was reminded by Alejandra Sánchez, the beauty queen of Querétaro,
who in an endearing exercise, wore the trends in sandals of the brand
sponsor, while making a count of the people who have been for her
example of strength, perseverance and courage, while explaining his reasons with the
phrase "I put myself in their shoes."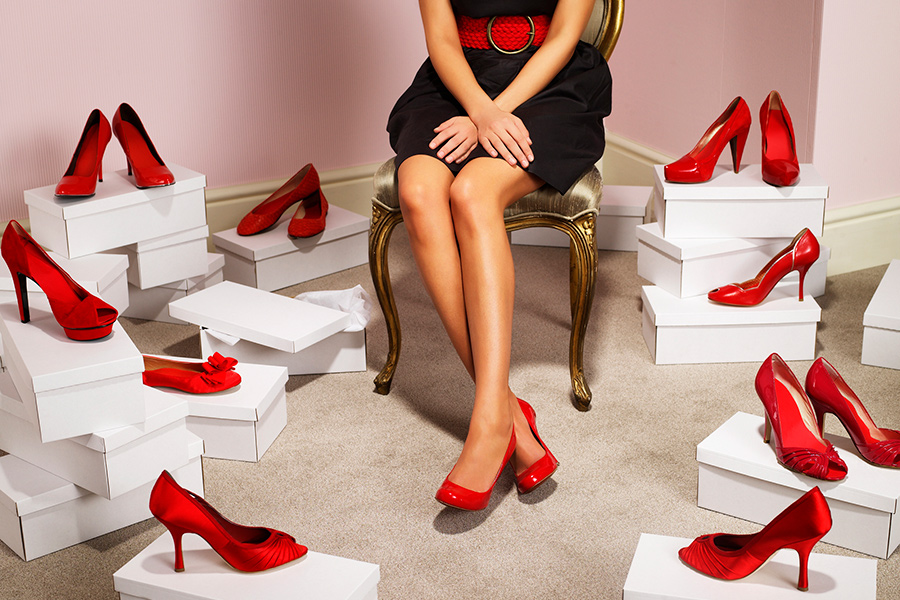 4.- It is true that what we wear helps us look better, but perseverance
Self-esteem and self-confidence are virtues that are worked on and that lead you to
achieve great goals and Nathalia Martínez de Sonora, has testified to this,
when he shared that he had to face obesity and the risk of suffering
diabetes, in order to participate in the beauty pageant, for which she prepared
for a long time and found the opportunity to prove herself everything
that he is capable of achieving, and regardless of his outfit, he projects an image of security.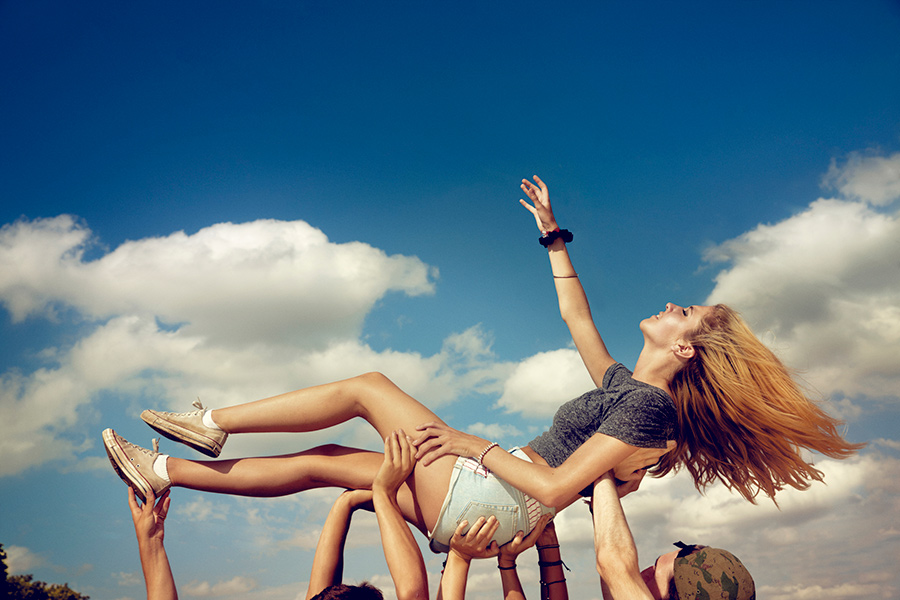 5.- Another valuable lesson is that it is true that personality is an individual attribute,
but without a doubt, there are aspects that are learned from those people who have a
strong influence in our life, as was the case of the woman considered the most
beautiful from Yucatan, Natalia Elizarrarás who confessed that from her mother she has learned
that the barriers do not exist and that it depends on each one to get to where they have
proposed, this has prompted her to continue on her path with a firm step.