Jaguar Classic celebrates the 70th anniversary of the legendary C-Type, with the strictly limited production of new units, which will be made by hand at the facilities of Jaguar Classic Works in Coventry.
The C-Type program will allow the wealthiest pockets to purchase a model from Jaguar for the first time. New production 1953 racing C-Type with disc brakes.
He C-Type, which was built between 1951 and 1953, was known for the enormous fluidity of the shapes that the artist, aerodynamic expert and Jaguar designer envisioned. Malcolm Sayer. The C-Type won the grueling 24 Hours of Le Mans on its debut in 1951, the first of Jaguar's seven resounding victories in this French endurance event.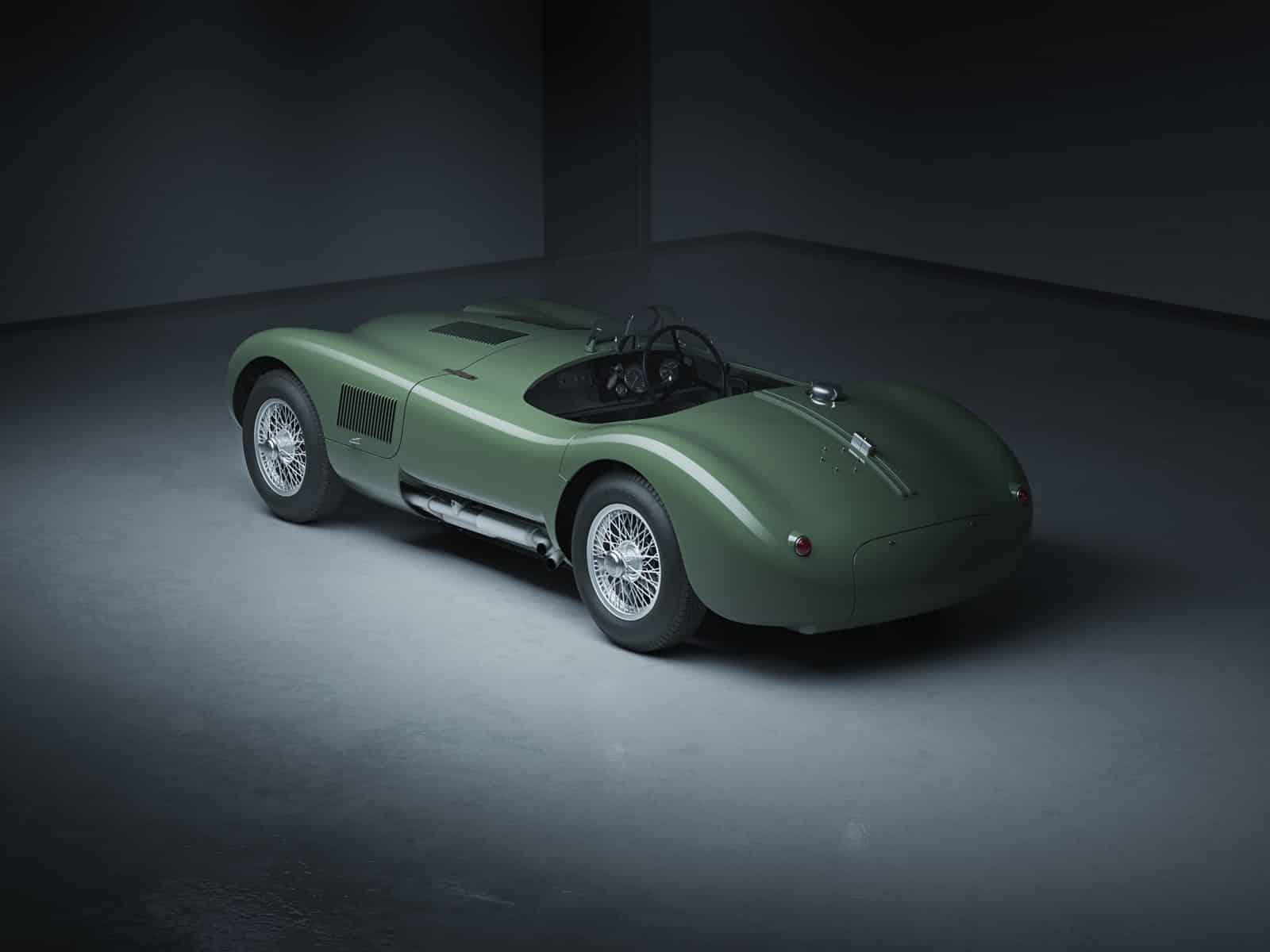 Starting in 1952, the C-Type introduced the groundbreaking disc brake technology with a revolutionary system that they developed Jaguar and Dunlop. Stirling Moss claimed the first victory in a vehicle with disc brakes at the Reims Grand Prix (France) and took part in the Mille Miglia race in Italy.
The C-Type again won the 24 Hours of Le Mans in 1953. In addition, it enjoyed enormous success with private owners, helping Jaguar to achieve second place in the first World Sports Championship.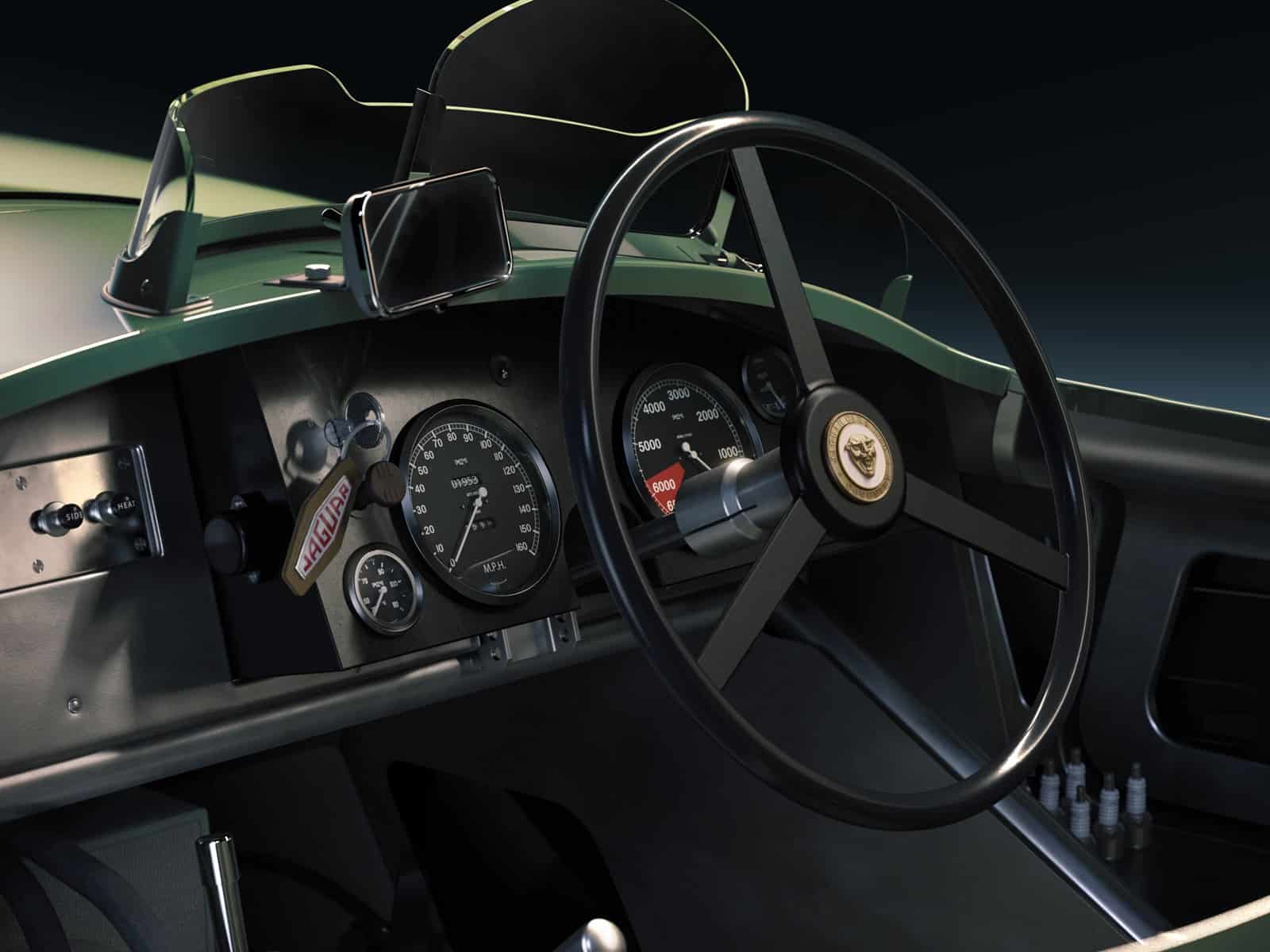 Of the 53 Jaguar C-Type built in the 1950s, 43 were sold to private customers, but the C-Type specification for the public was limited to models with drum brakes, dual SU carburettors and 200 hp, such as it was common in 1951 racing cars.
Eight new replicas of the C-Type will be manufactured, before the celebration event takes place in 2022. All will follow the specification of the 1953 Le Mans competition team vehicle, including the 3.4-liter inline six-cylinder engine with disc brakes and a triple Weber 40DCO3 carburettor for 220 hp.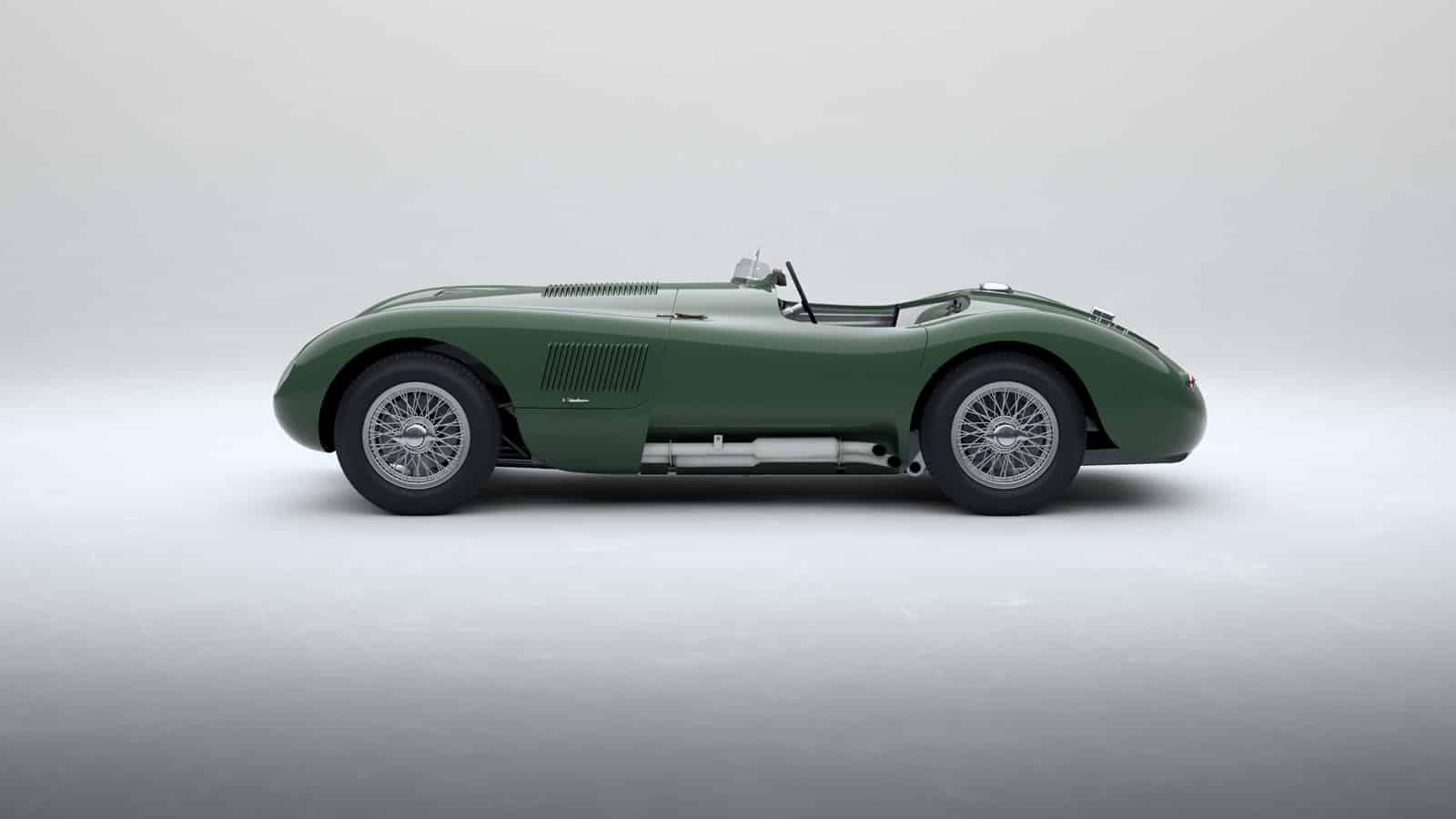 The engineers of Jaguar Classic have taken as a starting point the experience gained in the Jaguar Classic Lightweight E-Type, XKSS and D-Type programs, consulted Jaguar files and collated scanned data from an original C-Type, in addition to using the latest technology from computer-aided design to create the most authentic new production C-Type possible.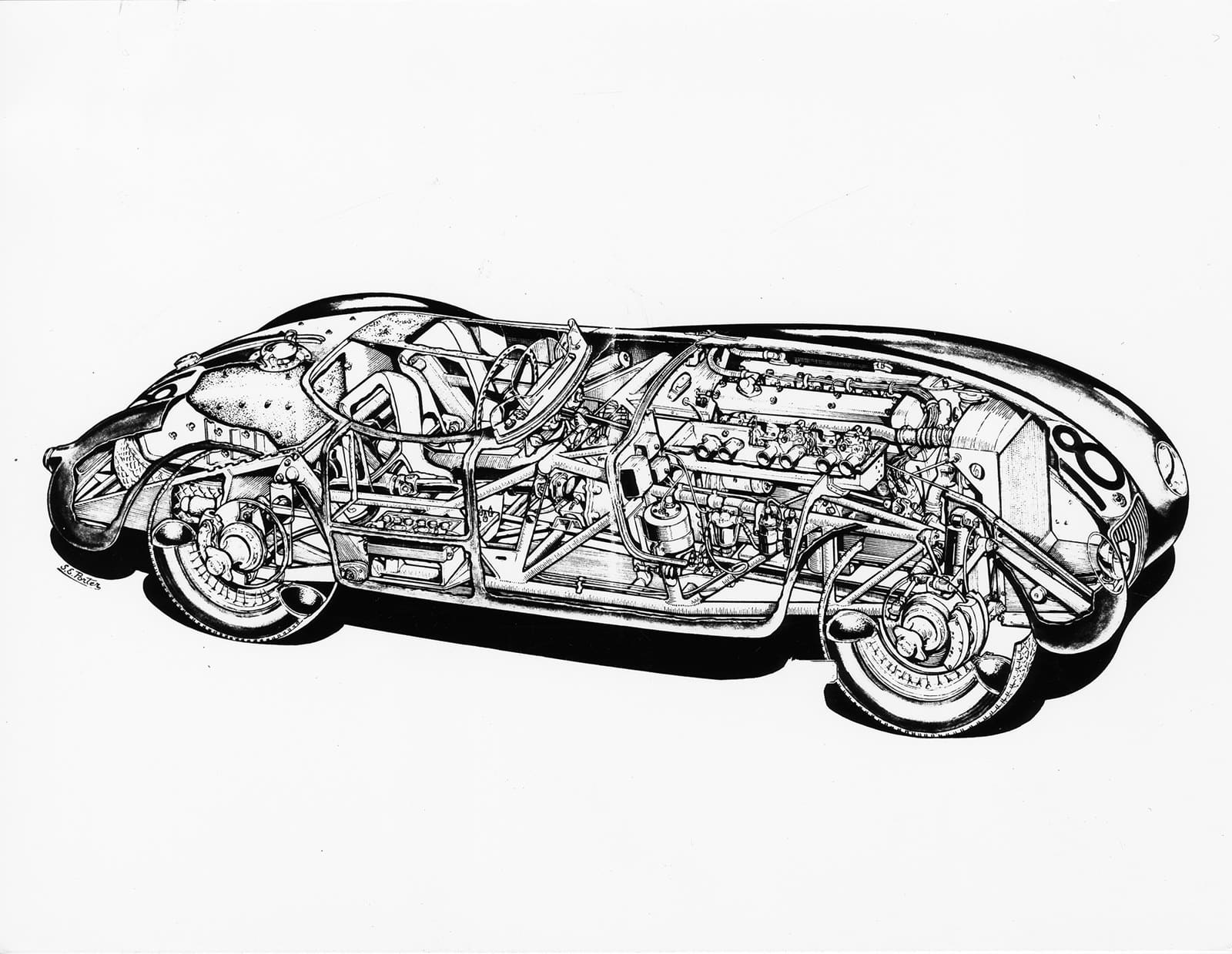 Accuracy to genuine 1953 specifications is ensured with exclusive access to original company engineering sketches and histories created by the C-Type development team.
The options for those interested are completed with roll protection or an FIA approved harness restraint system. These new-production, authentic C-Type models are not only good for show off to the world, but can also be used for historic races, closed-road tests and circuits.