The strategic plan "Renaulution" About which we have told you something this morning, has just materialized in the presentation that the brand is making online.
Meanwhile he Renault Group envisions Alpine becoming an electric vehicle brand, Dacia, the Romanian brand will expand its offer in the coming years with the addition of three new models, one of which will compete in segment C and of which we show you today its BIGSTER concept car.
The largest model in question will take the form of an SUV and the truth is that it looks much more muscular, resistant and better looking than a Duster.
As it is a concept, do not think that the series model will be the same as there will be changes, however, it makes it clear where the manufacturer is going.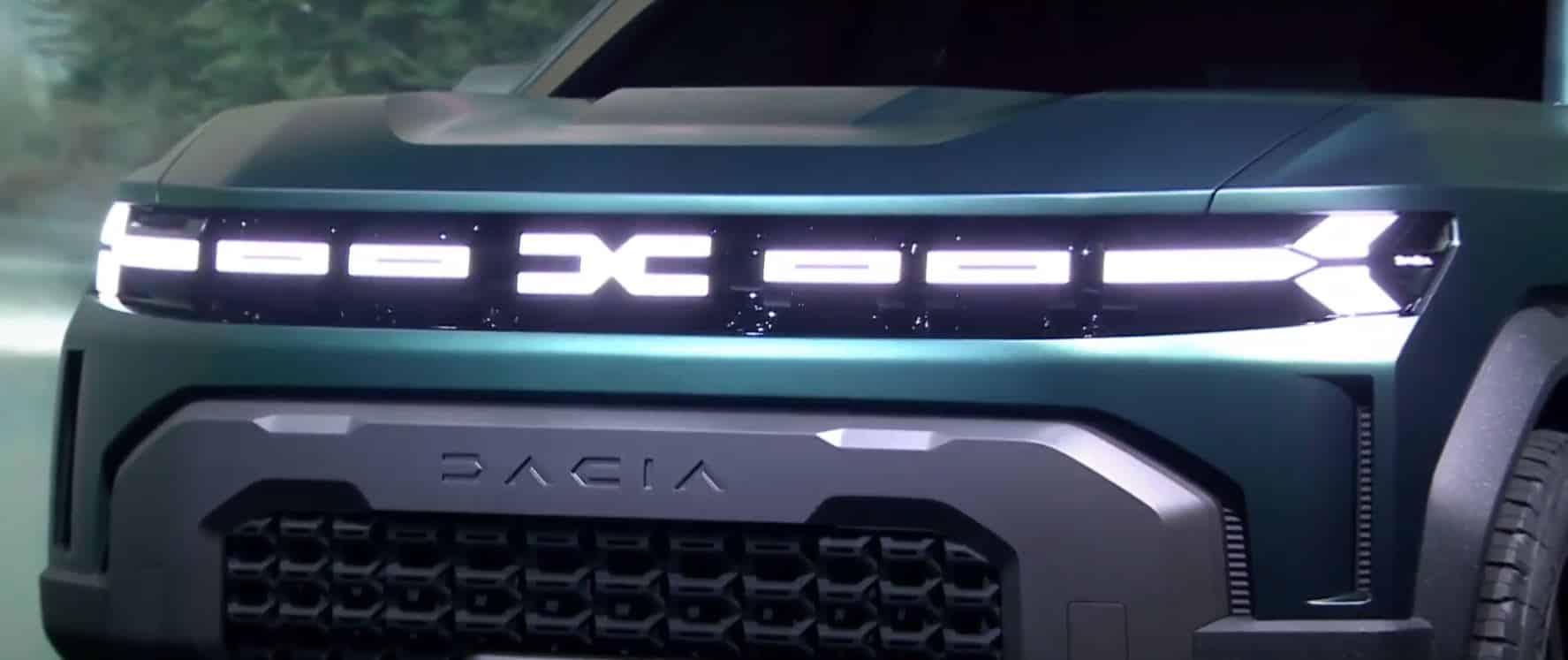 It seems that the Grupo Renault aims to forge a stronger relationship between Dacia and Lada to reduce costs by reducing the number of platforms from four to one. Additionally, the diamond logo company aims to eliminate seven body styles, reducing the number to eleven.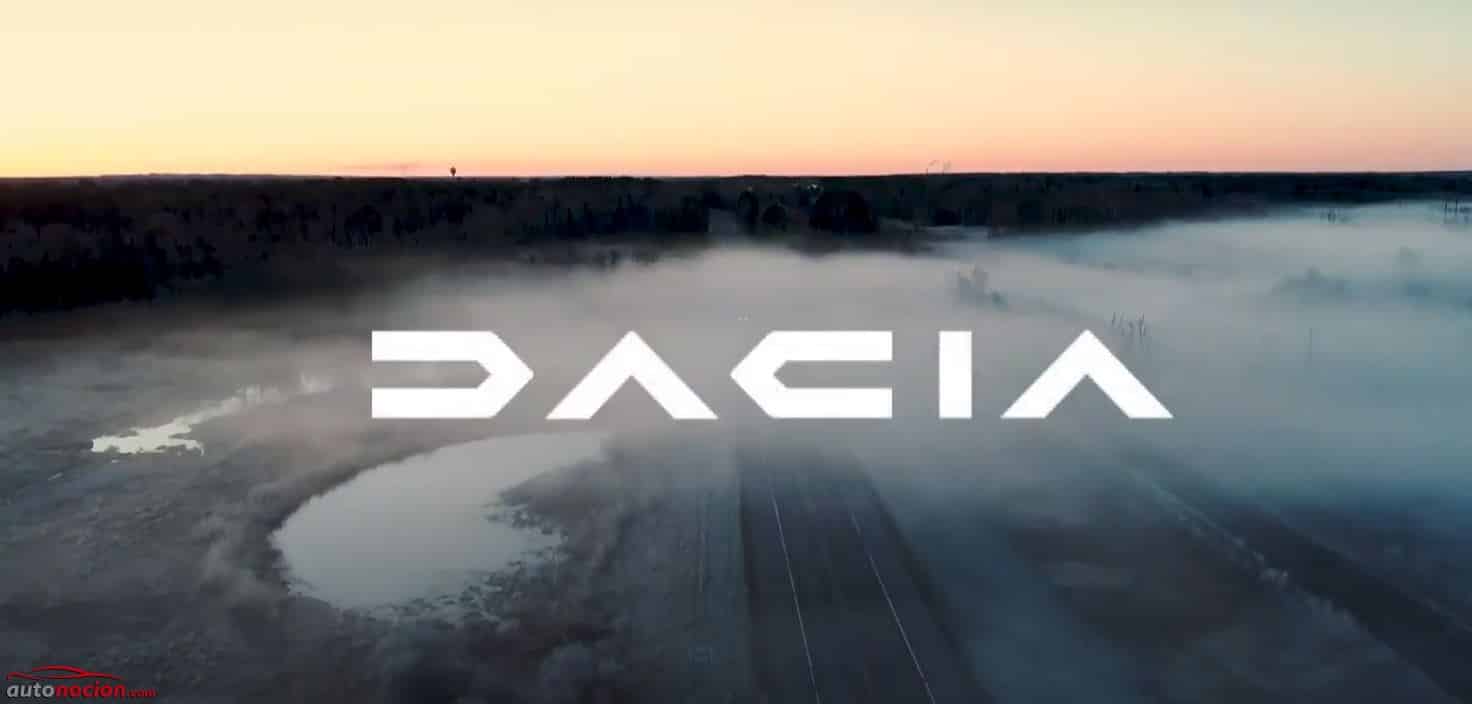 In addition to the surprising new SUV model, it seems that the brand has prepared a change of logo and it seems that it will now only house some futuristic letters.
As soon as we know more, we will let you know.