The Lexus LX is one of the most exclusive models of the Japanese manufacturer and will arrive in Europe in its last update in a matter of a few weeks. Unfortunately you will not see it in the European Union due to emissions issues and the blistering fines.
For certain Eastern European countries, the new Lexus LX500d launches a diesel engine with 295 hp (Russia), 302 hp (Azerbaijan and Georgia) and 305 hp (Ukraine and Kazakhstan). In all cases they have a 10-speed automatic gearbox and AWD all-wheel drive.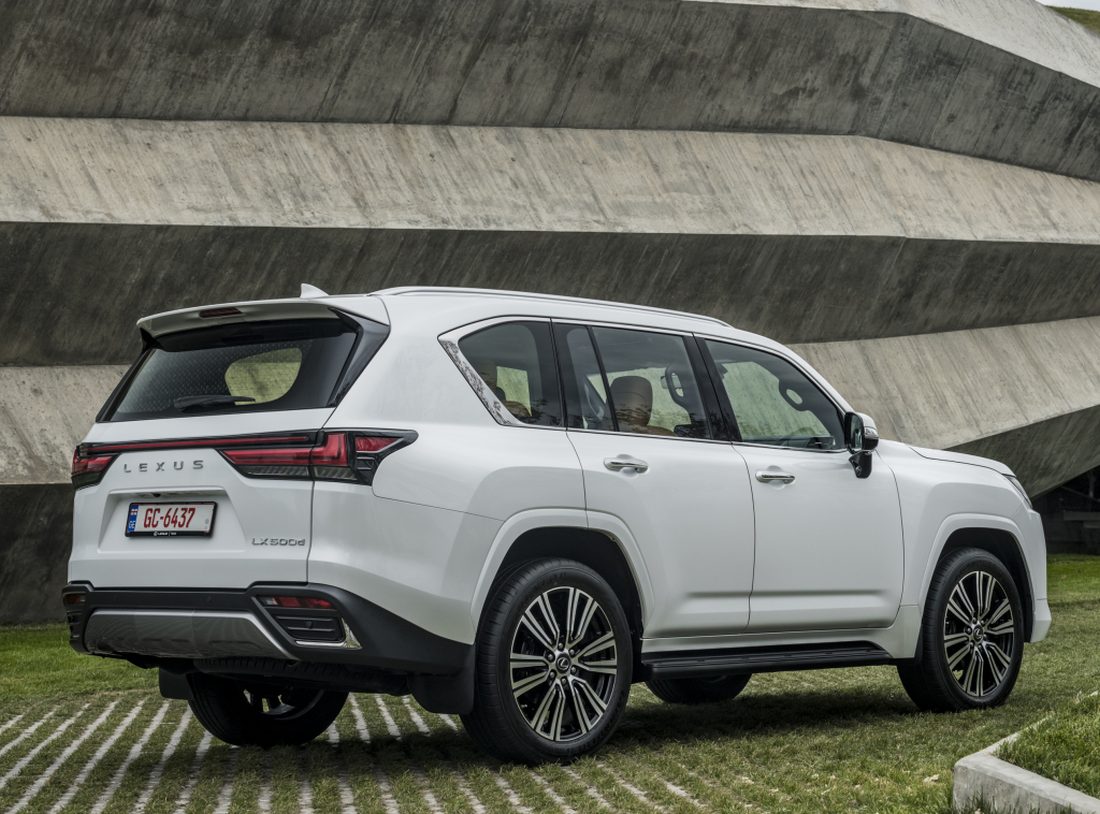 East Huge seven-seater SUV is 5.1 meters long and reaches a speed of 210 km / h that has been limited electronically. In some of these markets, a gasoline version called LX600 with a 3.5 V6 Biturbo with 415 hp will also be offered.
Derived from the latest generation Land Cruiser Wagon, the new Lexus LX stands out for its high quality finishes and for not losing any of its virtues off the asphalt, enjoying an off-road capacity far superior to the average of the models in the segment.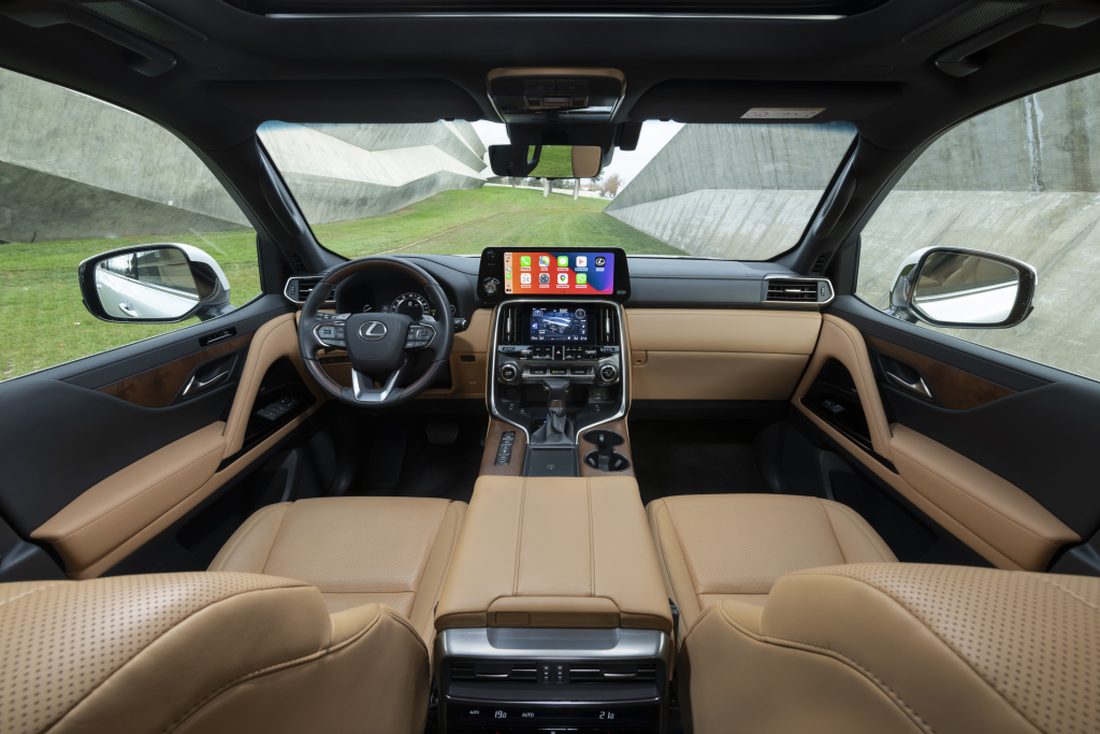 The standard equipment will be very complete in all versions, with Intelligent Full LED headlights, adaptive cruise control, pre-collision warning, automatic city braking, signal reader, alloy wheels, multi-zone climate control, seven seats (can be ordered with five), electric seats, upholstered in leather and automatic gate.
The commercialization of the new Lexus LX500d starts these days with deliveries scheduled for spring in most of the countries of Eastern Europe. In Russia, however, they start this month of December together with the gasoline that could be ordered for a few weeks.