Mazda Motor Corporation has announced to us that it will compete in the endurance racing series called Super Taikyu Series with two vehicles, a sporty gasoline Mazda and an urban diesel Mazda.
The Japanese manufacturer will compete with a Mazda2 Bio diesel concept and a Mazda Roadster (Mazda MX-5). By entering the race with a vehicle running on next-generation biodiesel fuel, Mazda wants to demonstrate the vehicle as well as expand the use of next-generation biodiesel, an alternative option to achieve carbon neutrality.
The Mazda2 Bio concept is equipped with a Skyactiv-D diesel engine and use a next generation biodiesel fuel 100% derived from biomass called Susteo offered by Euglena Co., Ltd.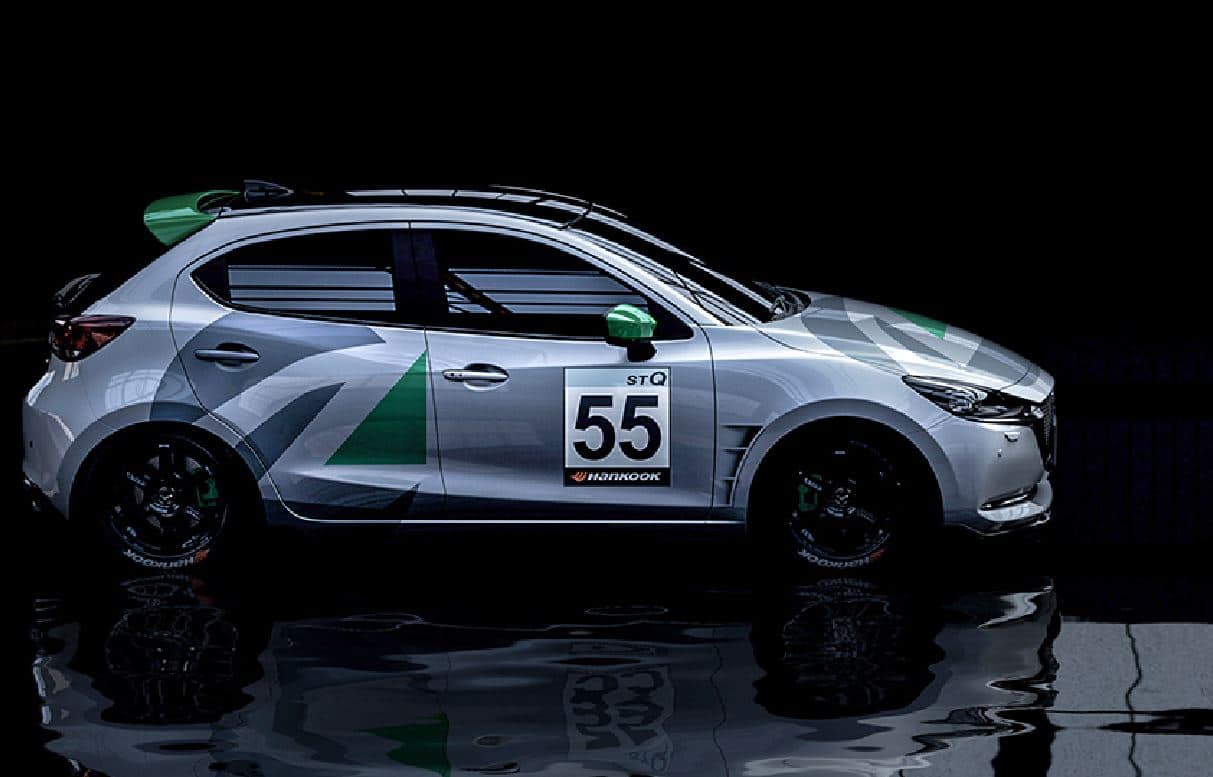 In addition, Mazda will enter the ST-Q class, a class that allows non-homologated special racing vehicles developed by the manufacturer to enter.
With the MX-5 powered by a Skyactiv-G gasoline engine, drivers taking part in grassroots racing will have the opportunity to take part in more challenging races. Internal and external engineers and mechanics will team up and participate from the third race at Sports Land SUGO in the ST-5 class.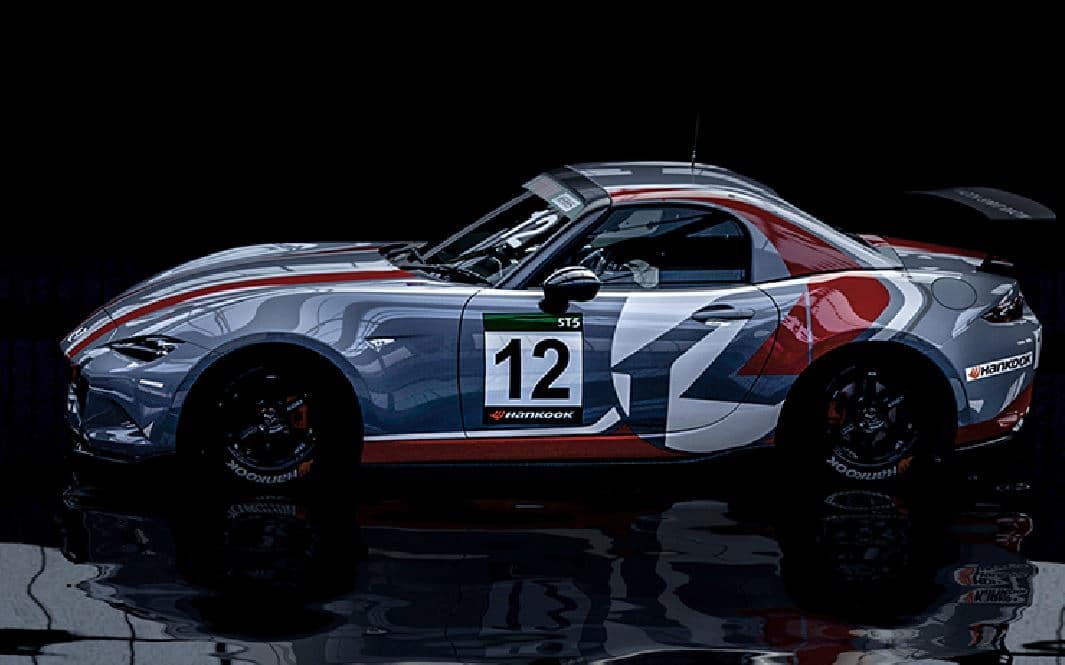 What is Susteo?
"Susteo" uses used cooking oil and Euglena microalgae (Japanese name: Midorimushi, hereinafter "Euglena") as raw material.
It is a next generation biodiesel fuel that can be safely used in any diesel engine without modification.
It must be borne in mind that despite the fact that CO2 is generated during combustion of this biofuel (in a lower volume than with conventional fossil fuel), they say that the raw materials used to make it – used cooking oil and the Euglena microalgae – absorb CO2 by photosynthesis during the growth process.
According to the creators, what is sought is "neutrality" in which CO2 emissions when using this fuel are lower than "what is eaten by what is served" and beware, because according to their own studies, this becomes more or less neutral.
The vehicle with which Mazda participated on this occasion uses 100% "Susteo" that is not mixed with light oil. The model has the SKYACTIV-D 1.5 diesel engine installed and was able to demonstrate more than sufficient performance.
The 1.5 liter engine. Skyactiv-D riding the Mazda vehicle that competed this past weekend in the Super Taikyu race in Okayama (Japan) successfully completed the 94 laps of the race running on biodiesel derived entirely from biomaterials.
GREEN OIL JAPAN aims to make Japan a biofuel advanced country in order to expand the diffusion of carbon-neutral biofuels instead of fossil fuels in order to realize a sustainable automobile society.
In the future, in addition to cultivating microalgae in Hiroshima using the CO2 emitted by companies in Hiroshima prefecture, it has started to use microalgae residues to obtain fertilizers and food for agriculture, livestock and fishing.
Source | Mazda