It is at least curious than in these complicated times let a family vehicle return some of the success to Baojun in your home market. The signature belonging to General Motors It continues unstoppable gaining customers and with each model launched, they manage to get a good part of the sales.
In recent months, with the health crisis and economic uncertainty, the situation had changed a lot for the brand which saw its figures drop considerably. With the RC range the idea was to recover the more traditional customer who does not want to fall into fashions and flees from MPVs and SUVs.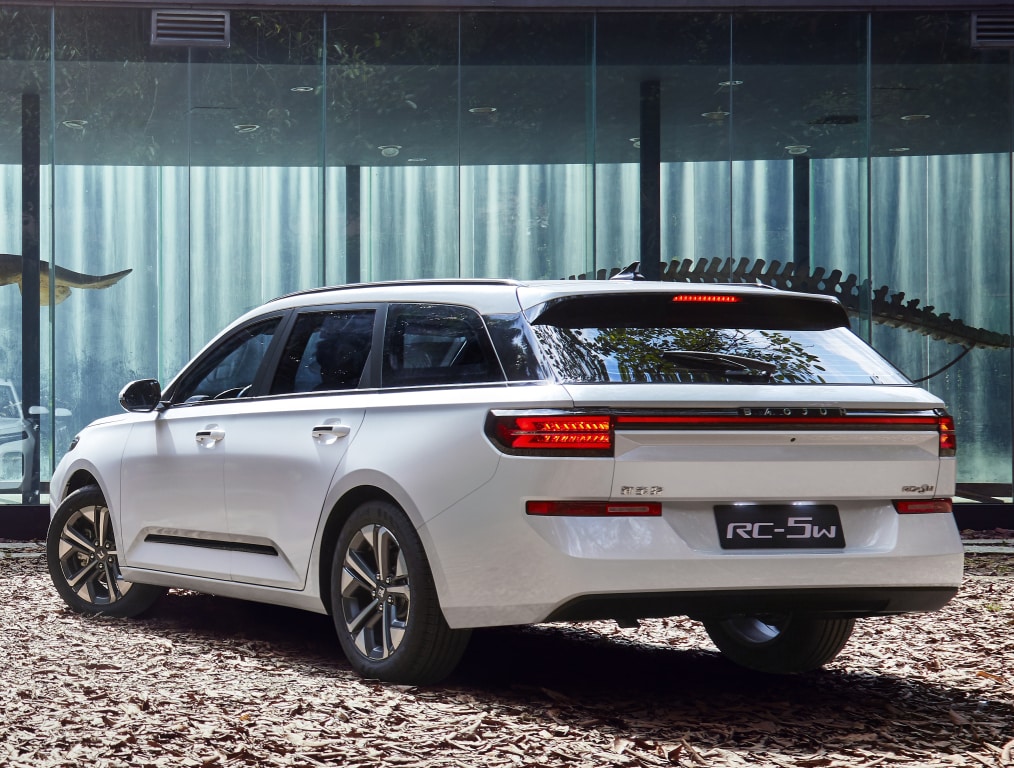 After the successful launch of the RC-5, the brand now begins marketing the new family RC-5W in China that stands out for its spacious interior and a formidable value / price ratio with which to attract customers. Mechanically it does not aspire to much but it is a fairly basic product in concept despite its appearance.
Depending on the versions, they may equip automatic climate control, sunroof, LED headlights, front and rear parking sensors, touchscreen multimedia system, upholstered in eco-leather, adaptive cruise control with limiter, digital instrumentation, alloy wheels, traffic signal reader, lane change alert, 360º vision system, etc.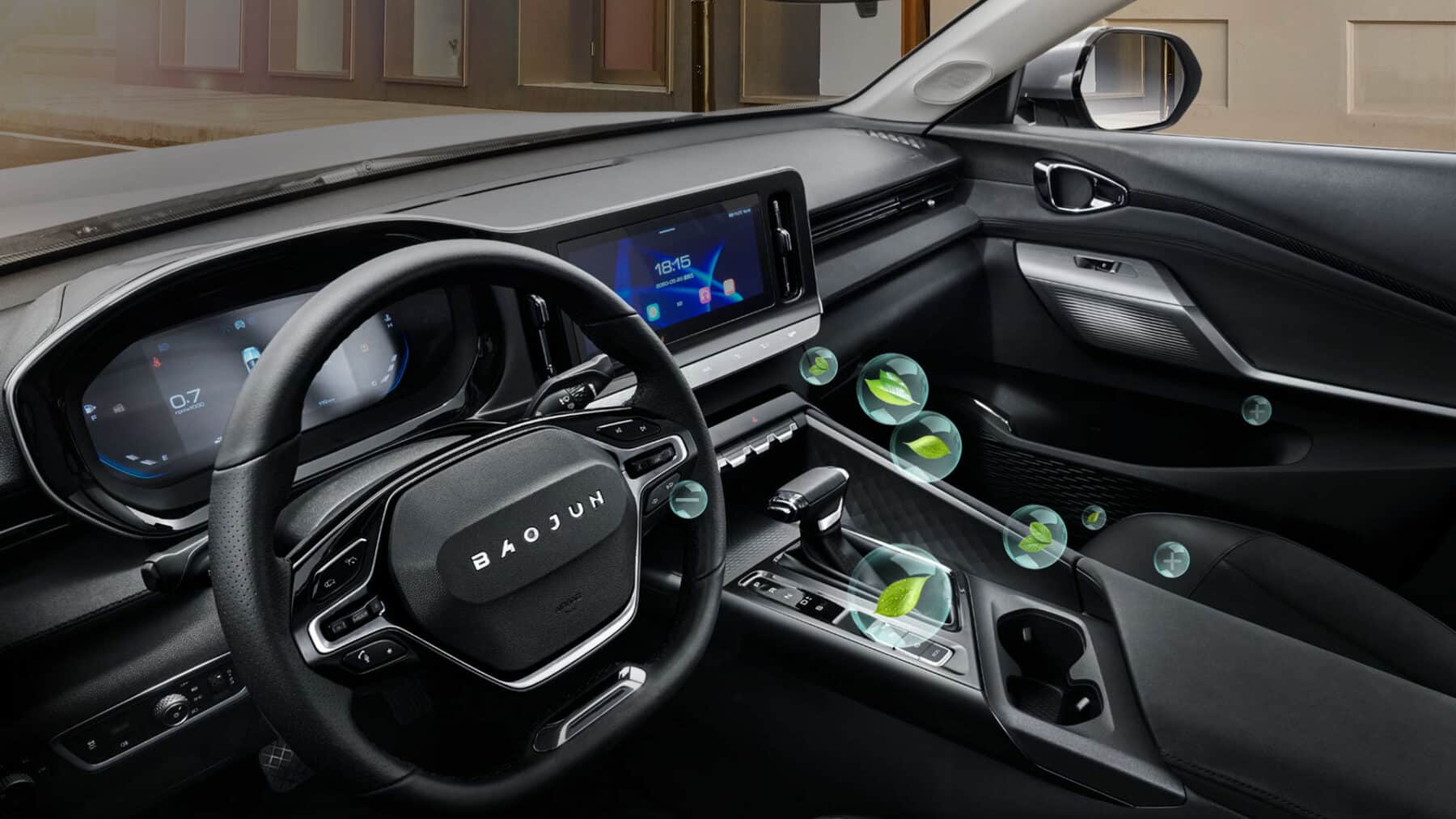 The mechanical offer is quite discreet, starting with a perhaps scarce 1.5 MPI of 100 CV in combination with a six-speed manual gearbox or a CVT-type automatic. Those who want something more alive can opt for it 1.5 Turbo with 147 CV associated exclusively with the CVT automatic transmission.
The best of the new Baojun RC-5W is in its price that part of a very interesting 59,800 yuan, about € 7,301 at current exchange rates that place it as a very competitive and interesting alternative. Do not forget that this model has a length of 4,685 meters and a very large boot.