If you ask someone about the Nissan GT-R, surely the first model that comes to mind is the R35 but if you show them photographs, they will surely keep an R34 and it is that on January 8, 1999, Nissan Japan announced the launch of the new Nissan GT-R.
It was a totally new generation that arrived with many new features and an aesthetic that is perhaps the most demanded of almost all generations.
The Nissan GT-R had always been presented as a world benchmark for enjoyment, sportiness and driving pleasure. This latest Nissan GT-R R34 was the third generation since this legendary series came to life in 1989.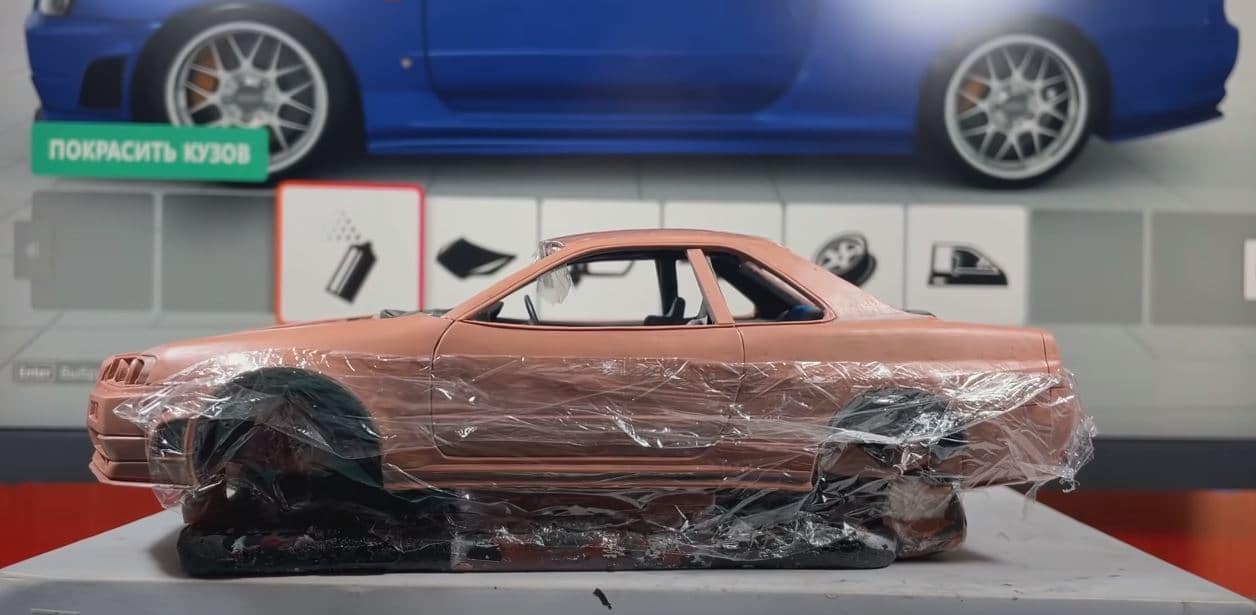 With this new generation the dynamic performance potential had been further enhanced. New performance capabilities were also added to take back the virtues of the GT-R R32 after a 16-year hiatus and a Nissan GT-R R33 with little pull.
The base model of the GT-R R34 is known as "GT-R R34". It was produced from January 1999 until the end of production in 2002. The GT-R R34 retained the much loved and admired RB26DETT engine of its predecessors, the R32 and R33, only this time it was improved even further.
Now, thanks to Hand Made, a YouTube channel for crafts among others, we have found a very interesting video in which they make a Nissan GTR R34 out of plasticine that will undoubtedly make the clay bowl that your child makes for you. On Father's Day, it seems like a real birria to you.
The material they use is a plasticine that seems to be extremely hard once it is worked, in fact, if you look closely, they end up joining it with cyanoacrylate, something that I doubt can be done with traditional plasticine.
As you can see, the Nissan GT-R R34 manual work it is achieved thanks to nothing less than 166 hours of work summarized in this 15 minute video.