During the past year 2020 new vehicle registrations in Austria registered a significant decrease of 24.5% compared to fiscal 2019 until reaching a total volume of 248,740 units delivered to new customers.
By types of fuel gasoline dominated with 43.3% share and 107,771 units sold while diesel lagged behind with 36.5% and 90,909 units. Also 15,972 pure electric vehicles, 7,641 PHEVs, 26,046 simple hybrids and 386 vehicles adapted to gas were sold.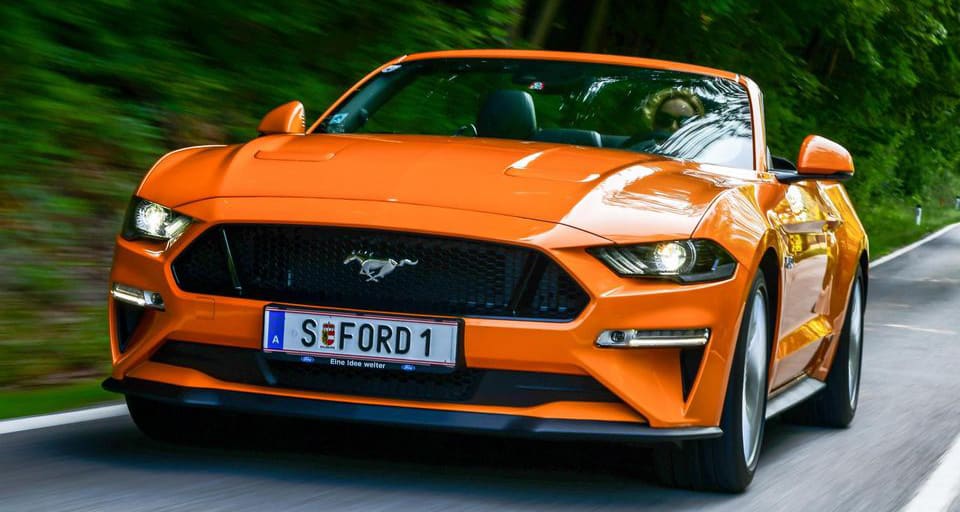 Although the market in general has experienced a significant drop, there are firms like Tesla that managed to improve their figures compared to the previous year. It should also be noted the good acceptance of MG in its first months, in addition to the welcome to JAC and Cupra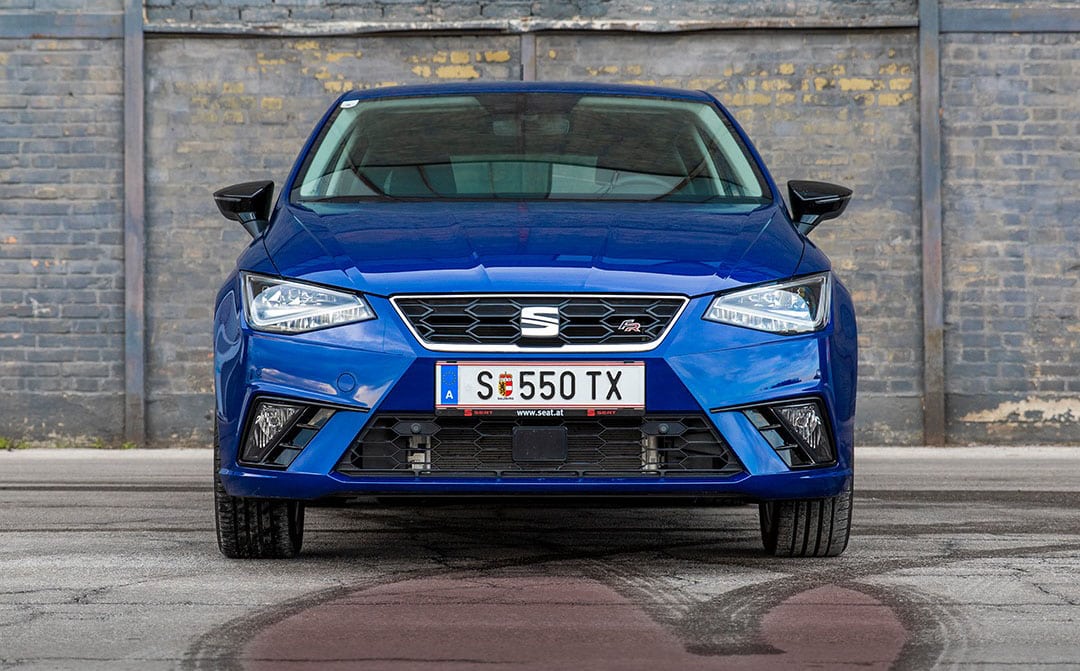 BRAND RANKING YEAR 2020
VW 38,272
Skoda 23,602
SEAT 15,893
BMW 15,812
Ford 14,019
Renault 13,510
Hyundai 13,057
Mercedes 13.003
Audi 10,985
Opel 9,627
Peugeot 8.964
Fiat 8,919
Kia 6,935
Mazda 6,876
Dacia 6,843
Citroën 5,939
Toyota 5,728
Suzuki 5,323
Volvo 3,361
Tesla 3,229
Mitsubishi 3,101
Nissan 2,866
MINI 2,569
Jeep 2,163
Land Rover 1,621
Honda 1,427
Porsche 1,379
Alfa Romeo 1,163
JAC 554
Subaru 435
Smart 269
DS 255
Lexus 220
MG 176
SsangYong 149
Cupra 148
Lada 68
Ferrari 61
Lamborghini 41
Maserati 35
Bentley 32
JAC 21
Aston Martin 16
Dodge 12
Morgan 9
Lotus 5
McLaren 5
Caterham 4
Infiniti 4
Rolls Royce 2
Bugatti 1
Chevrolet 1
Polestar 1
Among the firms that recorded the most significant decreases, it is worth mentioning Opel (-43.7%), Suzuki (-38.0%), Mazda (-37.8%) and Fiat (-33.2%)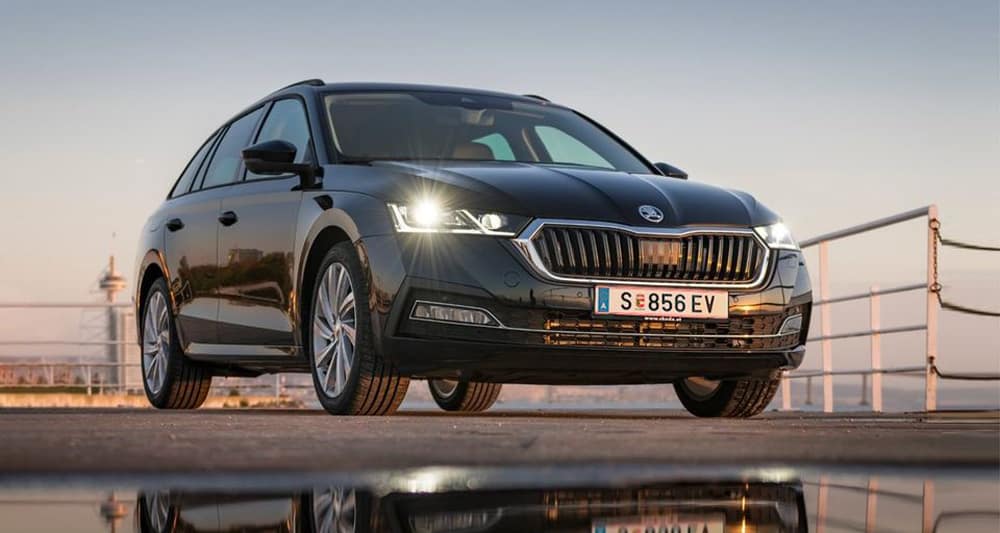 TOP 20 MODELS YEAR 2020
Skoda Octavia 7.967
VW Golf 6.971
Skoda Fabia 5.356
Fiat 500 5,157
VW Polo 5.148
VW T-Roc 4.198
VW T-Cross 4.001
VW Tiguan 3,597
Renault Clio 3,415
Opel Corsa 3,217
Skoda Karoq 3.164
SEAT Ateca 3.154
Hyundai Tucson 3,143
Ford Focus 3,121
SEAT Ibiza 2,990
BMW X1 2,989
SEAT Leon 2,952
Tesla Model3 2,892
SEAT Alhambra 2,838
SEAT Arona 2.830
Family vehicles are in great demand in Austria and there the Skoda Octavia It brings out the versatility of the Combi to conquer the public, managing to dominate the general market. All-wheel drive units are also in high demand in this country, especially in conventional passenger cars. In any case, the entire VAG offer is very well sold.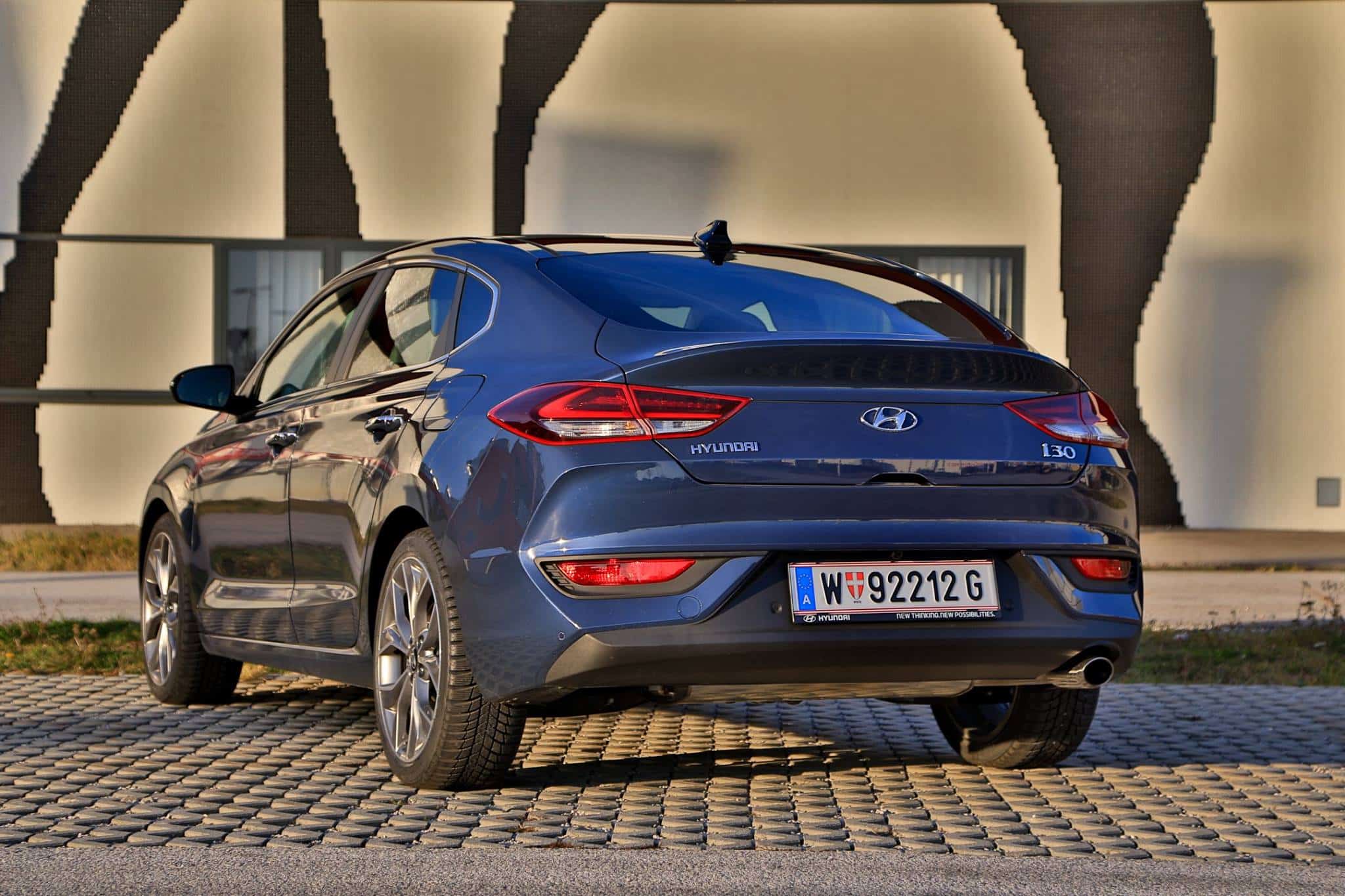 Beyond the German giant, the good work of the Hyundai Tucson, Fiat 500 and the new generation of Opel corsa that has managed to recover positions with respect to previous years. Another highlight was the BMW X1 that was able to maintain its position among the best sellers in the country.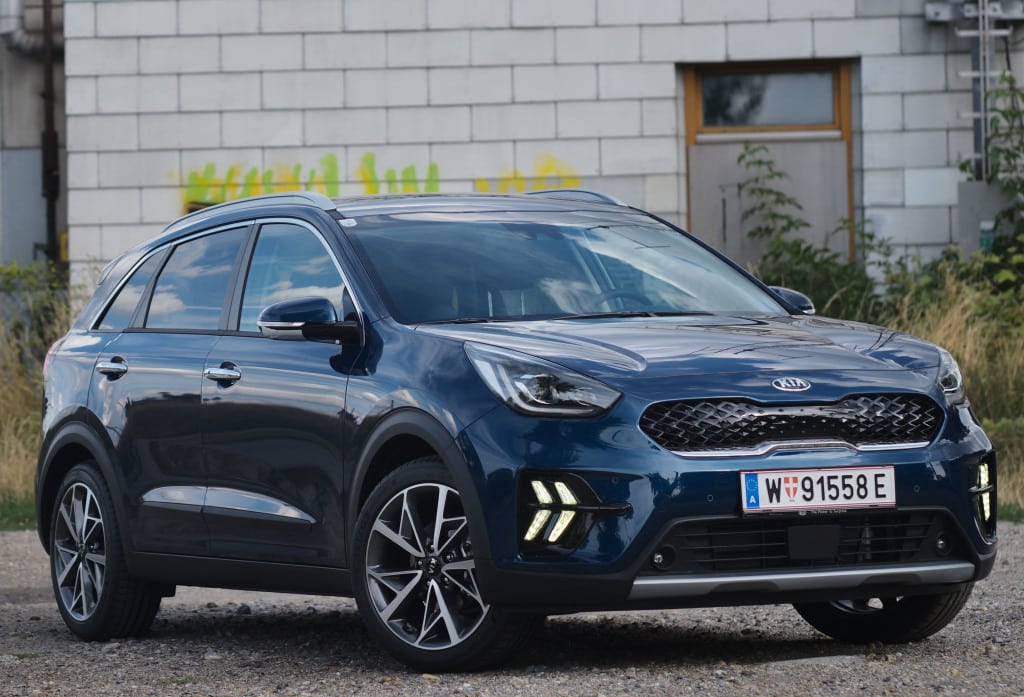 TOP 10 BEV YEAR 2020
Tesla Model3 2,892
Renault ZOE 2.071
VW ID.3 1,669
Kia e-Niro 1,125
Hyundai Kona BEV 861
Audi e-tron 782
BMW i3 679
SEAT Mii Electric 548
VW e-Golf 401
VW e-Up! 376
Electric vehicles have improved their figures considerably compared to 2019, pointing to a rise of 72.9% and a total volume of 15,972 units that already represent a share of 6.4%. Of course, the good data that are recorded in the Netherlands or Norway are not achieved but it seems that customers who want a "zero emissions" product are multiplying.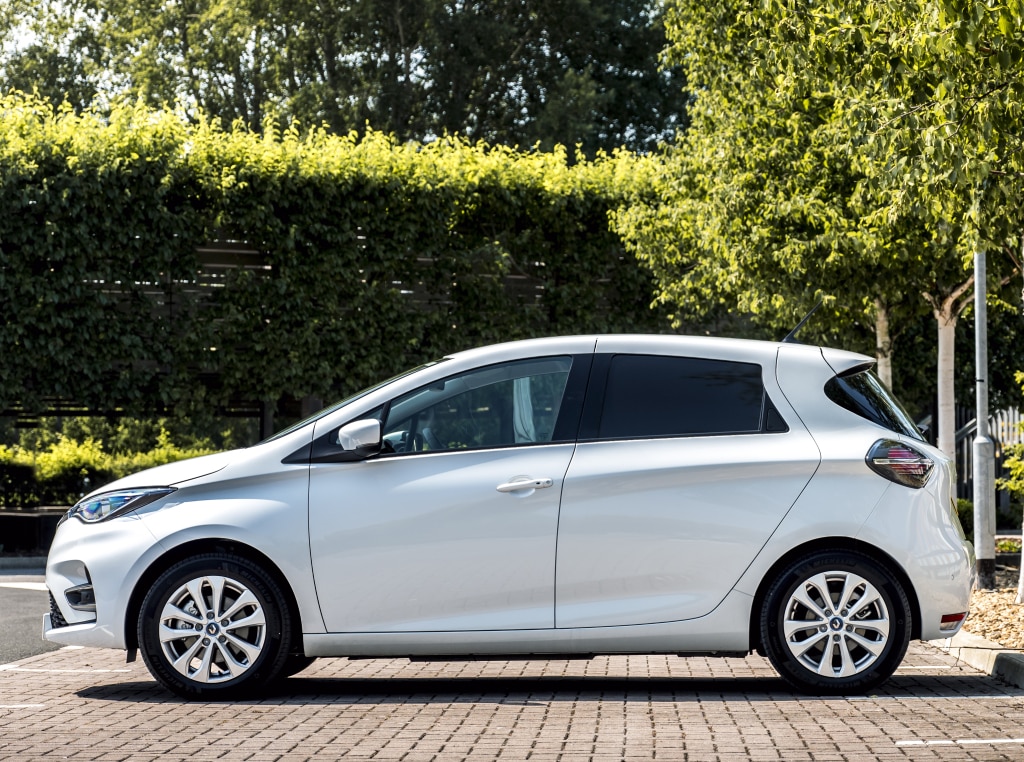 Of course the Tesla Model 3 it uses its network of super-chargers to guarantee very good mobility around the old continent and this has weight in sales. He Renault ZOE for its part, it plays with the possibility of recharging in AC sockets of up to 22 kW, a solution that reduces costs as there are many free points of this type. He VW ID.3 for its part, it seems that in a few months it will be the Austrian market leader.
[Fotos: Facebook de las marcas]