At Audi they have been working very hard to make the new generation of their racing car much better than the previous one. After no less than 180 units manufactured and delivered to customers, the German manufacturer withdraws its first generation and presents us with a more advanced success.
The RS3 LMS 2021 makes its official debut with many mechanical and technological updates, which will undergo relevant tests and evaluations over the next few months before sales begin later this year.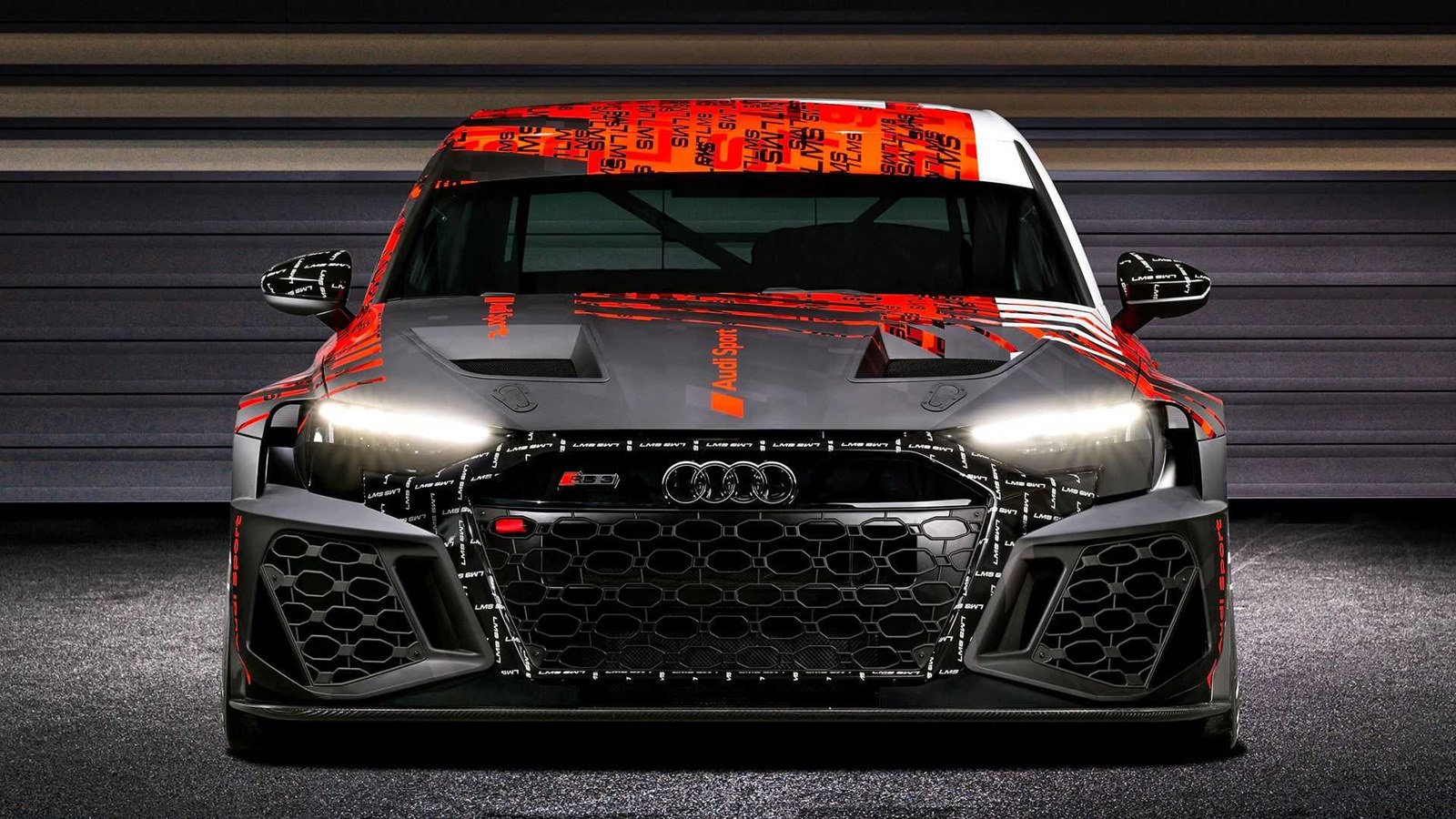 Although in essence it is focused on the same and has certain very similar points, the new RS3 LMS It is very different from its predecessor in technical terms and now adopts the aesthetics of the latest generation of the Audi A3.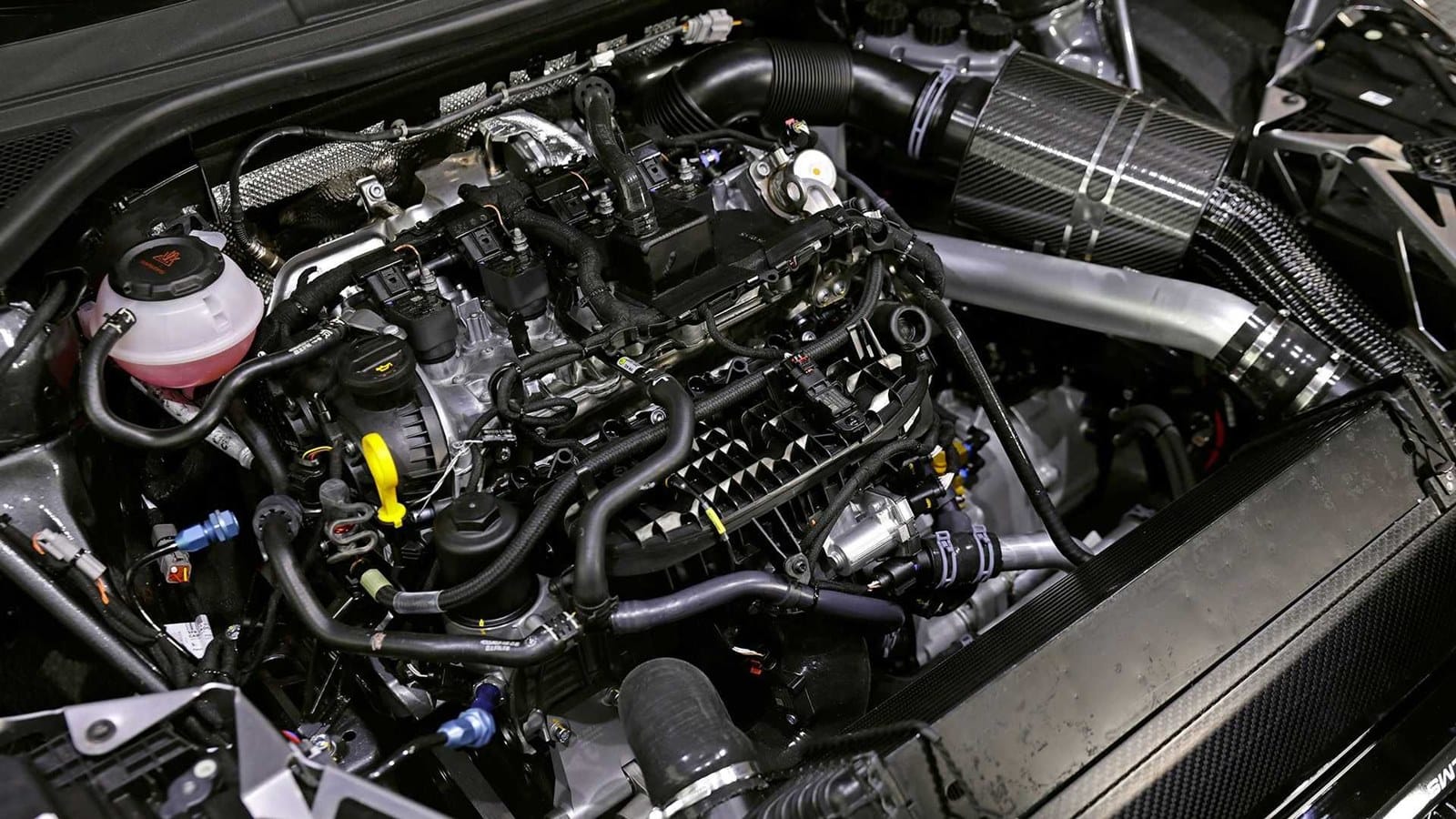 Finished off with a showy Audi Sport livery and the new generation features a giant grille, a rear-mounted center exhaust and a massive fixed rear spoiler mounted on the tailgate of the three-volume sedan unit.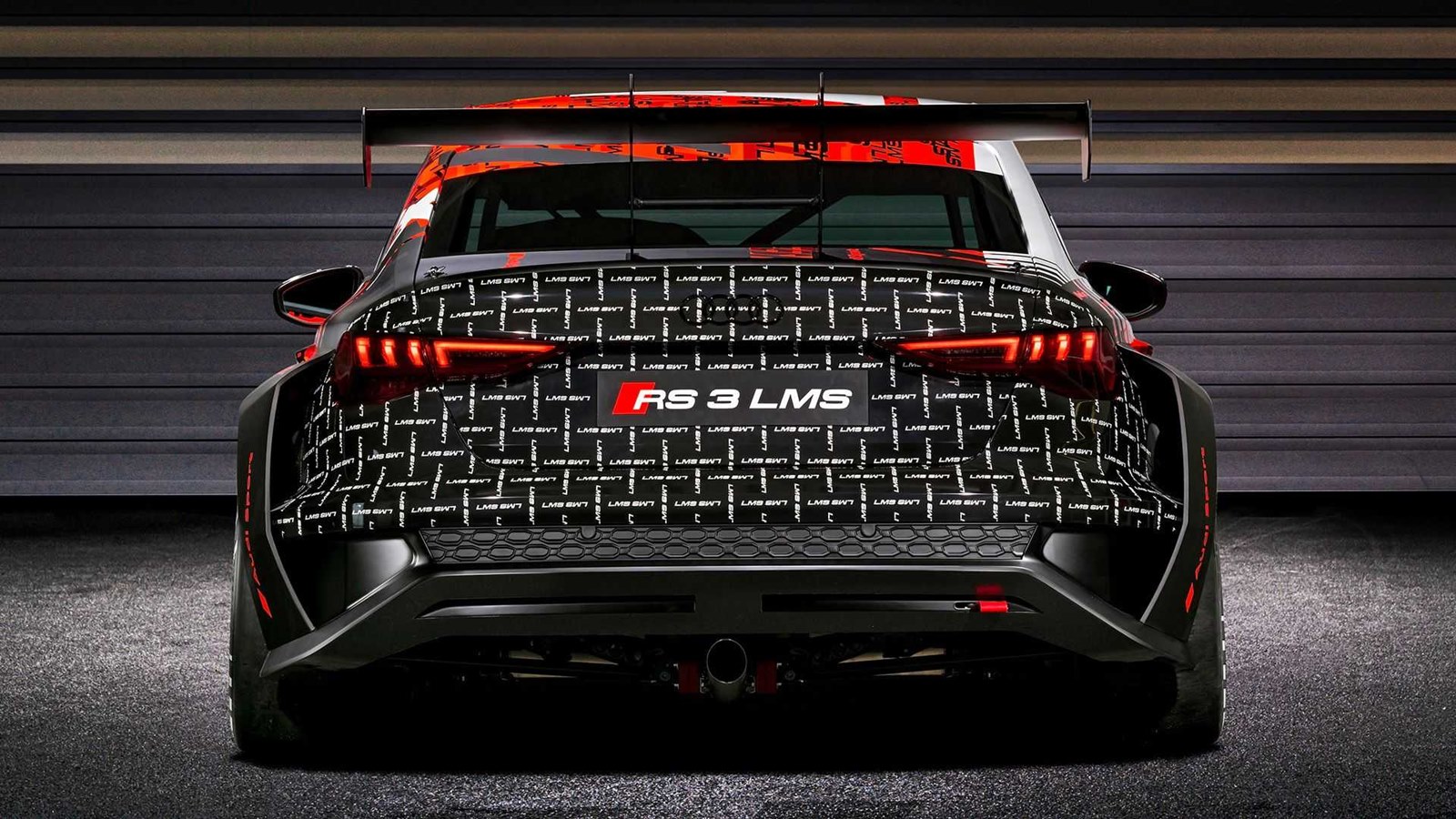 Like the previous RS3 LMS, the new generation mounts a 2.0-liter four-cylinder engine under the hood. It is a evolution of the EA888 engine family and now offers 250 kW of power (340 hp) at 6,250 rpm and 420 Nm of torque at 2,500 rpm. The mechanics are paired with a fully upgraded six-speed sequential racing transmission that transfers power to the front axle, which is equipped with a limited-slip differential.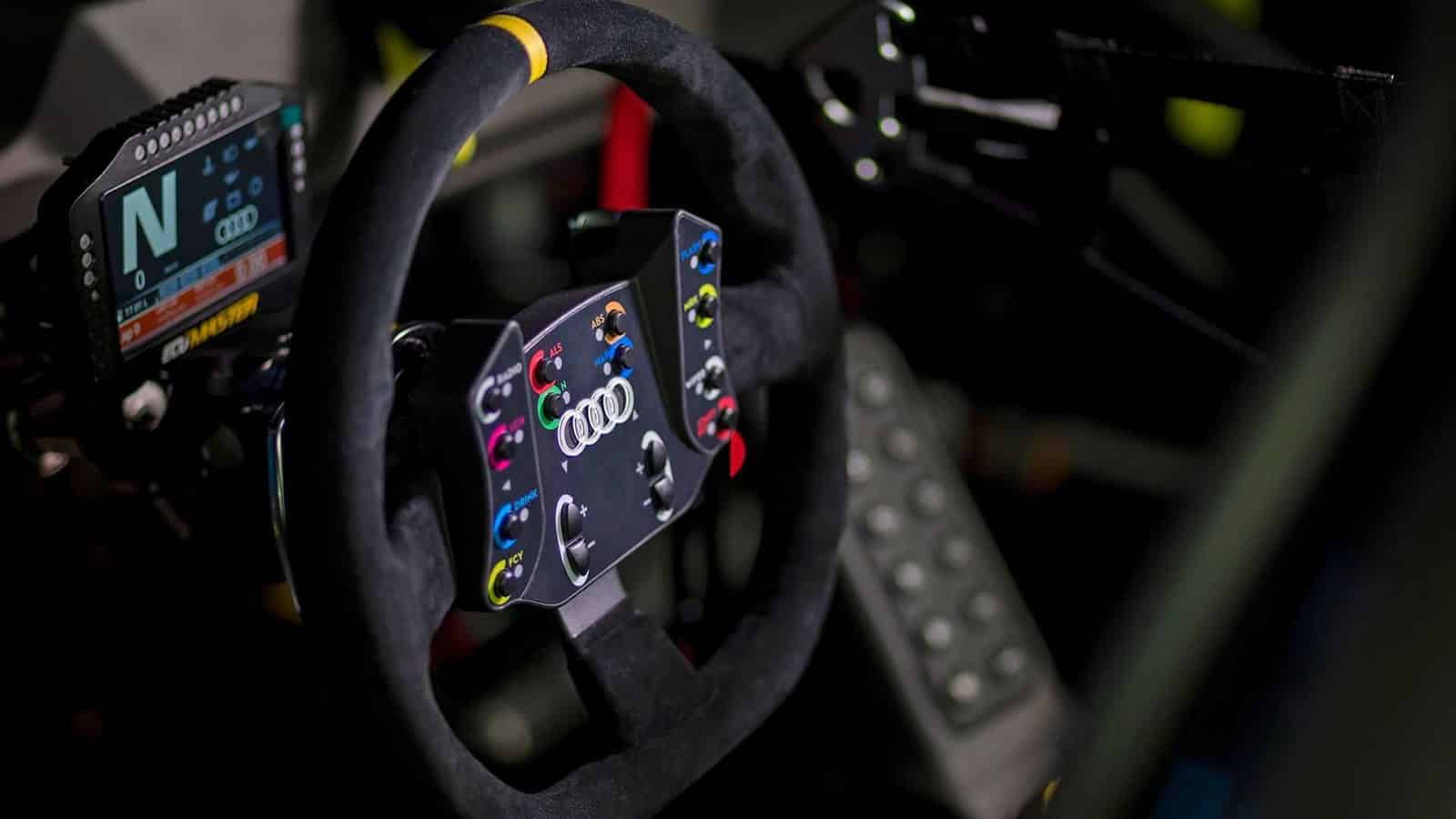 The new generation of the model now has new features in the suspension and in the safety systems, among which the roll cage made of steel tubes, a six-point seat belt, competition seats, a fire extinguishing system and much more.
Source | Audi Sport