It seems that the success of the Volkswagen T-Roc Cabrio has motivated the Italians of Fiat to launch into the conquest of new users with a convertible body option of its popular 500X. Sources close to the brand have already confirmed that this model will see the light very soon.
In the next twelve months we should see a project that moves forward the shapes of the new 500X Convertible although it may also happen that the Italian firm surprises us with the completely finished production model. With this new member, it would be possible to maintain the convertible offer that was left unchecked with the departure of the 124 Spider in 2019.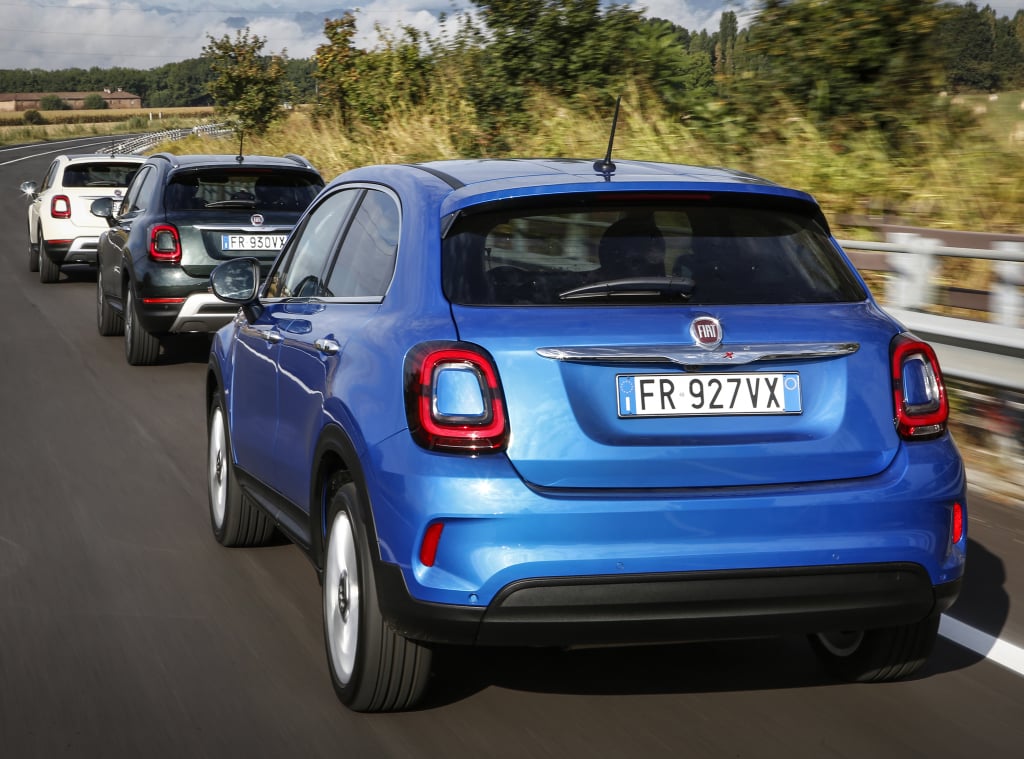 In any case, it does not seem that the solution of the Fiat 500X Cabrio is similar to that used in the Volkswagen T-Roc as it is too expensive to produce. In this case the solution will be similar to the one seen in the 500C that preserves the pillars and side frames, and boasts a large retractable canvas roof that hides even the rear window. With this system, the 500X Cabrio would keep the five doors, something unprecedented in current convertibles.
To know what the final product will be like, we will still have to wait a bit. But we are already looking forward to knowing the final solution that Fiat will use to turn the 500X into a convertible.