Abarth today presented a second special edition for our country. Baptized as Abarth 595 Scorpioneoro, also personifies the double soul of the brand, as well as another of its fundamental values: its heritage. There will only be 2,000 copies that pay tribute to the exclusive A112 Abarth "Gold Ring", better known to fans of the brand as the A112 Abarth "Targa Oro".
Let us remember that it was a truly unique car of which only 150 models in 1979All with a black bodywork, gold accents, sophisticated interiors and a wide range of standard equipment, in line with the Italian tradition of gran turismo. Now, the 2020 Abarth 595 Scorpioneoro try to revive its essence.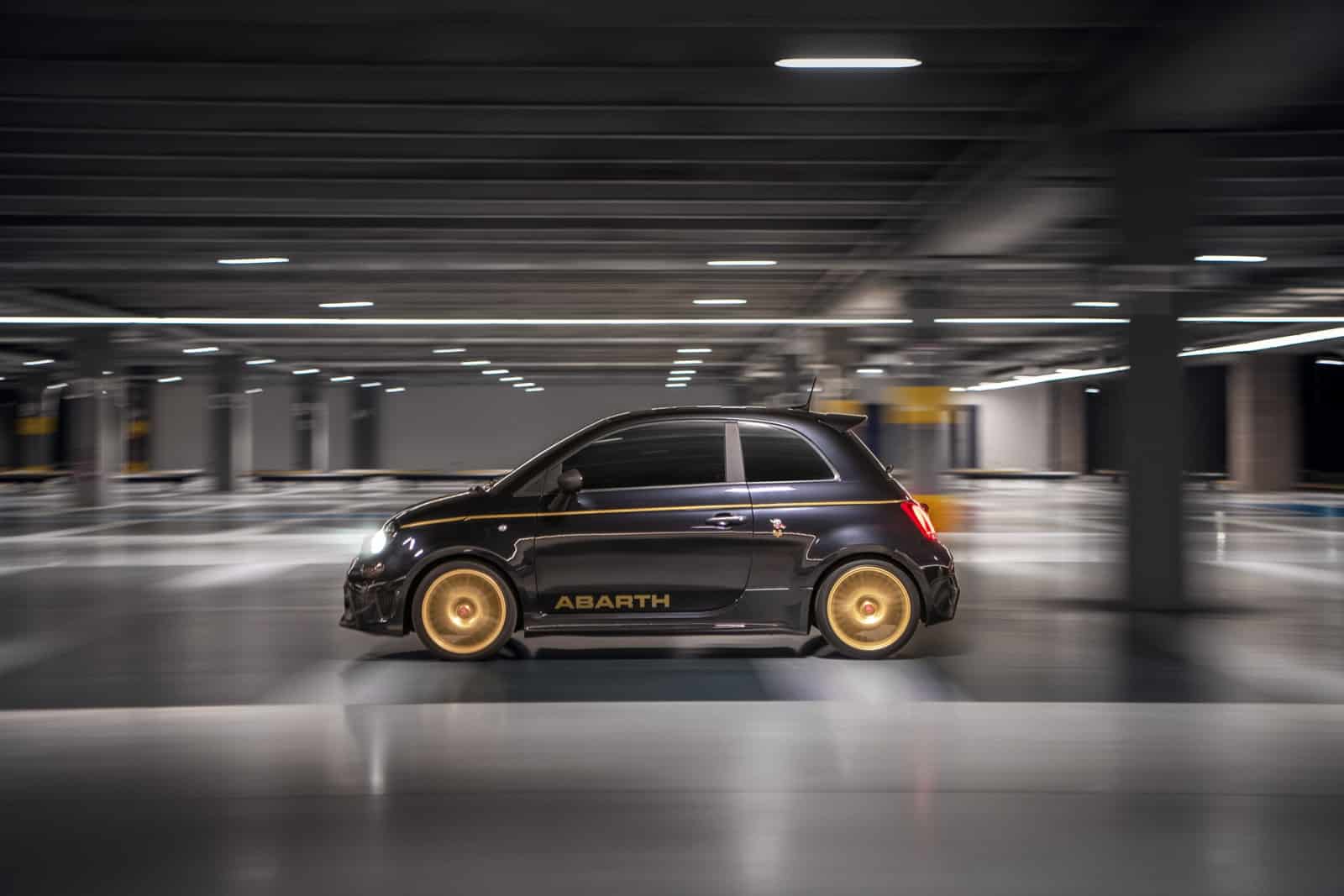 Under his hood he keeps the 1.4 T-jet engine with 165 hp, delivering a power-to-weight ratio of 6.5 kg / CV and acceleration from 0 to 100 km / h in 7.3 seconds. It is paired with a mechanical transmission, but can be equipped with an Abarth robotic sequential transmission with shift paddles behind the wheel. As you might expect, it has exclusive details.
On the outside, it is recognizable by its black scorpion body, although it is also available in Podium Blue, Racing White and Record Gray. Combined with the matte black checkerboard roof, a 'cool tar gray' finish on the grips, mirror caps and DAM front and rear; and various golden detailssuch as 17-inch alloy wheels.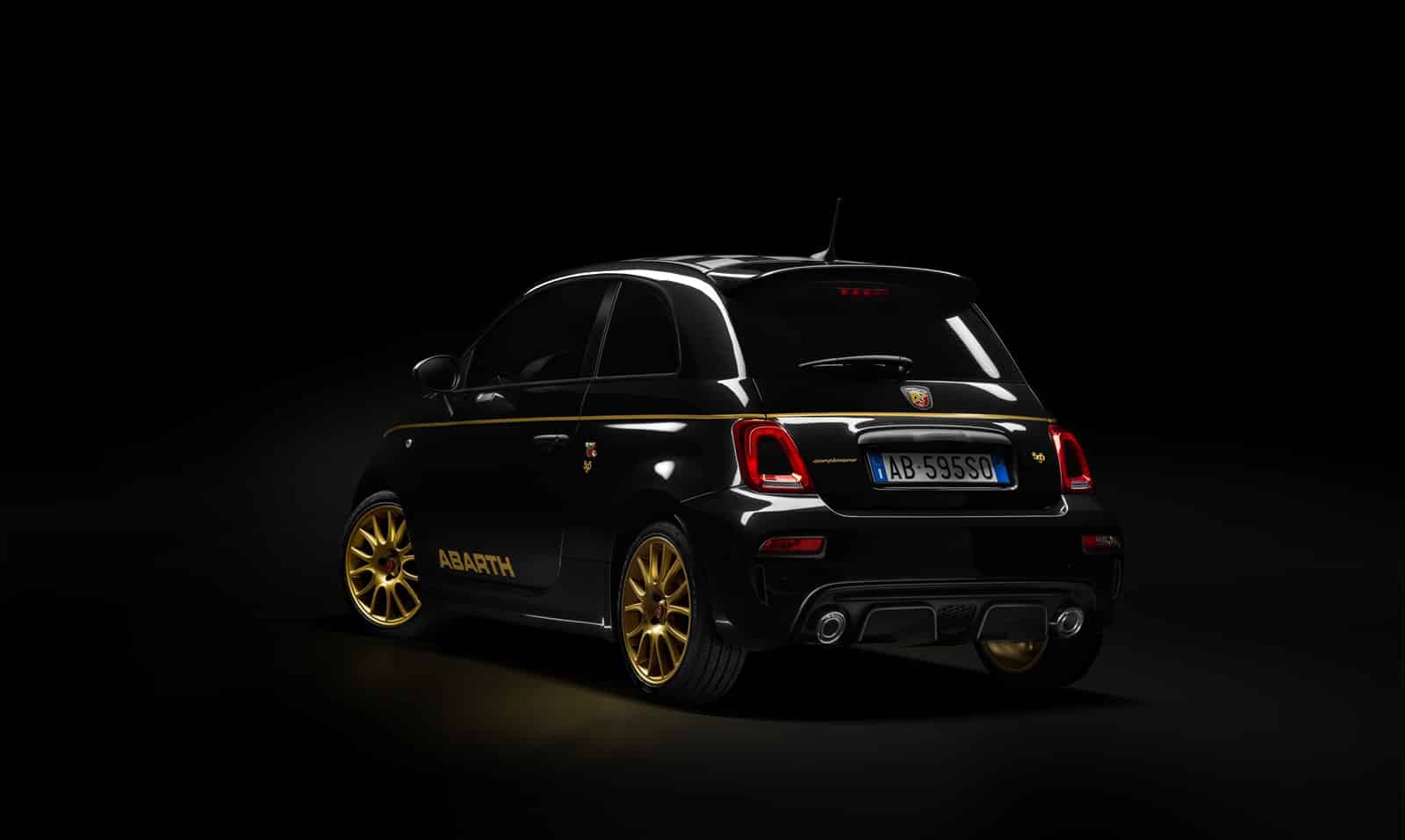 Inside it looks sport seats with black leather upholstery and rear seat in technical material. In the front seat the headrest is embroidered with the word "Scorpioneoro" over the Italian flag and the Abarth emblem. The new seats are combined with the Scorpion Black dashboard with matte black accents, and with the gold plate in the center tunnel and custom floor mats.
Nor is the HD Uconnect system with 7-inch touch screen equipped with Apple CarPlay and Google Android Auto, navigator and DAB digital radio, as well as the sophisticated BeatsAudio system with 480W general output and an eight-channel digital speaker that includes a state-of-the-art equalization algorithm capable of reproducing the entire sonic spectrum of a recording studio.
Image gallery