Get hold of a BMW M2 CS It may be difficult for you given the good acceptance that the model has had. Who wouldn't want an M2 with 450 hp (331 kW), which represents an additional 39 hp compared to a BMW M2 Competition, which is capable of accelerating in 4.0 seconds 0 to 100 km / h with M DCT dual-clutch transmission.
The most purists even have a manual transmission. Luckily, the world of automotive aftermarket specialists has solutions for just about everything, and now several preparers have agreed to offer us an interesting package at the M2 Competition. The result is none other than this BMW M2 CSL Turbomeister Edition.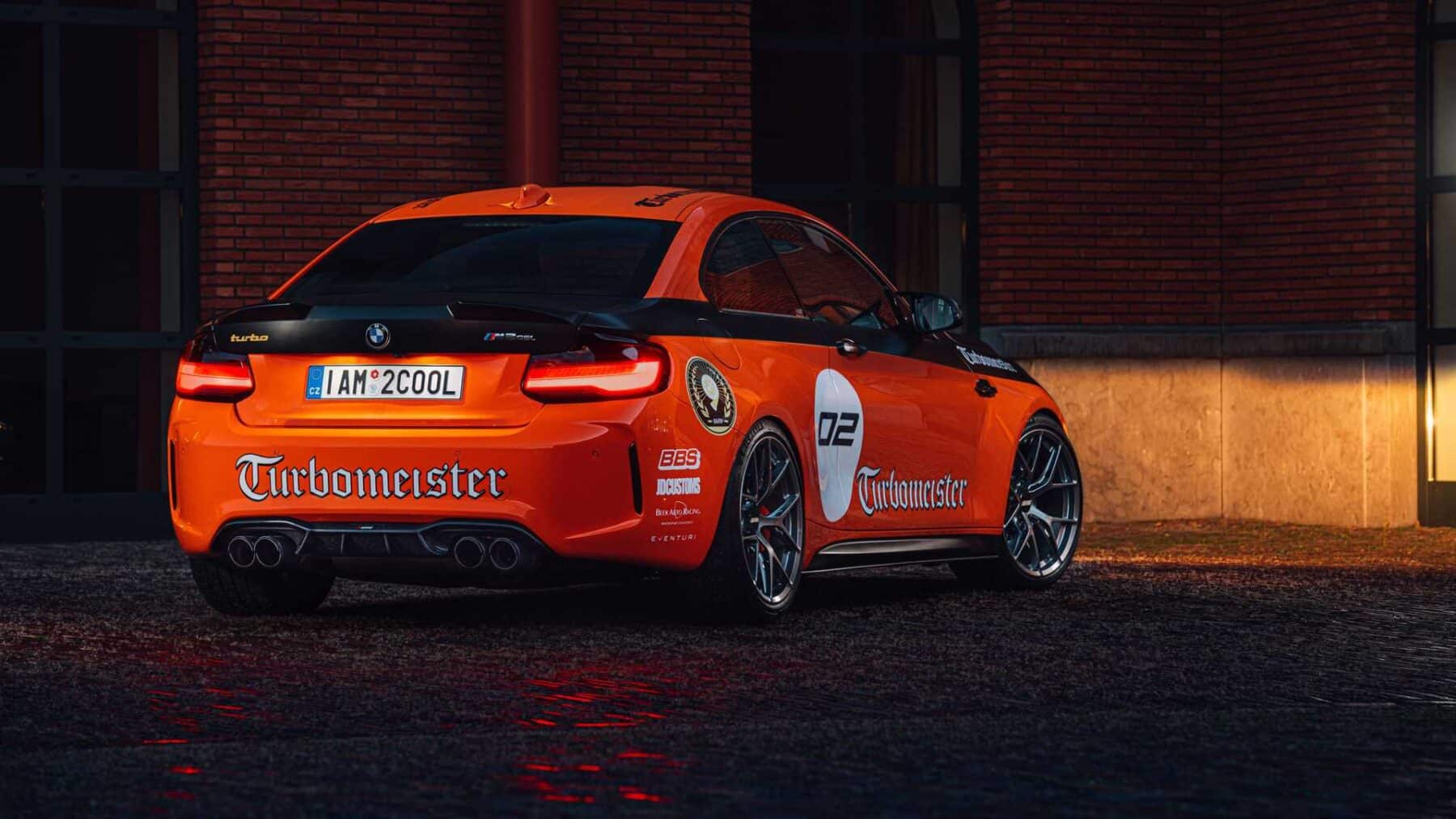 Like the M2 CS and the older M3 CSL, the CSL Turbomeister offers a carbon roof courtesy of Alpha-N and an AST suspension kit that lowers the center of gravity. The 19 inch alloy wheels, for its part, are the work of BBS, while Nashin puts the brake equipment with six-piston calipers. All accessories reduce weight by 110 kg.
To accompany the weight reduction with a pleasant melody, customers have a Akrapovič exhaust system in titanium with four outlets housed in the new diffuser, which not only improves the soundtrack, it also reduces weight. The set is completed by the numerous carbon fiber components for the body, increasing aerodynamics, but not weight.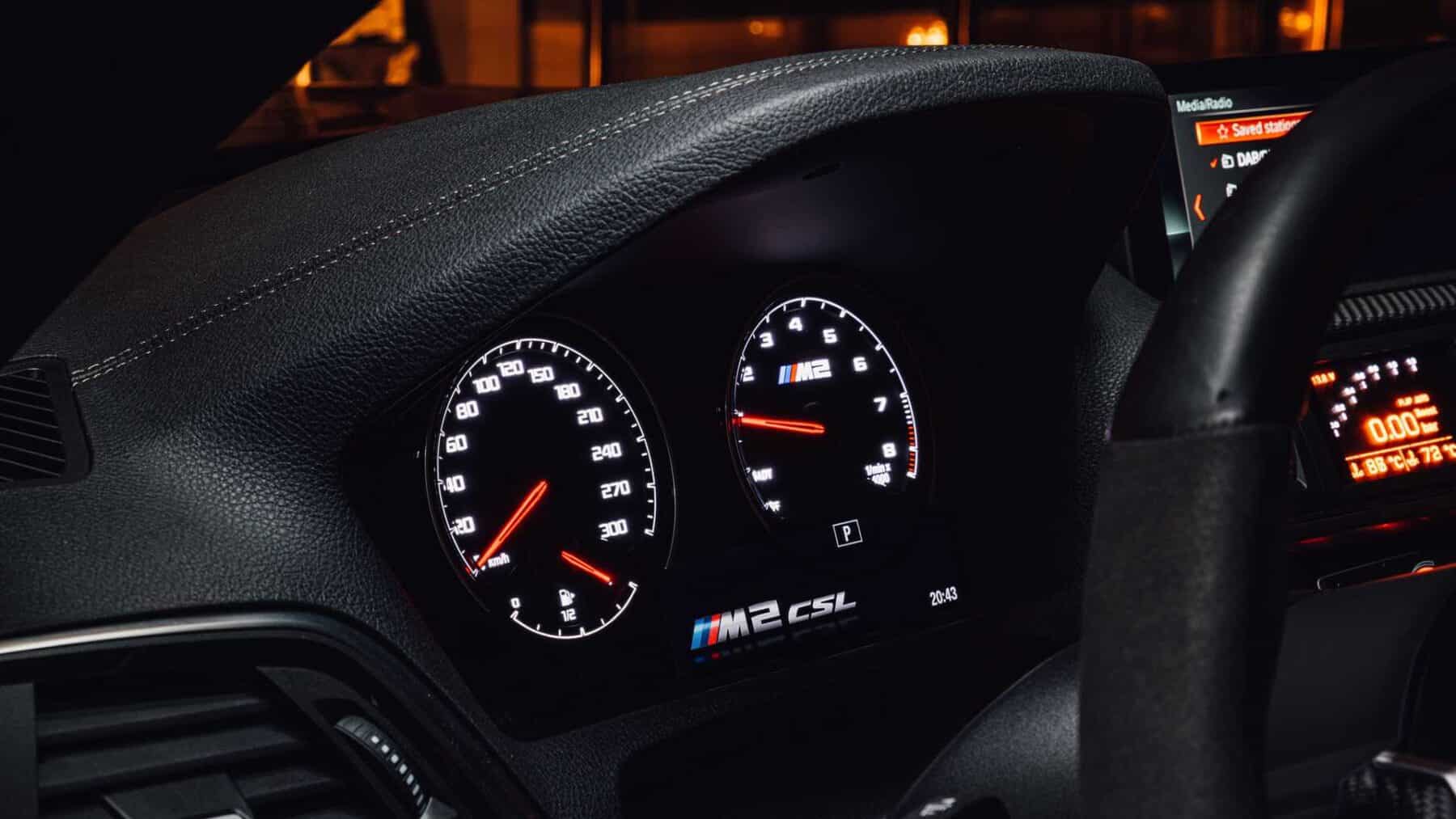 Inside there are bespoke lighting, carbon fiber and Alcantara accents, leather and an additional screen for diagnostic data.
It is the case of the new splitter front, the AC Schnitzer matte black side skirts, the more prominent rear diffuser or the peculiar rear spoiler. The whole is finished off by historical Inka orange painting 22 (a historic BMW color used in 2002) by Topaz and, of course, the succulent set-up carried out under the hood.
Thanks to an Eventuri air intake and some other modifications to the ECU, the preparer has raised the power of the 3.0-liter, inline six-cylinder, biturbo block to 520 hp (382 kW) and 660 Nm of torque. This represents an increase of no less than 109 hp (81 kW) and 110 Nm over the standard BMW M2 Competition.
Image gallery