The LDV T60 is a very important product for the firm. It is a pick up that according to the market is also marketed under the brands MG and Maxus, and is very popular in countries such as Thailand, Australia, Chile and the vast majority of countries in the Middle East.
With the update you just underwent, the LDV T60 improves in all the sections and offers a more complete product. Perhaps what stands out the least is the external appearance, with a somewhat personal design that not everyone likes but that is not bad either. It is perhaps too Asian and less global a presentation.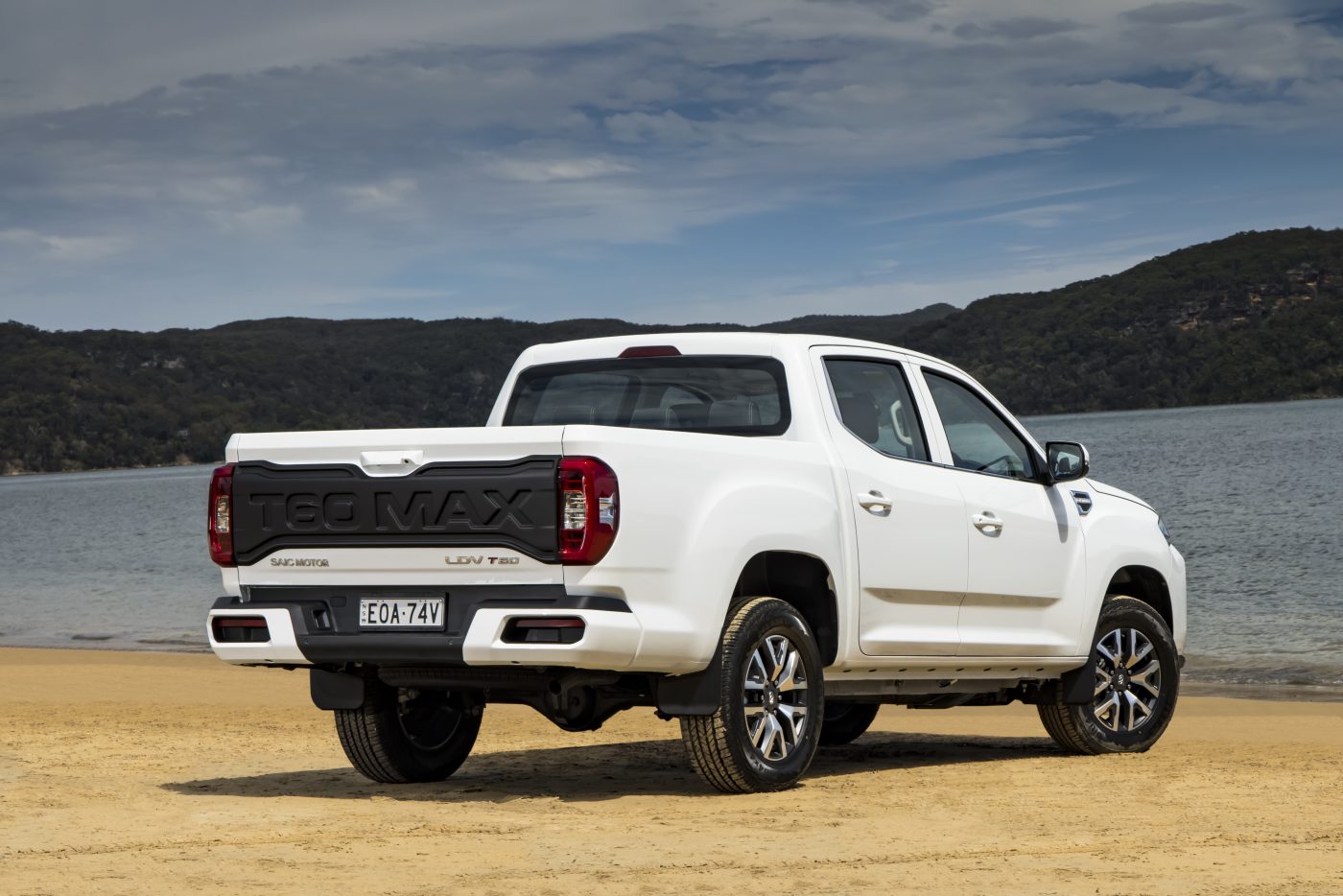 Already inside the modifications are more than evident including a dashboard with better quality materials and a new multimedia system with up to a 10.25-inch touchscreen compatible with Apple CarPlay and Android Auto, bluetooth and 360º vision camera.
The endowment also includes Full LED headlights, warning and involuntary lane assist, pre-collision warning, parking sensors, keyless entry and start, automatic climate control, cruise control, leather upholstery, power seats, descent control, fatigue detector, etc.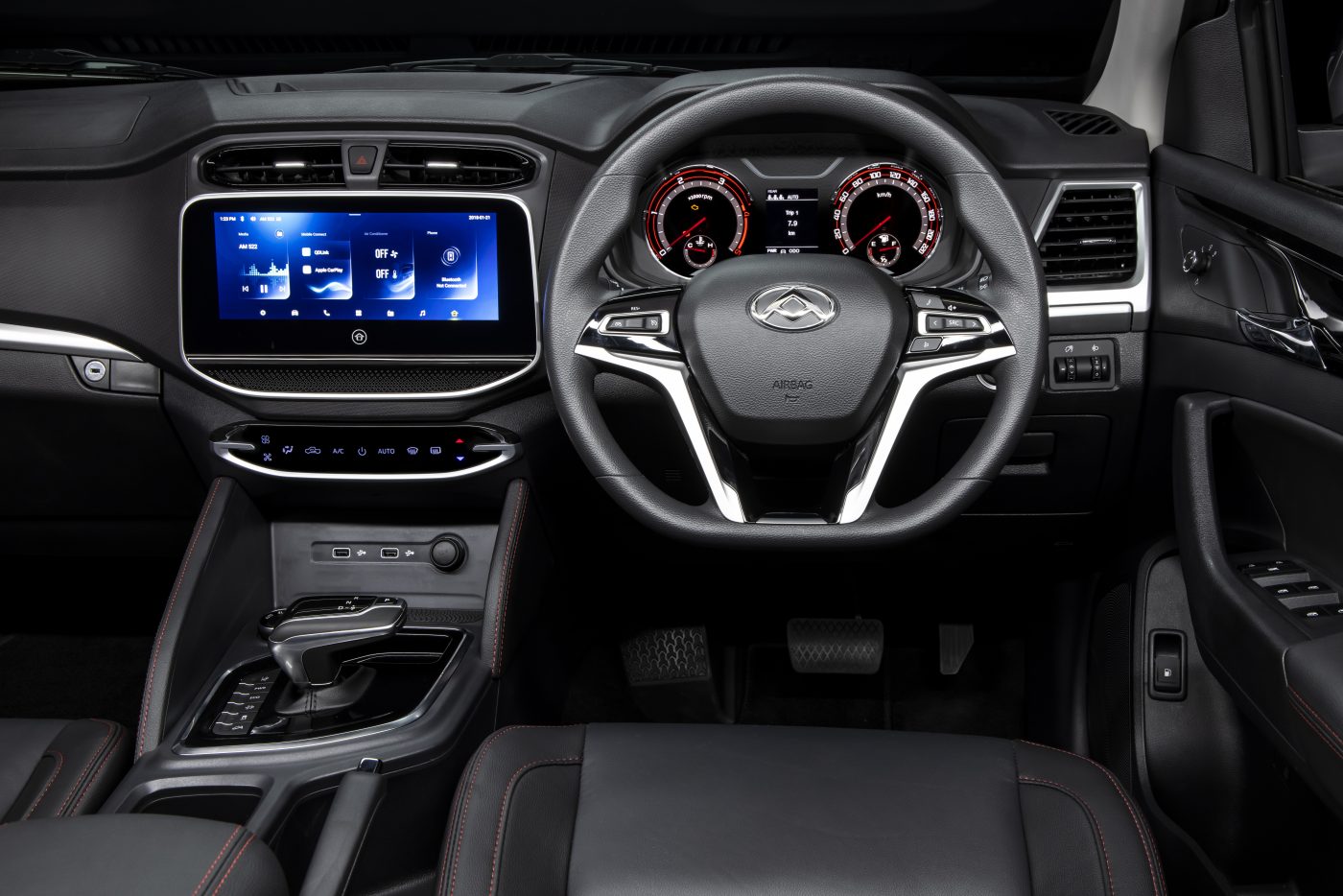 Under the hood the renewed LDV T60 makes use of an improved two-liter diesel block with twin turbo and 217 hp of power in combination with an eight-speed automatic gearbox developed by ZF, or with a six-speed manual gearbox. At the moment all versions have all-wheel drive.
The offer of the T60 will be completed later depending on the market and its needs. LDV has confirmed that there will be options in gasoline, with simple and extended cab (in addition to the Double Cab that is now arriving in Australia), alternatives with propulsion to one axle, etc.
The recommended prices will always remain competitive in order to gain a foothold in the market. In the case of Australia, this model starts at AU $ 33,990, about € 21,710 at the current exchange rate. It is a very interesting price considering everything it offers. It will not reach Europe at the moment.