As we have advanced a few minutes ago, Dacia has presented us with a C-segment SUV concept car that under the name of Bigster has debuted in the presentation of Groupe Renault strategic plan.
The new Bigster Conceptis just a preview of the brand's future SUV. This is a mid-size model that goes back to the brand's origins of offering the basics.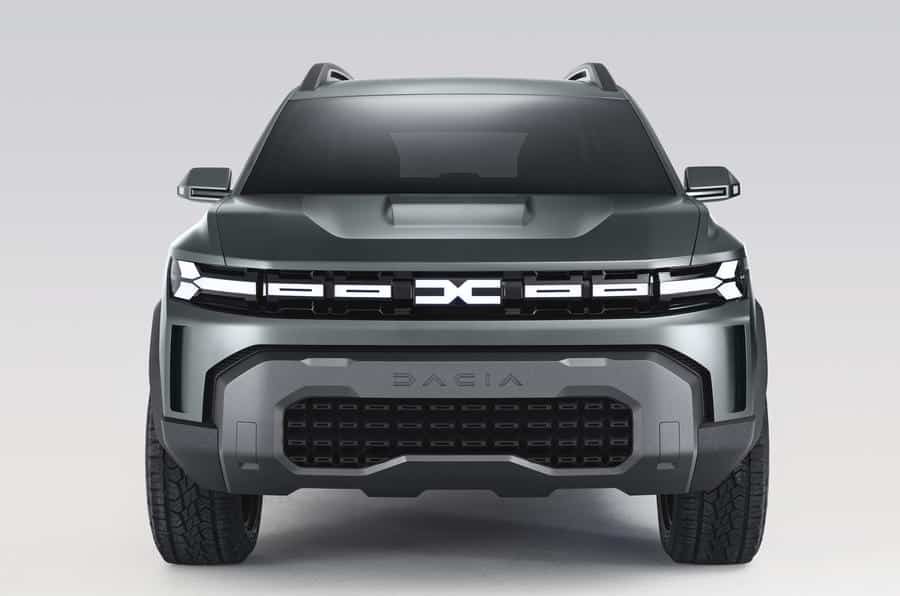 Although the model will be above the popular Dacia Duster, the new model will remain in the price line of the Romanian manufacturer.
The Bigster Concept shows one of the three new models that Dacia will launch between now and 2025, Beyond the new Sandero, Logan and Spring EV that will arrive this year.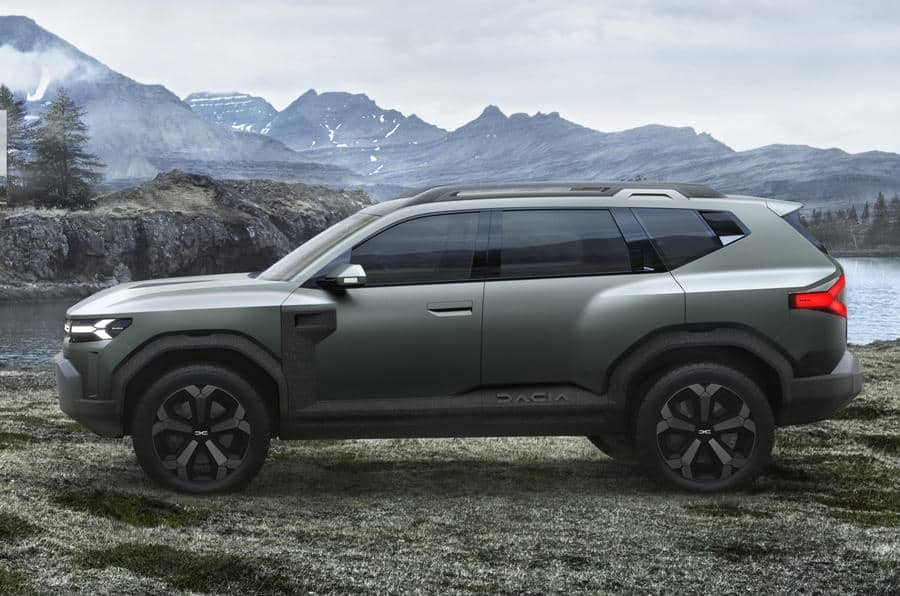 The model that derives from the Bigster will settle on the Renault-Nissan-Mitsubishi Alliance CMF-B platform, to be used for all future Dacia models.
Future Dacia vehicles will be offered both with "alternative energy" – probably LPG – and with hybrid engines.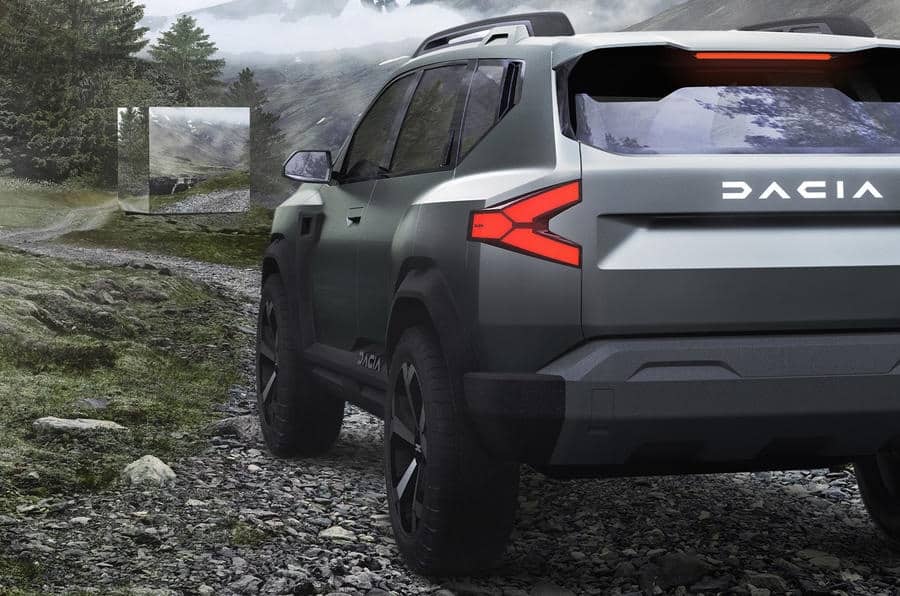 He Bigster Concept is 4600mm long and is described as "Dacia's way of making the C segment accessible, offering a larger and more capable vehicle at the cost buyers would expect from this segment".
Waiting for more information, we leave you this gallery of images