BMW will expand its family of plug-in hybrids in the coming months with the introduction of two versions of access to the 3 Series and 5 Series. Bmw 320e and BMW 520eThey will be available in Saloon and Touring bodywork versions respectively, hitting European markets in March.
Under the hood will feature a 2.0-liter four-cylinder gasoline engine with 163 hp (120 kW) of power and an electric motor to develop full power from the 204 hp (150 kW) and 350 Nm of maximum torque. The powertrain is associated with an eight-speed automatic transmission.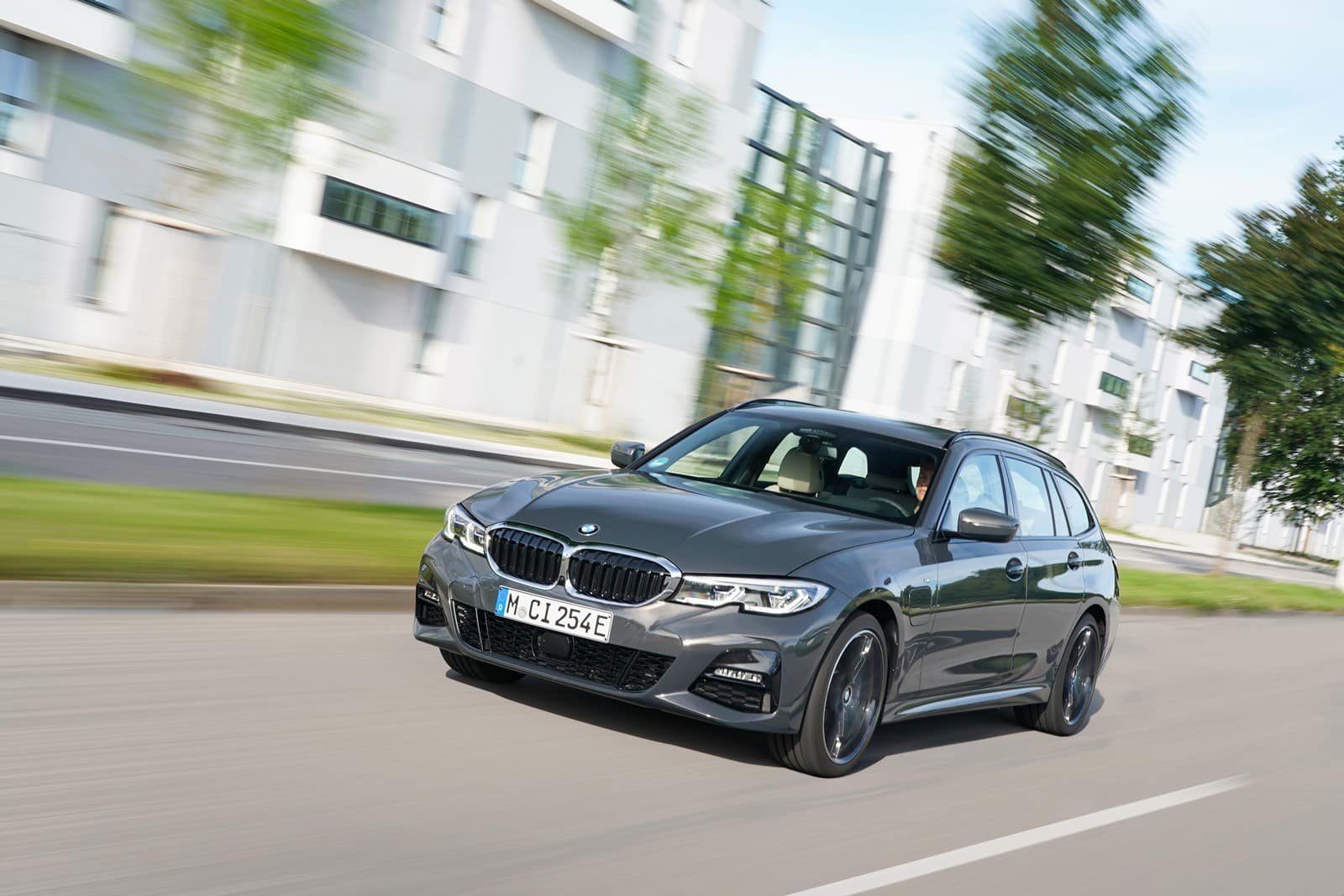 In all models the traction will be to the rear axle, although the Series 3 Touring will offer a xDrive variant with all-wheel drive. Acceleration from 0 to 100 km / h carries 7.6 seconds in the 320e Saloon and 7.9 seconds in the 320e Touring, with top speeds of 225 and 220 km / h, respectively.
The 320e xDrive Touring, meanwhile, needs 8.2 seconds to complete the sprint, with a top speed of 219 km / h. In the 520e Saloon and Touring, 0 to 100 km / h means 7.9 and 8.2 seconds, respectively, with top speeds of 225 and 218 km / h.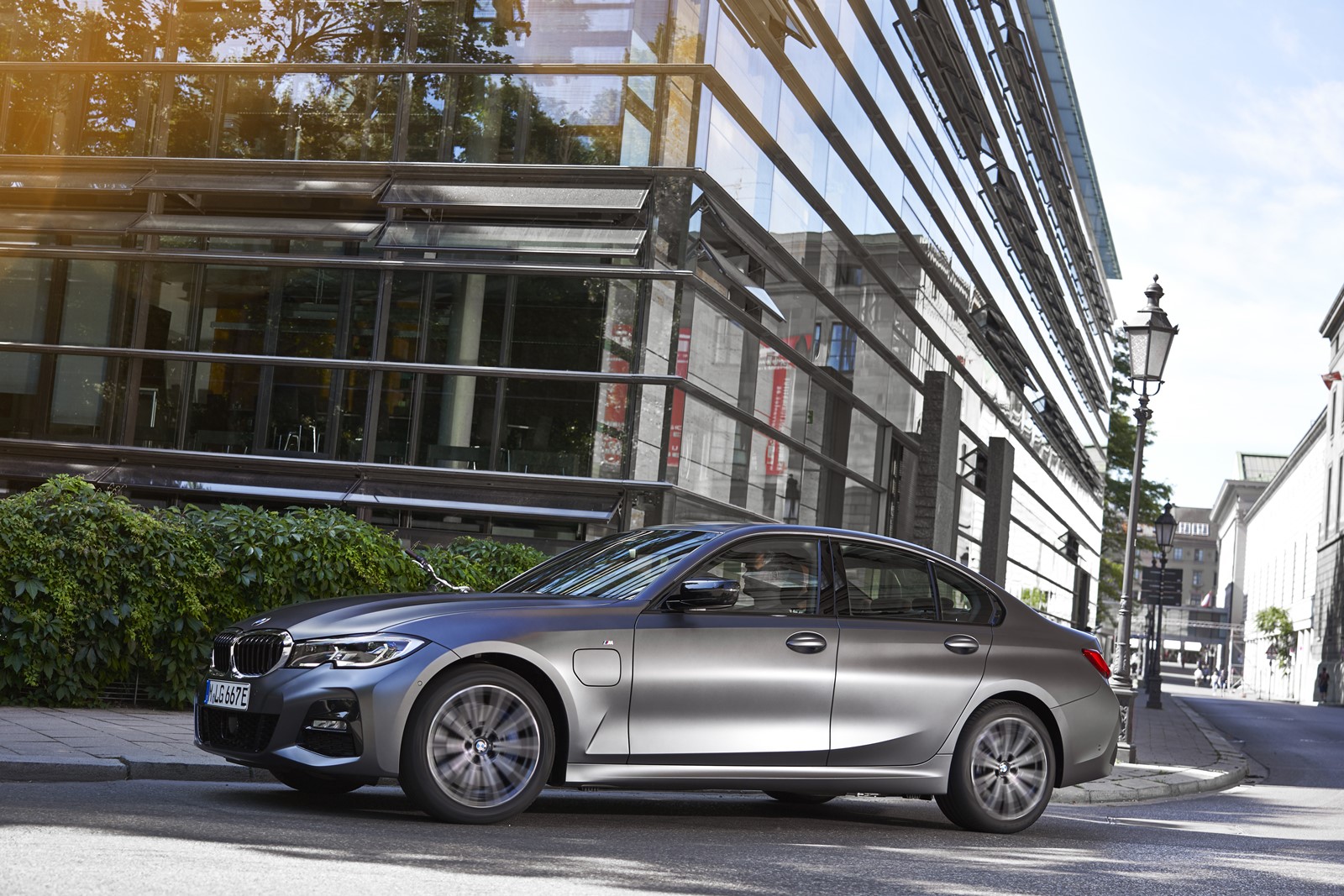 The maximum speed in all-electric mode for all models is 140 km / h, while the 100% electric autonomies are of 48 -57 km for the 320e Saloon, 46 – 54 km for the 320e Touring, 41 – 55 km for the 520e Saloon and 45 – 51 km for the 520e Touring.
Battery 12 kWh, with a capacity of 34 Ah, it is located under the rear seats and can be charged to a power of up to 3.7 kW, requiring 2.6 hours to go from 0 to 80% and 3.6 hours for a full charge. The fuel tank holds 40 liters in the 320e and 46 liters in the 520e.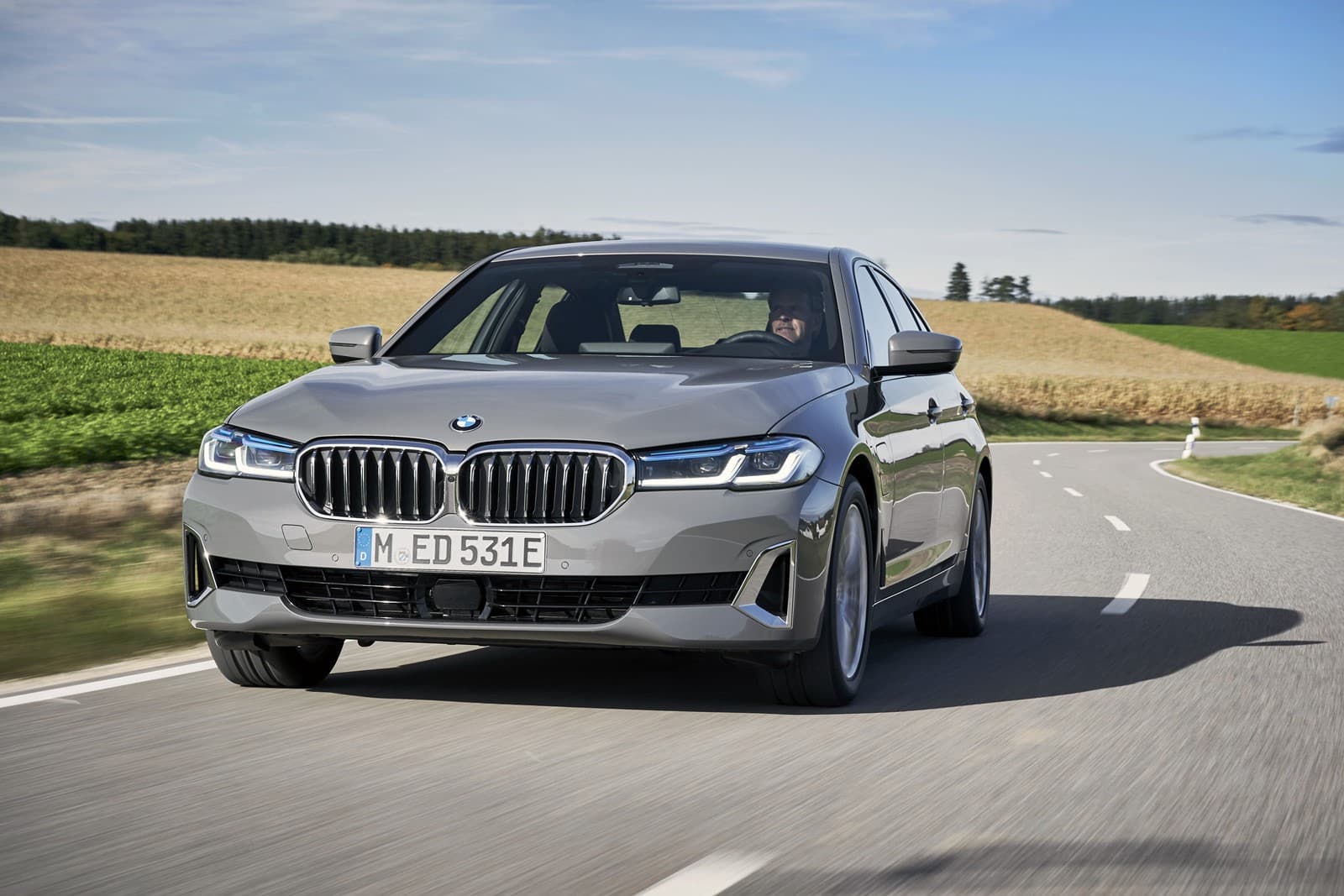 The changes compared to other versions of the BMW 3 Series and 5 Series are minimal. It varies, for example, the luggage compartment capacity, which is 375 liters in the 320e Saloon, 410 liters in the 520e Saloon, 410 liters on the 320e Touring and 430 liters on the 520e Touring. The BMW Live Cockpit Plus with Connected Package Professional will not be missing as standard.
Image gallery