After introducing us to the model and revealing why only 63 Siàn Coupé and 19 Roadster will be produced, today Lamborghini shows us the secrets of one of the most outstanding active elements of this hybrid hypercar. It is an intriguing refrigeration system nicknamed 'Smart Material System'.
This technology has been created to help extract the heat generated by the 6.5-liter V12 and works fully automatically, without possibility of activation and deactivation by the driver. As Ugo Riccio, Head of Aerodynamics explains, «Helps save weight because you don't need hydraulic, electrical or mechanical drive«.
The system consists of two small springs made of a thermal memory alloy, so that their chemical structure changes as a function of temperature. When the springs reach a certain temperature, they open four small flaps on the engine cover, and if not, close them.
Let us remember that, under the hood of Siàn, the same is hidden block 6.5-liter V12 atmospheric that equips the Aventador SVJ. However, it goes from producing 770 hp (556 kW) at 8,500 rpm to no less than 785 hp at 8,500 rpm thanks to a titanium intake.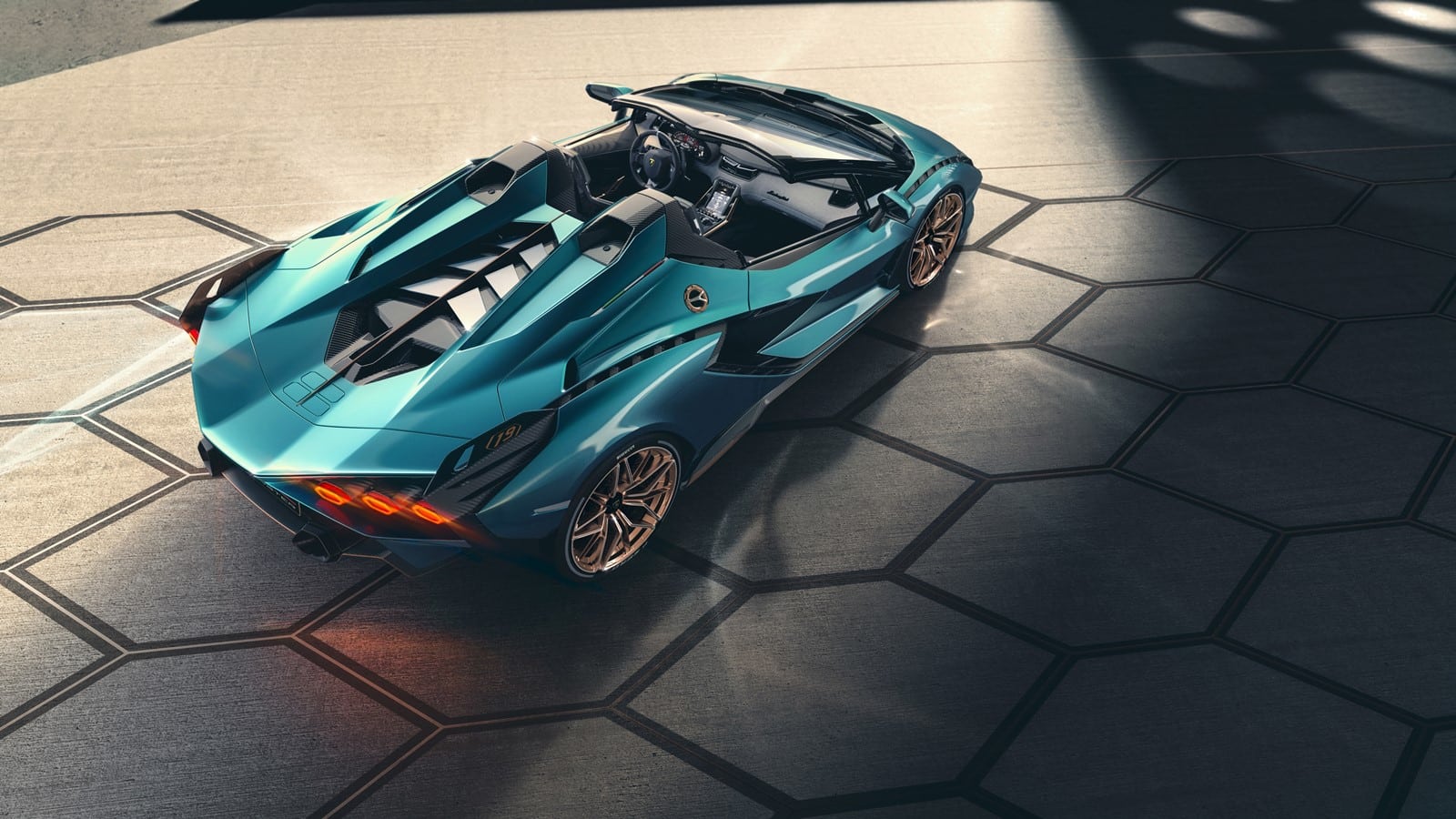 Additionally and, thanks to a system mild-hybrid 48 volts, adds 34 hp (25 kW), giving us a total figure of 819 hp (602 kW). And be careful, because it is not a soft hybridization system to use, since the e-motor The Lamborghini Siàn is capable of moving the sports car at low speed on its own.
Interestingly, a lithium ion battery is not used to store electrical energy, but a supercapacitor which is three times lighter than a battery of the same power and three times more powerful than a cell of the same weight.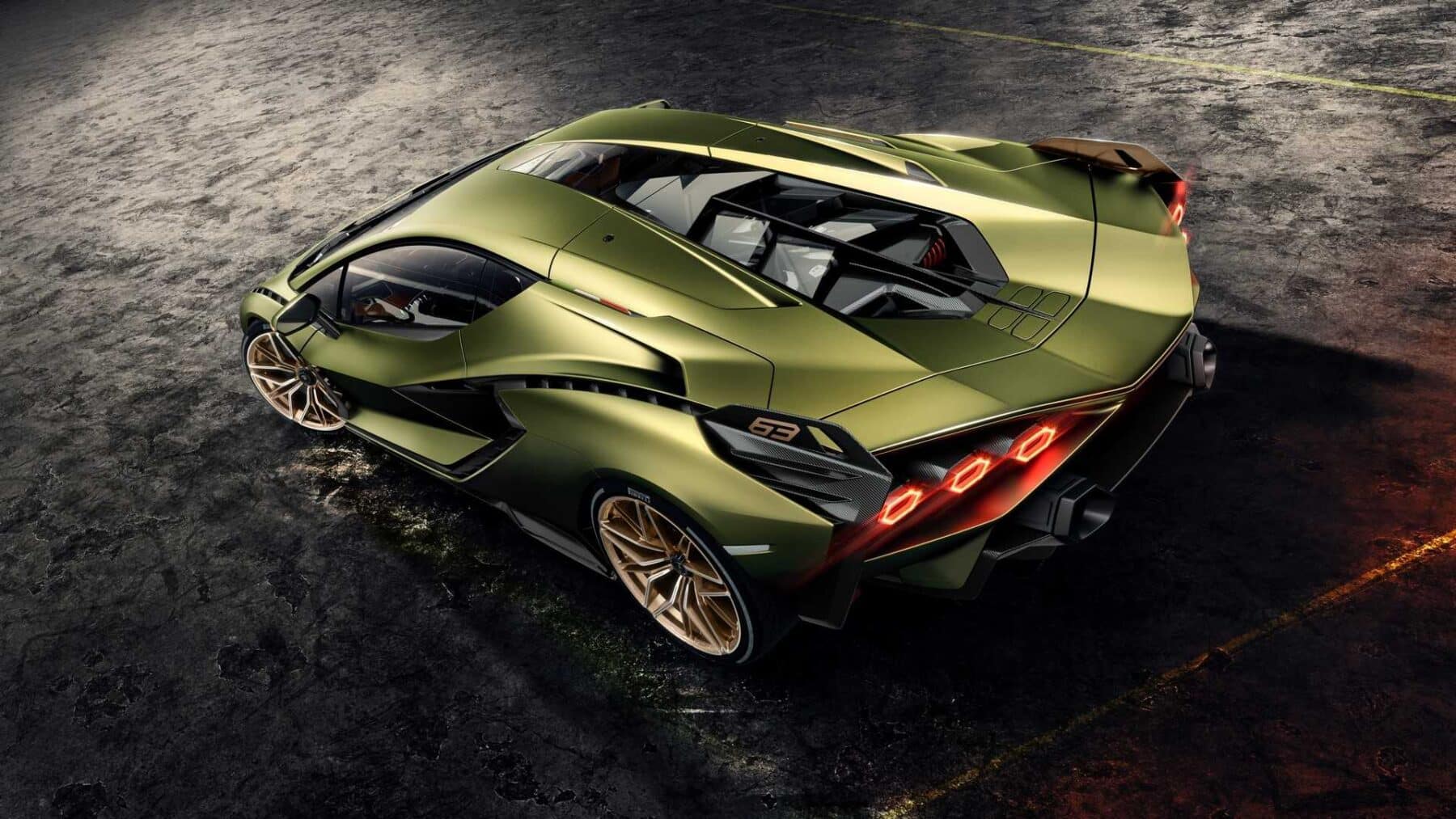 With similar figures and a seven-speed automatic gearbox adapting to driving mode, it is capable of accelerating from 0 to 100 km / h in just 2.8 seconds (as the SVJ), to recover from 70 to 120 km / h in 1.2 seconds and to reach a top speed higher than 350 km / h.