Maybe the name of Delage It doesn't sound like too much to you and no one will blame you for it, since we hadn't heard from this French company for almost 70 years. It was 1953 when the French firm ceased its business of manufacturing luxury and sports cars, but Delage has great news for this year.
Under the leadership of Laurent Tapie, the president of Delage Automobiles, the company intends to launch a new Hybrid hypercar with V12 engine whose design will not leave us indifferent. Baptized as Delage D12, this high-flying sports car has been announced by Goodwood himself.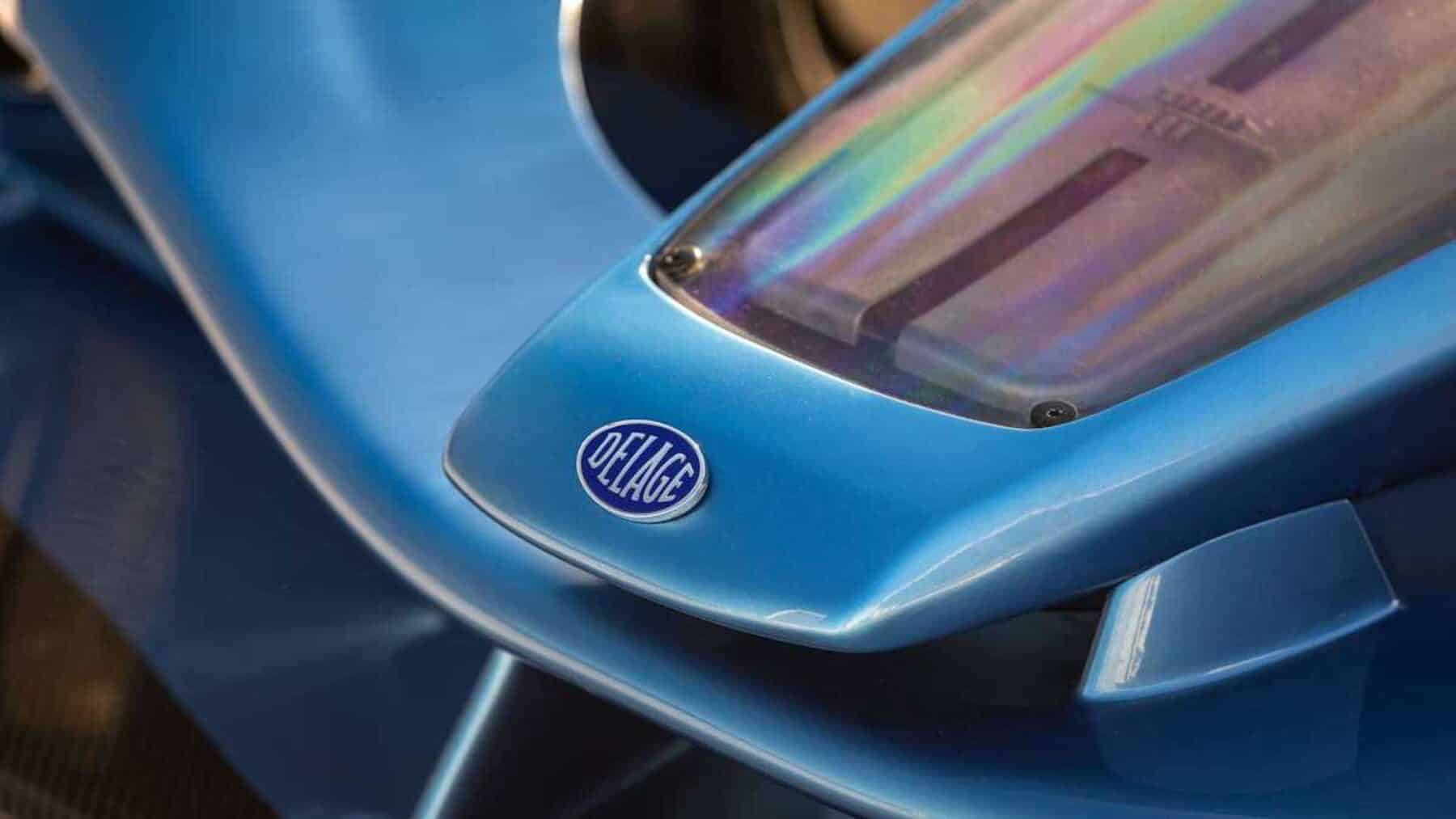 Its exterior is sporty and futuristic, similar to that of a competition vehicle, as well as in the cabin driver and passenger will travel like a fighter, one behind the other. But the most interesting is the little heart from the beast, a naturally aspirated 7.6-liter displacement V12 engine.
The powerful engine is assisted by a electric motor to deliver a joint potency of nothing less than 1,115 hp (831 kW) for 1,400 kg of weight in this GT version, which are transmitted to the wheels via an eight-speed gearbox with a single clutch.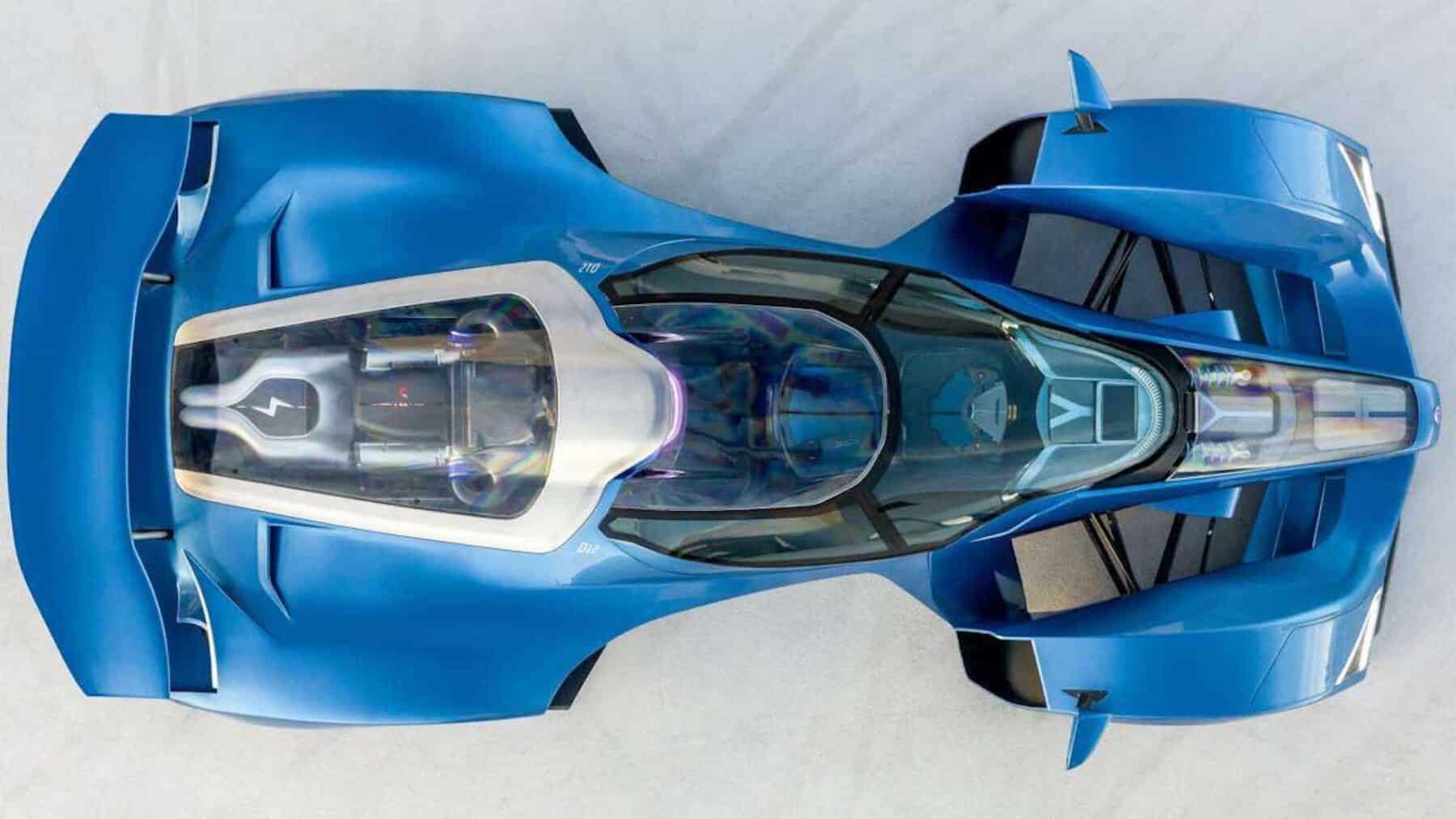 Only 30 copies will be made at a price of 2 million euros.
The statement also talks about a lighter variant accompanied by a smaller electric motor that will offer 1,024 CV and only 1,310 kg of weight. In both cases, the Delage D12 draws on a suspension inspired by Formula 1, enlisting the help of former F1 champion Jacques Villeneuve for its development.
The entire vehicle has been developed together with a team of racing engineers, promising unique dynamic behavior, all topped off by a 0 to 100 km / h in just 2.5 seconds. According to Delage, the D12 is looking to achieve the lap record at the Nürburgring, so the company aims very high with its new project.