Binance, one of the world's leading cryptocurrency exchanges, announced today June 13, 2022 that it will no longer support deposits or withdrawals of litecoin (LTC) made with MimbleWimble transactions, a recent privacy update that enables the confidentiality of its users.
The MimbleWimble Extension Blocks (MWEB) protocol came into effect in Litecoin on May 21, as we reported in CriptoNoticias. MimbleWimble allows users to conduct confidential transactions, in the sense that their wallet addresses are not revealed to the recipient of a transaction.
Binance will not support Litecoin (LTC) deposits or withdrawals using MimbleWimble [MWEB]which gives users the option to send LTC confidentially without revealing any information about the transaction.

LTC deposits made to Binance through the MWEB feature will not be received or returned as the issuer's address cannot be verified, resulting in direct loss of funds. To secure your funds, please do not deposit LTC through the MWEB feature. We apologize for the inconvenience caused.

Binance.
Binance is a heavily regulated exchange in many parts of the world, and in countries like the United States and others like Venezuela, it could soon be subject to new regulatory processes.
Likewise, it has faced accusations in recent months of violating the privacy of its users, as well as being a nest of criminals who use the exchange to launder money. In addition, Binance has been a topic of conversation in the last year for blocking users without verifying that they are involved in crimes, which is uncomfortable, devastating and difficult for many of its clients.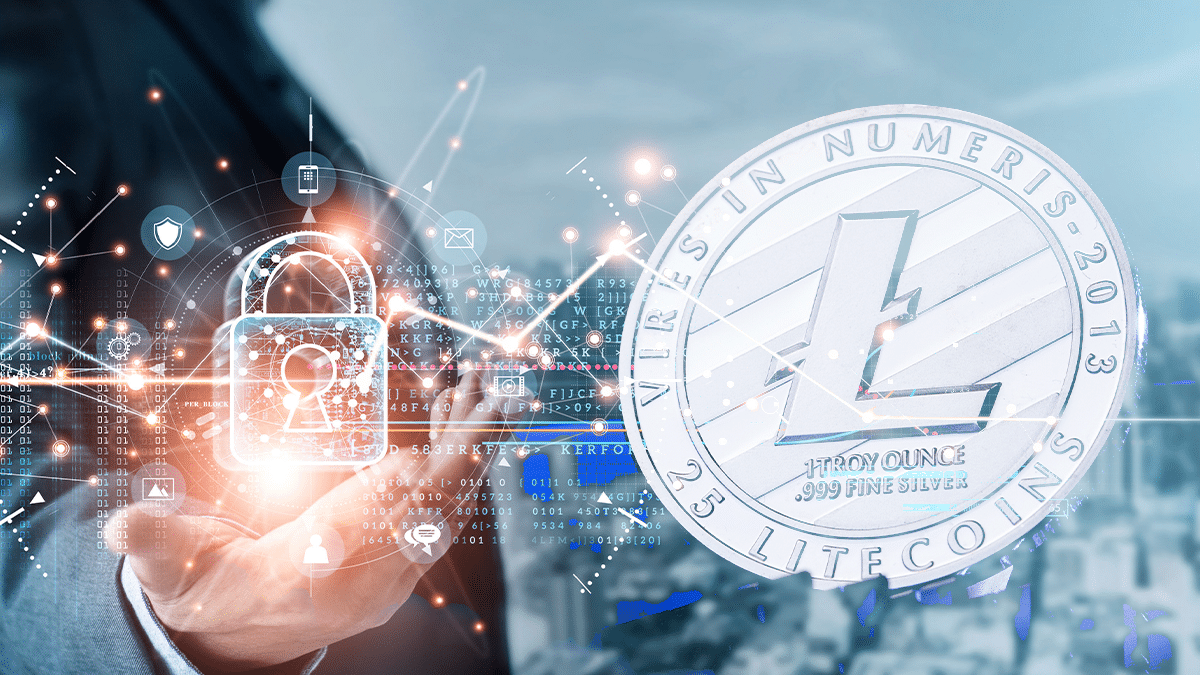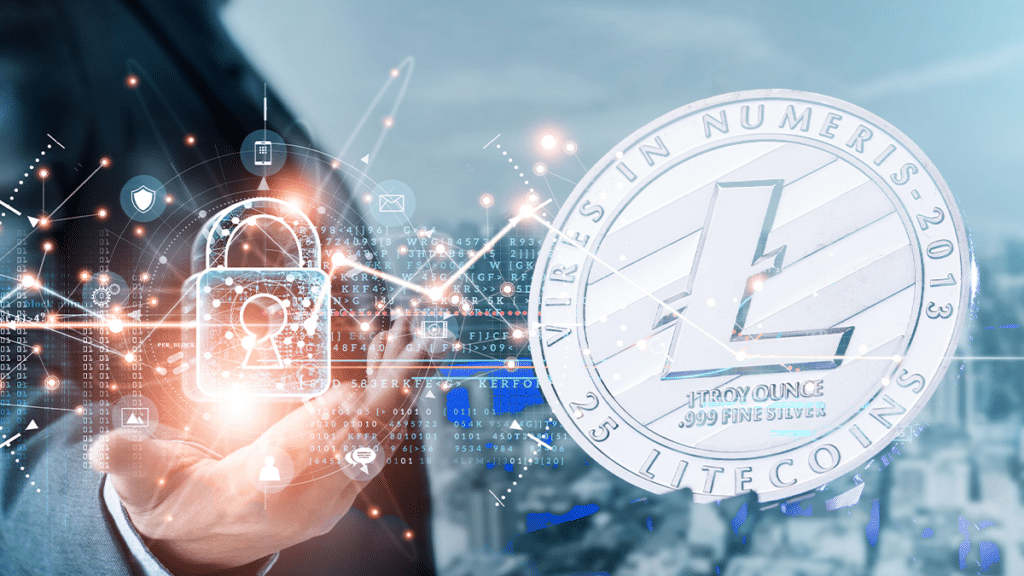 For their part, other exchanges such as those established in South Korea such as Upbit and Bithumb do not like MimbleWimble either. CriptoNoticias recently reported that these exchanges they would be studying whether they would ban private Litecoin transactions, and so far they have not spoken about it. Most likely, being regulated exchanges, they definitely choose not to accept this type of transaction.