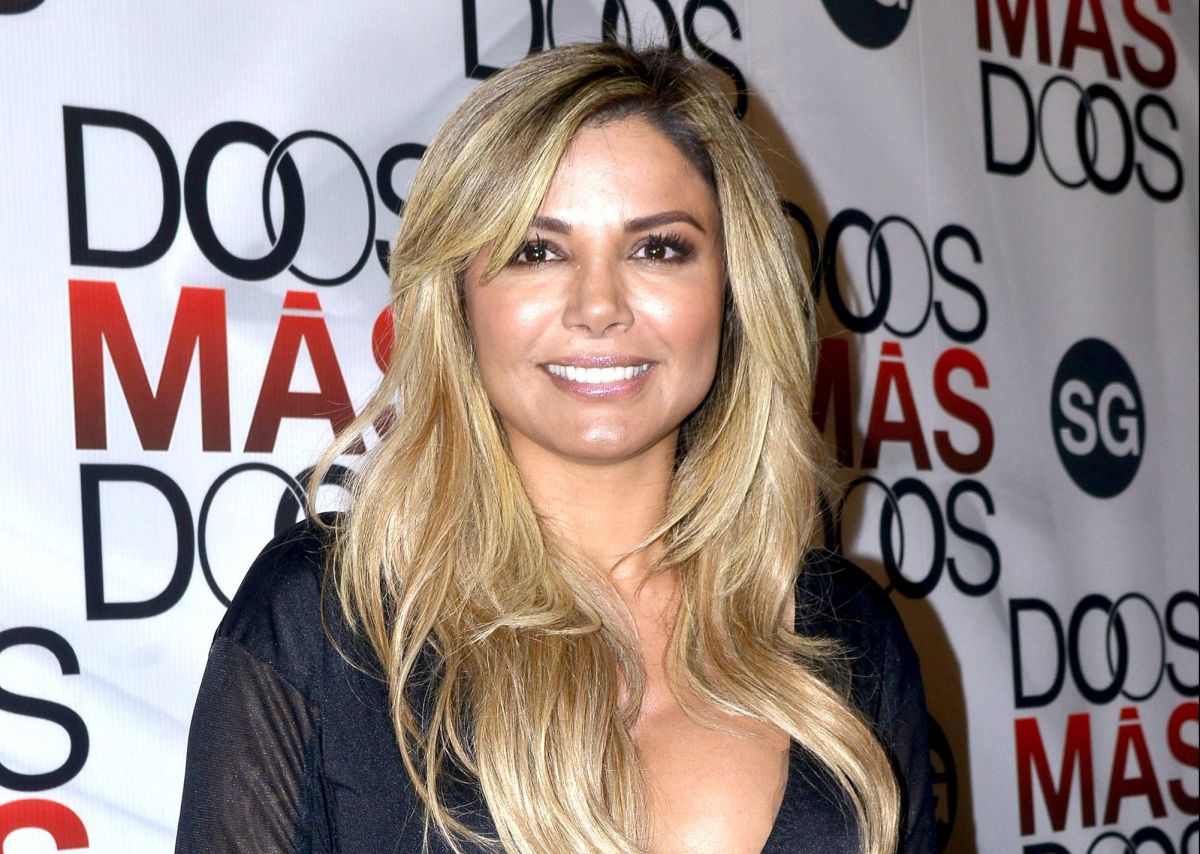 Aleida Nunez She is about to conquer the hearts of her first 4 million followers on Instagram, with whom she continually shares risky images in which she appears wearing tight sports outfits, tiny bikinis or sensual clothes that leave very little to the imagination.
And it was precisely in said social profile, where the native of Lagos de Moreno, Jalisco, this weekend set fire to modeling a sensual white translucent dress that revealed the shapely silhouette who continues to win over those who knew her for her work on television and who currently exhibits her talent in the TelevisaUnivision telenovela 'Corazón Guerrero', sharing credits with Alejandra Espinoza and Gonzalo García Vivanco.
"You are love, you are light"Was the brief but inspiring phrase with which she accompanied the publication that in minutes received thousands of heart-shaped reactions and messages in which her followers confirmed why she has become a favorite within this virtual community.
But the beauty of the 41-year-old singer was also confirmed with one more publication, in which she showed off her statuesque figure to model the same dress for the camera that revealed a sensual opening in the leg and that again left her mouth open. to more than one.
On this occasion, the series of images was exposed with the idea of ​​recommending to his followers a paradisiacal tourist destination in Mexico located in the state of Morelos, but which ended up becoming a favorite for being the perfect combination between its beauty and the spectacular landscape. which he surrounded himself.
"Love is the essence of life, who knows it, knows the true value of existence", was the text that she used to perfectly describe the series of postcards in which she looked like a true goddess.
You might also be interested in:
–Aleida Núñez falls in love with her fans showing off her stunning curves with a striking pink bodysuit
–Aleida Núñez shows off her legs and cleavage to die for during her romantic vacation in France
–Aleida Núñez turns her back to show off her curvaceous silhouette in a translucent outfit