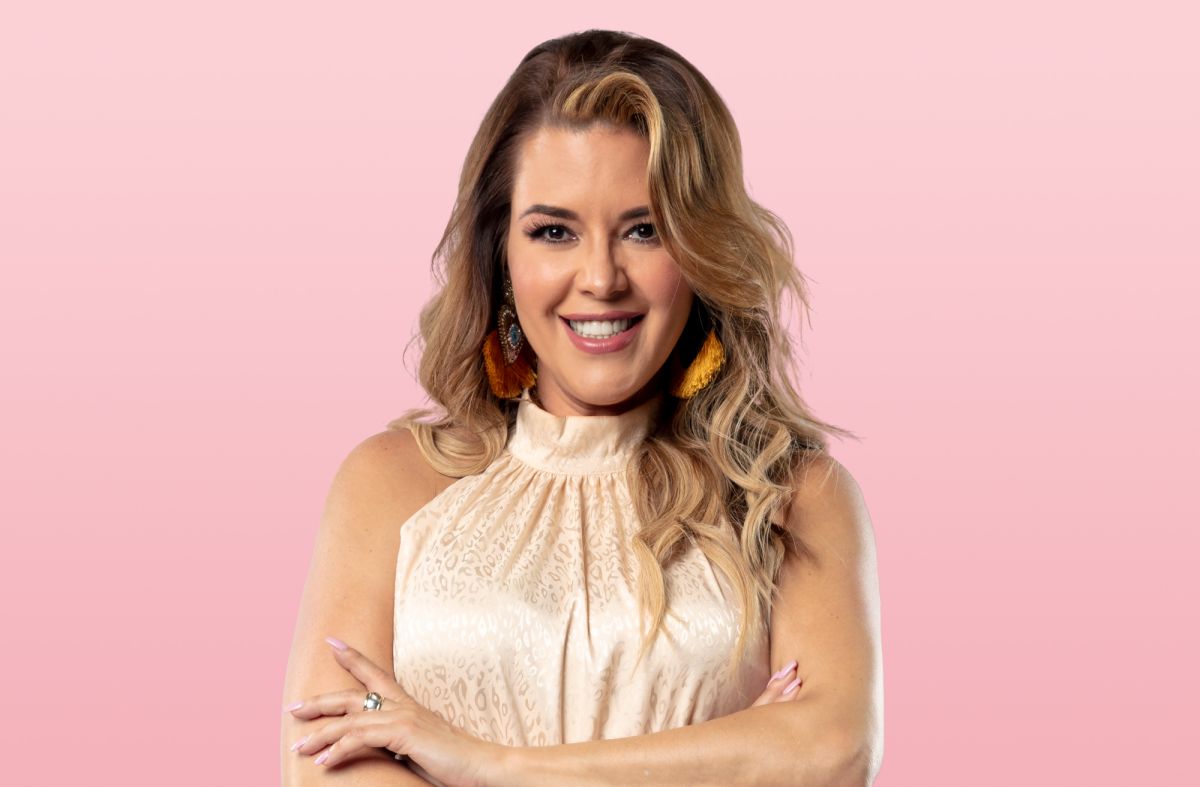 Alicia Machado has confirmed that he returns to "The House of the Famous", the reality show that won at the end of 2021. The former Miss Universe announced the news on her Instagram Live explaining that now she will do it from the outside and not as a participant in the program.
"I'm going to be in The House of Famous — second season", said Alicia who won the first season of the competition. "The only thing I can tell you is that… starting in May… I said it when I entered La Casa de los Famosos, this is a show that is here to stay."
Although Alicia did not give many details about her participation in this second season of the reality show, her presence will surely be to the liking of the audience that crowned her as the winner of the debut season.
"La Casa de los Famosos" begins Tuesday, May 10 at 7pm/6c on Telemundo.
However, for Alicia Machado, having won the Telemundo reality show was not something easy in the following months. In an interview with "La Mesa Caliente", the beauty queen explained why it was "complicated" to be the queen of the show.
"We always prepare ourselves for failure, but sometimes you don't prepare for success, and success can sometimes be very overwhelming for those who receive it," Machado said.
Machado also added, "I did not plan to win the love and affection of the people. I did not plan it and if I earned it it is because surely my way of being and my way of seeing life empathizes with billions of people. That is my success and that is what I have had to reflect on… and understand that. Now for me, it doesn't just mean that they gave me the opportunity to win and I earned money and to continue doing my artistic career that I love, but now I have a very big responsibility. I have to continue being good people".
Keep reading
• 'La Casa de los Famosos 2022': Niurka Marcos is the first confirmed on Telemundo's reality show
• 'La Casa de los Famosos 2': Telemundo confirms the live premiere date of the second season
• Exclusive! Toni Costa will participate in the second season of 'La Casa de Los Famosos'