Despite having been in the market for a few years, the McLaren 720S It remains to this day one of the closest supercars to a racing car that we can legally drive on the street. Thanks to a groundbreaking aesthetic and radical aerodynamics, it achieves an almost magical appearance that is capable of breaking all the necks in its path.
However, Mansory thought he could do more for the British sports car and the result is this completely black McLaren 720S. The sports car boasts succulent aerodynamic dressings, a clear commitment to black and a mechanical set-up capable of generating an interesting extra power on the block. 4.0-liter V8 of the sports car.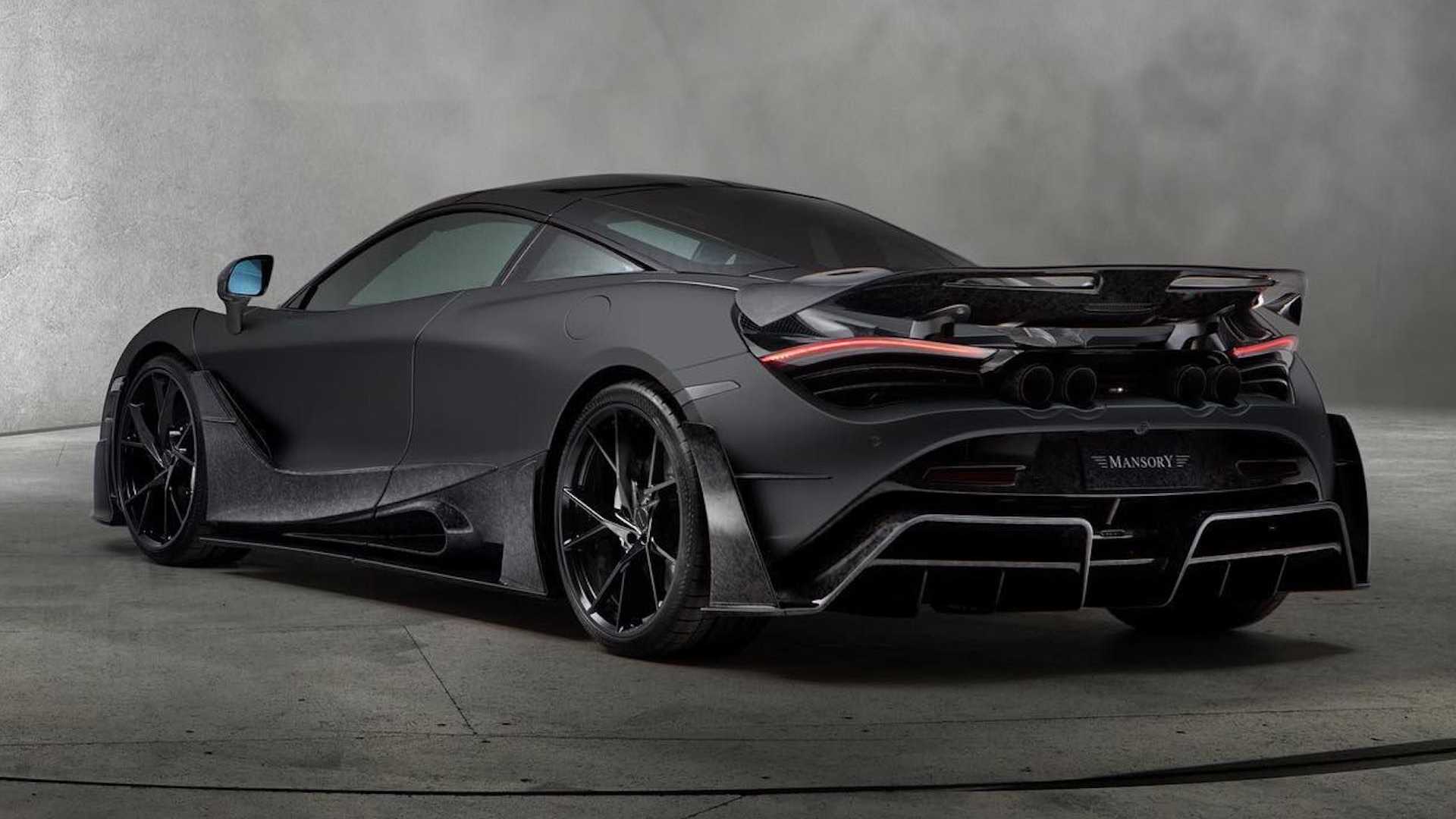 A sinister McLaren 720S with extra horses
The radical preparation on the Woking toy presents a body kit that includes numerous parts in carbon fiber. The finishes for this material are diverse. We see new lighter front and rear bumpers, a diffuser with integrated brake light, side skirts, door extensions, a revamped hood and widened wheel arches.
Of course there is no missing tremendous rear wingas well as housings for the rearview mirrors, an engine cover and various minor details. All pieces are black. For the interior, multiple upholsteries are offered in leather, leather and Alcantara. There are also moldings in wood, carbon fiber, aluminum …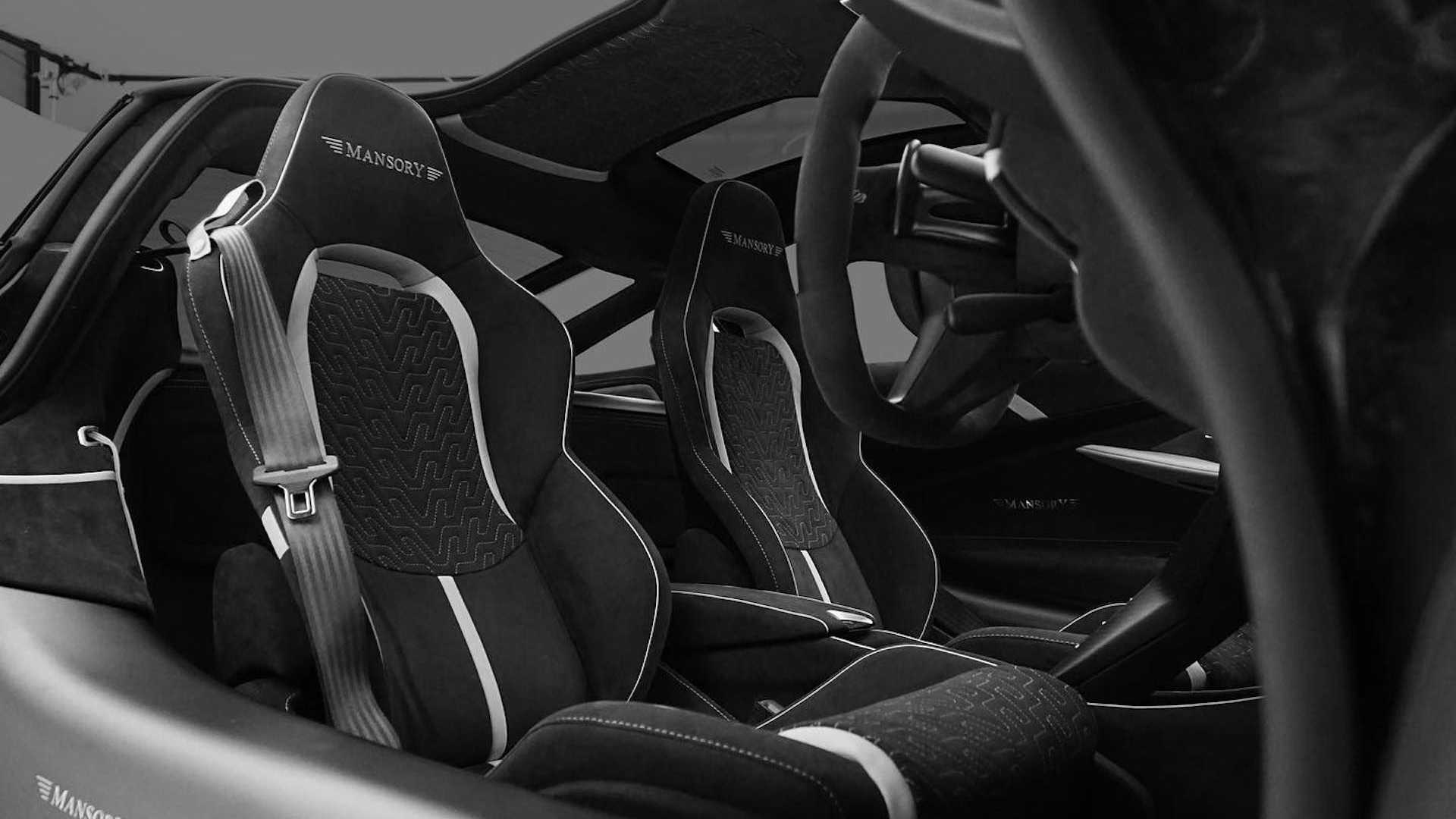 Everything can be customized, including the pedals, floor mats, the boot cover mat, the steering wheel, the seats and the gearshift paddles. Under the hood, everything indicates that it inherits the tuning of the McLaren 720S First Edition that was presented at the 2018 Geneva Motor Show, expending 755 hp (555 kW) and 780 Nm of maximum torque.
Image gallery