the living room live the motorcycle opens today, and until next Sunday, its doors for the celebration of the second edition of the contest dedicated to the sector of the two wheels in the IFEMA of Madrid. The first was a success with the participation of companies and visitors, but the second was seen postponed due to the pandemic covid-19.
The improvement in the general situation allows the return of this room in the fairgrounds of the capital. the pavilions 3 and 5 of the Field of Nations welcome more than 120 companies that represent half a thousand from marksboth of motorcycles as of the auxiliary and services industry to the motorist.
They do not exist capacity limitations to IFEMA, only the temperature to attendees and must use at all times mask inside. The daily ticket price is 11 euros (free for children under 12 years) and the opening hours are extended from 10:00 a.m. to 8:00 p.m.
With exhibition spaces all the big brands of the sector, from Honda to Triumph, through Harley-Davidson, Ducati, Indian, Yamaha, Suzuki, BMW or Kawasaki, some of them will take the opportunity to make presentations of unreleased models, both at national and European level.
The most outstanding novelties They are collected live from IFEMA in this information, from the start of the activities of the different companies:
---
Second premiere of Macbor: Rockster 125
10:22. A custom model with the brand's 125cc air-cooled engine, already proven in other models. It will have two versions: Standard and Flat.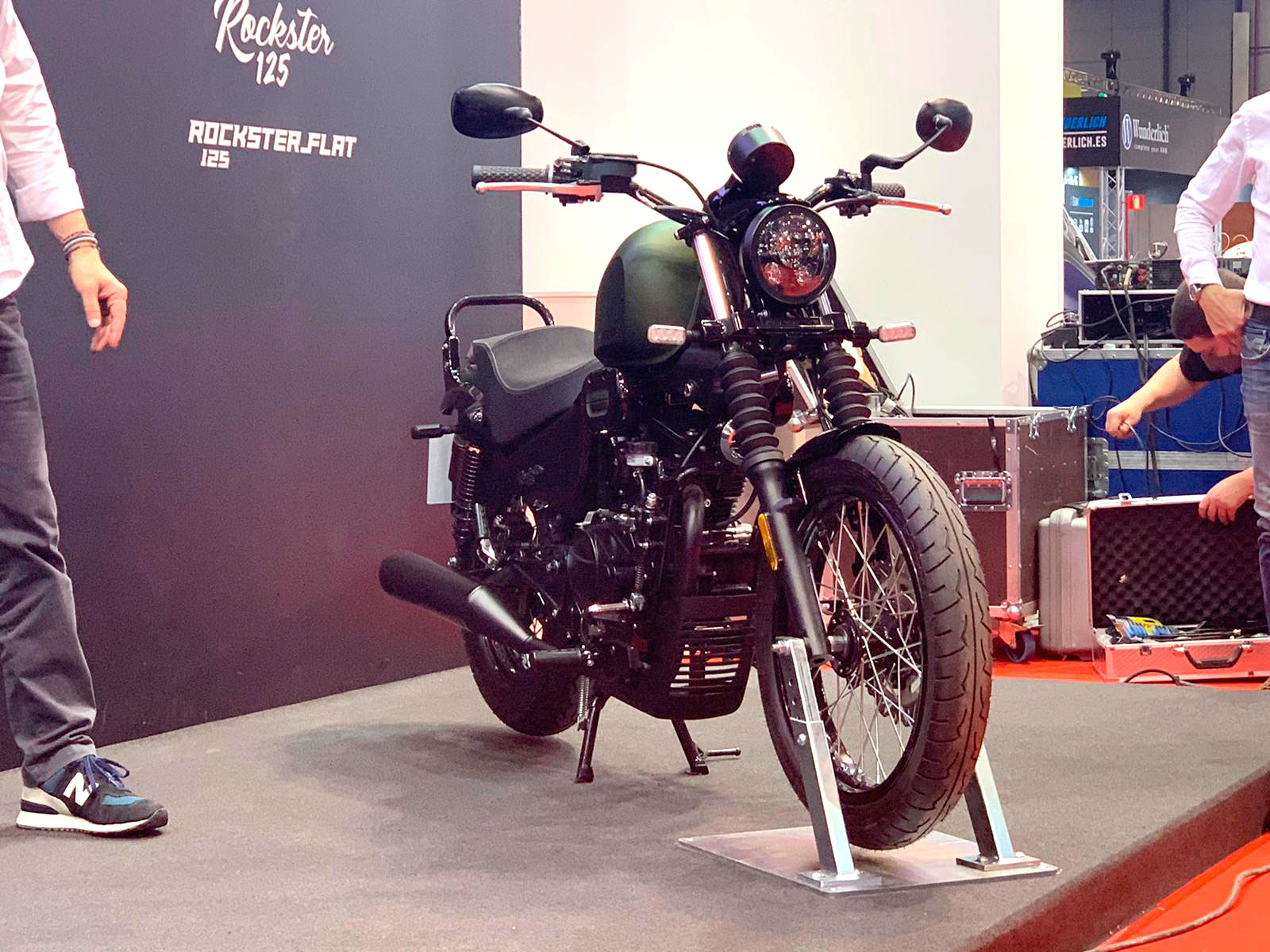 ---
Macbor presents the KR1 Montana
10:14. A 125 cc trail bike specially conceived as an access bike. It mounts a water-cooled engine, integrates full LED technology in the headlight and has a digital instrument panel.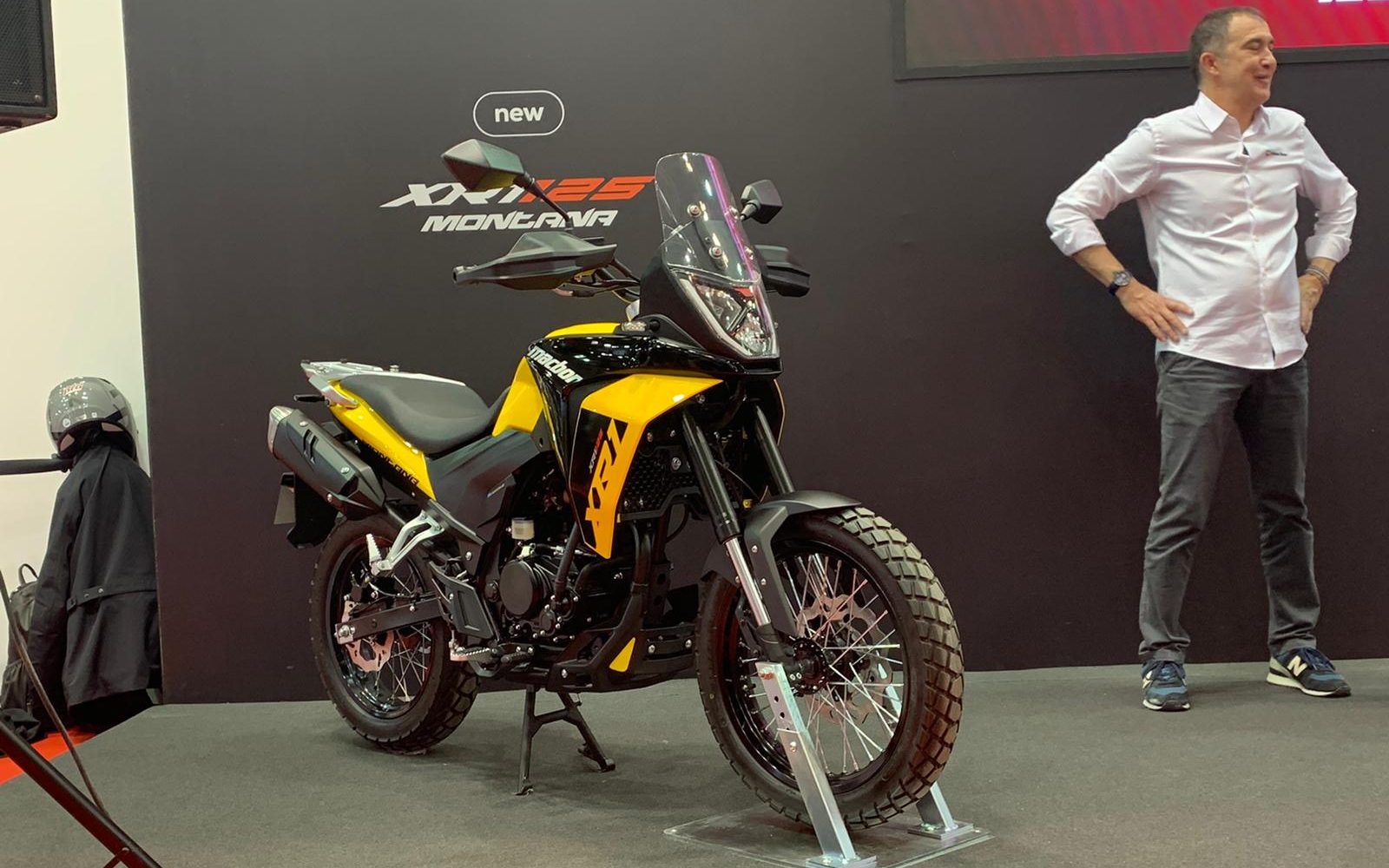 ---
Opens the Vive la Moto show in Madrid 2022
10:00. José María Riaño, general director of ANESDOR, inaugurates the second edition of Vive la Moto, the sector event held at IFEMA.
@rromojaro #vivelamoto ♬ original sound – Rromojaro