Alpine looks like things have been going really well in 2021. After launching the new strategic plan of the French firm called «Renaulution» the first fruits are already being seen that reflect a very important rise in sales of the sports firm.
Specifically during in 2021, 2,659 units were sold worldwide of the Alpine A110 and this represents a rise of 74% compared to the data obtained in 2020. If we take a look at the Spanish market, that figure increased to 136% up to 33 units.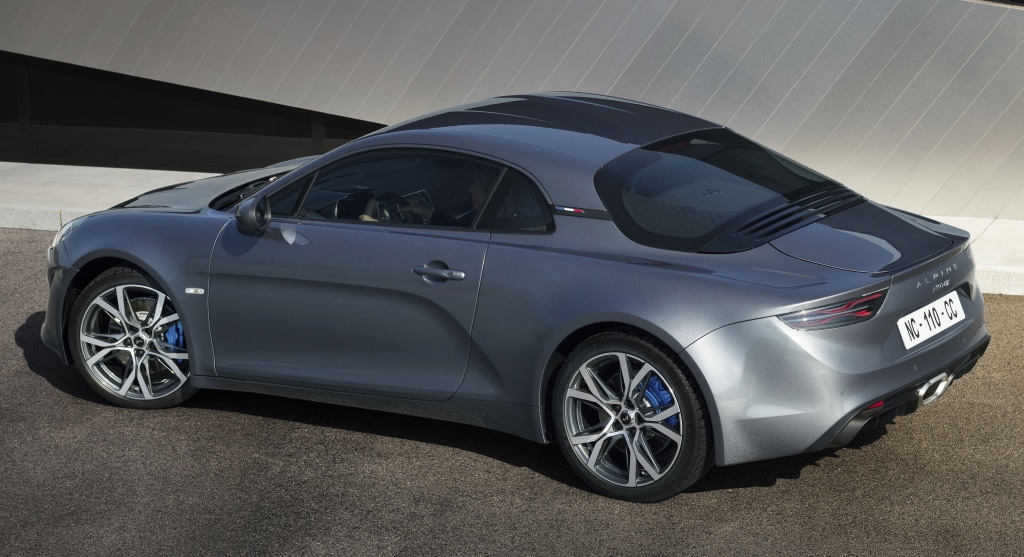 Alpine country ranking 2021
France 1,618
Germany 214
UK 202
Japan 159
Belgium 130
Switzerland 93
Poland 39
Italy 34
Spain 33
Australia 28
Netherlands 25
Austrian 24
Portuguese 11
Singapore 11
Sweden 8
Hungary 4
Estonian 1
Finland 1
Lebanon 1
Lithuania 1
other 22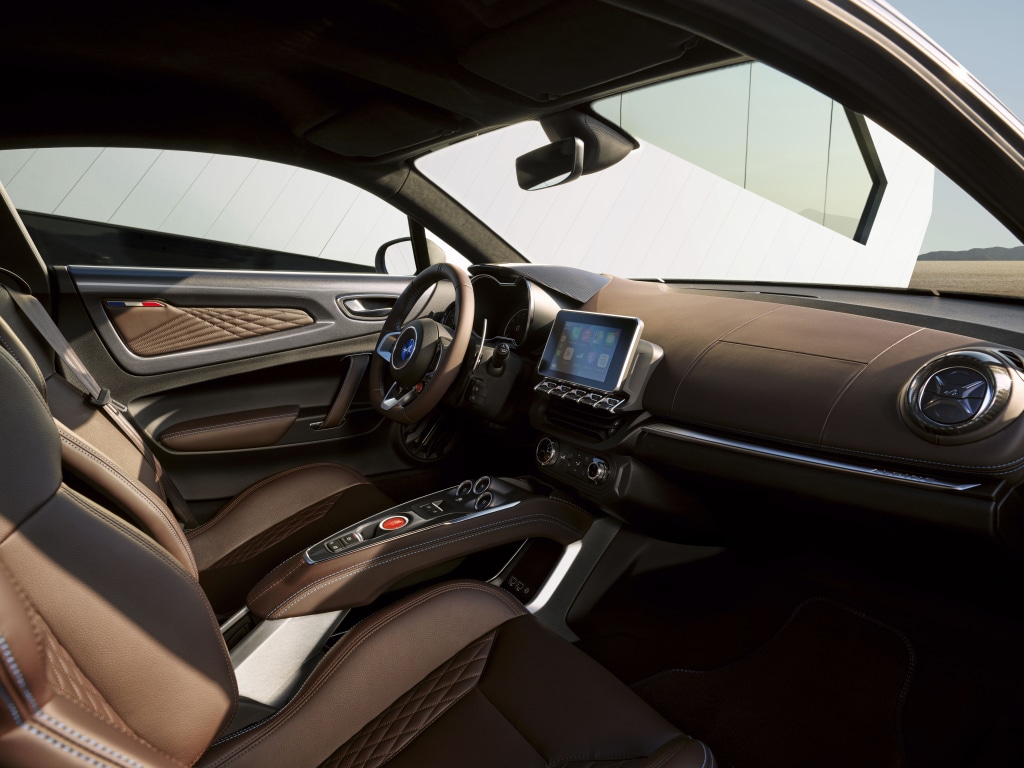 Europe remains the most important region for Alpine But those responsible for the brand have already announced that they want to increase their presence in other areas of the planet, so it is more than likely that we will see the launch of the company in countries where sports vehicles are in high demand.