It seems that the future of mobility in large cities could go through small electric quadricycles that, thanks to their small dimensions, can be parked anywhere. At least this vision has Toyota that has just introduced the electric C + Pod in Japan.
The new model has a total length of only 2.49 meters so it is slightly longer than the Citroën AMI and more than 20 cm smaller than the Smart EQ ForTwo. Suitable for two passengers, it stands out for its narrow body of only 1.29 meters that will be very practical to circulate through narrow streets.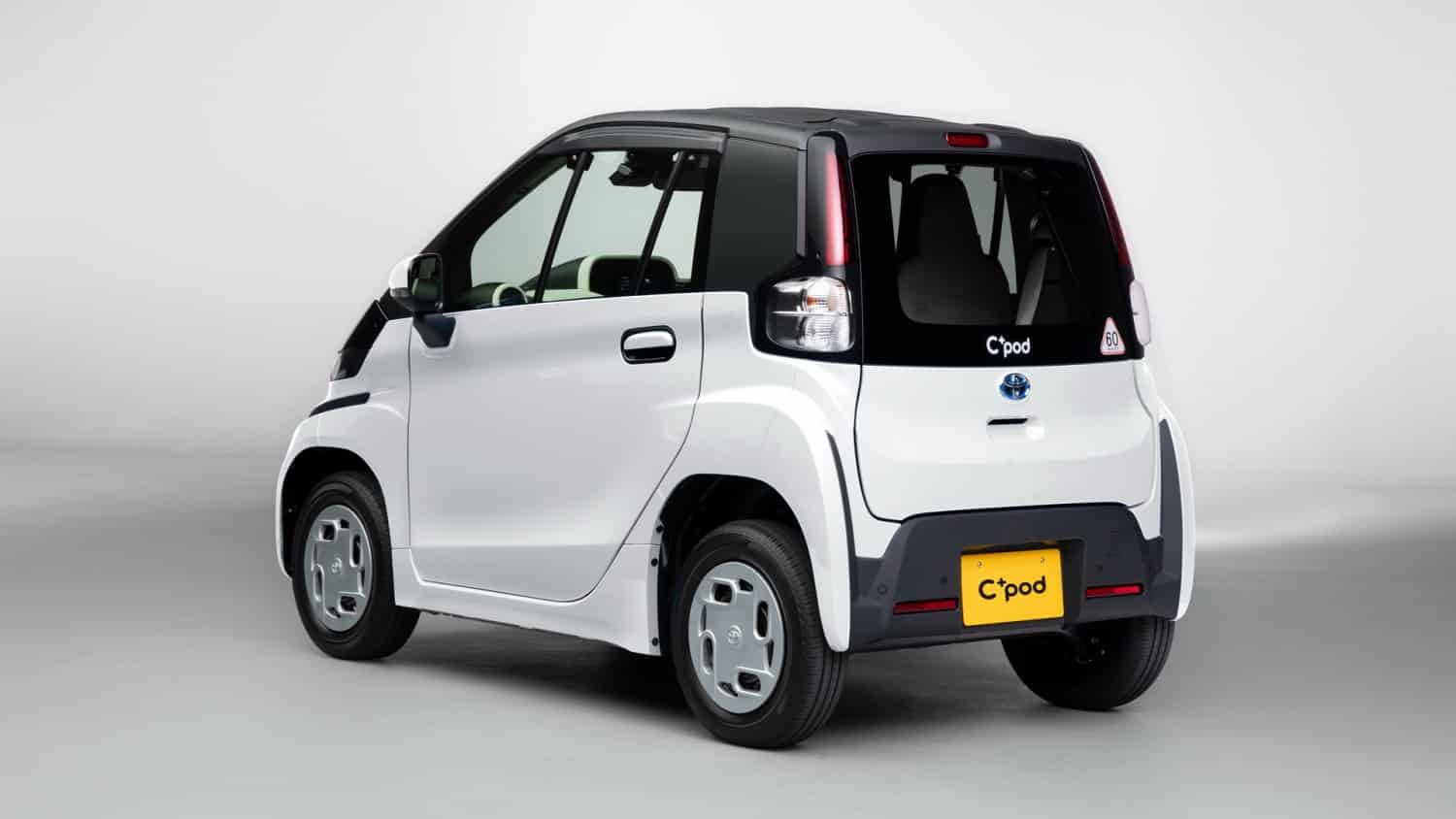 The new C + Pod will be marketed with an electric motor that develops 9.2 kW of power (12.5 hp) and a torque of 56 Nm. It reaches a maximum speed of 60 km and thanks to the lithium-ion battery with a capacity of 9.06 kWh, you can travel up to 150 km on a single charge (depending on the type of driving you do).
Knowing all the data it is evident that it seems more appealing than the Citroën AMI, which is excessively limited in speed (45 km / h) and autonomy (up to 70 km) but between the two models there is an important difference in price; the AMI costs € 6,900 while the C + Pod will start at 1,650,000 yen, about € 13,000 at the current exchange rate.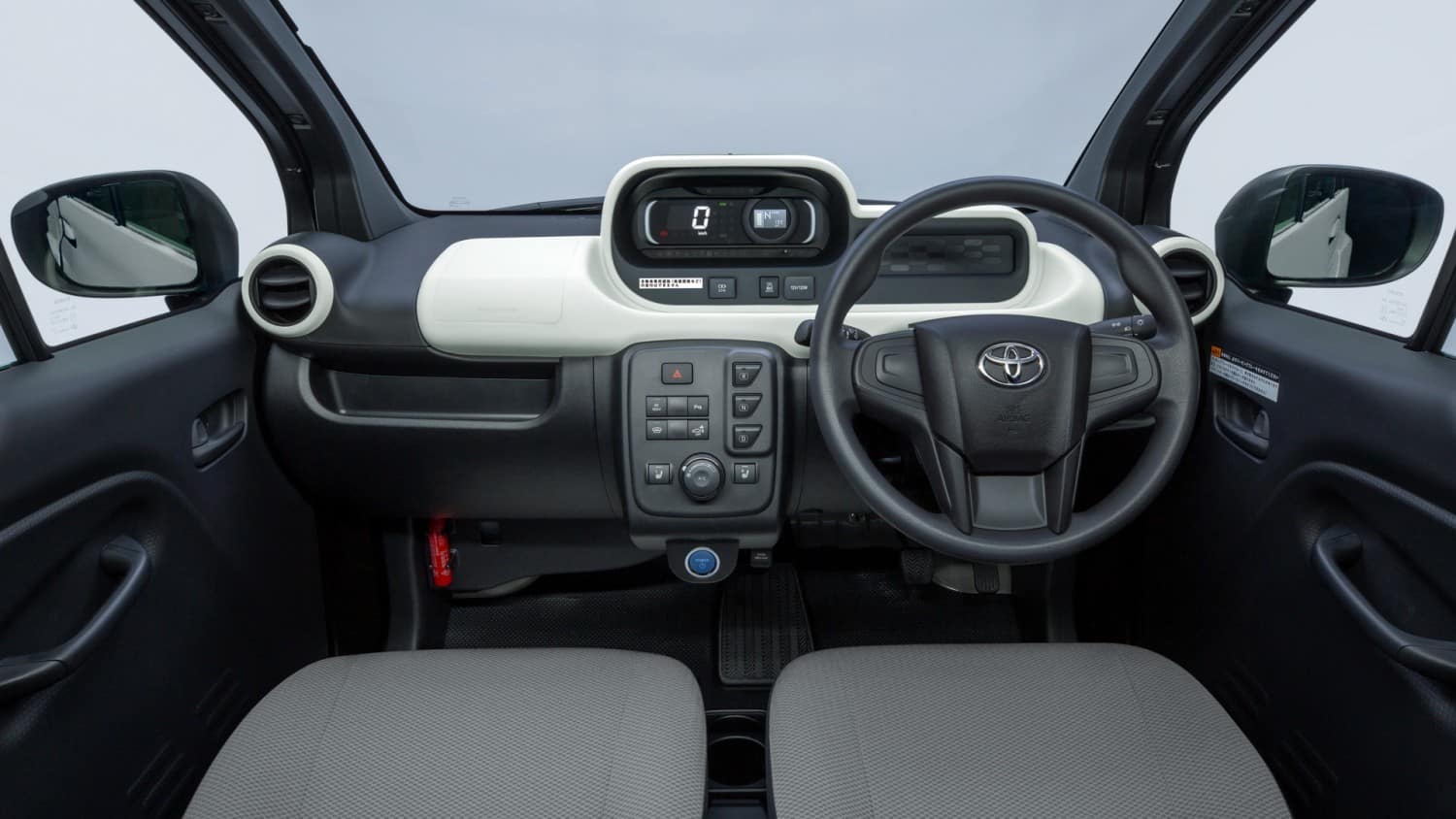 Toyota's new C + Pod can be bought by car-sharing companies And in 2022 it will be the time when its series production increases to be able to meet the demand of the many individuals who could park their scooters to acquire this small urbanite.