Although we already anticipated its design a few days ago, it was not until today that Honda has revealed the appearance of the latest generation of its popular compact SUV, the HR-V.
The model is completely renewed and for the first time in its history will hit the market with an e: HEV powertrain from two engines (generator and impeller) of great power and responsiveness -although the brand has not revealed official benefits or figures for the moment-.
The new generation of the Honda HR-V will arrive from the last quarter of 2021 to finish off the hybridization of a range that began to wear the ECO sticker after the arrival of the renewed CR-V Hybrid and the new Jazz Y Crosstar.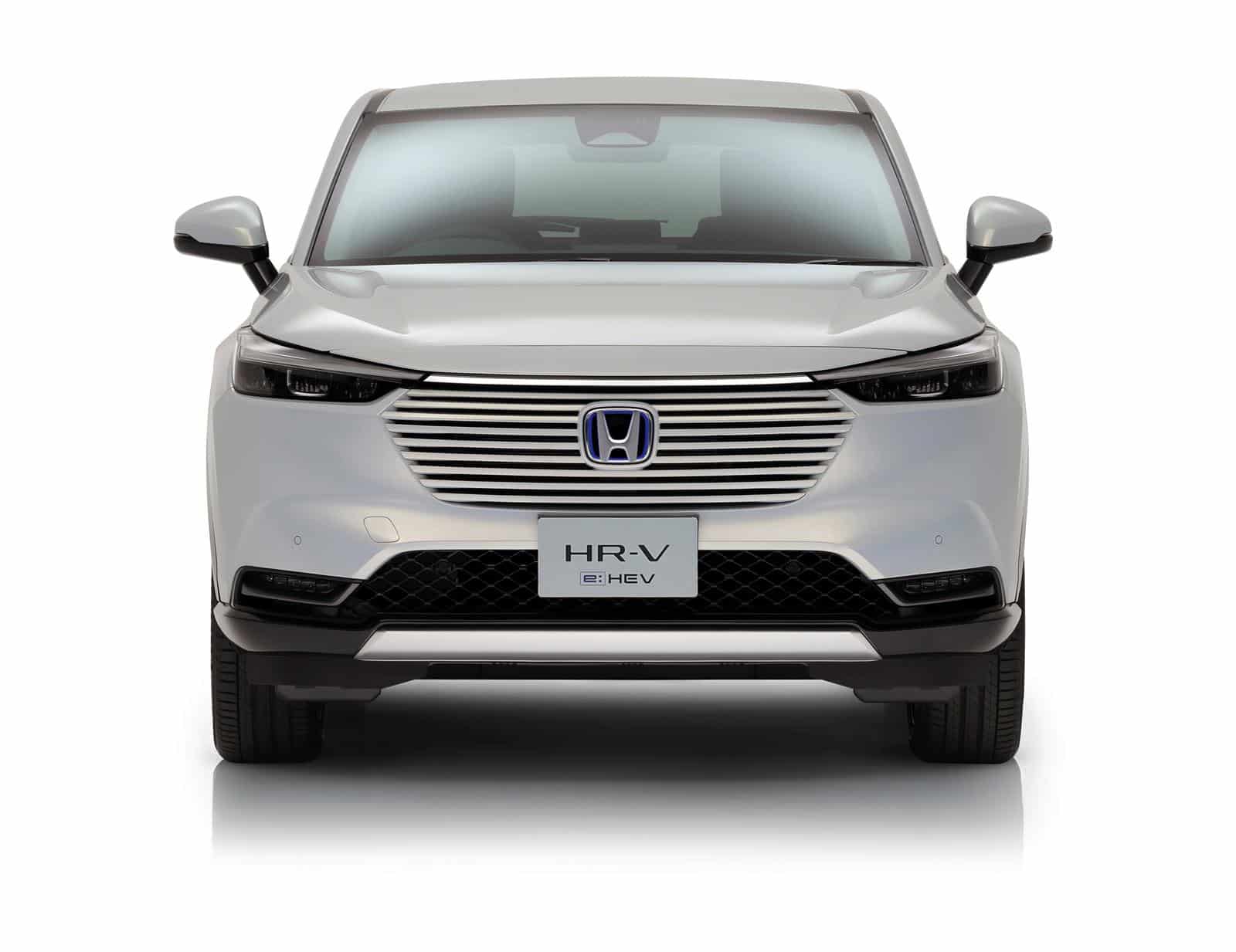 As you can see, the next generation HR-V e: HEV offers a unmistakable SUV presence with a compact design and a certain sporty air -according to the brand, its lines are inspired by those of a coupé-.
The design features a striking new integrated grille, while the bodywork incorporates a long, sharper bonnet and more vertical and defined sides to ensure that its ample interior space is maintained. The center of the hood is low and flat, with a shoulder line that extends to the base of the A-pillars, conveying a sense of stability and security that further enhances its SUV aesthetic.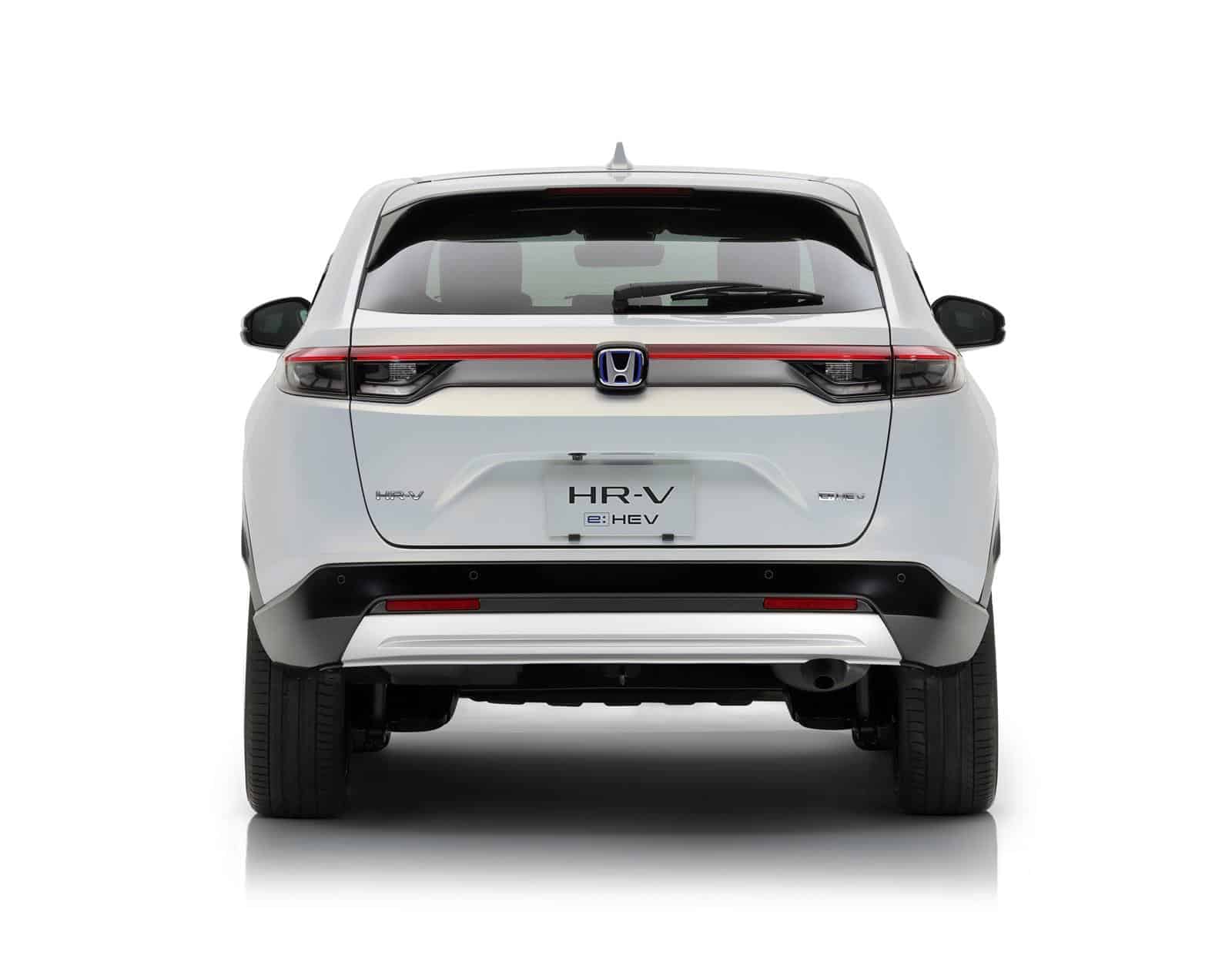 According to Honda, the new HR-V achieves magnificent spaciousness thanks to the ingenious structuring of its hybrid powertrain components. Thus, the HR-V preserves the interior space in which its occupants can be accommodated in maximum comfort.
The interior offers the appearance of a robust and premium SUV, with contemporary fabrics and soft-touch materials. Its modern minimalist aesthetic, seen in the instrument panel that extends horizontally, is the result of a clean interior and dashboard, where each element has been carefully placed to contribute to that great sense of spaciousness.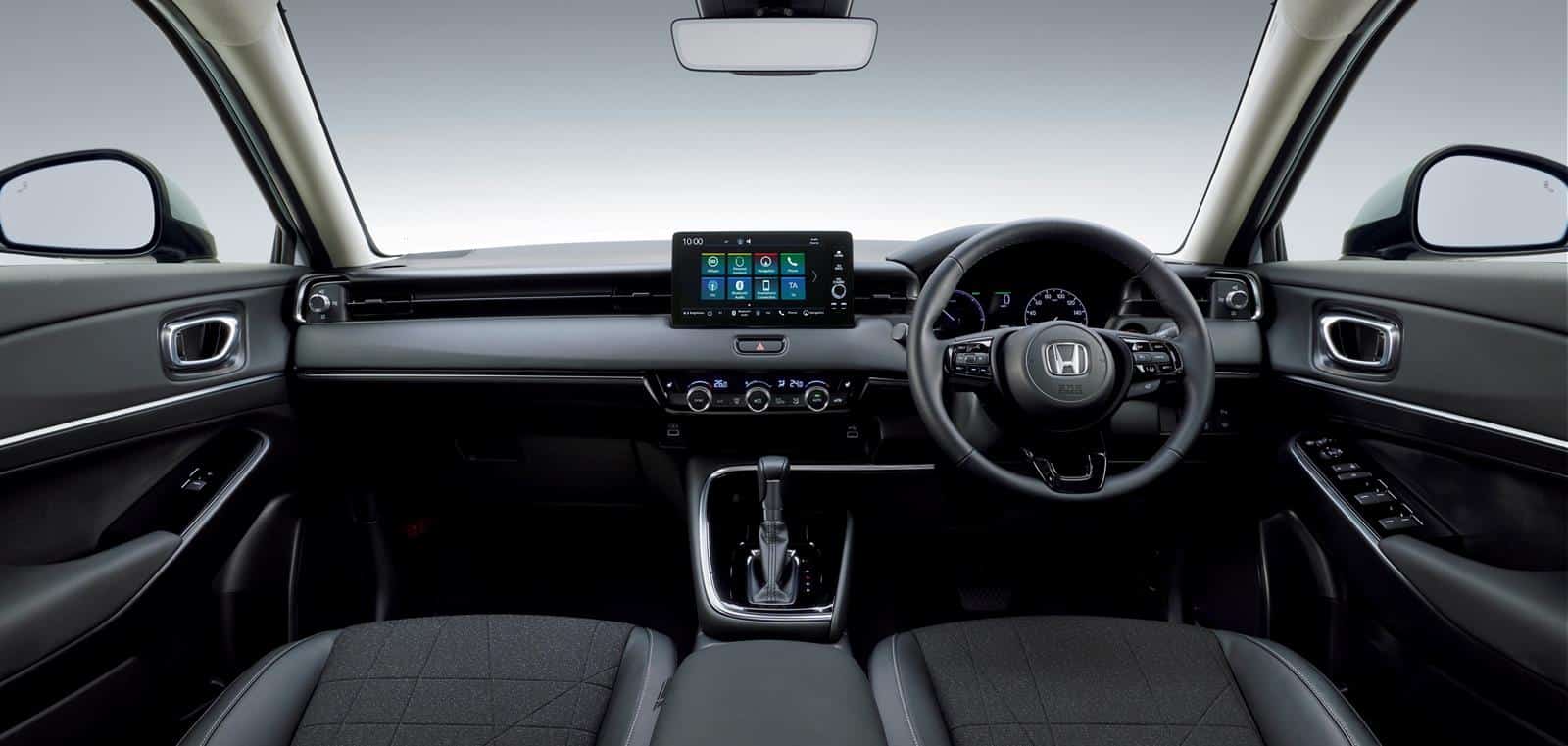 According to the brand itself, this feeling of space and spaciousness has been intensified with a new air conditioning system that creates a curtain of fresh air on the sides and above the passengers, and circulates from its exclusive L-shaped air vents, located in the upper corners of the dashboard.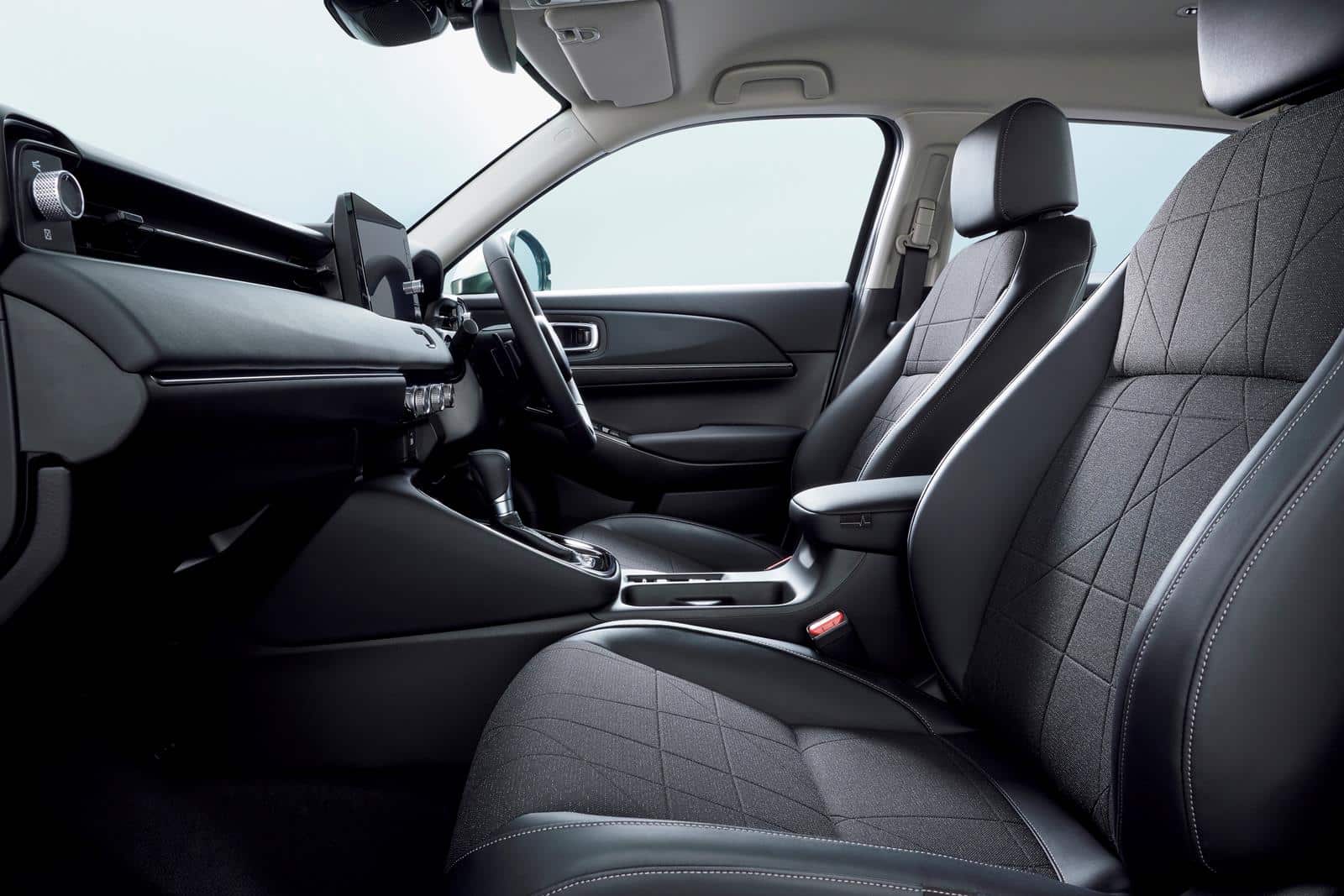 The new HR-V also incorporates the versatile multi-configurable seats Honda Magic Seats, fully foldable if you need more space to transport cargo or pets. The new HR-V e: HEV will be available from the last quarter of 2021.