As you may have seen, most of the morning we have dedicated to the Renault Group, which after the presentation of its strategic plan has shown us the rebirth of the Renault 5 and the new Dacia Bigster.
The Renault Group has also unveiled a new vehicle from two-seater urban mobility called EZ1-Prototype, a model that reminds us of Twizy and that it will be the first machine offered under its new Mobilize mobility brand.
The Mobilize trading company aims to help lead Groupe Renault's efforts to break into new mobility, energy and data related services, which you anticipate will become increasingly profitable in the years to come.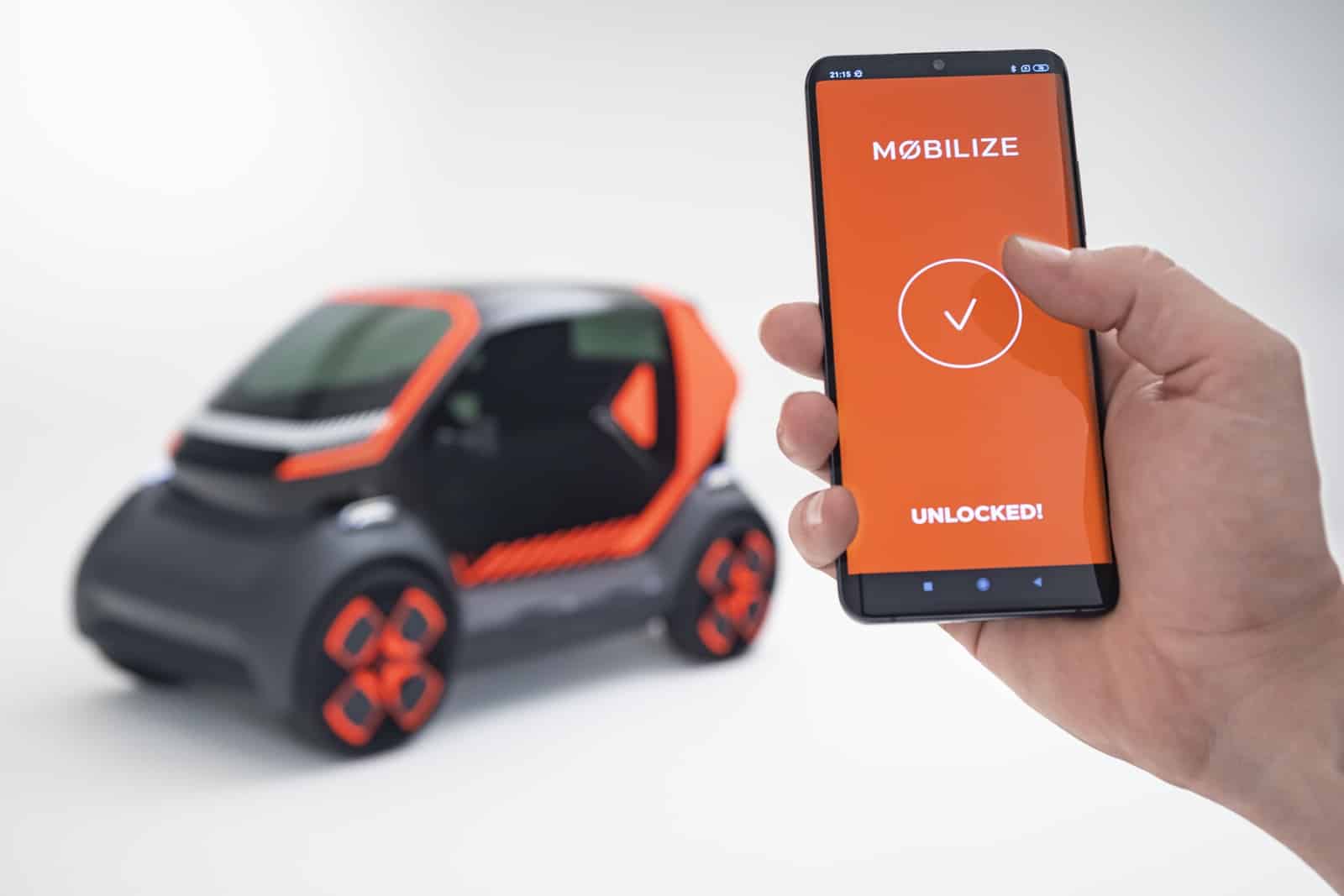 This new sub-brand will focus on hardware development, with a range of specially designed vehicles, software and services, such as car recharging, subscription plans and financing.
Mobilize is developing four specially designed cars that will focus on ride-sharing and last-mile delivery services. The first is the EZ-1 Prototype, a model designed as a shared-use urban mobility vehicle that is inspired by the mobility concepts previously shown by the brand, but which has been refined for use in the real world.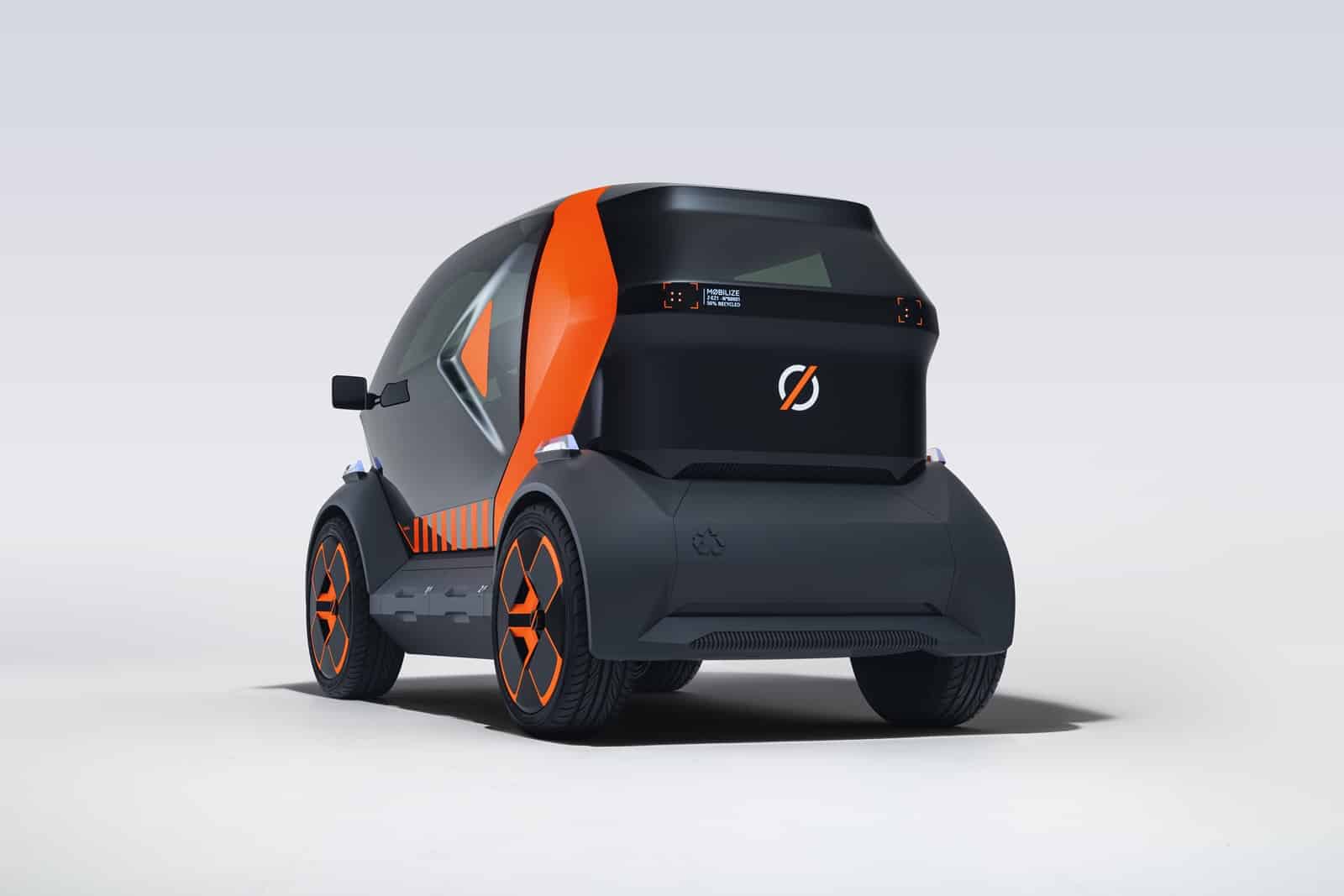 The users may rent by time or distance based on pay per use. The model is 2.3 meters long and is made from 50% recycled materials, with transparent doors to increase visibility and the ability to extend its life by exchanging batteries.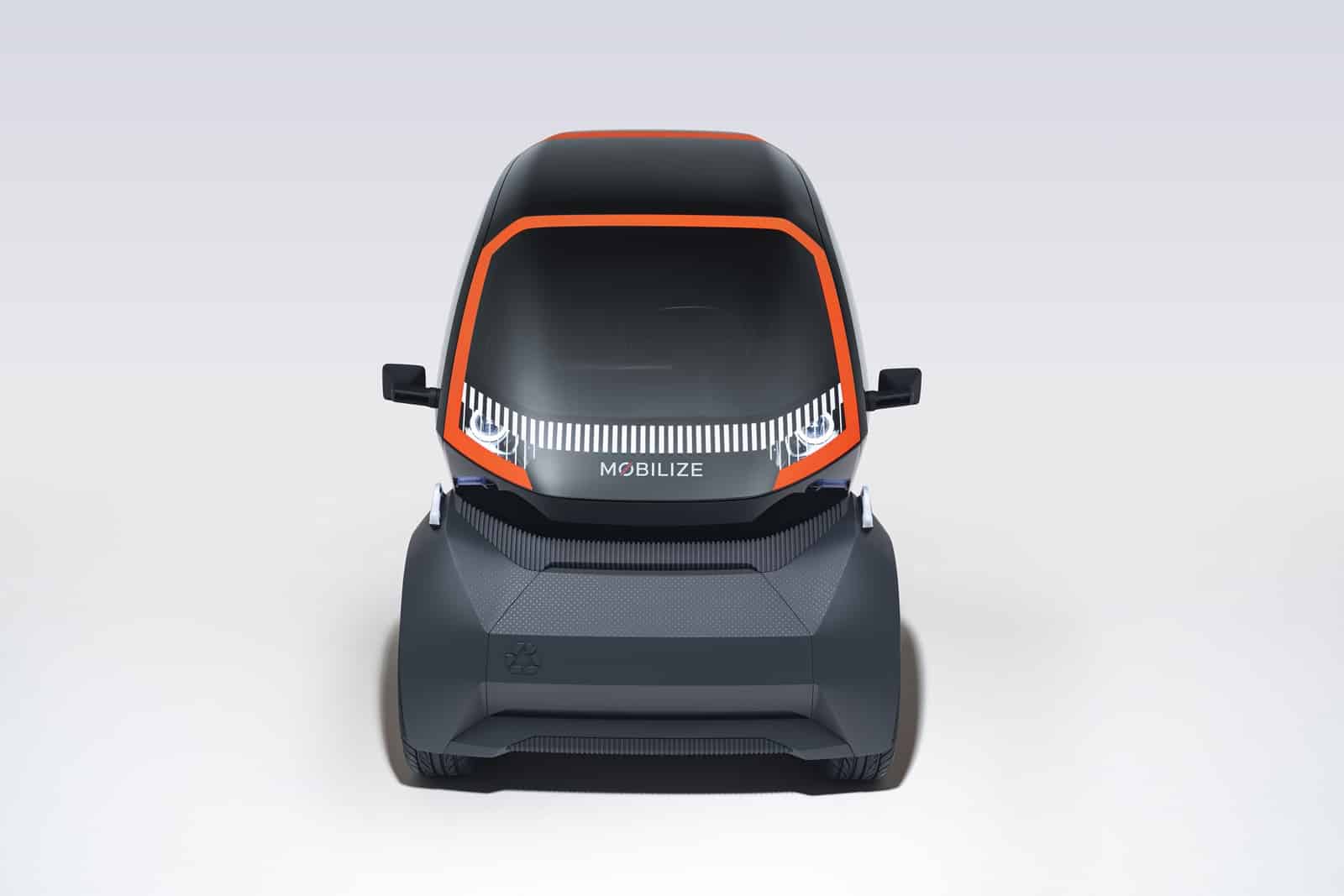 Renault also says that 95% of EZ-1 parts can be recycled at the end of the vehicle's useful life. ANDl EZ-1 will connect to smartphones to enable keyless access and rental based on apps and platforms.