As you already know, the process of buying a Bugatti It is somewhat complex and despite the fact that there are pre-configured models, the brand's specialists and craftsmen always give you a range of options that in many cases seems infinite.
Every Bugatti that leaves the Atelier in Molsheim It is designed with the same level of care and attention that defines every hypercar manufactured by the French luxury brand. Nevertheless, no two Bugatti are alike.
All Bugatti customers are guided through a unique customization journey to create their ultimate car.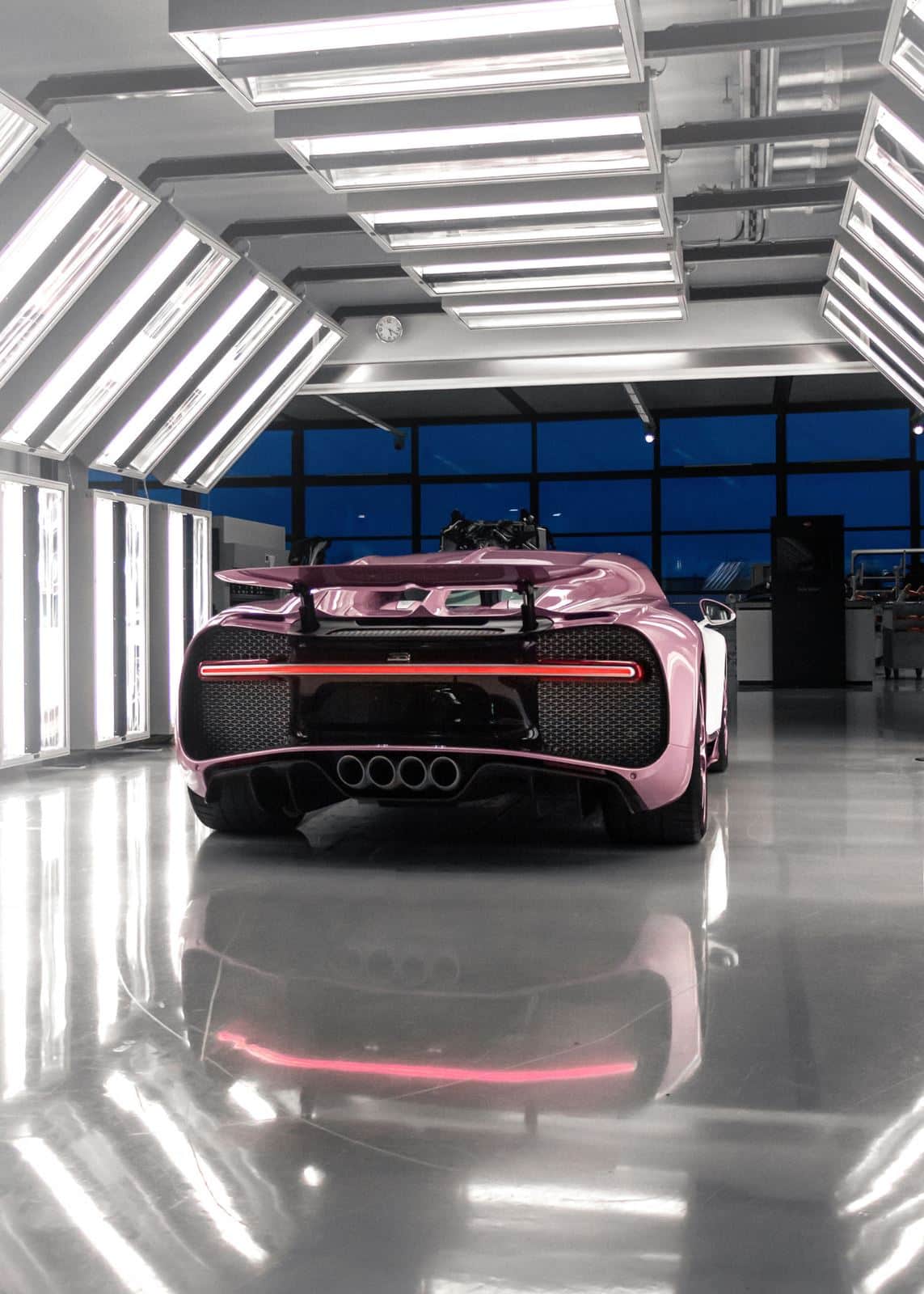 The conception of this Chiron Sport truly unique, it is the result of the commission of a loving husband as a gift for his wife. The Chiron Sport retains the iconic 8.0-liter W16 engine and it is produced in the Atelier in Molsheim at a unit price of 2.65 million euros plus taxes and surcharges for additional specifications and customizations.
The creation of 'Alice'A unique new Chiron Sport finished in Matt Blanc and Silk Rosé, it's certainly eye-catching.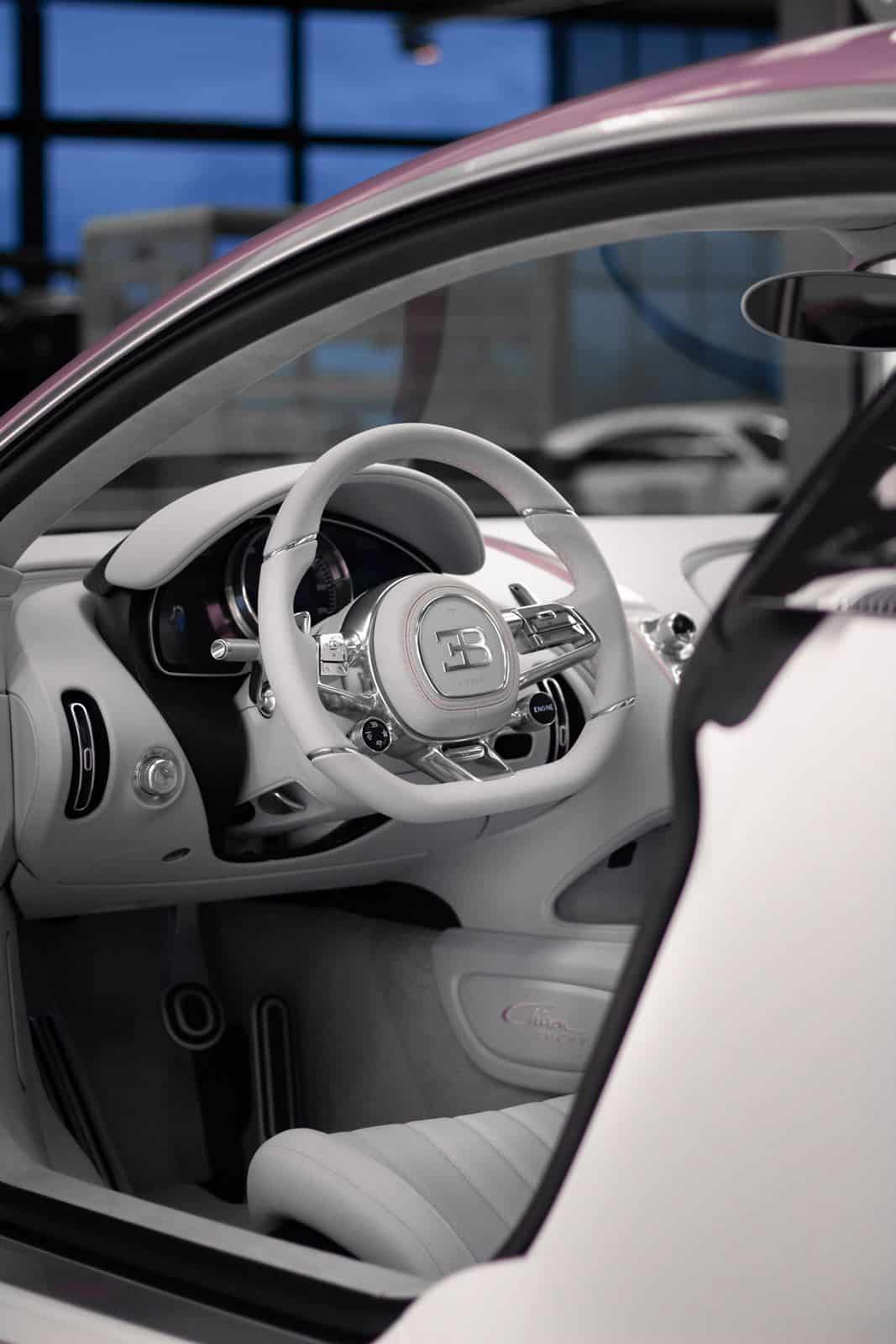 Exterior color Silk rosé It was created to match the Matt Blanc shade that adorns the outer shell, lower body trim and alloy wheels. A mix of leather and Alcantara materials finished in Rafale Gray has been the chosen option for the interior of the Chiron Sport, which incidentally sports the "Alice" logo on the headrest of the seats with "Comfort" specifications and "Chiron Sport" stitching. The 'Alice' logo is also visible on the door sills, finished in aluminum and Silk Rosé.
What do you think?