As we announced, the CUPRA Formentor is here and it has become a highly sought after model on the internet. Its features and above all, its design, have attracted the attention of many and how could it be otherwise, ABT has got down to work.
Drivers looking for sportiness have not only been attracted by its design, as the top-of-the-range model has a VZ 2.0 TSI that can deliver 310 hp (228 kW) and 400 Nm. In addition, the standard active suspension was adapted together with the racing driver Mattias Ekström, who drove in the DTM for ABT Sportsline.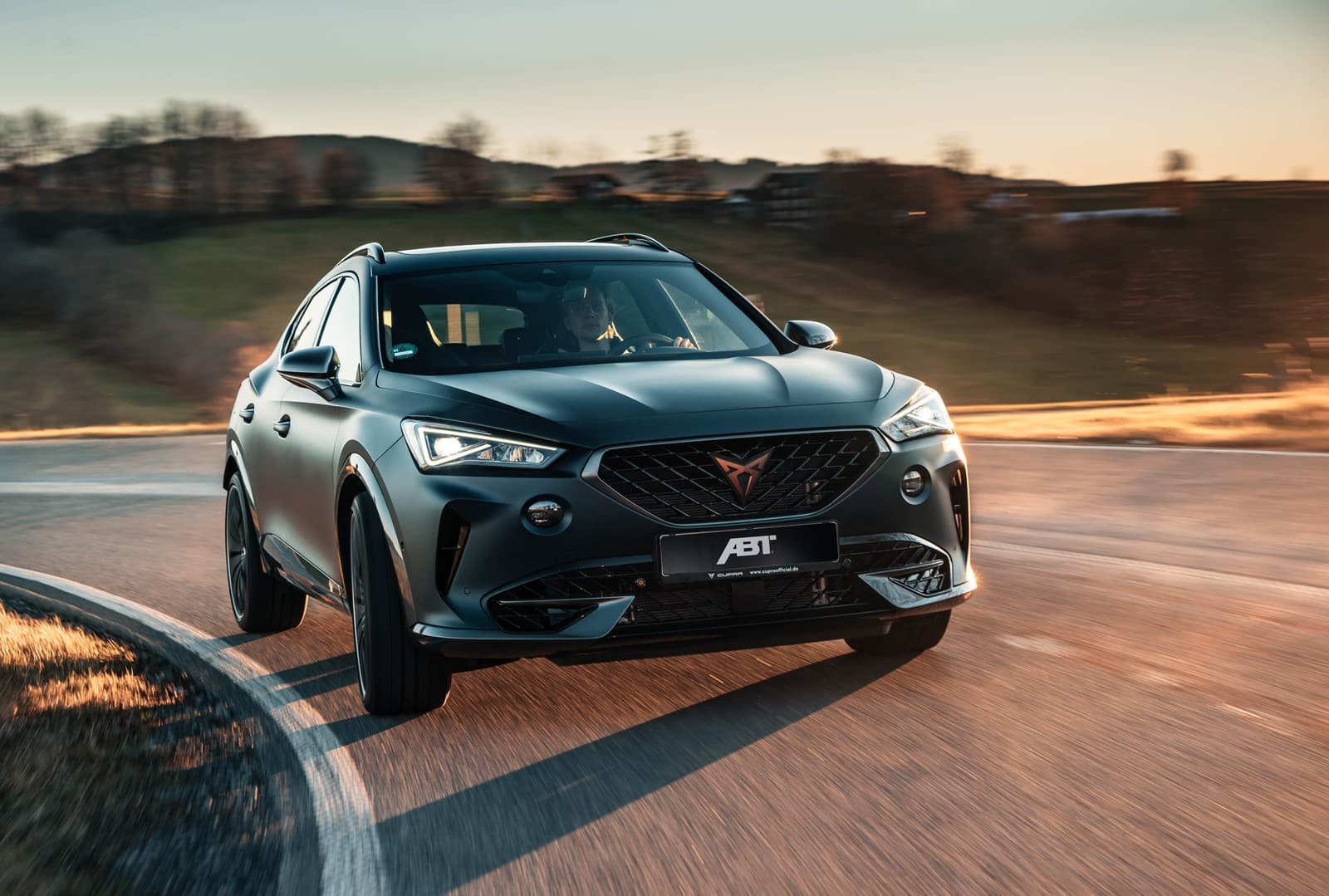 Now the world's largest specialist in high-performance and aftermarket auto parts the Volkswagen Group improves the performance of the model up to 370 hp (272 kW) and 450 Nm of torque.
The high-tech control unit is used for this preparation. ABT Engine Control (AEC), which not only provides impressive values. The increase of 60 hp (44 kW) and 50 Nm is also reflected in the acceleration and is that now the model is able to cover the 0 to 100 km / h in just 4.6 seconds instead of 4.9 seconds.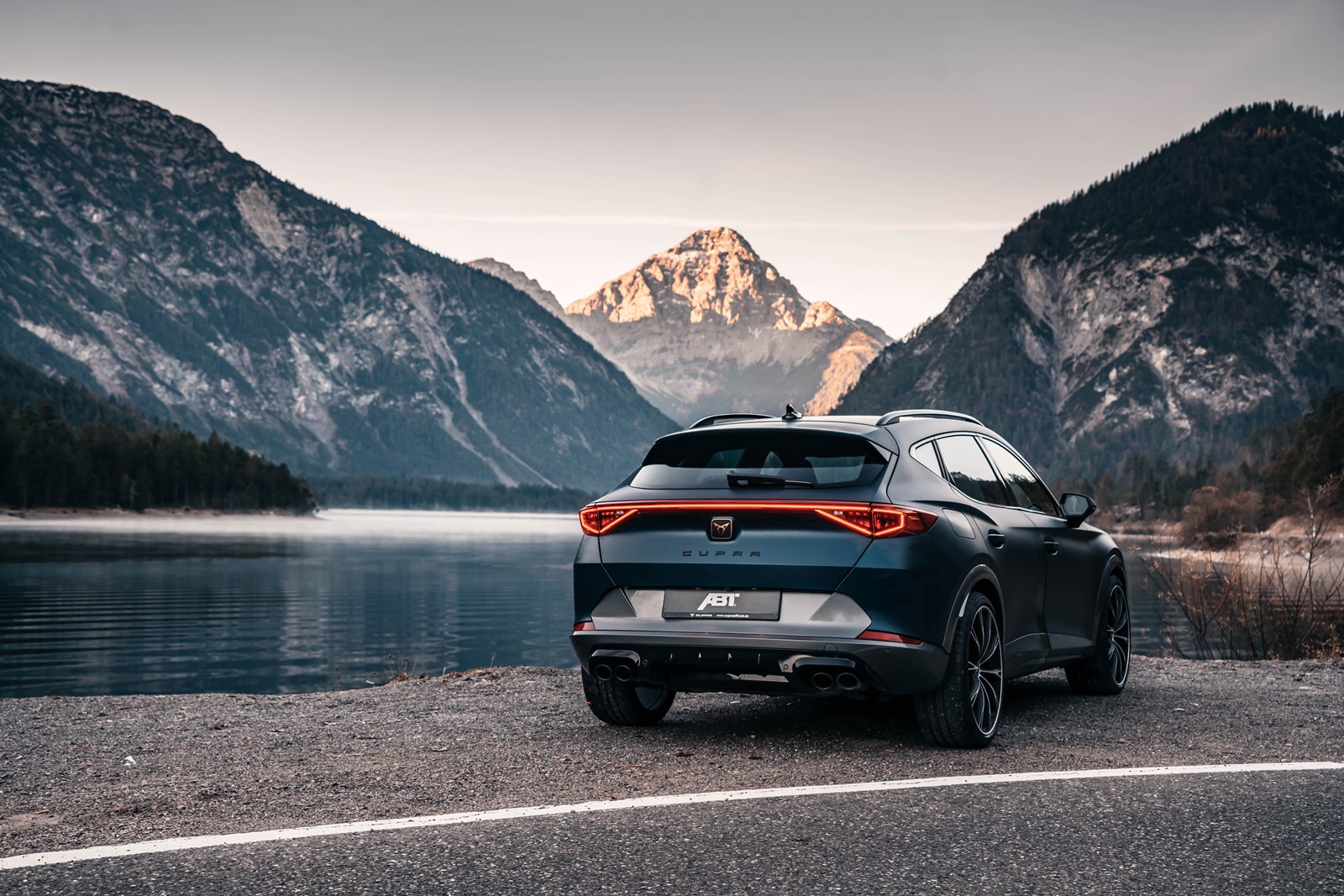 For those who want something more emotional and acoustic enhancement, ABT proposes a four-pipe exhaust system that will be available at the end of the first quarter of 2021. The diameter of the matt black stainless steel tailpipes is greater than 102 mm . .
ABT suspension springs are also available as an option for active suspension, facilitating a total lowering of up to 35mm in model height.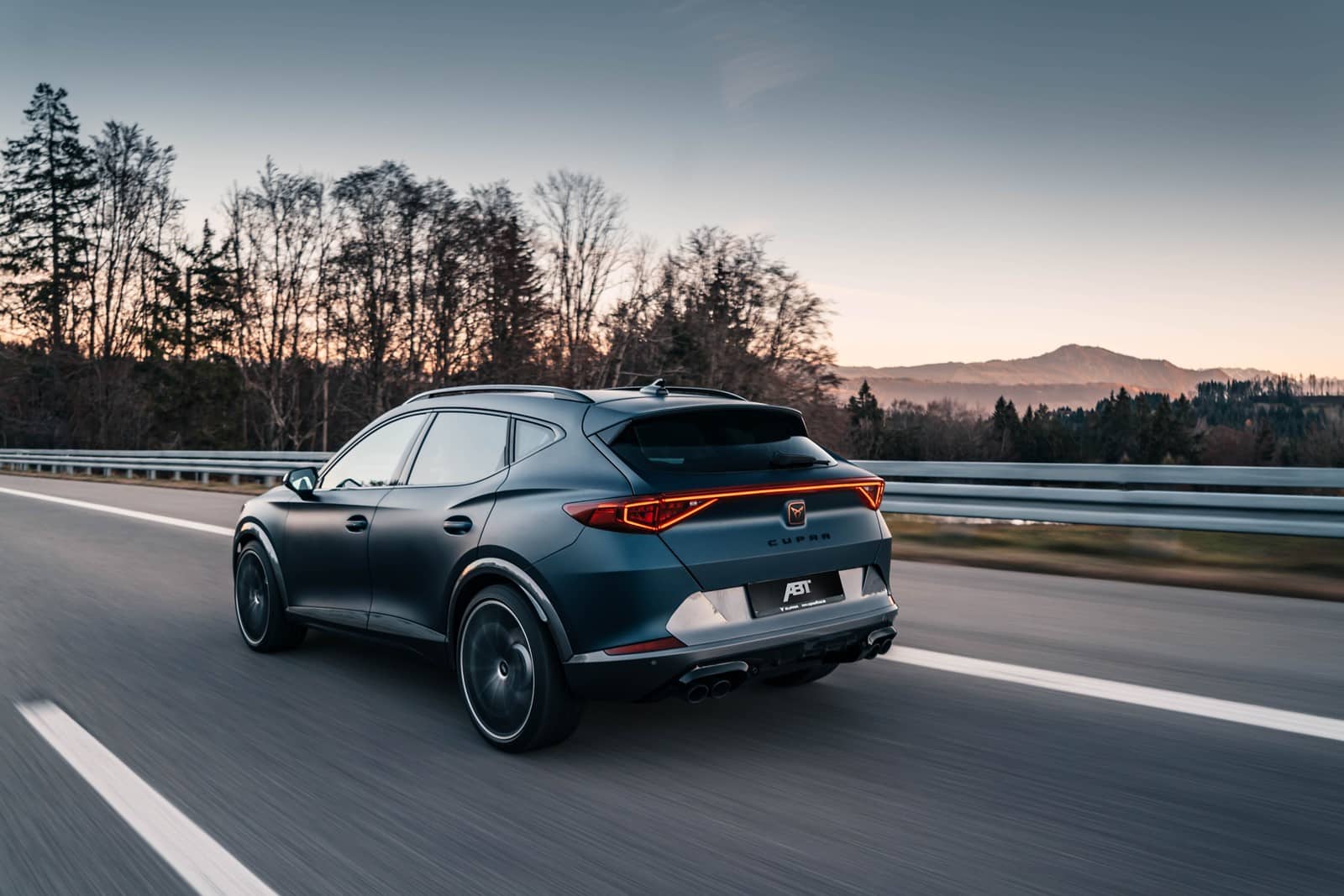 How could it be otherwise, ABT also offers an interesting catalog of alloy wheels for the model, among which the 20-inch ABT Sport GR stands out. Other rim options also offered are the 19-inch ABT DR and ER-C, as well as the 20-inch FR wheels.
The preparer also offers a host of accessories that will enhance the interior and exterior of the model.