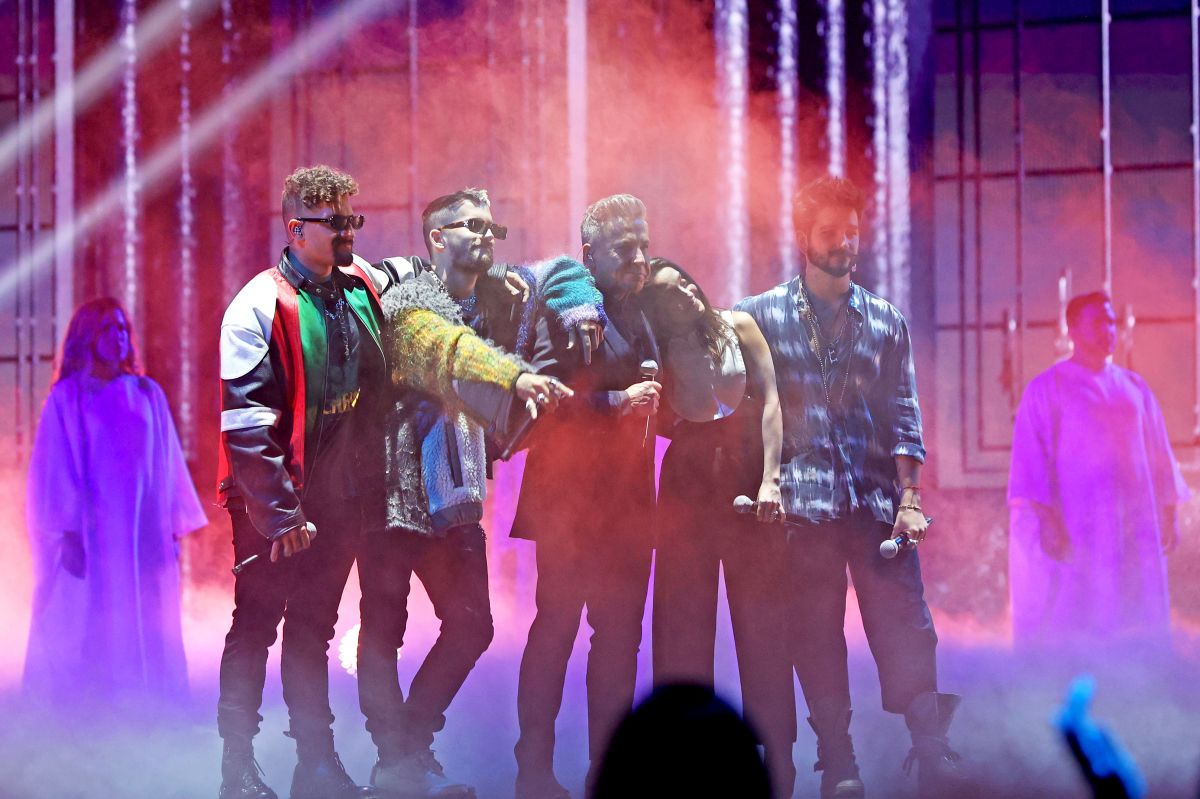 Photo: Rodrigo Varela/Getty Images
Barely a month after the Montaners received Indigodaughter of Evaluna Montaner and Camilo; Mau Montaner, a member of Mau y Ricky, announced that he will become a father for the first time.
The news was communicated by both the singer and his wife Sara Escobar, through a video on social networks in which they revealed that it is a boy named Apollo.
On the reel, you can see a "stop-motion" of different snapshots of the couple during pregnancy, combined with certain clips of both the ultrasound of the baby like the singer kissing and talking to his partner's belly.
The singer's mother marlene rodriguez commented on the post "My children, what happiness! I love all three of you immensely. God is always good Ufff!". On the other hand, Camilo uploaded a story in which he wrote "Indigo and Apolo. Forever", sharing the ad; while Evaluna added "Primi".
The son of Mau Montaner would be the sixth grandson of Ricardo Montanerwho has four of his two eldest sons, Alejandro and Héctor; and Indigo, by his youngest daughter Evaluna Montaner.
You may also be interested in:
–Evaluna Montaner reappears after giving birth to Indigo and this is what she looks like
–Indigo, the daughter of Evaluna Montaner and Camilo, already has a godmother
–The Montaner family launch a children's clothing line in honor of Indigo