In the last two years there has been a lot of talk about Alfa Romeo Stelvio of the Civil Guard. It seems that the Italian SUV has given great results to the agents of the Traffic Group and now the Corps is expanding its fleet of patrol vehicles with 301 new units of the model.
The acquisition has taken place after the announcement of a public tender based on the final score obtained, according to economic and technical criteria. They are part of the 800 vehicles that remained to be delivered along with the Citroën C4 Spacetourer, Citroën C4, Toyota RAV4 Hybrid and Toyota Land Cruiser.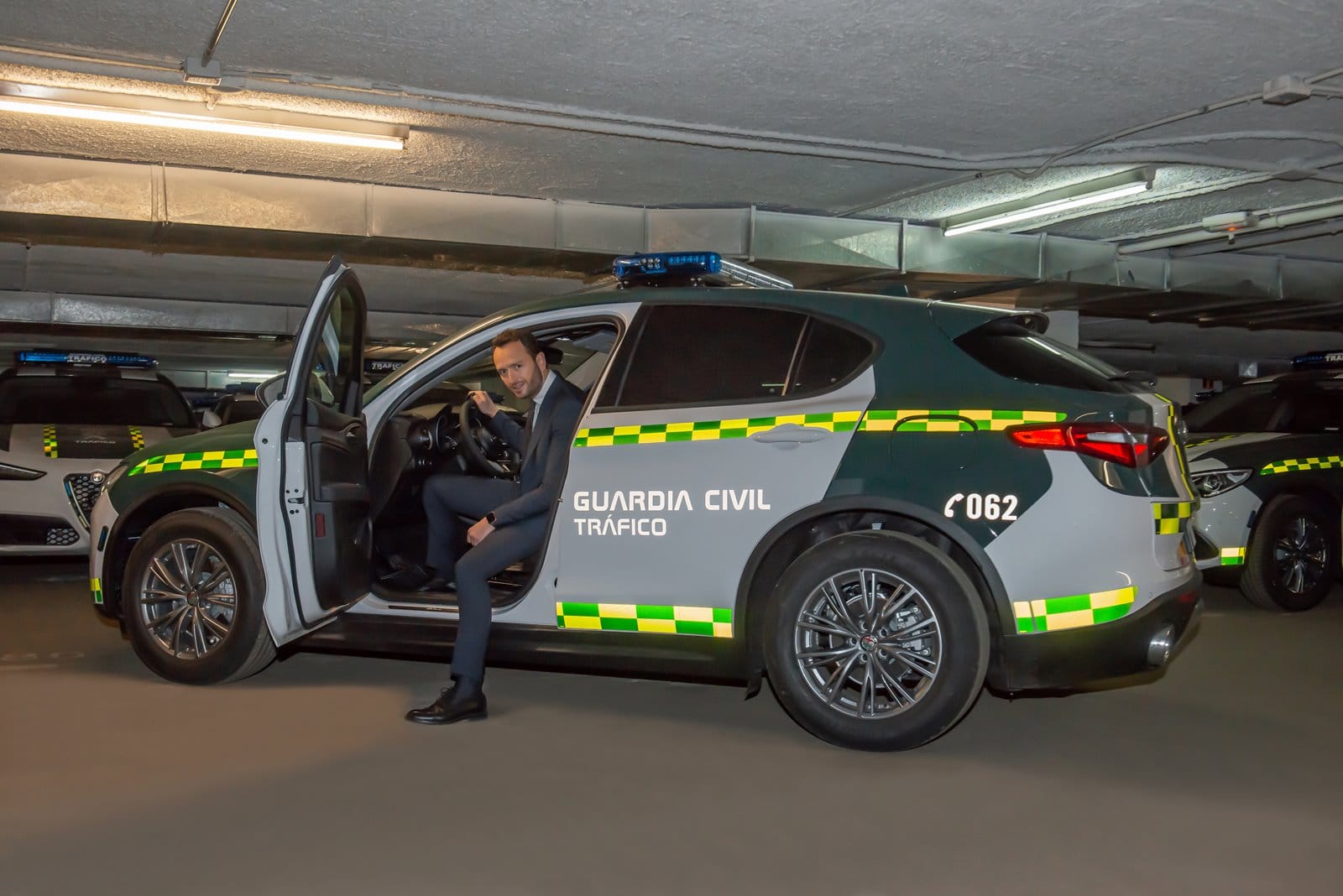 The bodywork has been standardized with the relevant colors and information.
The Alfa Romeo Stelvio of the Civil Guard in detail
These Alfa Romeo Stelvio units mount the engine 2.2 diesel 190 hp. They incorporate a modern, state-of-the-art engine, with four-cylinder architecture built in aluminum, associated with an 8-speed automatic gearbox. They comply with the Euro 6 D Final emission regulations.
To safely cope with the provision of patrol service in harsh winter conditions, the vehicle has been equipped with the Q4 traction system. It is equipped with an active transfer case and a front differential designed to suit the specific technical requirements of the brand.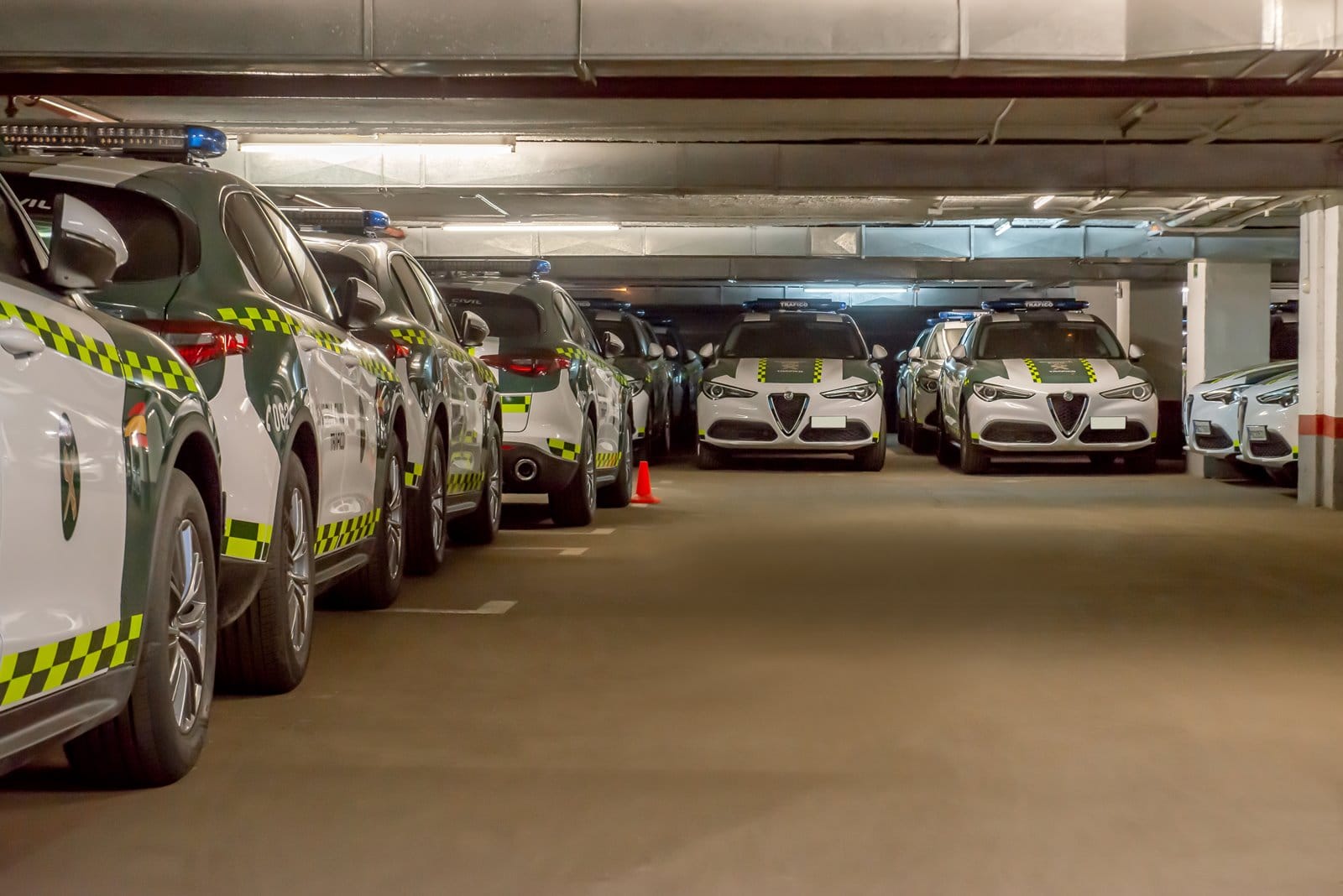 We are talking about a vehicle that is around 52,000 euros on the market, although the Civil Guard will have benefited from an interesting discount.
This Q4 system continuously monitors numerous parameters to ensure the best torque distribution between the two axles depending on how the vehicle is used and on the grip. In addition, it is combined with the driving mode selector AlfaTM DNA and the lighting system with Adaptive Bi-Xenon AFS headlights.
Regarding the equipment as a patrol vehicle, there is no lack of state-of-the-art light bridge with LED technology on the ceiling and flip-up message board. This allows to effectively inform drivers of possible incidents that may occur on the road.
Image gallery