The range of the Audi Q3 is completed these days with the 45 TFSIe versions, the plug-in hybrid units that boast the ZERO environmental label from the General Directorate of Traffic. Those interested can already buy them both in conventional bodywork and in the sportier Sportback.
Under the hood the new member incorporates the hybrid motorization already known in other products of the Volkswagen Group that combines the 1.4 TFSI engine with an electric one to achieve a combined total power of 245 hp. The gearbox is the S-Tronic double clutch and all-wheel drive.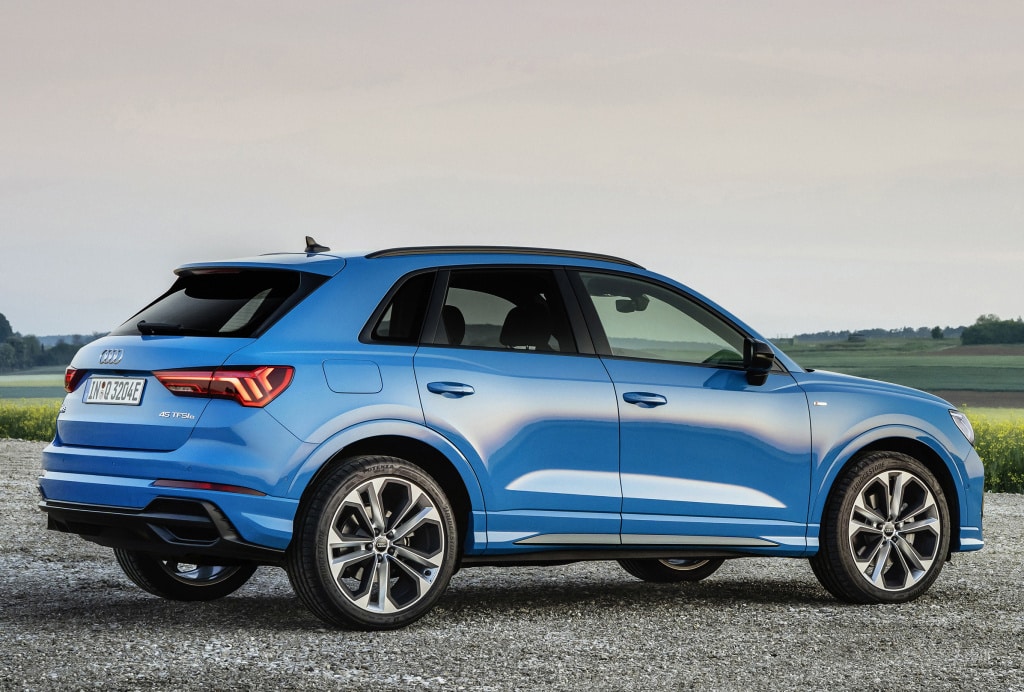 The Q3 45TFSIe is equipped with a lithium-ion battery with 13 kWh capacity which gives it a range of 51 km. According to the brand, the average consumption remains at 1.6 L / 100, with emissions of 37 g / km of CO2. With the 3.7 kW on-board charger it takes just under four hours for a full charge.
In Spain, those interested can choose the finishes Advanced, S-Line and Black Line. In all cases they have LED headlights, touchscreen multimedia system, alloy wheels, speed limiter and control, rain sensor, parking sensor, interior LED package, etc.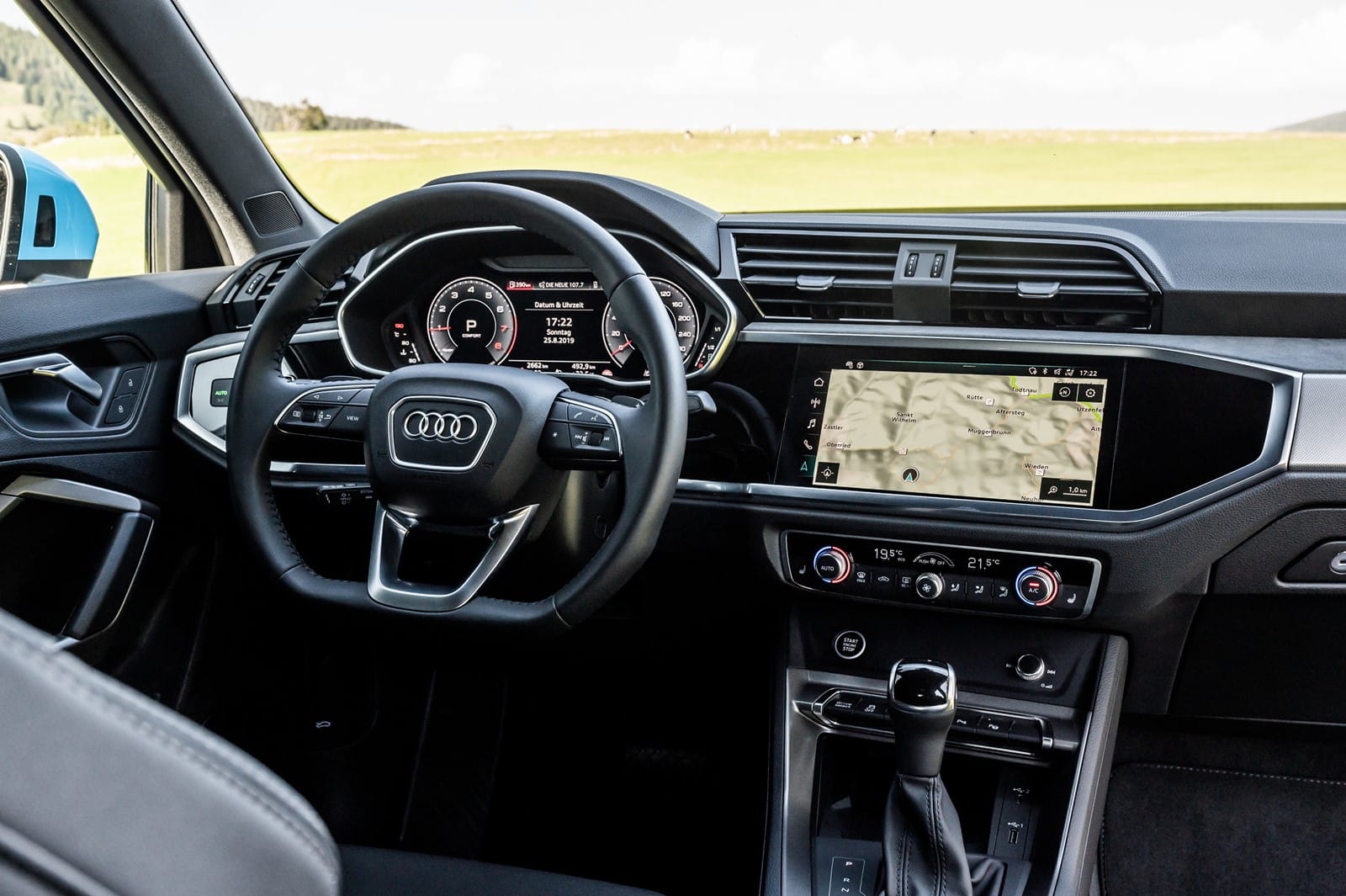 In the most complete they add the Automatic tailgate, large wheels, driving mode selector, dynamic indicators, sports seats, tinted windows, exterior sports package, S-Line steering wheel, Apple CarPlay, Android Auto, rear camera, specific floor mats, etc.
The recommended prices are as follows:
1.4 TFSIe 245 CV S-Tronic Quattro € 47,350
1.4 TFSIe 245 CV S-Tronic Quattro Advanced € 50,881
1.4 TFSIe 245 CV S-Tronic Quattro S-Line € 53,588
1.4 TFSIe 245 CV S-Tronic Quattro Black Line € 55,628
Sportback 1.4 TFSIe 245 CV S-Tronic Quattro € 50,231
Sportback 1.4 TFSIe 245 CV S-Tronic Quattro Advanced € 53,031
Sportback 1.4 TFSIe 245 CV S-Tronic Quattro S-Line € 55,238
Sportback 1.4 TFSIe 245 CV S-Tronic Quattro Black Line € 57,208