Many of you will remember Gumpert and his Apollo, the company that ended up going bankrupt. However, thanks to investors from Hong Kong-based Ideal Team Venture – the same owners of De Tomaso – the company was brought back to life under the name Apollo Automobile GmbH. Today they present the Apollo Project Evo.
His first proposal we met at the 2016 Geneva Motor Show and, baptized as Apollo Arrow, this sports car was inspired by "on the sharks and the F-22 Raptor fighter", Thereby sporting a much more graceful design than the Gumpert Apollo. It was precisely the prototype that three years ago became the Apollo IE.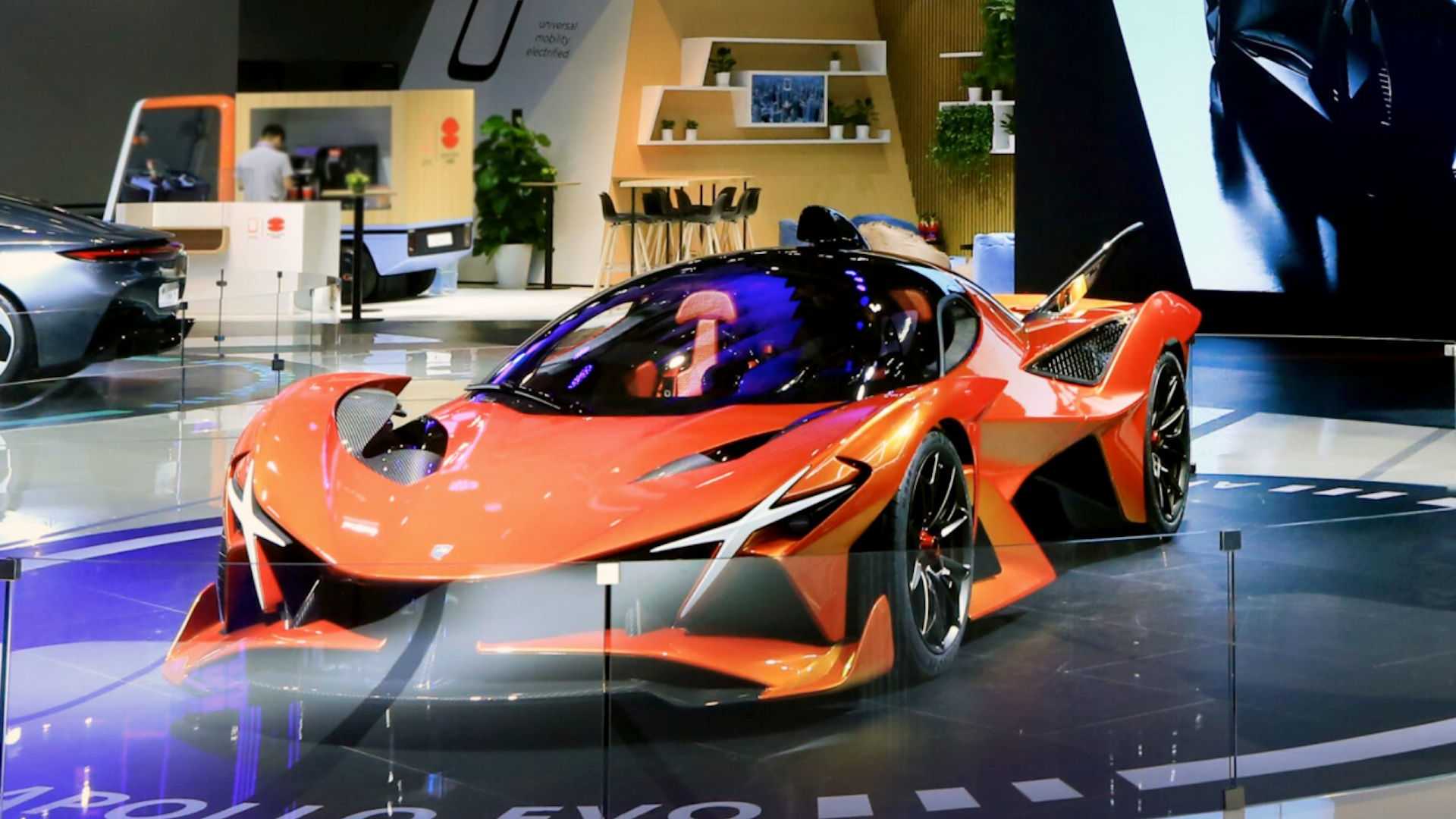 Designed to stand up to the Mercedes-AMG Project ONE and Aston Martin Valkyrie, among other hypercars, the company has shown the evolution of its machine. Presented at the China International Import Expo in Shanghai, the Apollo Project Evo da a twist on design and technology.
Along with the Project Evo at the Chinese auto show was the EVision Concept. This prototype heralds Apollo's commitment to electrified mobility. The company describes it as a «vehicle striving for a cleaner, smarter, more connected and emotional automotive brand«.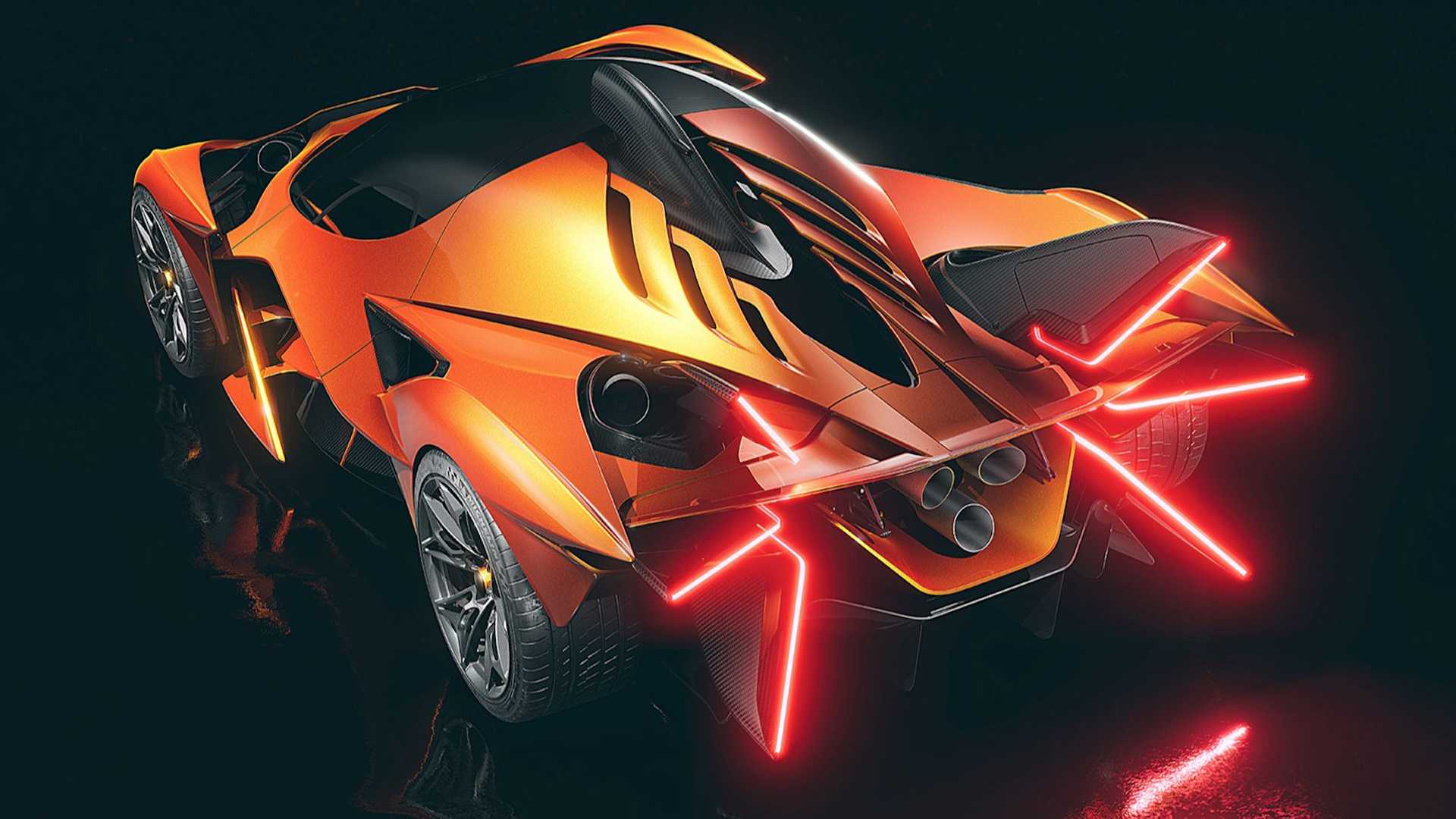 What do we know about the Apollo Project Evo?
Visually, the monocoque chassis of the Project Evo boasts really angular lines, full of folds, as well as abundant lighting. Most notable are the X-shaped daytime running lights at the front, reminiscent of the Bugatti Bolide, but in an even wilder way.
At the rear, no less than six lines of red LEDs represent the Project Evo's taillights, overshadowing the three huge centrally located circular exhaust tips. According to Apollo, Project Evo comes with a complete active aerodynamics package which is the least complex.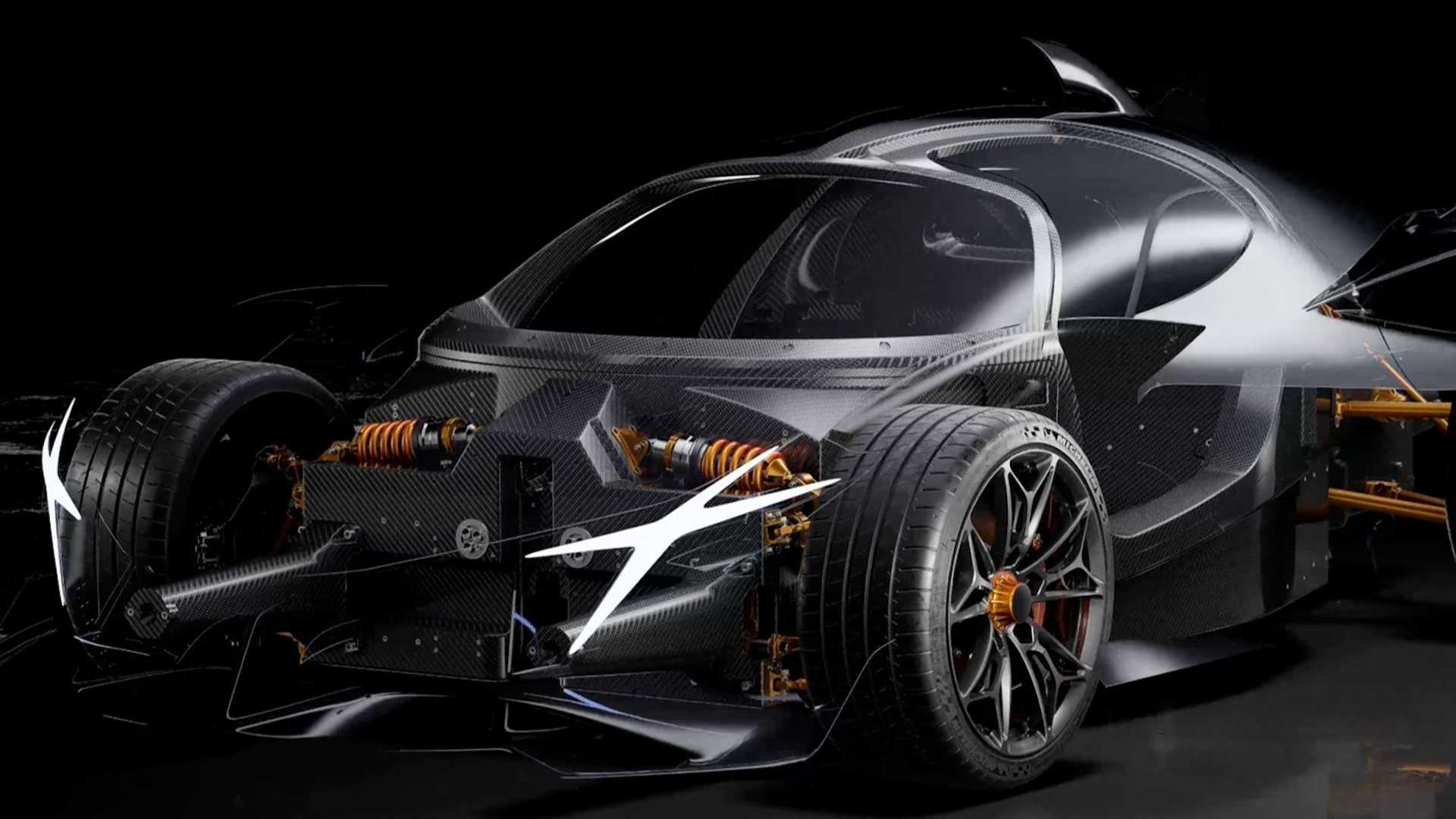 This includes a large adjustable and deployable rear spoiler, aerodynamic fins and triangular air intakes that are prominently displayed on the sides. What is an unknown is a mechanicWe don't know if we'll find a new powertrain or an upgrade to the Apollo IE's 6.3-liter naturally aspirated V12.