Bearing in mind that in the last installment of Fast&Furious they traveled to space in a rocket-propelled Pontiac Fiero… What do the next installments hold for us? Producers and writers are definitely getting out of hand. We don't know what will be in the next filmbut we do know that Jason Momoa will participate in it.
This actor will sound familiar to you from multiple movies, but without a doubt one of the most popular is Aquaman. Of course, in the tenth installment of Fast&Furious, Momoa will exchange his trident for a bottle of nitrous oxide. The news has been published on the Facebook page of The Fast Saga and has been confirmed on the Internet Movie Database (IMDB).
For now We do not know what role Momoa will have in the film, since no source specifies it. There isn't even a name for the character listed on IMDB. Will it be a federal agent of those hard to peel? Dom's brother that no one talks about? Maybe the bad guy in the movie?
The rest of the cast is also unknown at the moment. Practically all the already known protagonists should be present, except for Dwayne Johnsonwho, as we told you a few weeks ago, doesn't get along too well in real life with Vin Diesel.
What do we know about Fast & Furious 10?
As you may already know, there are only two films left in the franchise, Fast 10 and Fast 11. The planned release date for the first of them is April 7, 2023, so the shooting could start this month. Everything indicates that the director will once again be justin lin.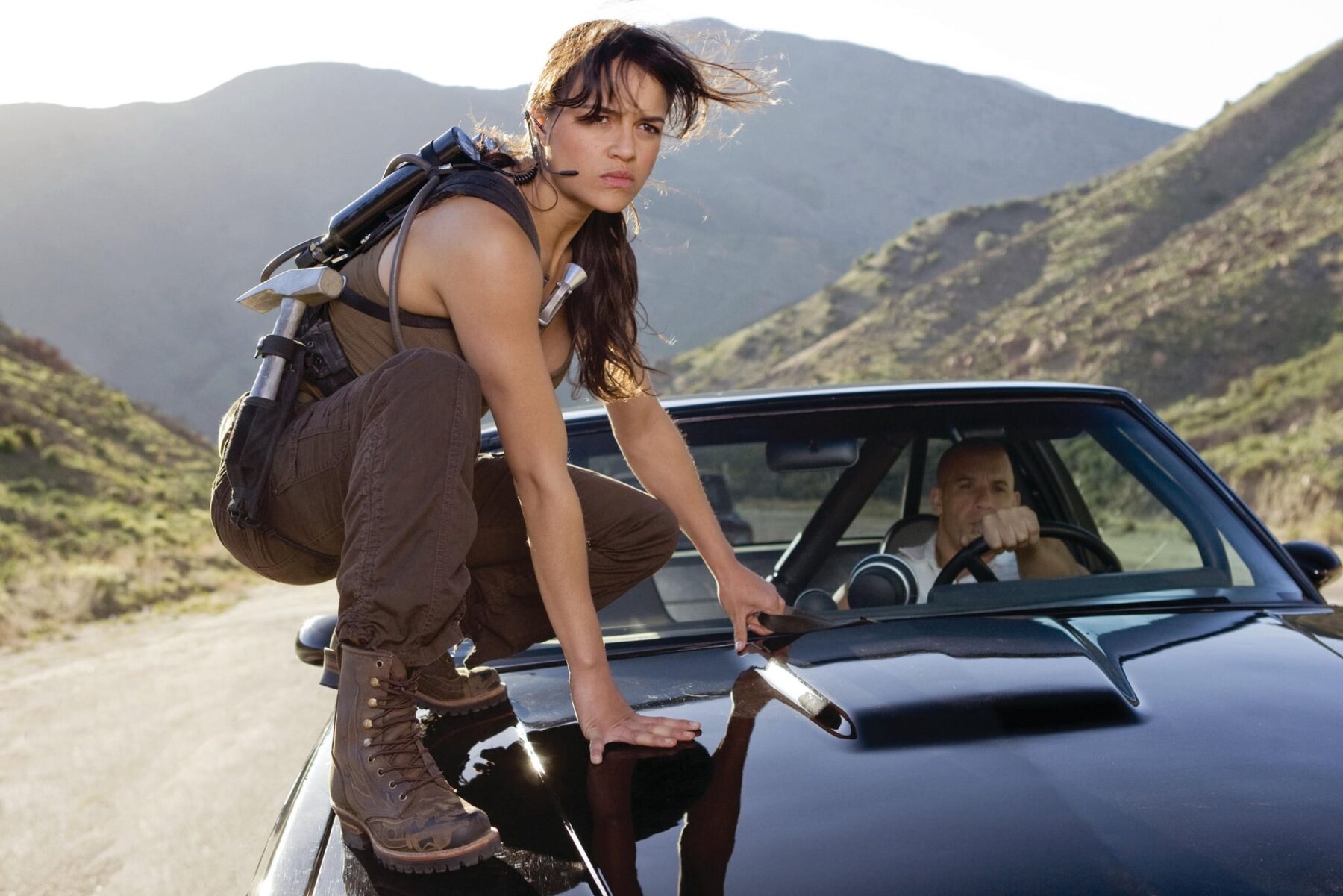 Justin Lin has directed Fast & Furious 9 having previously directed The Fast and the Furious: Tokyo Drift, Fast&Furious, fast Five Y Fast & Furious 6. Apparently, he will also direct fast and furious 10 and 11. Although this saga will conclude with an eleventh film, there will be various spin offsincluding one directed by Michelle Rodriguez.
As I pointed out a few weeks ago Giant Freakin Robot, Michelle Rodriguez will be the next to have her own movie in the cinematic universe of the successful franchise Fast&Furious. As was the case with Hobbs&ShawLetty will share the poster with other well-known characters from the saga in this film derived from the original plot.