Some of us will admit that this umlaut in the "e" has always kept us somewhat confused, especially for those of us who, unfortunately, do not have a French pope or know how to pronounce "Citroën". Even so, one hundred years of futuristic designs, adjustable suspensions and faired rear wheels have served to realize that the brand of the two chrevrones, against all odds, it is a true success story.
Andre Citroën, its founder, is a true reflection of the brand, a visionary genius who was born and raised in a time when everything sounded like progress. A man not only in business, but also in marketing, Andre Citroën contributed to the strengthening of the relationship between marketing and the automotive industry, in addition to implementing great technologies in the automotive world.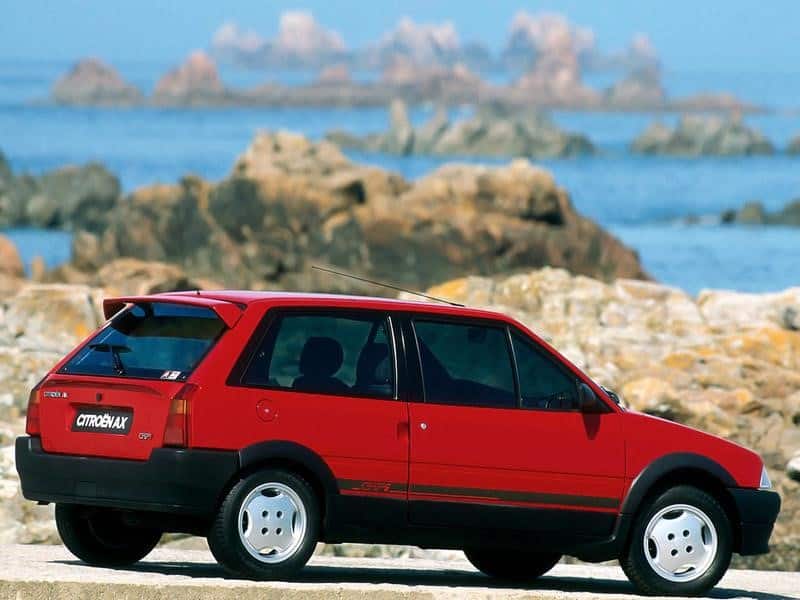 But as in any motor story, this one does not make sense if it does not talk about cars, so in these lines we have selected those Citroën's most legendary models, models that have set a precedent for the brand and that, however, today not only remain for the memory, but for the enjoyment of the most enthusiastic. Do we plug in the time machine?
Citroandn 2CV (1948-1990)
With nice headlights and oval shapes, the Citroën 2CV was born to be the car of rural France, a car economic and accessible not only assiduous to the country environment but also to the big cities. It didn't take long to catch on, especially for those who yearned to buy a car without huge capital contributions.
Don't be fooled by its name, since the 2CVs refer to its fiscal power. With a block of two boxer cylinders and 375 cubic centimeters, this vehicle of the segment B was born with a power of 9 hp, a figure that increased to a modest 29 hp until the end of its production –with a different engine–.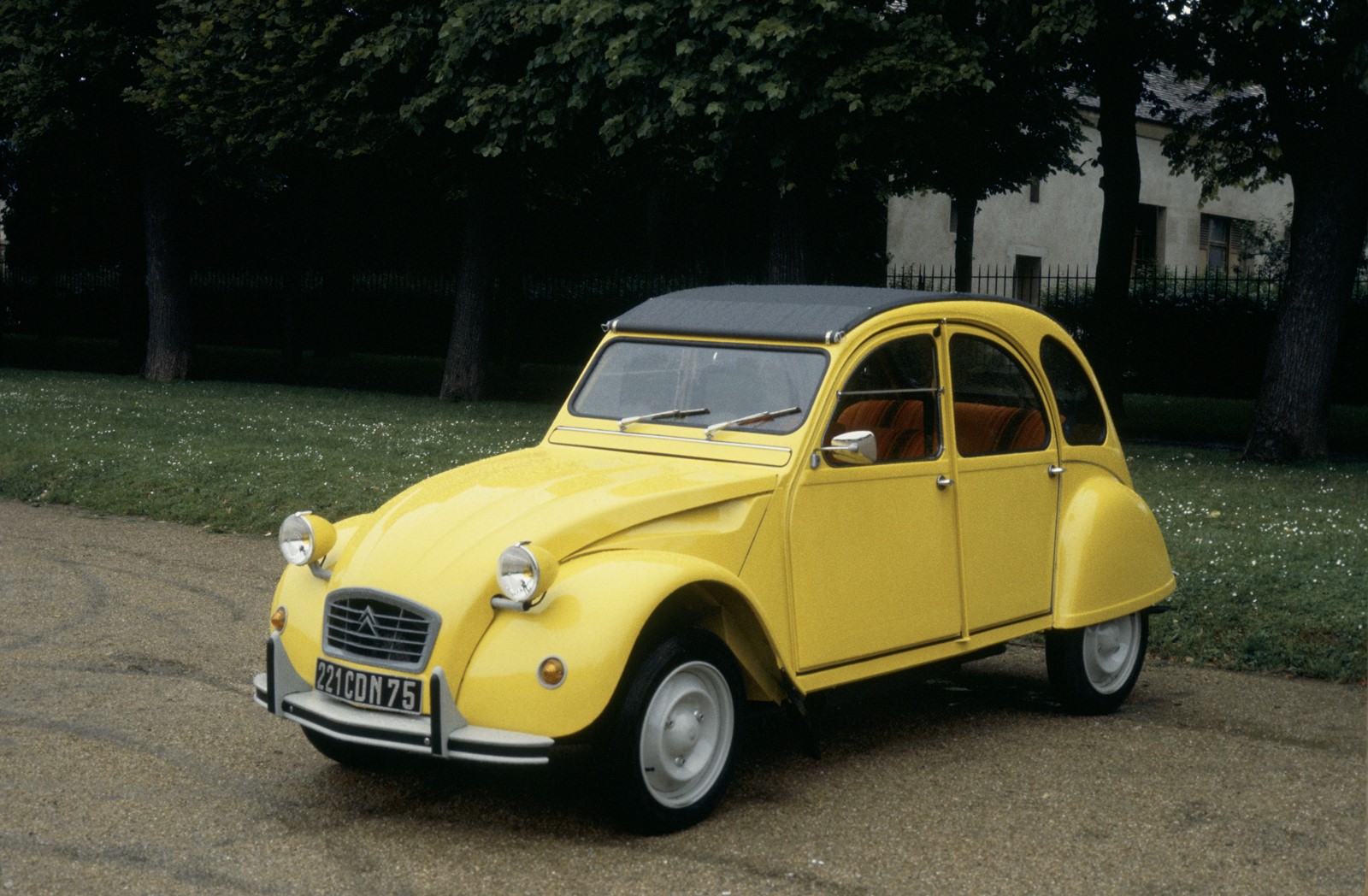 From the 2CV, Citroën produced more than 5 million units throughout its commercial life, a period that reached almost 50 years. Among its curiosities, it was said that the 2CV was an impossible car to tip over, an old myth that we dismantled not long ago in one of our articles (you can read it in the link).
Citroandn DS (1955-1975)
For some "the goddess"; for others "the shark". This Citroën with spectacular avant-garde lines was designed by Flaminio Bertoni, an engineering feat that already anticipated many of the home technologies. In fact, the Citroën DS is known to be the third most influential car of the 20th century, behind the Volkswagen Beetle and the Mini Classics.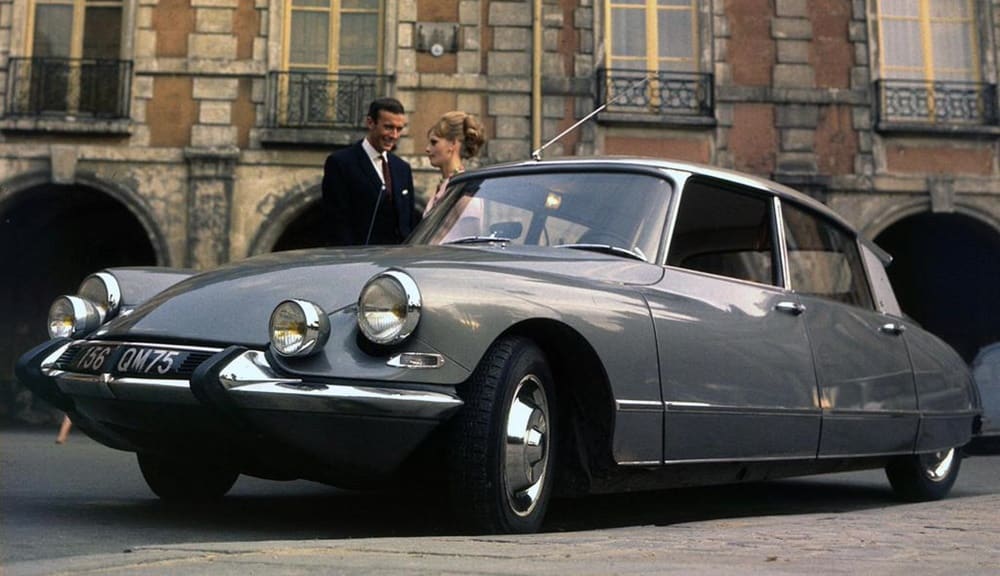 The DS could mount a few directional headlights, a suspensionorn adjustable and one hydraulic gearbox, in addition to mechanical four-cylinder up to 2.3 cubic centimeters. Of its 1.5 million units produced, 800 of them were sold in its first fifteen minutes of life, a fact that shows the resounding success of the DS.
Citroën SM (1970-1975)
The Citroën SM counts for itself the story of when the brand acquired Maserati, a strategy that sought to catapult Citroën into a segment more premium. Designed by Robert Opron himself, this four-seater coupe became the fastest front-wheel drive car of the moment, reaching 220 km / h.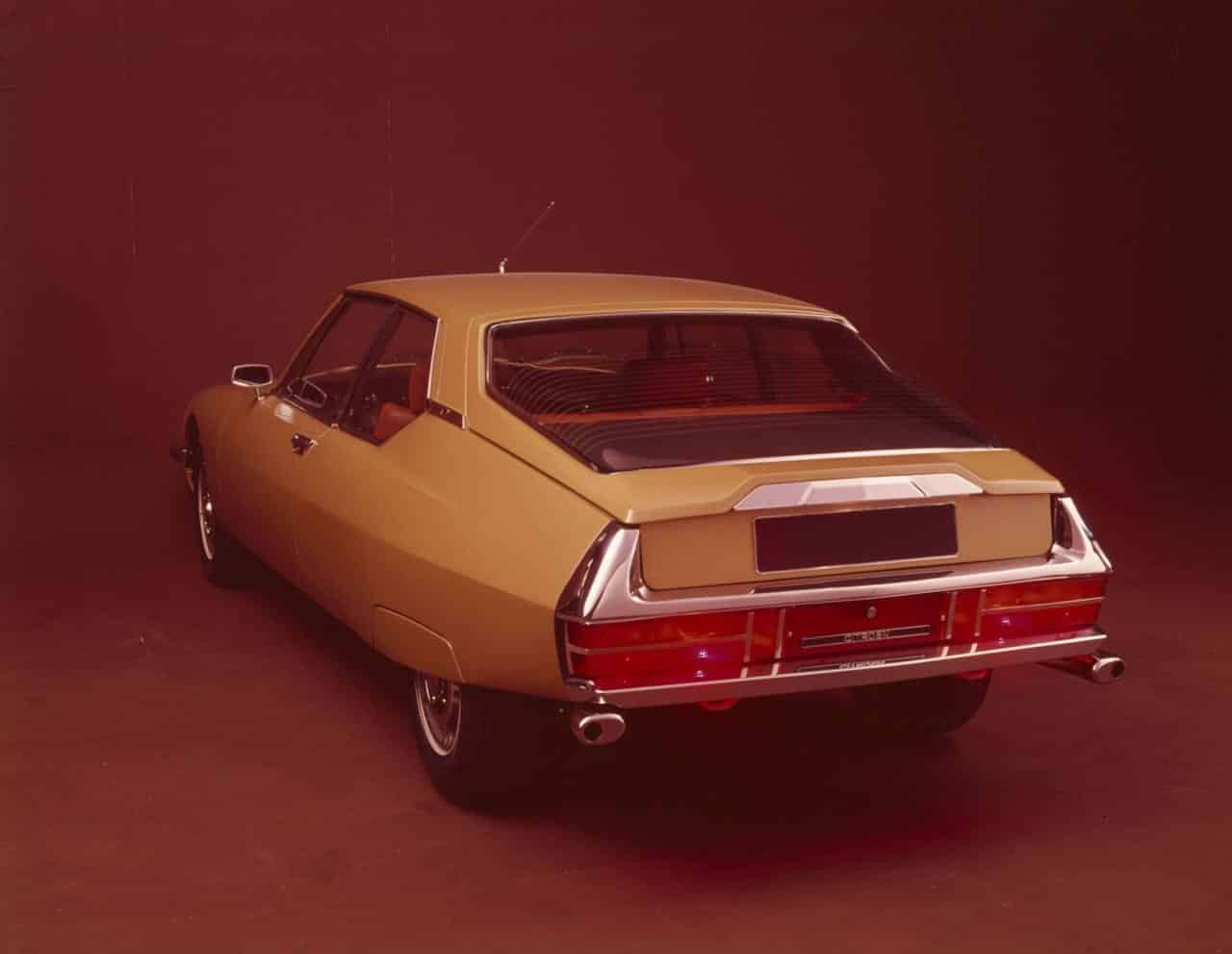 His great curiosity, as expected, is that famous Maserati V6 engine, which managed to excel up to 180 HP of power in 2.7 liters of displacement, a block classified as unreliable due to its multiple mechanical problems. Unfortunately, the production of this car lasted only four years, since the oil crisis ended up reducing the sales of the most performance sports cars.
Citroandn CX (1974-1991)
Due to its low drag coefficient – 0.35 at that time – and its elongated shapes, this Citroën model was christened the CX, a four-door saloon presented in 1974 to let the DS pass away. The success of the CX was so irresistible that it declared Car of the Year in Europe in 1975.
Among its most noteworthy features, the Citroën CX mounted with a system of hydropneumatic suspension adjustable to four heights, in addition to rear wheels with removable fairing and the famous address DIRAVI, a system that allowed the self-centering of wheels even when the car was stationary.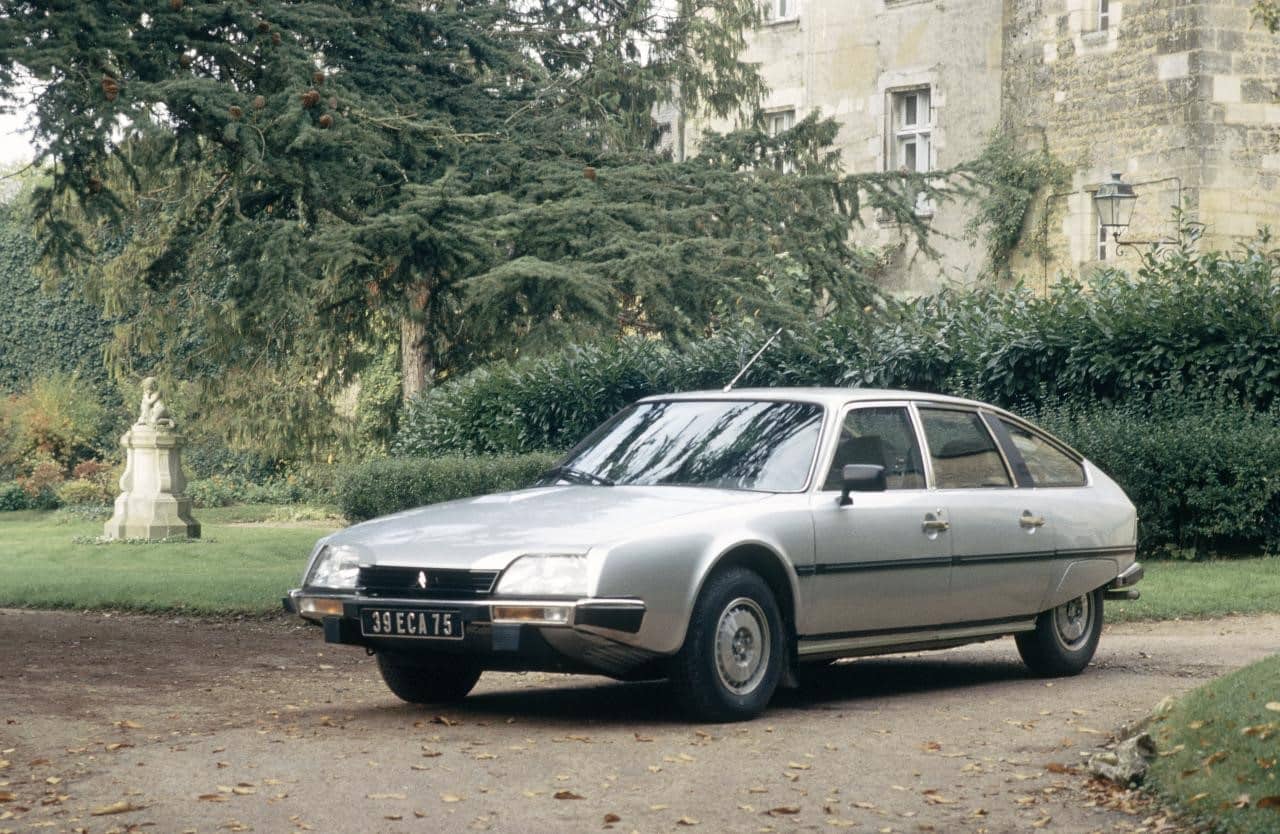 Although the CX had a GTI version and other turbo versions, the truth is that the expected V6 engine was never made. Of course, this car was the first saloon of the brand to exceed 200 km / h, a remarkable figure compared to its competition.
Citroandn AX (1986-1996)
Taking up again the Citroën of segment B, the AX was launched in 1986, a vehicle whose letter of introduction was its low weight, low fees and low consumption. This small utility vehicle was available in both a three- and five-door version and reached a total of 2.4 million units produced throughout its marketing.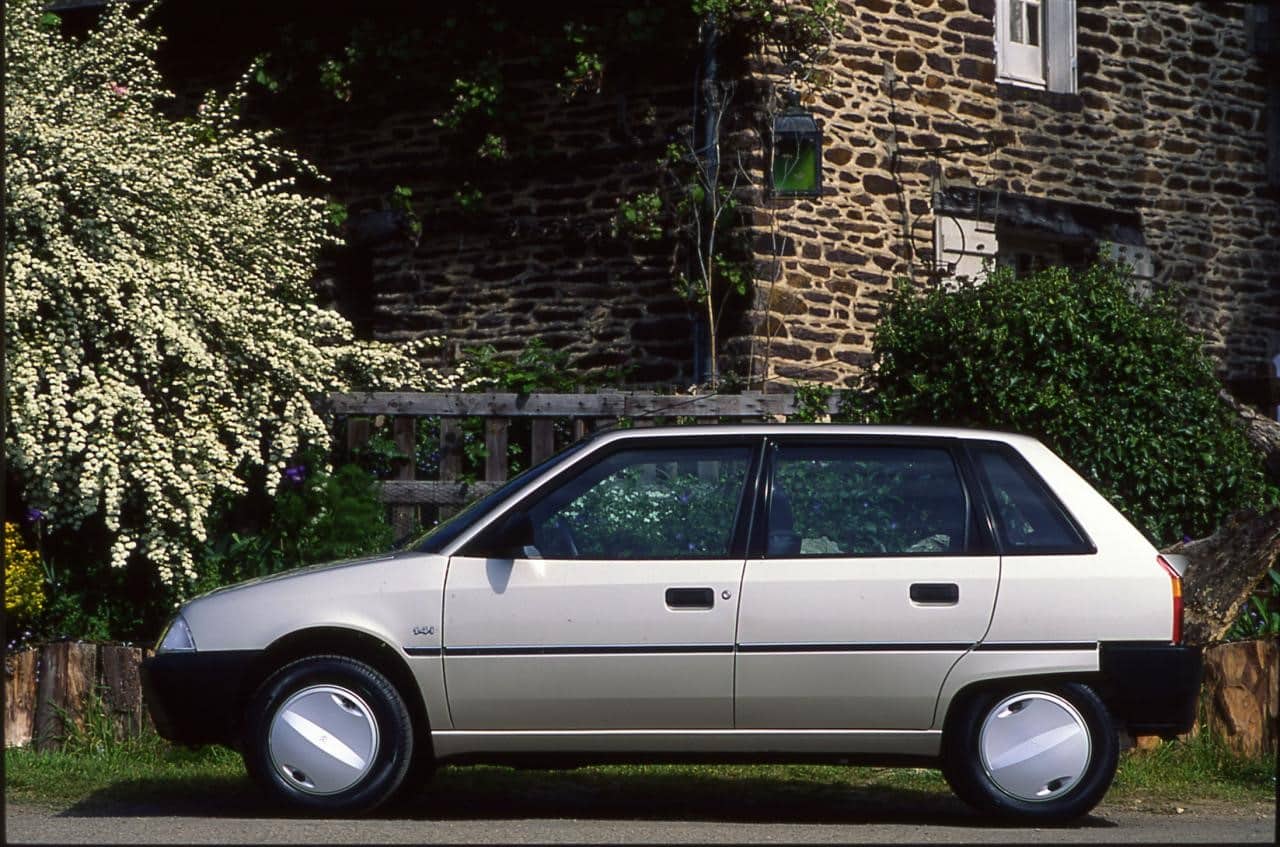 The AX was born with four-cylinder diesel and gasoline engines, in addition to having the more performance GTI versions, which came to develop up to 95 hp. In addition, as a curiosity, it was also available a See ifGTI on with Group A specifications, a unit prepared to compete in the world of rally.
Citroandn Xantia (1993-2001)
Designed by Bertone and featured in Seville in 1993. The Xantia is one of those sedans that, together with the Citroën XM, was already conceived under the umbrella of Peugeot. Despite its distinguished design and tapered shapes, this Citroën lent an aesthetic away from the forms of the DS, a new saloon with a sober and conservative style that hinted at the discourse of the new Citroën.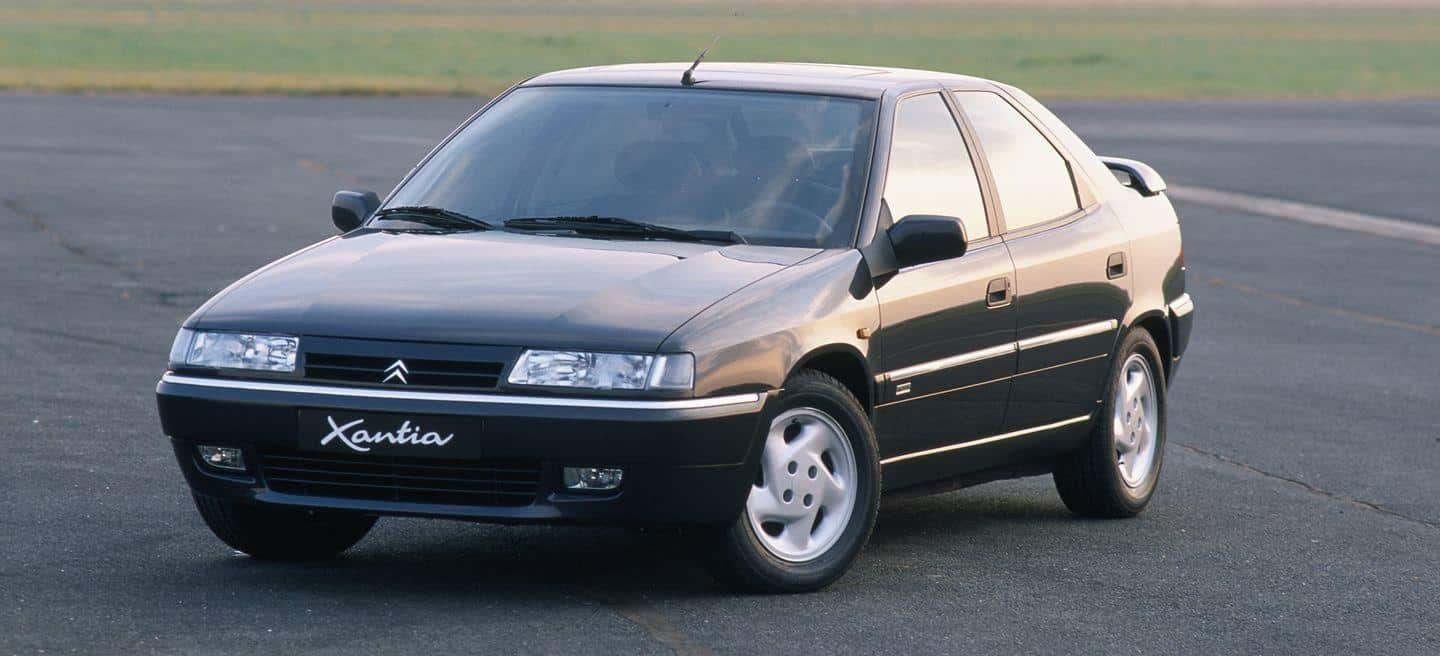 Even so, the Xantia was also available in a V6 version, in addition to a special edition called "Active", which featured an adjustable suspension and active stabilizer bars. This system, which still holds a world record, gave this car an extraordinary cornering. The Citroën Xantia was replaced in 2001 by the Citroën C5.
Article of Joan Bassa Moragues