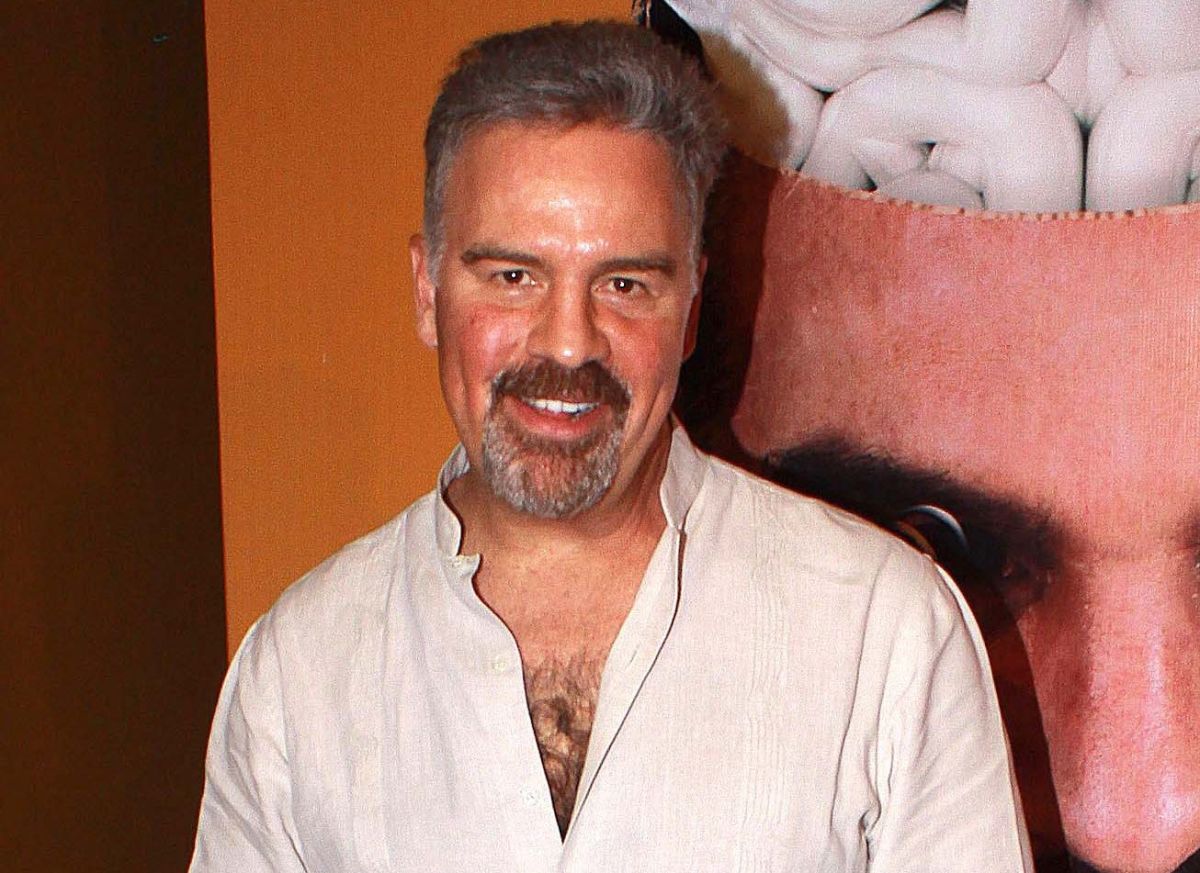 The actor Ari Telchex-husband of Ninel Count, has forged a career as an actor that has earned him the recognition and affection of thousands of people. However, there is a facet of his life that remains in the shadows and not many people know about it: the disappearance of his brother Jacobo Grinberg-Zylberbaum. But what is the mystery surrounding his disappearance? Here we tell you the details.
It was during 1994 that the Telch family faced one of the most difficult moments of their lives with the disappearance of their older brother, the scientist Jacobo Grinberg-Zylberbaum.
Jacobo was born on December 12, 1946, 16 years before Ari Telch, and studied psychology at the National Autonomous University of Mexico (UNAM), before going to New York in 1970. There specialized in psychophysiology at the Brain Research Institute (Brain Research Institute).
Throughout his career, he wrote several books on topics such as: brain activity, shamanism, telepathy and meditation.
One of his greatest attributions is that of a syntergic theory, in which proposes that there is a continuous space of energy and that the common human can only perceive a part of this.
However, the tragedy would come to the lives of Ari Telch and his family after Grinberg disappeared without a trace on December 8, 1994, in what is still considered a great mystery.
According to his wife, Teresa Mendoza, the scientist would have gone on one of his many improvised trips. However, some time later the woman also disappeared, so it was even thought that she had something to do with the disappearance of her husband.
It may interest you:
VIDEO: Ari Telch, former Ninel Conde, confesses his mental problems in a play
Sofía Telch, daughter of Ninel Conde, shows off on the beach wearing a blue bikini
Ari Telch, Ninel Conde's ex-partner, reveals how she spends the quarantine with her daughter