The new Aston Martin DBX707 is the latest in the SUV segment. It is a product that Aston Martin has underlined, it will be at the top of the segment thanks to the combination of its performance, its dynamics, its design and an enormous amount of luxury.
Taking as a starting point the acclaimed design, dynamics and character of the Aston Martin DBX V8the DBX707 has been enhanced to increase performance, intensify driving pleasure and amplify its presence on the road.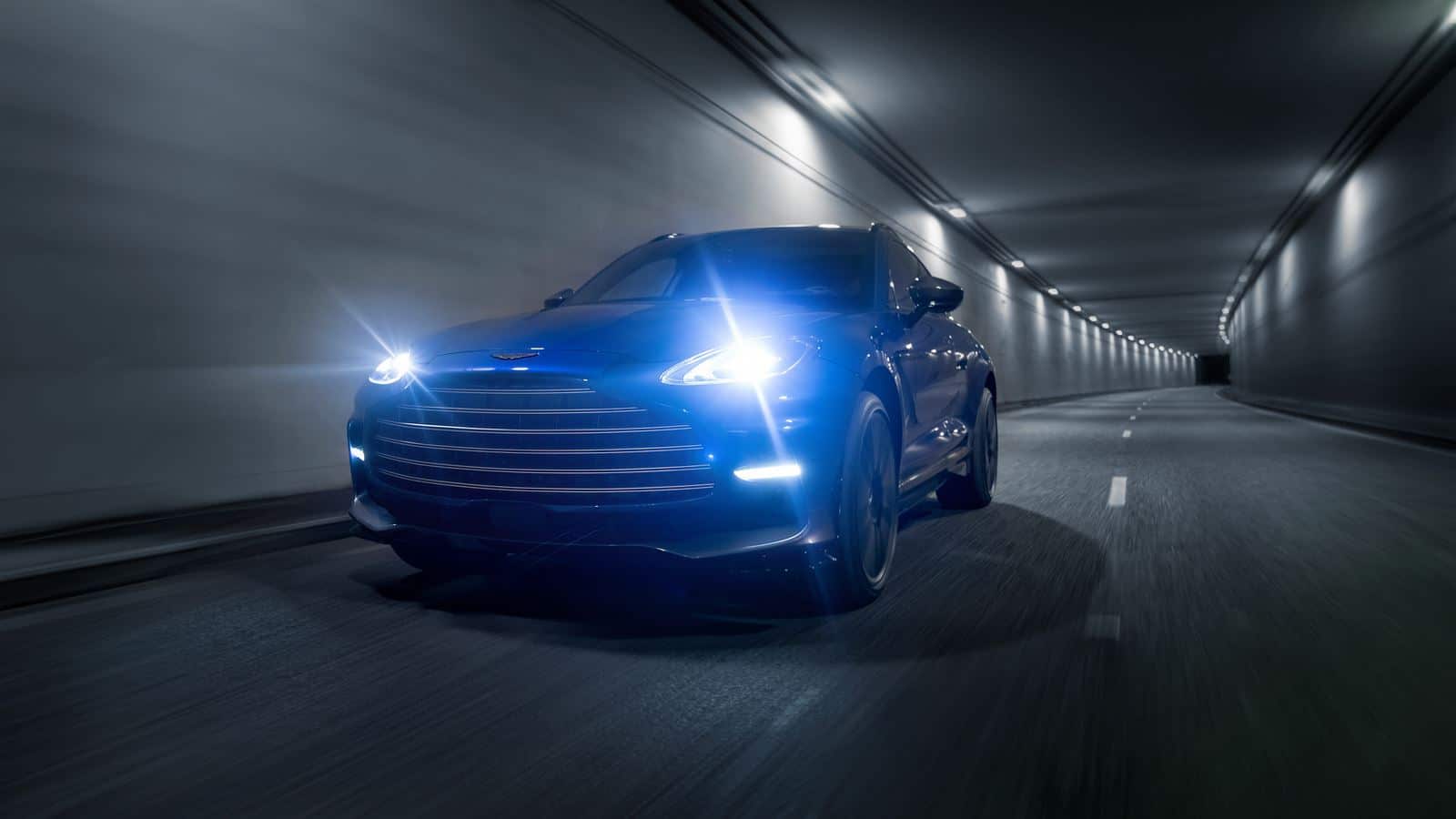 Starting with the powertrain, the Aston Martin engineering team set out to harness the full potential of the DBX's 4.0-litre twin-turbocharged V8. The engine is mated to a 9-speed "wet clutch" automatic transmission. This high-performance transmission allows the power of the 4.0-liter V8 to be raised to the 707 hp and 900 Nm, increasing power by 157 hp and torque by 200 Nm compared to the DBX (V8). Thanks to this, the model is able to accelerate from 0 to 100 km/h in 3.3 seconds.
The braking system is made up of 420mm discs at the front and 390mm at the rear, combined with 6-piston calipers. The standard 22-inch wheels and tires (23-inch optional) have been specifically designed for the model.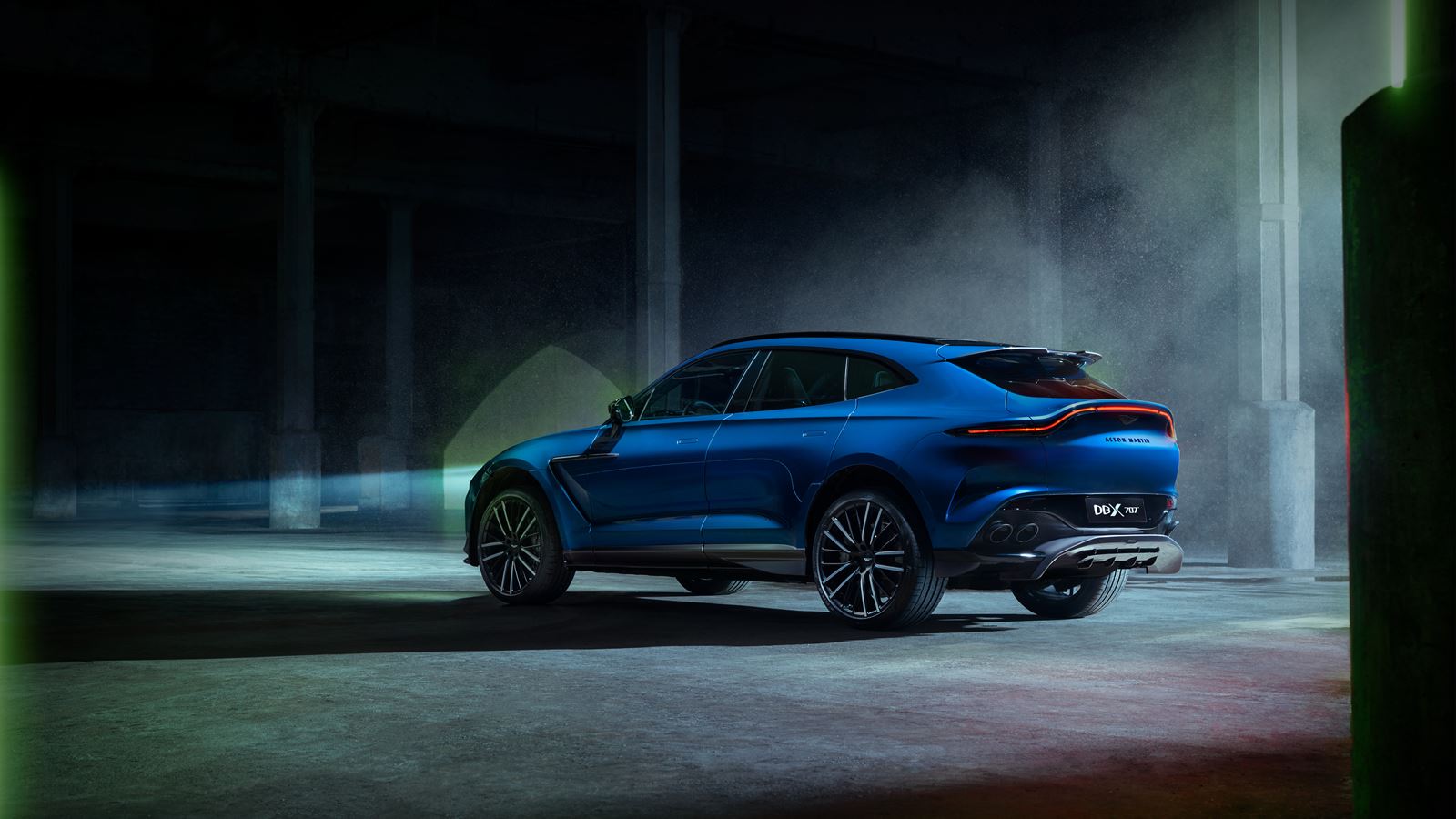 The DBX707 also features a new version of the reinforced electronic limited-slip rear differential (e-diff) to withstand the 900Nm of torque.
Front-to-rear torque distribution remains fully automatic, with the ability to send up to 100% of torque to the rear axle as required.
An air suspension system and dedicated chassis tuning optimized for your demands and goals provide greater control of the model.
On the outside the model receives a larger front grille and a completely new DRL design complete with new air intakes and brake cooling ducts, plus a new front splitter profile.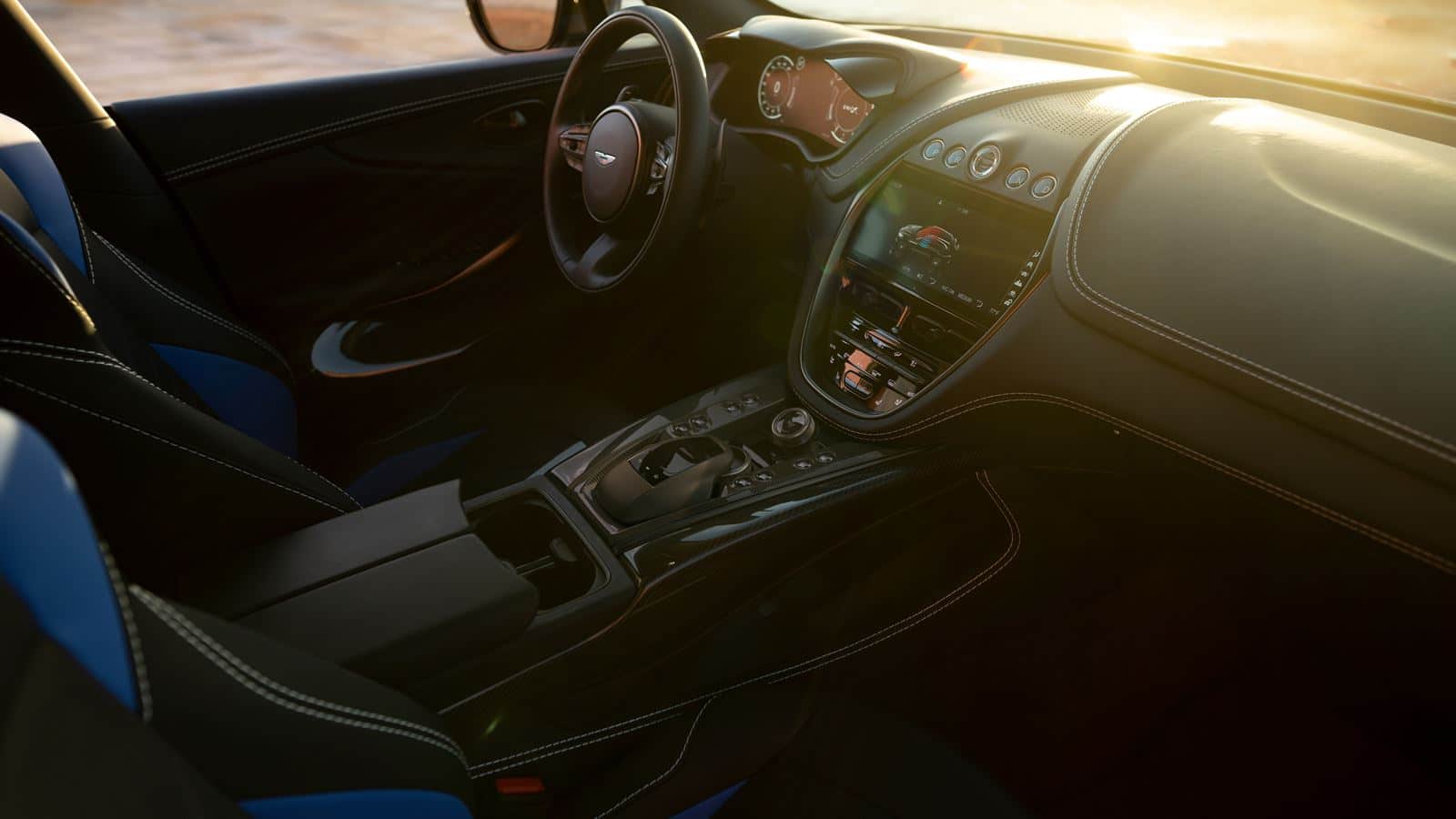 Dark satin chrome window surrounds and new hood louvers perfectly match the gloss black front grille and splitter. The DBX707 also welcomes things like soft-closing doors, further enhancing the SUV's luxury credentials.
To improve both aesthetic form and aerodynamic function, a new spoiler has been added to reduce lift and increase high-speed stability, with a significantly enlarged dual rear diffuser being raised to meet the new quad large-diameter exhaust system.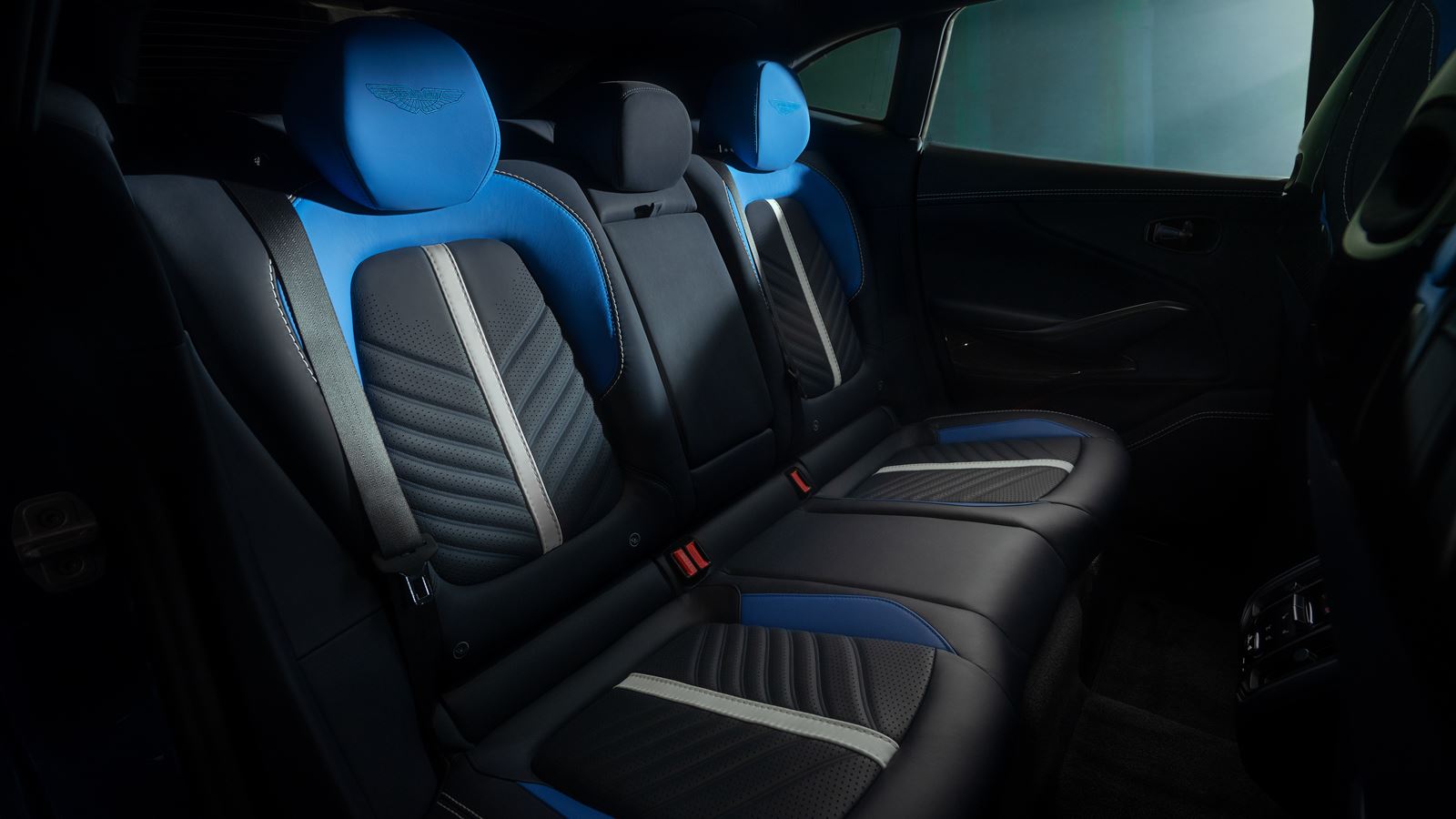 As with the exterior, the interior of the DBX707 features a dark chrome finish for the switch as standard. Bright chrome and carbon fiber can be specified as an option. Piano Black veneer is standard with carbon fiber veneer or gunmetal mesh veneer finishes available as options.
DBX707 production should start in the first quarter of 2022and the first deliveries are scheduled for the beginning of the second quarter of 2022.
Source | Aston-Martin