Aston-Martin He presented us a few days ago the DBX707, a powerful SUV with a V8 biturbo engine. Recently, the British company also announced the arrival of the latest V12-powered Vantage. At first glance, it might seem that Aston Martin's electrification plans are long-term.
Nothing could be further from the truth, the car manufacturer has announced that the days of pure gasoline sports cars are numbered. From 2026, Aston Martin will offer a fully electrified range. That means all of its models will be hybrid or fully electric.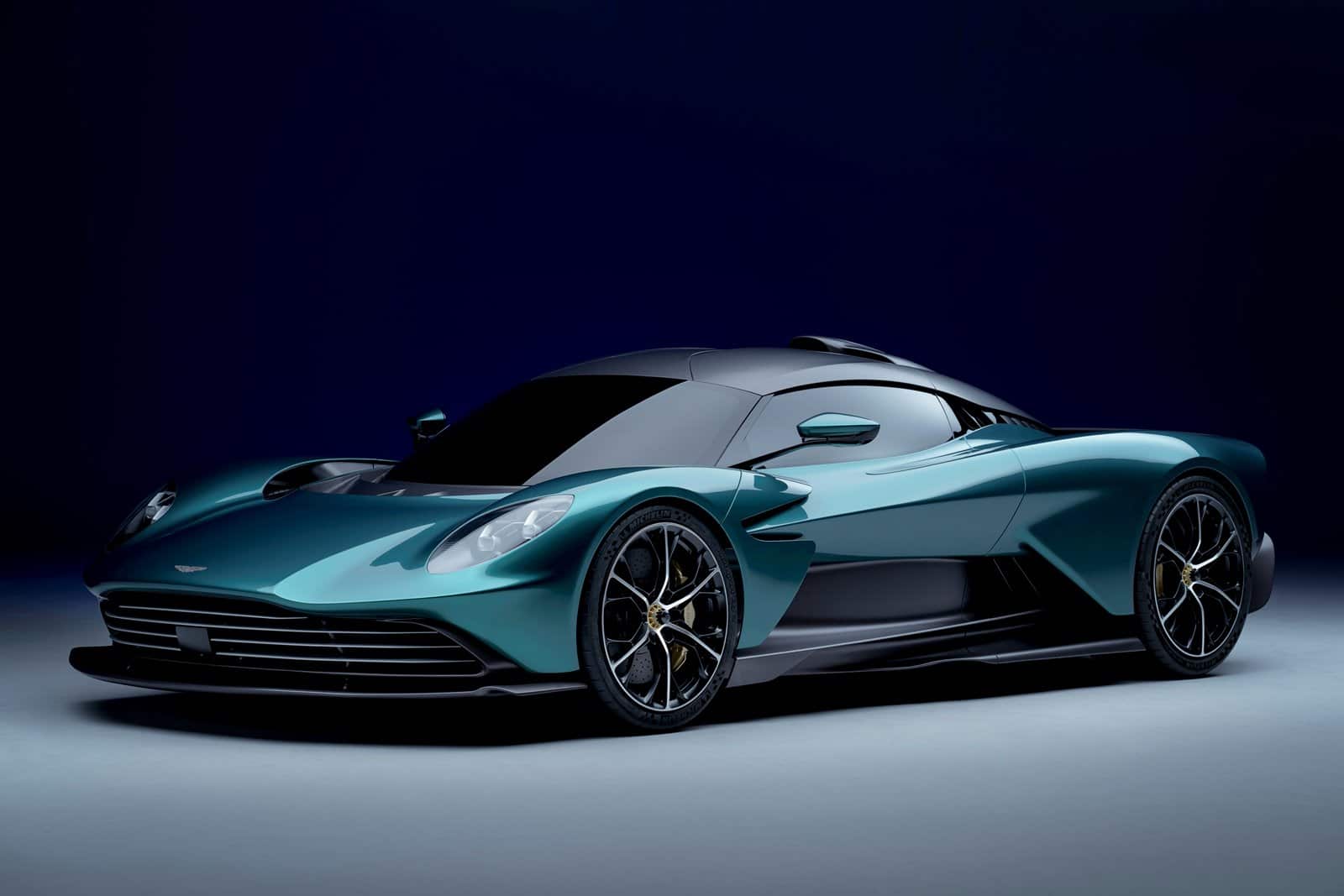 Lawrence Stroll, Chairman of Aston Martin Lagonda, is confident that 100 percent of Aston Martin customers want an electric vehicle. However, during the launch of the DBX707 he recognized that people still want the smell and noise of internal combustion in their product range.
He added that "there will be an electrification component, but if someone wants an internal combustion engine in 2028, it will be possible". With this we understand that the British firm will gradually give way to the electric ageoffering both electric and hybrid models for a certain period of time.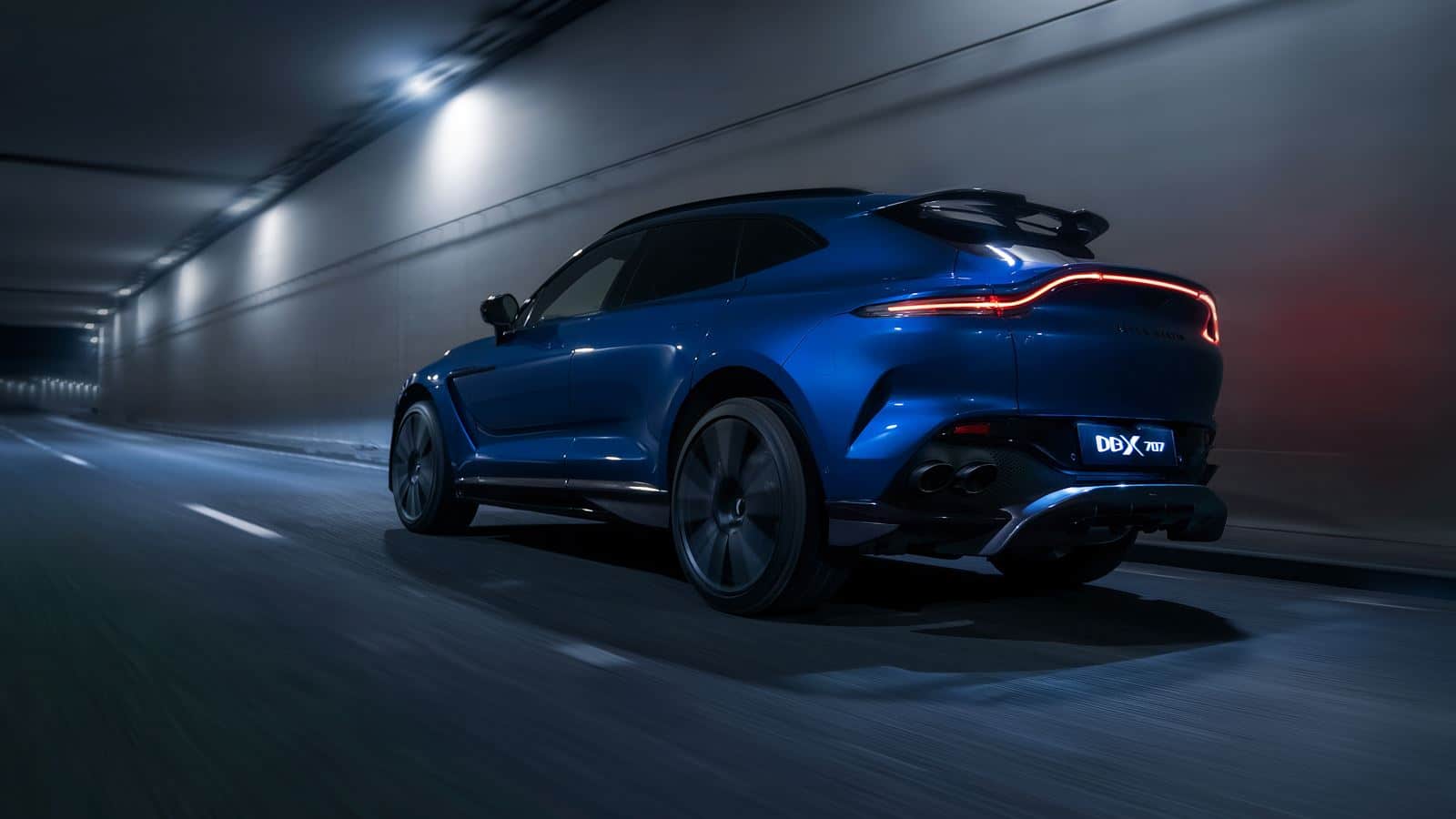 The electrification of Aston Martin
Slowly, Mercedes-AMG V6 and V8 engines will enter the hybrid era. Leaving aside the limited production Rapide E that was fully electric, the first electrified model to bear the Aston Martin badge is the DBX. The SUV is rumored to be offered in a plug-in hybrid format from 2024.
Another hybrid model for the near future is the Valhalla. It is equipped with a 4.0-liter twin-turbocharged V8 and two electric motors. Some time after we learn about the V12 Vantage, the automaker will also begin to electrify your vehicle. The original V12 Vantage featured the same 5.9-liter naturally aspirated V12 as the DBS.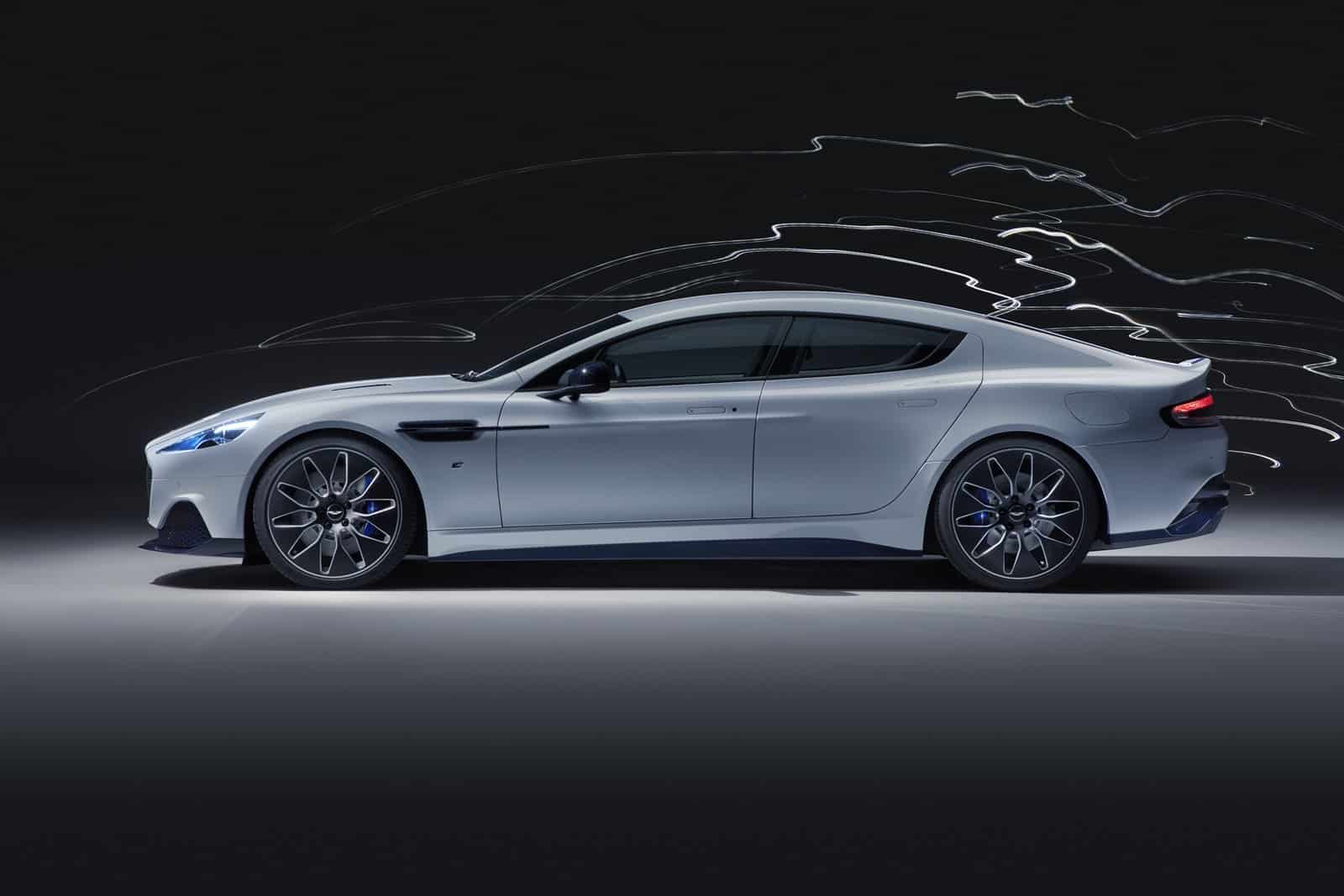 However, Aston Martin's flagship engine is now a 5.2-liter twin-turbocharged V12. It will be the one we see in the new model and it will be more powerful. According to early reports, the new V12 Vantage's engine will follow the same line as that found in the limited-edition Aston Martin Speedster.
In this model, the Twin-Turbo V12 engine delivers a maximum power of 700 hp Y 753Nm of torque. It is mated to a ZF 8-speed automatic transmission with a limited-slip differential. This transmits the performance to the rear wheels. The V12 Speedster can cover 0 to 100 km/h in 3.5 secondsas well as reaching speeds of up to 300 km/h.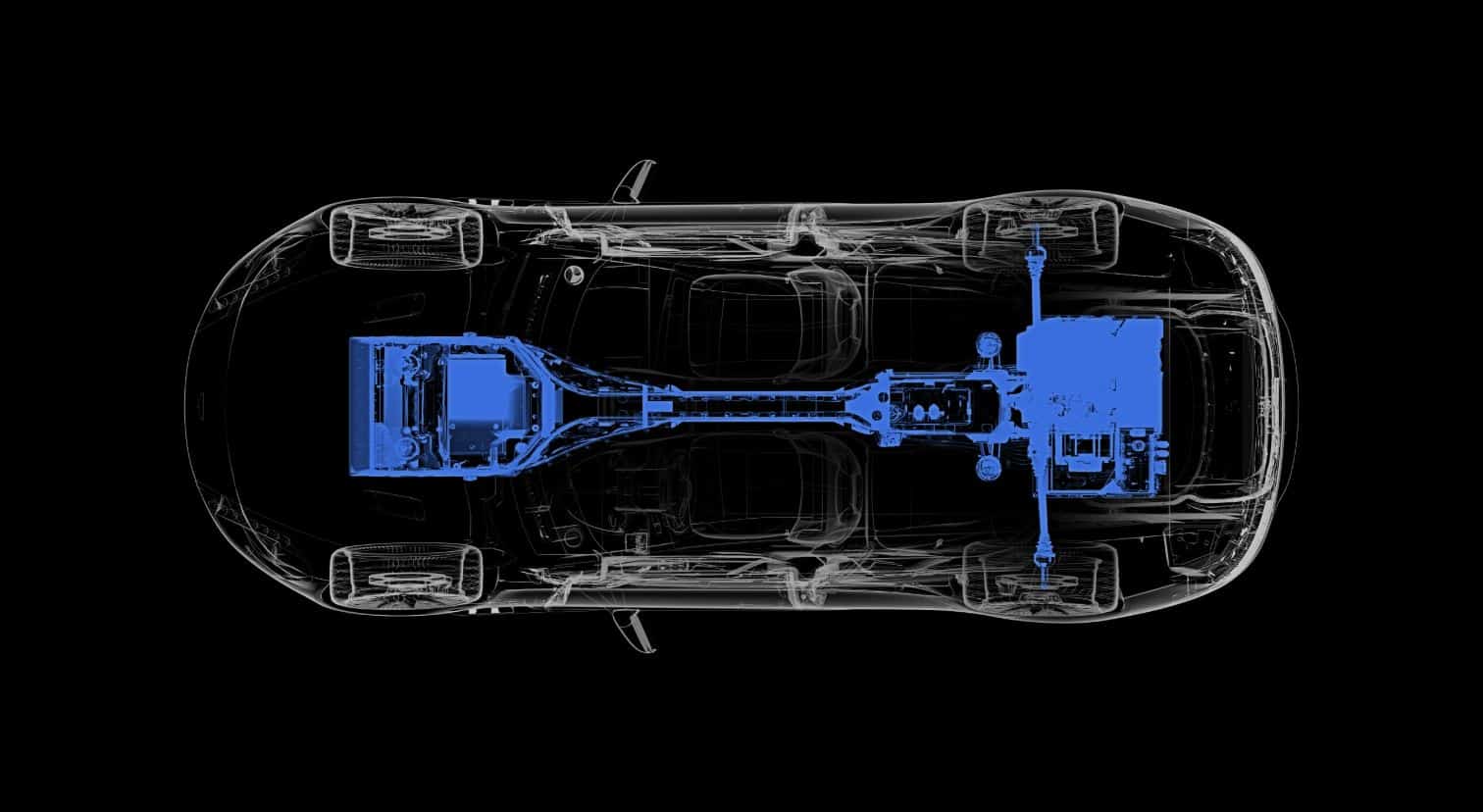 It would be expected that, if the power is the same, the V12 Vantage will be able to offer us very similar figures. The stricter Euro 7 emissions regulations make it difficult for manufacturers to keep V12 engines in their range. Only some form of electrification it could keep them alive for a few years, as Lamborghini plans to do.