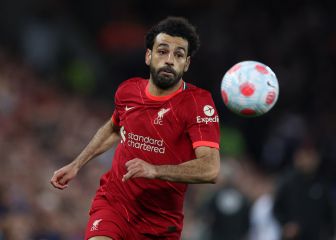 Aston-Villa
The local team arrives in 11th position in the championship for this game valid for matchday 33 of the Premier League. His letter of introduction to receive one of the best in Europe is 34 points, the product of 13 wins, four draws and 17 losses.
In their last two games they managed to celebrate, first against Norwich City and the most recent against Burnley as visitors by a score of 3-1.
The last time they received this team at Villa Park was the previous season, a game in which they surprised and won 7-2 against an alternate squad proposed by the German Jurgen Klopp.
[