In these times it helps, it does not hurt and today we have learned that Daimler AG and Mercedes-Benz AG involve their employees in the success of fiscal year 2021 with a record bonus profit sharing.
The Board of Directors and the General Works Council have together decided to pay a bonus of up to 6,000 euros to employees in Germany. In this way, companies express their gratitude to employees for their outstanding work and flexibility in a year that was again affected by the coronavirus pandemic and by difficult general conditions.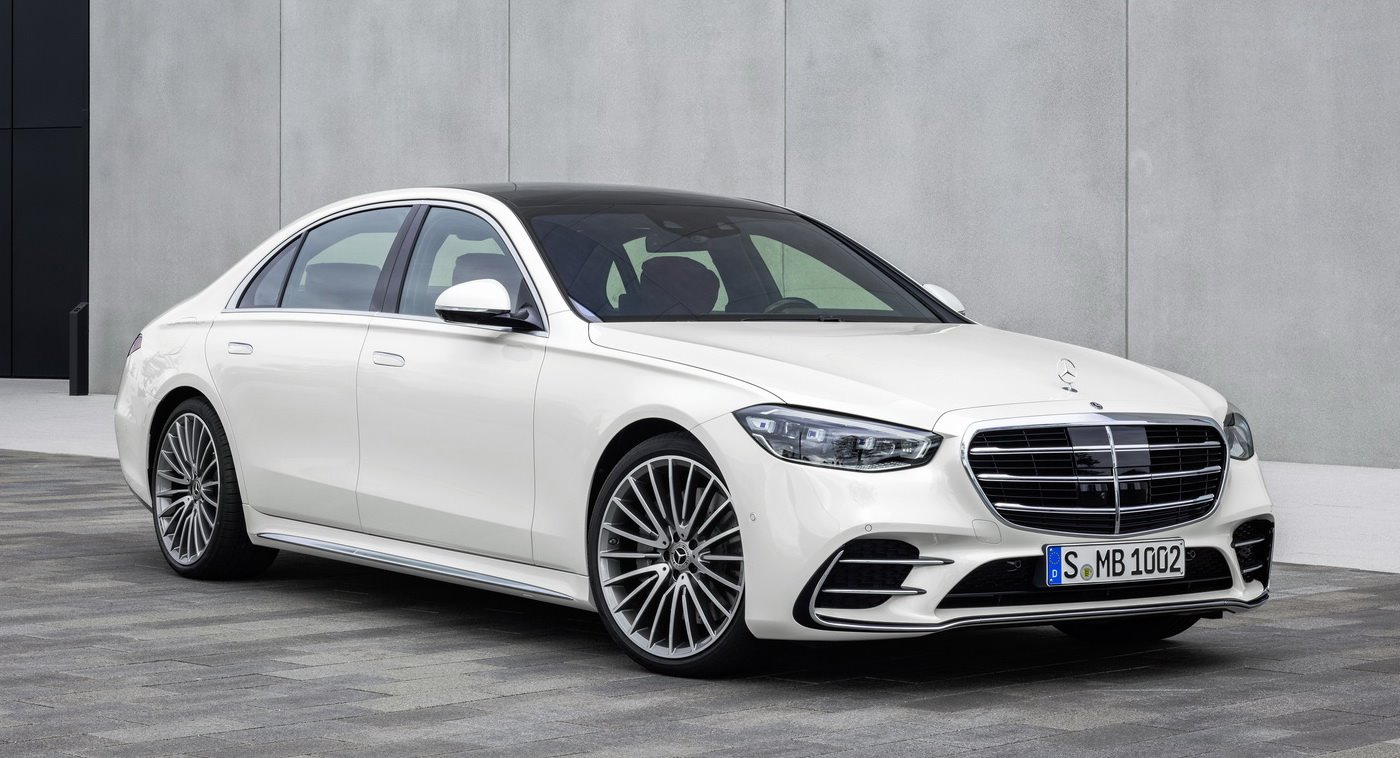 Although the financial results for the year are not yet available, the Board of Directors and the General Works Council have decided to establish a lump sum profit sharing bonus for 2021. The profit sharing bonus will be paid together with salaries and February 2022 salaries to approximately 100,000 German employees.
As you may already know, it is not the first time that a brand has done this with its employees and it is that the Porsche has already distributed a succulent bonus with many of its employees upon seeing the excellent results of previous years.