The truth is that when we saw the first images, we thought that we were facing a little Tesla joke, however, no, it is real and eye, because Tesla has once again surpassed himself.
After several years in the electrical market, Tesla updates the Model S, a model that brought the brand to fame and that has put it in the spotlight of buyers with the most electrified spirit and other manufacturers who have lagged far behind.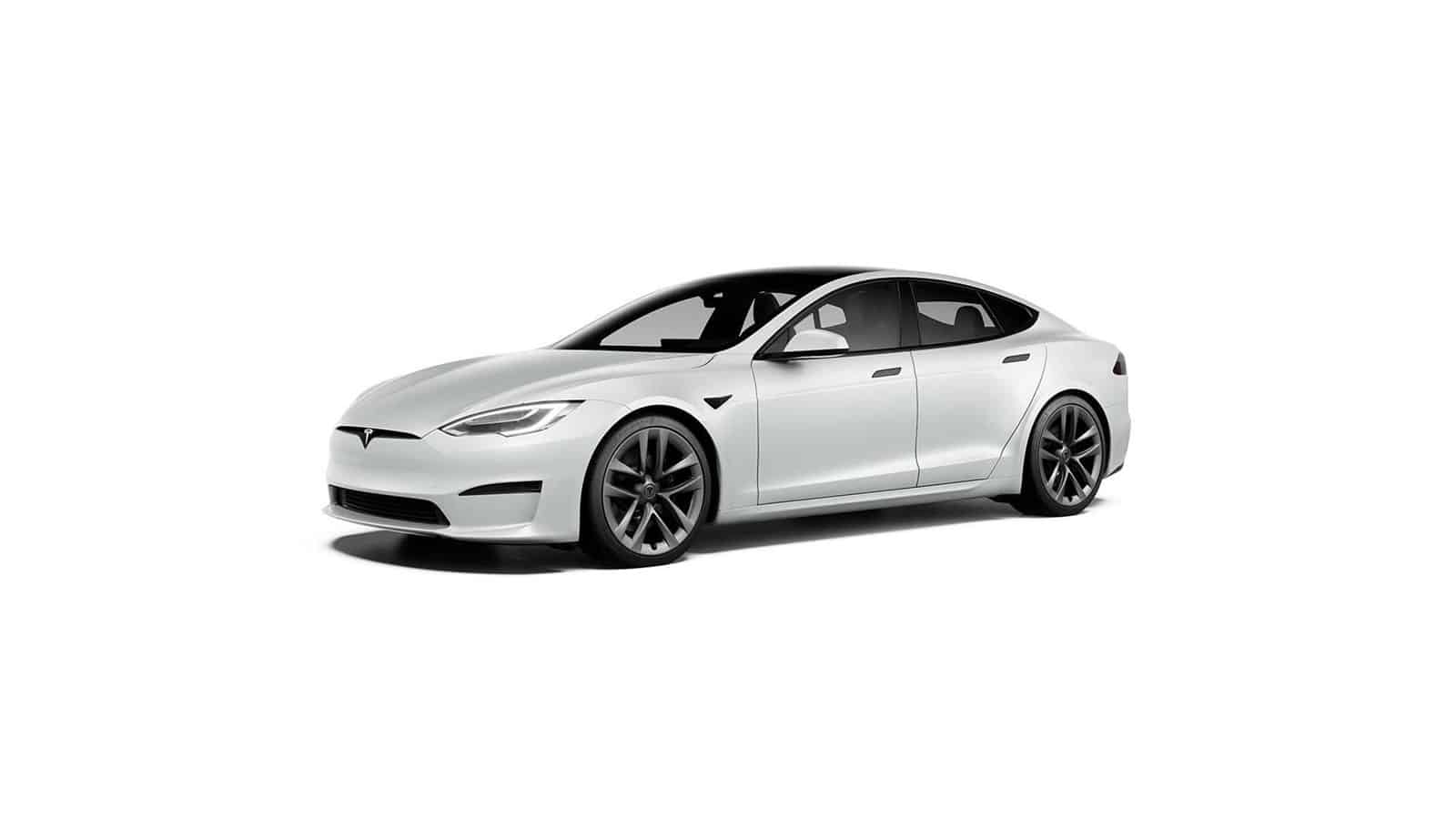 As part of its annual earnings report for the fourth quarter in which Tesla has also presented very positive figures, the electric manufacturer has revealed a highly revised Tesla Model S and Model X to us.
In addition to improving the central screen and transforming it into a tablet almost identical to that of the Model 3 and the Model Y, Tesla has also stressed that the screen has improved its resolution – now 2200 × 1300-, its colors and its response.
Unlike the newer Tesla, the revamped Model S and X will retain their 12.3-inch digital instrument cluster.
The brand has also shown us a new steering wheel of which we question its practicality. As you can see in the images, this steering wheel looks like the one the brand showed us in the Tesla Roadster Concept.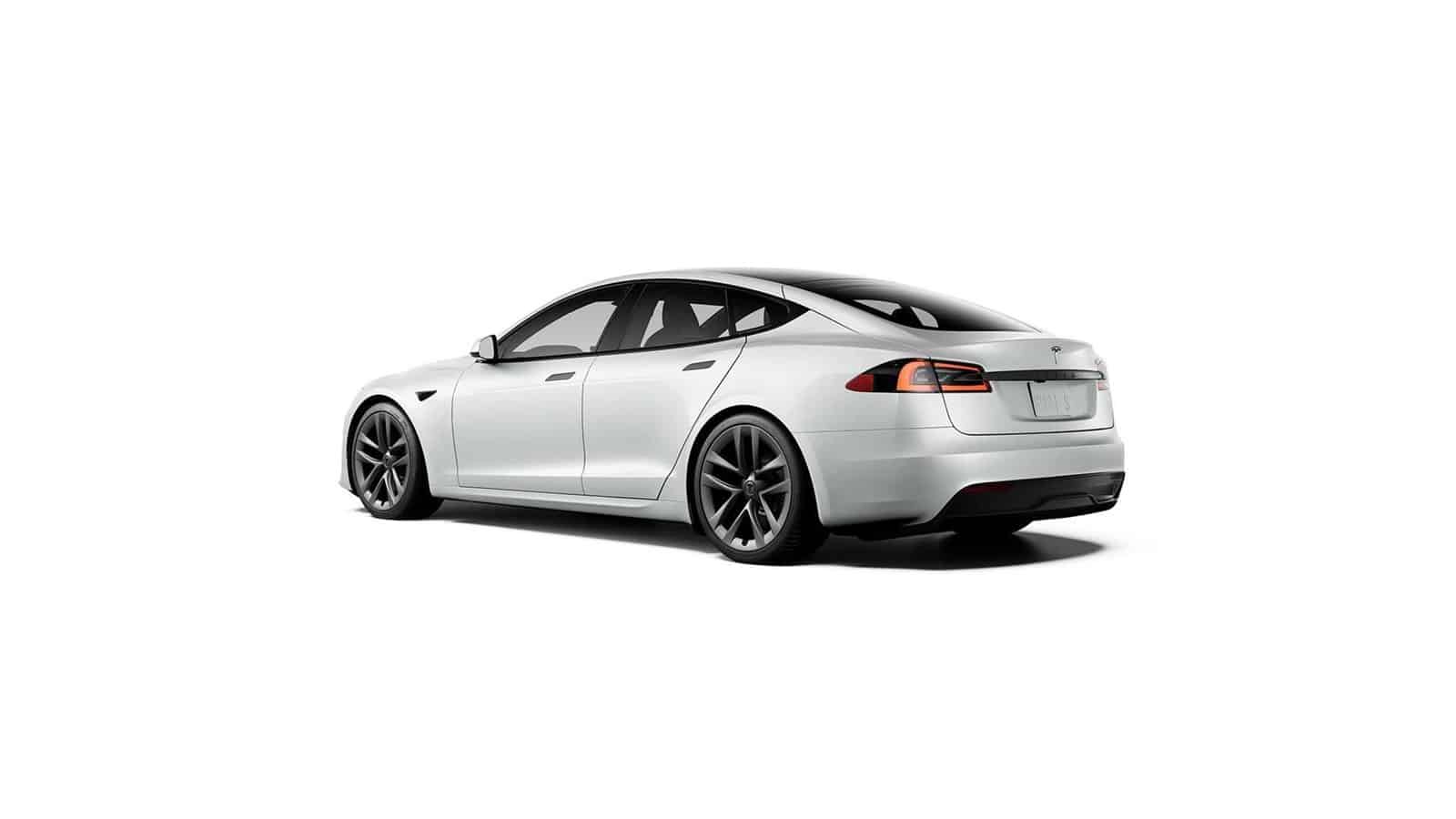 With the facelift the model is also presented with a revised dashboard that is now much more vertical and adopts the HVAC ventilation system – hidden – included for the first time in the Model 3. As you can see in the images, the model also incorporates new much more generous wooden decorations.
The rear bench is now featured with new reinforcements as well as an additional central screen mounted on the transmission tunnel.
As for the exterior, most of modifications were made to the lower part of the front, although it seems that there will also be new colors and wheels. As you can see, the model also looks more aggressive.
Both Model S and Model X will have new trim levels. The Long Range with dual motor will remain the access while the finish Performance is renamed Plaid.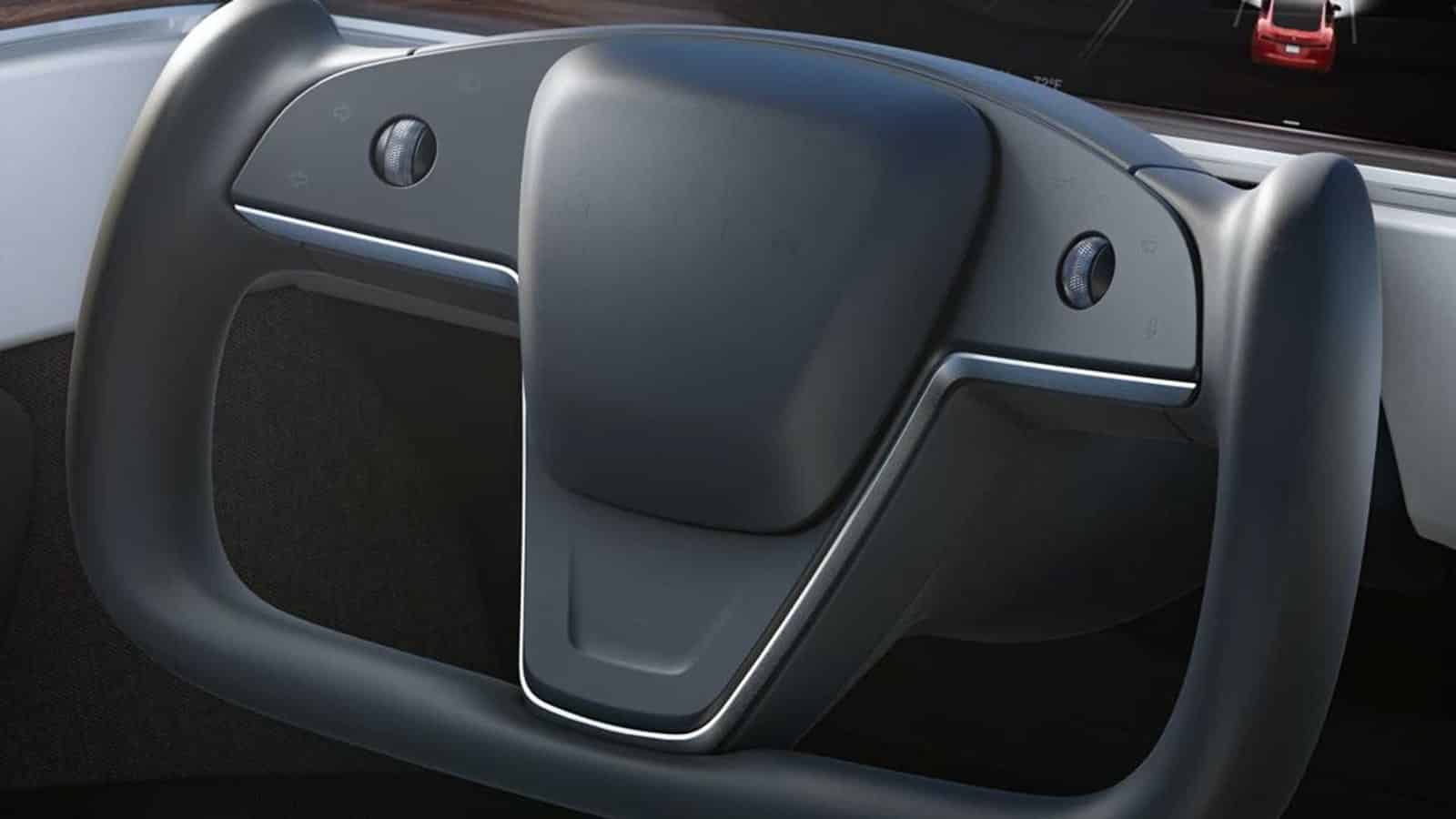 Although there are no differences in performance, the Model S will receive a Plaid + It will be presented with the new battery cells from the manufacturer. These new batteries will give the Plaid + a total range of 837 km and an acceleration from 0 to 100 km / h in less than 2 seconds.
Those interested in the Model plus SUV should know that the Model X will also receive the same exterior and interior improvements as the Model S.