The firm with the four rings has a complete range of plug-in hybrid models. All Audi TFSIe offer a driving experience that combines safety, efficiency, confidence, easy cargo management and great versatility for everyday use. They benefit from DGT environmental seal ZERO.
In addition, they meet the requirements established to benefit from the government purchase aid plans, such as the MOVESIII. Currently, 70% of the range of the firm with the four rings is complemented by electrified versions. It is the fastest growing segment, among other things, because we have no other choice.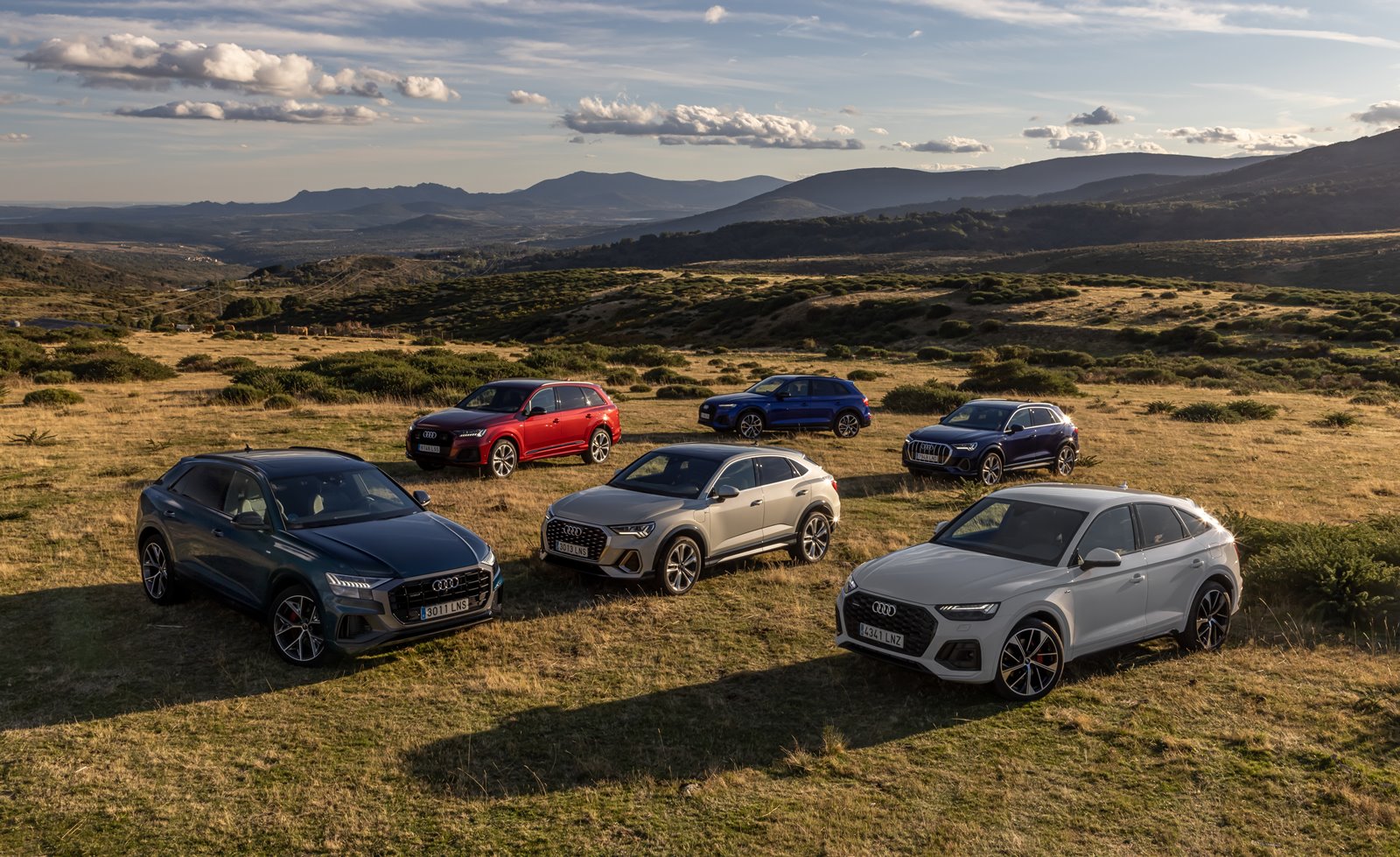 The already strict regulation on emissions will be tightened in 2025, with the arrival of Euro 7. In the same year, Audi will launch its latest models with a combustion engine. What's more, from 2026 we will only see 100% electric launches in the German company. A few years later, in 2033, Audi will definitively say goodbye to combustion.
The current range comprises a total of eight models with up to 12 bodies and no less than 14 mechanics. If you can't find what you're looking for among such a variety… The bad news is that Audi has been forced to stop taking orders for its plug-in hybrid models in Europe due to production disruptions related to the Russian invasion of Ukraine.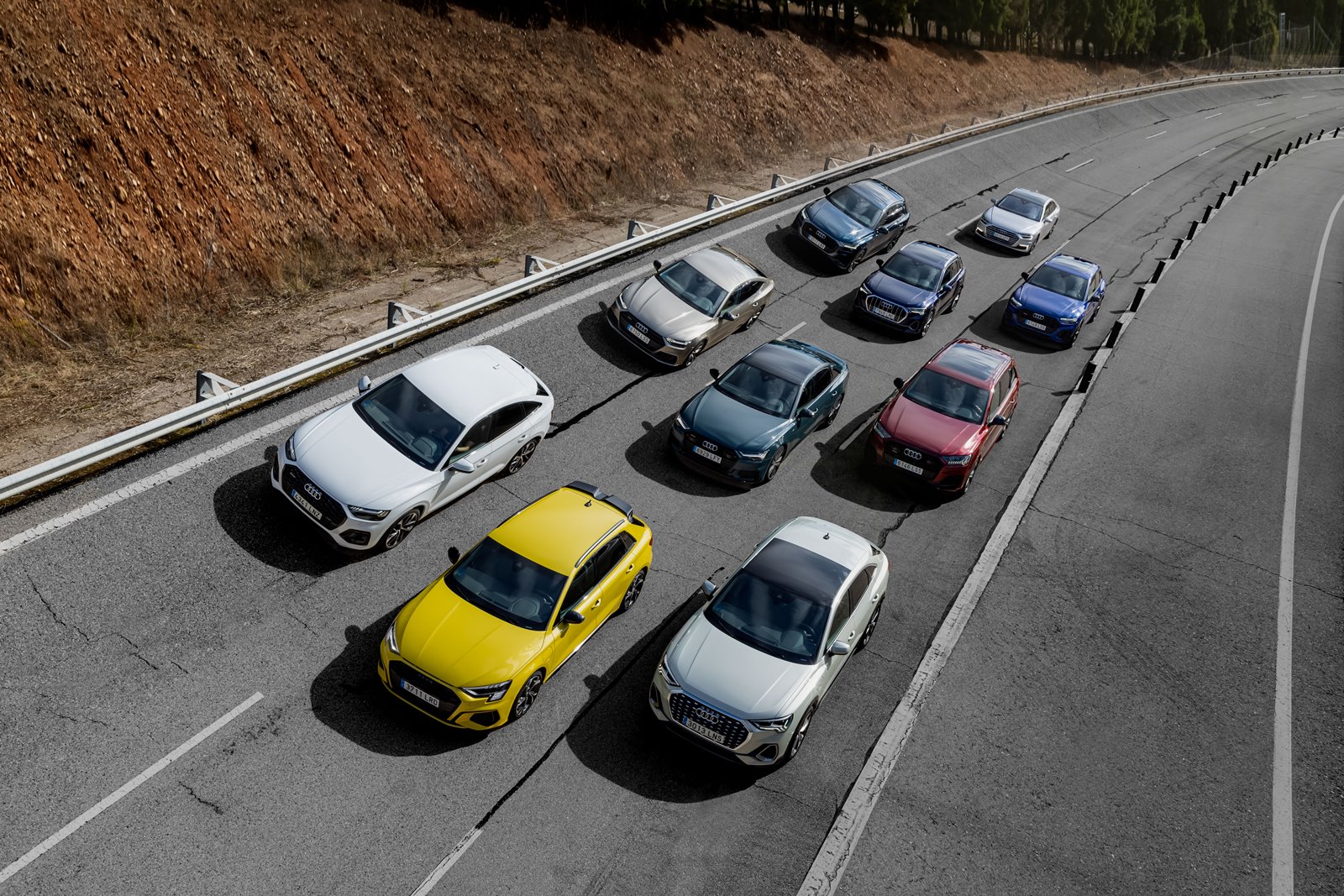 Goodbye TFSIe range from March 10
As revealed by the German media Automobilewoche, Audi will not take orders for its PHEV vehicles from March 10. As an Audi spokesperson points out to the German publication, "Due to high demand, as well as some restrictions caused by the supply situation, the production volume is currently already sold out for Audi PHEV models for 2022".
However, the problems do not stop there. The German publication also points out that Audi will stop production of the Audi A4 and A5 from March 7 to 11; as well as the manufacture of A6 and A7 Sportback from March 7 to 18. Other carmakers in the Volkswagen Group, including Porsche and the parent company itself, are also cutting their production in Germany.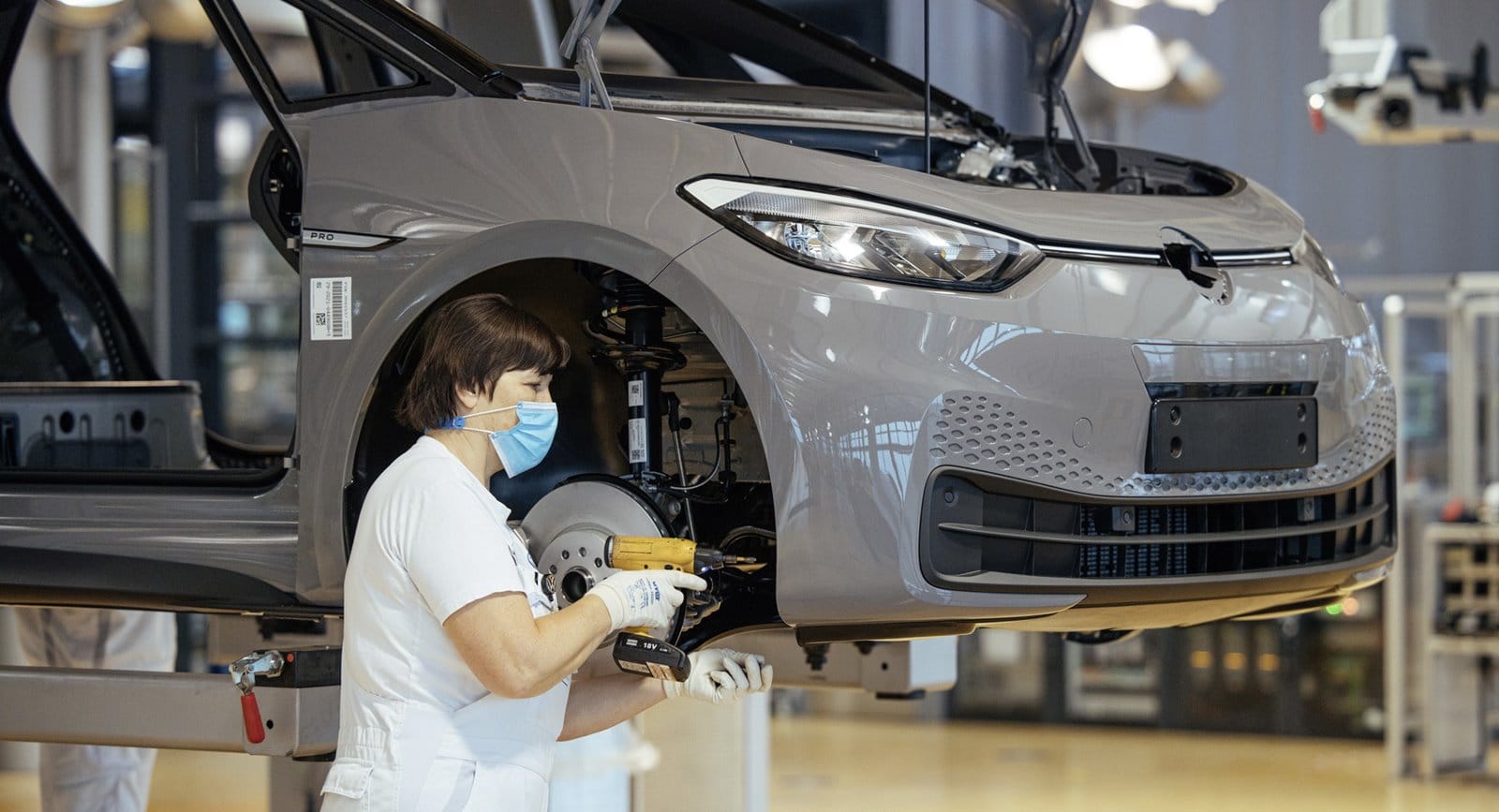 We told you recently. Russia's invasion of Ukraine is affecting all economic sectors in Europe. The automotive sector is no exception. It seems that the crisis in semiconductors and microchips was not enough. Now some of the factories operated by the car groups are being forced to paralyze their operations.