A few days ago I commented with another colleague from the media that we do not stop receiving blows from all sides and that is that chen it's not Covid, it's semiconductors and now we have the problem of the war in Ukraine which, in addition to Porsche, Renault and Russian brands, has affected manufacturers such as Audi, which has announced the stopping the production of a large number of models due to the war.
As we have learned thanks to Automobilwoche, Audi has sent a statement to its dealers announcing that it will stop production in some places for days or weeks and that this will logically affect waiting times.
According to the aforementioned statement, the models that will be affected include the Q4 e-tron, the A4, the A5, the A6, the A7, the TT, the Q7 and the Q8.
Although we do not know how long the break will last, it seems that Audi believes that production will resume in the first or second week of April, while the production of the e-tron TT, Q8 and Q4 models will resume in mid-April but very little by little.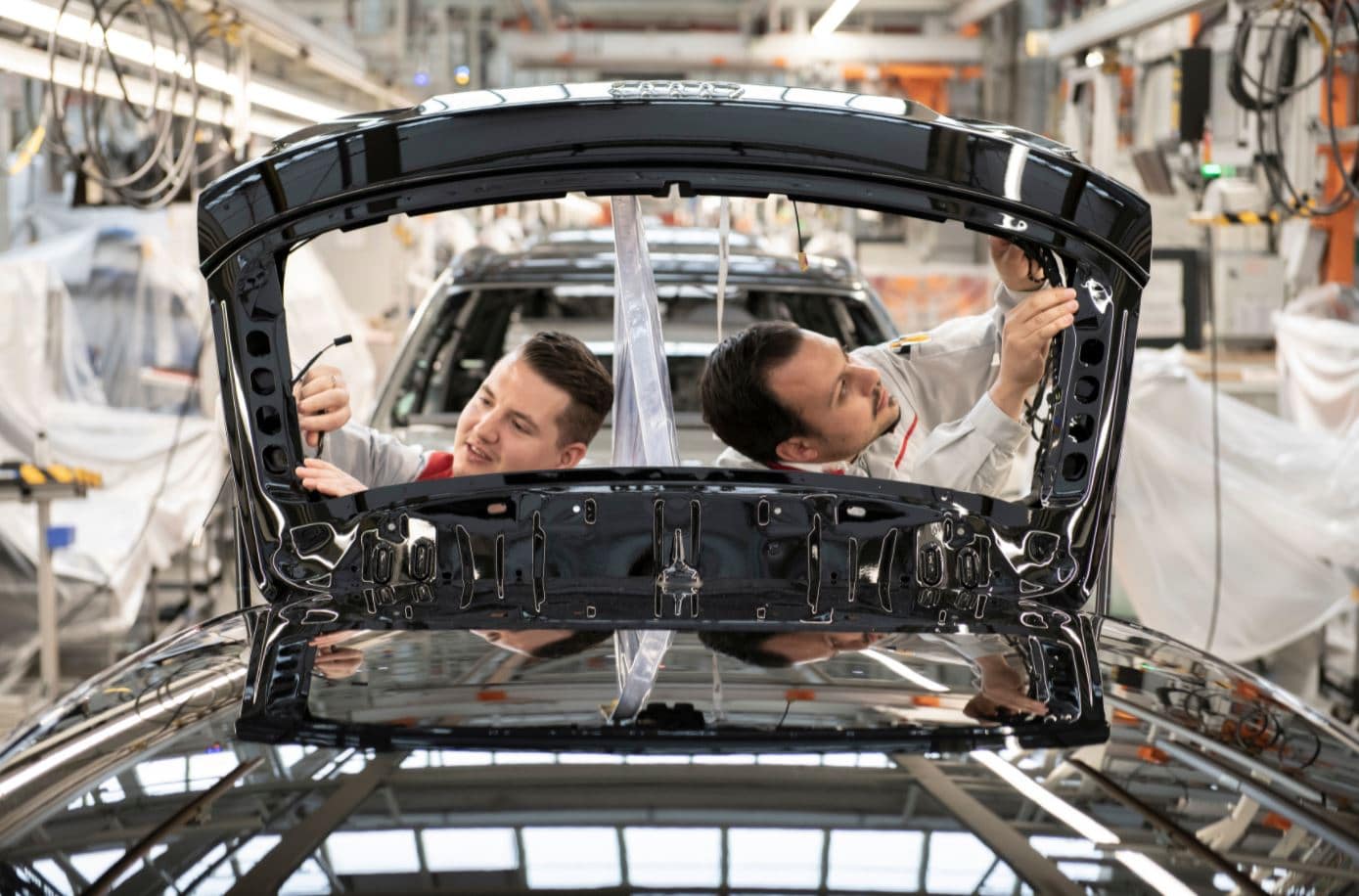 Automobilwoche also commented that models such as the A1, the A3, the Q2, the Q5 or the A8 have been affected but in an almost imperceptible way.
The problem for Audi lies in the same place as the problem for Porsche and it is in the wiring of its models, since apparently, its main supplier manufactured the harnesses in Ukraine.
We do not know if the group is thinking of an alternative plan and has already contacted suppliers in Moroccosite from which Volkswagen receives wiring harnesses for models such as the Polo, the Taigo or the T-Cross.
We do not know very well when these problems will end or when the conflict in Ukraine will end, but we understand that if it spreads, the manufacturers will have to opt for a Plan B so that this does not seriously and profoundly affect their operations in other markets.